If you're going on a Botswana safari chances are you will end up in the tourist town of Maun. Situated in northern Botswana, this bustling hub sees thousands of travellers each year due to its proximity to Moremi Game Reserve, the Okavango Delta and Chobe river, all prime safari destinations. Whether you're stopping over before your transfer flight to your luxury lodge, or simply stockpiling essentials for your Botswana road trip, Maun has an interesting history and vibrant culture.
Next time you're in Maun, try these top four eateries that offer delicious food and excellent service.
1. French Connection
Inspired by Moroccan and Middle Eastern cuisine, French Connection has a bit of something for everyone. From traditional tagines, to mezze platters, every dish is made to perfection and is very well priced. Guests can enjoy the spacious courtyard under a shaded canopy, perfect for an afternoon cocktail when in cool-down mode. Go here for good coffee, superb breakfasts or a friendly chat with the hospitable owners.
Travellers who don't have time to dine can order packed lunches or frozen foods made with love and care, seven days of the week.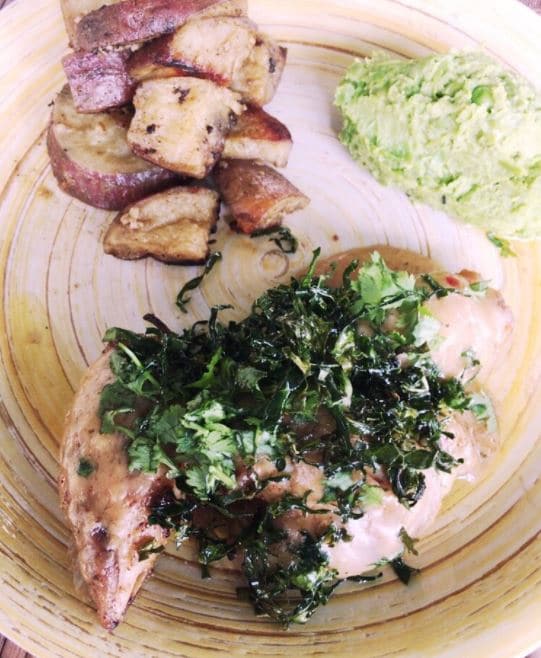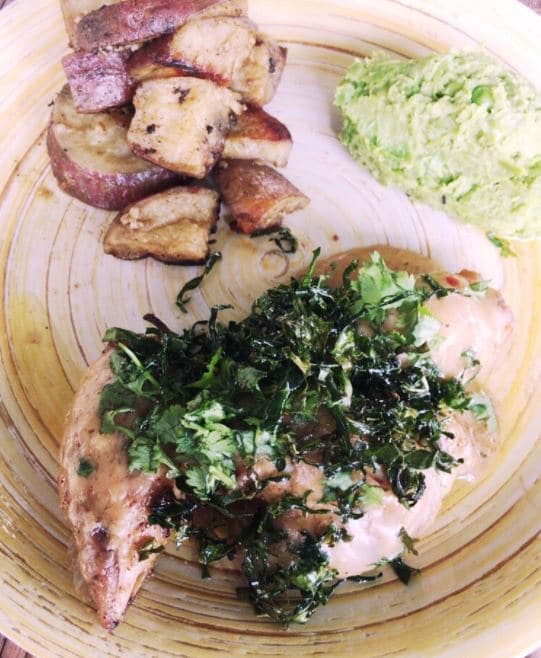 Address: Mophane Rd, town centre, Maun, Botswana
Contact: +267 680 0625 (Glanis)
2. Marc's Eatery
Informal, unpretentious and with an emphasis on local and seasonal produce, Marc's Eatery is a hotspot for locals and tourists alike. Unfussy fare and beautifully presented bistro-style food is why people flock to this oasis in Maun. Owner and foodie Marc Baar is passionate about homestyle cooking with plenty of flavour and sources his ingredients locally in order to ensure the quality and origins of the food he serves up to hungry guests. Enjoy the dappled sunshine or if you're in a rush, visit the deli for a quick meal or to try the freshly baked bread.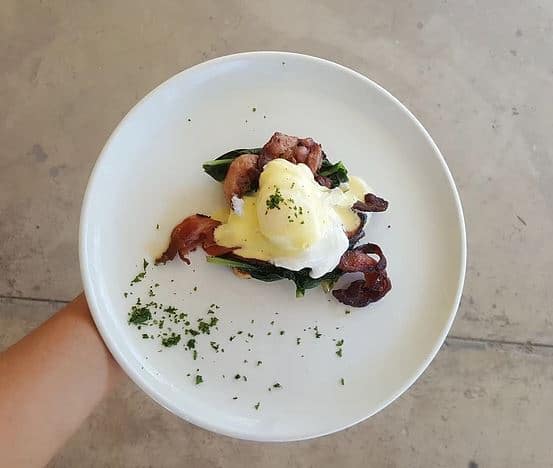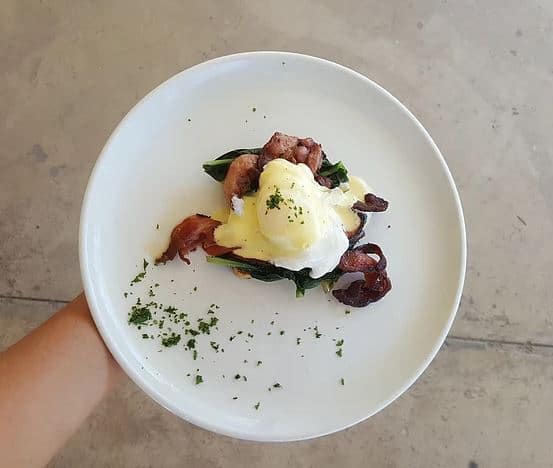 Address: Sir Seretse Khama Rd, Maun, Botswana
Contact: +267 6840883
+267 74 002 955
+267 76 014 587
3. The Raft Floating Restaurant
People can't get enough of The Raft. Located on a small island called Sedudu, a short inclusive ferry trip on the Chobe River takes you to this rustic eatery. Meals are served buffet style, with a choice of boerewors (traditional African sausage), chicken or steak flame grilled on an open barbeque. This is accompanied by a selection of salads and delicious vegetable sides. Round off your meal with a tasty dessert. The Raft enjoys panoramic views of the Chobe, so keep your eyes peeled for elephants and other wildlife that visit the banks of the river.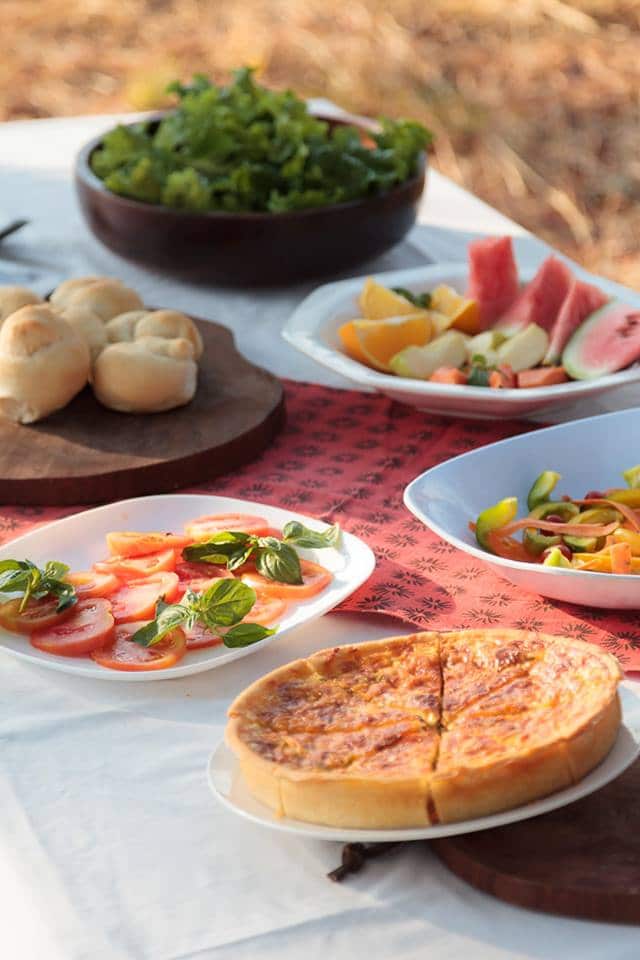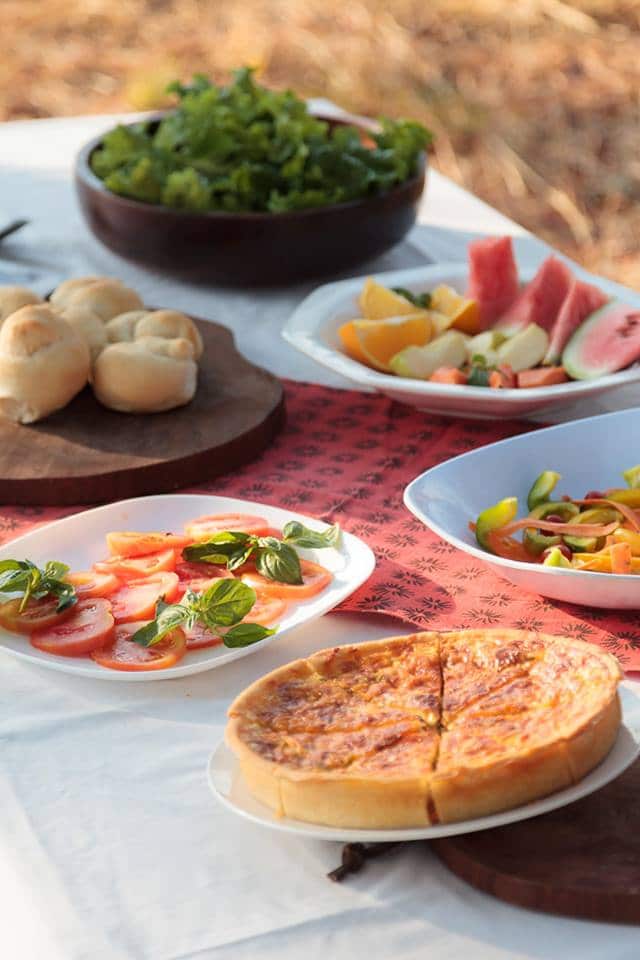 Address: Book your table at 12 Village Road | Office 9, Delcairn Lifestyle Centre, Maun, Botswana
Contact: +27 31 762 2424
4. Il Pomodoro
This Italian eatery is a popular hub for Italian food lovers. Owners and cooks Daniele and Antonella (from Florence and Milan respectively) offer guests authentic food and flavours that reflect Italian cuisine as a whole. In addition to calzones, pizza and pasta, there is a traditional pork leg roast served up on Fridays, delicious coffee and a friendly buzz. Currently undergoing a change of address as well as lengthy renovations, Il Pomodoro will be open for business soon.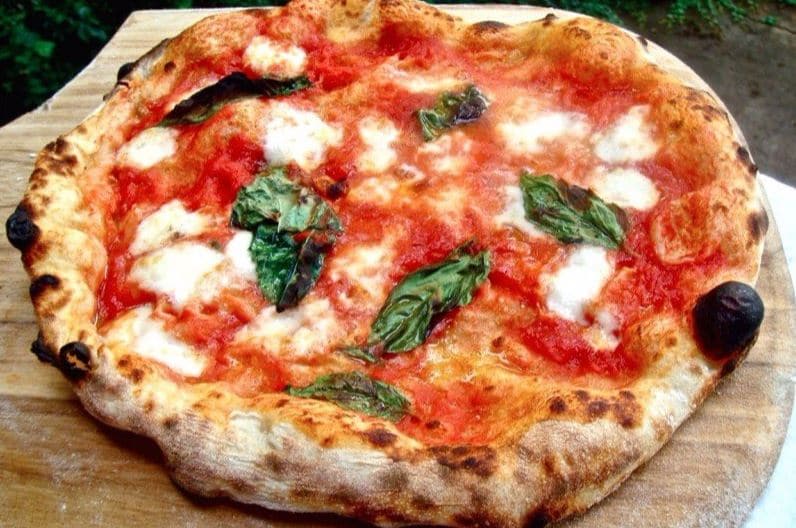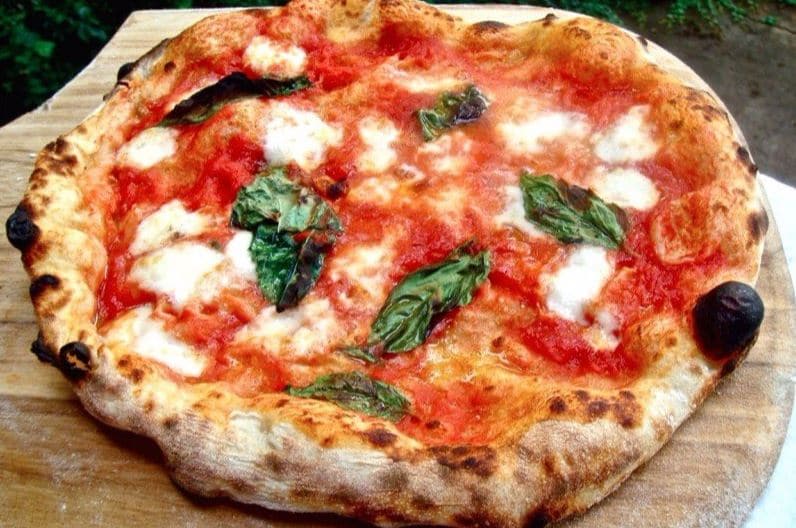 Address: Nkwe | Boseja, Maun, Botswana
Contact: +267 74 387 590