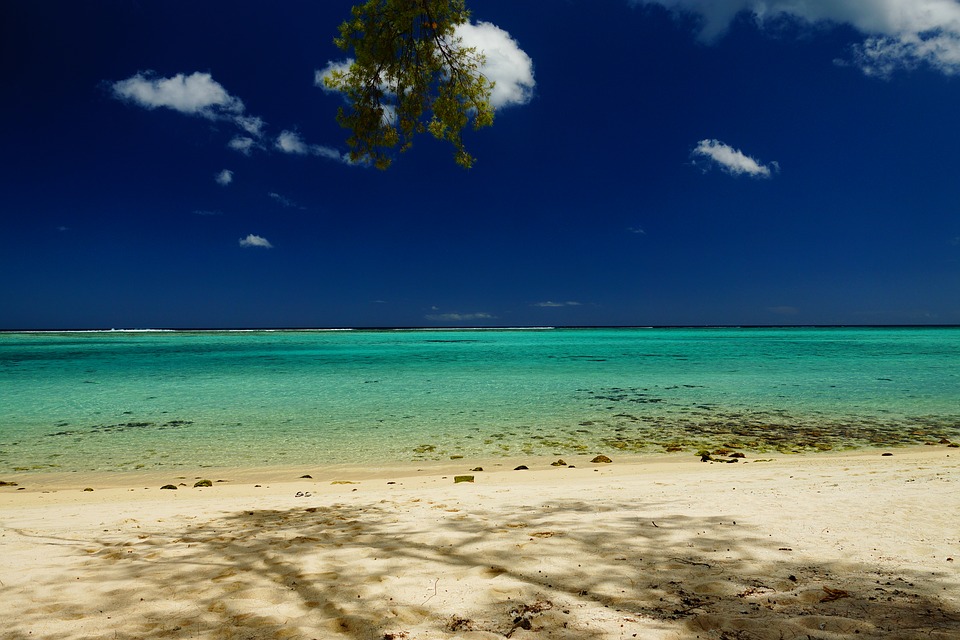 A luxury safari, unlike your typical vacation, is crafted to spruce up your imagination and awaken your adventurous side. There's arguably no better way to taste, experience and capture the true African spirit than through an affordable, bespoke safari. As they say, the sun never sets in Africa. The party also never ends, and thanks to the continent's excellent warm weather, there is an African safari package that suits any season or time of the year.
1. South African Beach and Bush Safari
The scenic magic of Cape Town is without a doubt unrivaled. But when you factor in the splendor of the Big Five members that roam the Kruger National Park and the serenity of the Scenic Garden Route, you end up with a memorable and rejuvenating safari. Start your African beach and luxury safari at the foothold of the Table Mountain overlooking the turquoise blue Atlantic Ocean just off the Table Bay. And while at it, you should have plenty of time to explore the world-class, well-preserved Stellenbosch Winelands' Victorian architecture before wrapping up your African excursion with the sights and sounds of the Big Five game at the Kruger National Park. This should also give you enough time and a rare opportunity to catch a glimpse of the Plettenberg Bay tranquil lagoons, pristine sandy beaches and indigenous forests; all of this sandwiched between a dramatic rocky peninsula.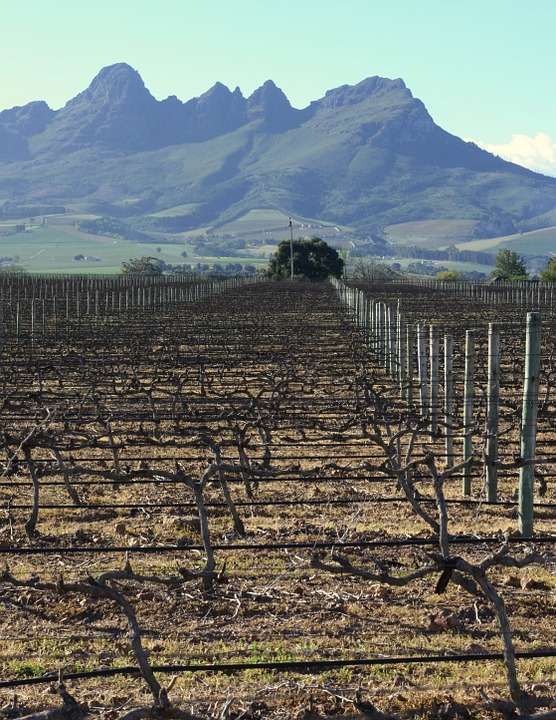 The winelands of South Africa rivals those of France. Include this destination in your safari
2. The Mauritius Honeymoon Safari
You may have heard about the alluring beauty of Mauritius, but did you that you can visit this renowned coconut-and-sand paradise and still have a chance to tour one of the Seven Worlds of Wonder? Yes, that's right. Kick off your honeymoon getaway by exploring the Phinda Private Game Reserve that tucked in the mysteriously lush Zululand. And considering that the warm waters of Umhlanga coastline are just but a few kilometers away, this is also the perfect spot for both outdoor enthusiasts and ocean adventurers. Wrap up your honeymoon with a well-earned tour to Belle Mare Beach, one of the most famous and well-kept beaches in South Mauritius. Here, you can indulge in almost all forms of water-related activities including catamaran excursions, windsurfing, scuba diving, waterboarding and, of course, not forgetting snorkeling.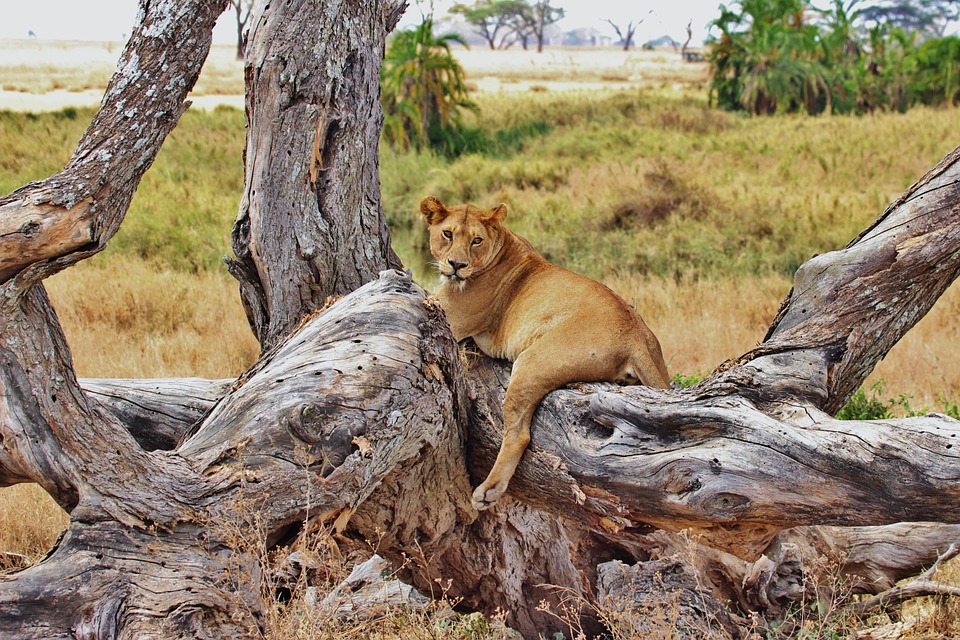 See lions at Phinda Phinda game reserve in KwaZulu-Natal
Southern Africa is the epitome of the continent's unparalleled natural grandeur. And the best thing is that Africa is blessed enough to sport excellent weather throughout the year. So whichever the month or season, you can always come down here and have a great time.
---