A Real Bucket-list Tanzania Safari Experience | Traveller Story
A Tanzanian Safari had been a bucket list trip and Adelle at Discover Africa and Solly, our guide, made it better than we could have ever imagined! Traveller Story Collage - Chris W A few highlights: - Flexibility: we had to adjust dates and itineraries several times given personal conflicts and Adelle…
A Tanzanian Safari had been a bucket list trip and Adelle at Discover Africa and Solly, our guide, made it better than we could have ever imagined!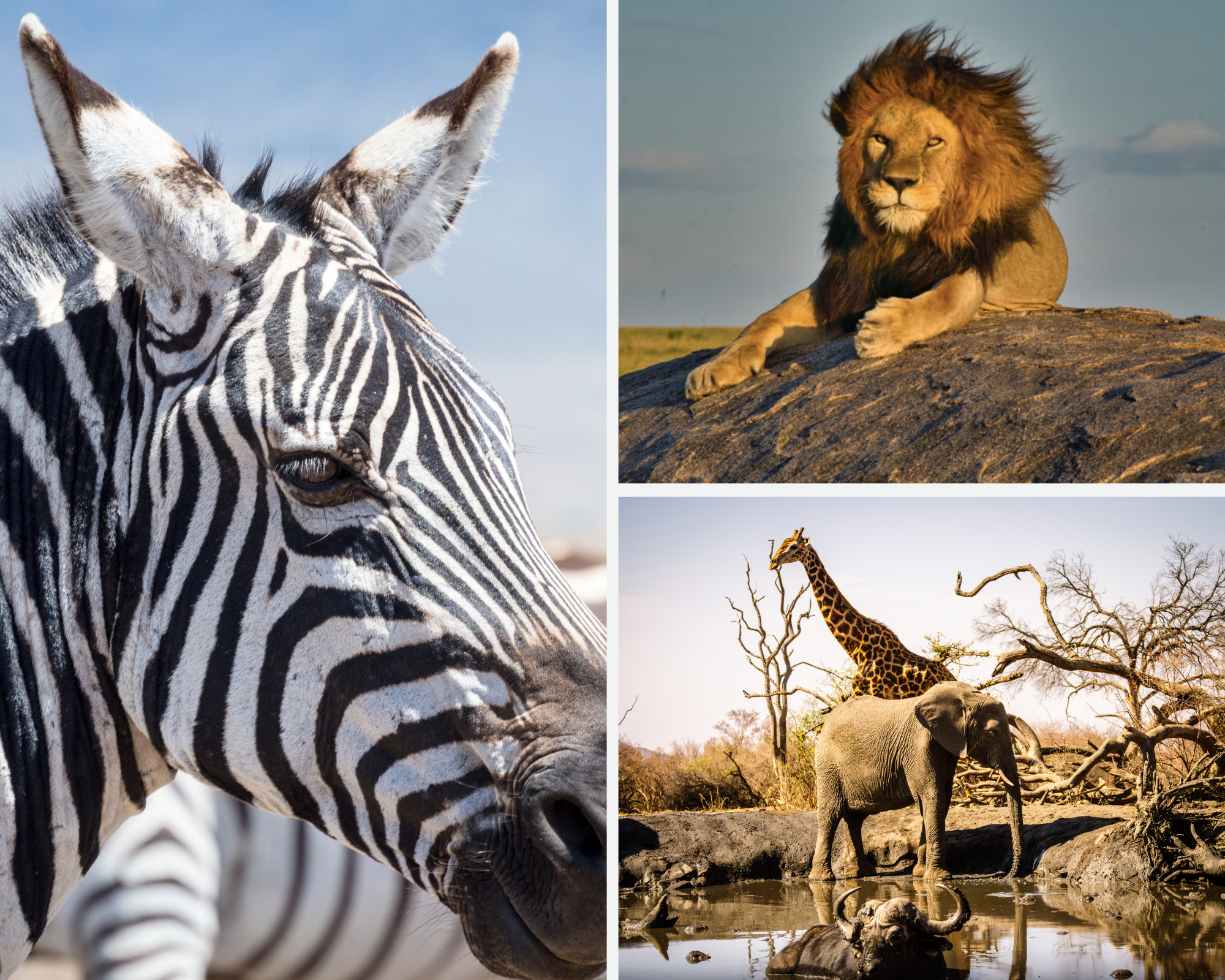 Traveller Story Collage - Chris W
A few highlights:
- Flexibility: we had to adjust dates and itineraries several times given personal conflicts and Adelle flexed with us at every step, offering thoughtful recommendations to make sure we'd be able to have the best possible experience.

- Overall Service: from pre-booking until we were back home, we felt genuinely cared about and like we were in great hands. Solly went out of his way to take routes and find spots off the beaten path to see the hard to find animals - answered our endless questions, all while doing some of the most impressive driving we've ever seen!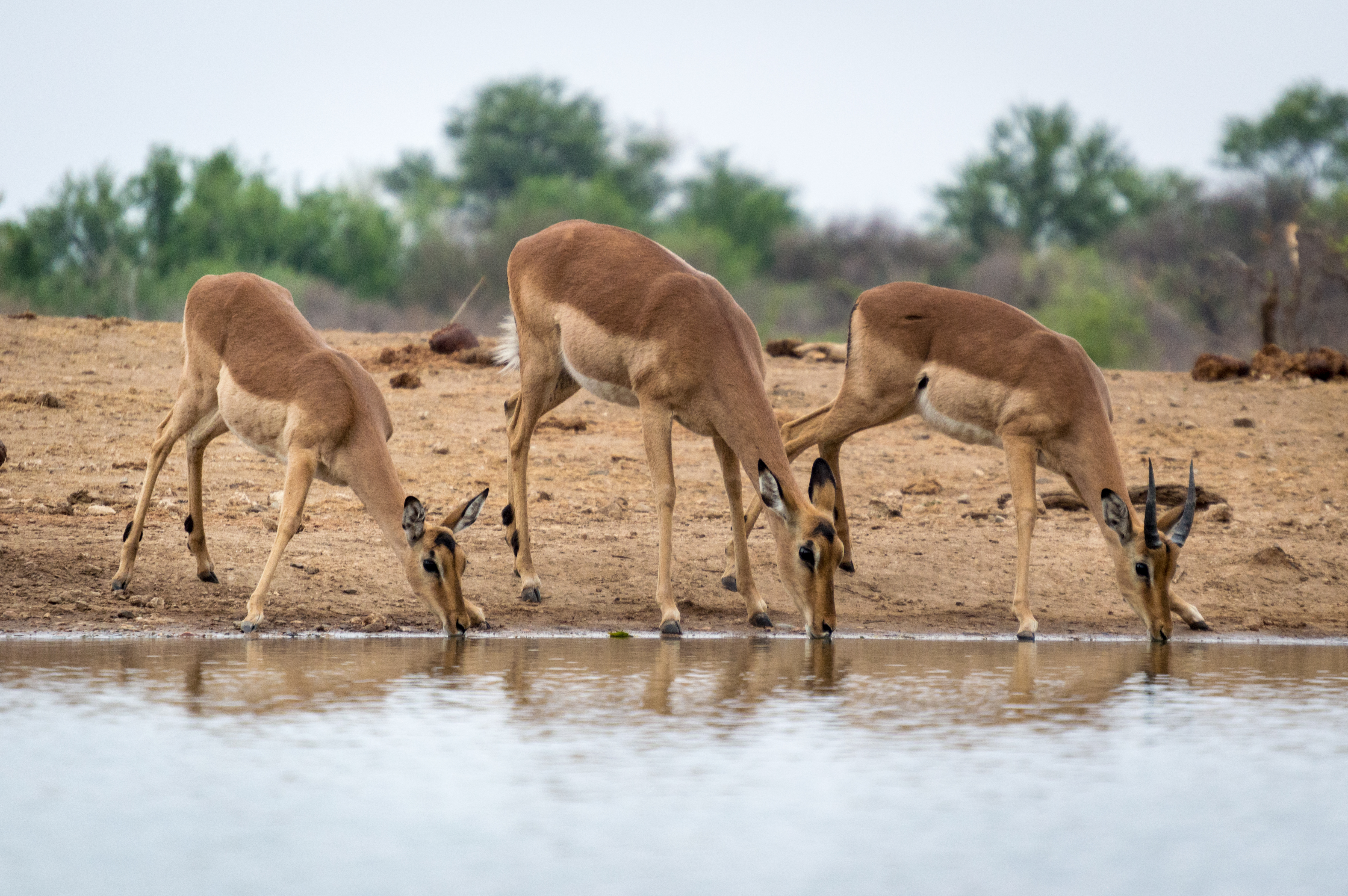 Antelope in Tanzania | Photo credits: Matthys Van Aswegen
- Attention to Detail: Adelle reviewed our all arrangements in detail, catching an error I had made with flights and time zones that could have resulted in missing a full day- but was avoided thanks to her. Every detail was perfect at every step. Food, bed types, custom pieces of the itinerary, etc.

- Safety: it was of course a little disconcerting travelling during Covid and with my father who had only been out of the country once before- but the team was excellent and guided us through Covid requirements with ease and made us feel safe at every step, staying in constant contact and being very responsive.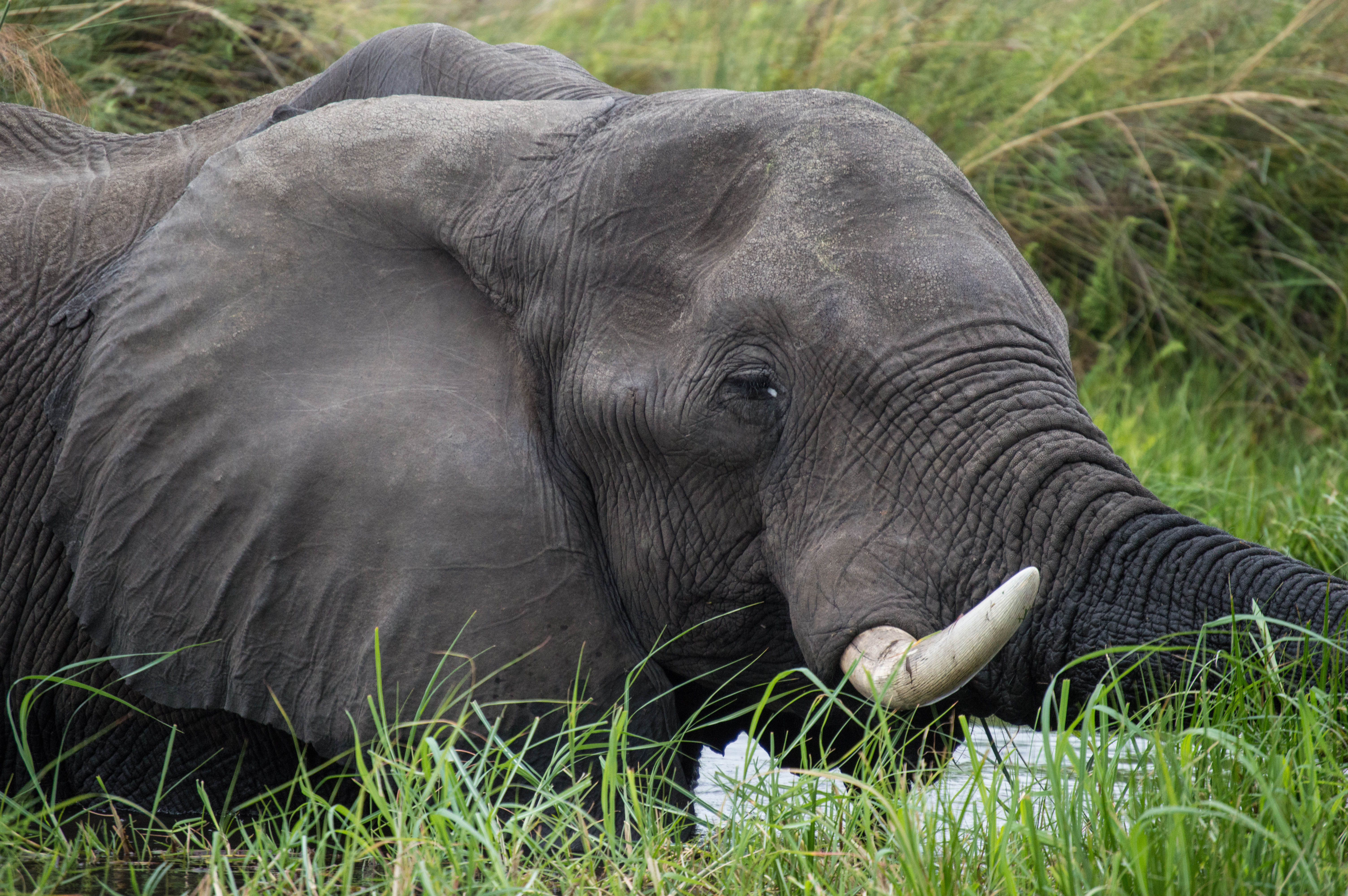 Elephant on a Tanzania Safari | Photo credits: Matthys Van Aswegen

- Accommodations: far exceeded expectations and were beyond what we imagined, perfectly capturing the essence of an African safari. We lucked out that we were the only guests on property on several nights- so had over the top service. A reason to book before tourism comes surging back!

- Value: we knew this would be a bit of a pricy trip, but Adelle worked with us to get what we felt was a great overall value within our budget. She helped recommend were to pull back and where to spend more on hotels, activities, etc and her advice was excellent. Worth every penny.