Depending on your accommodation choice, family dynamics, and preferences, there really is an option for everyone!
Who Should be Travelling to Kruger?
No matter who would be travelling, you are sure to find the perfect adventure. Should you prefer the more adventurous side of travel, you would have the option to either rough-it-out while staying in the bush in your tent or even join a group with like-minded travellers. A great adventure would be on the menu each day!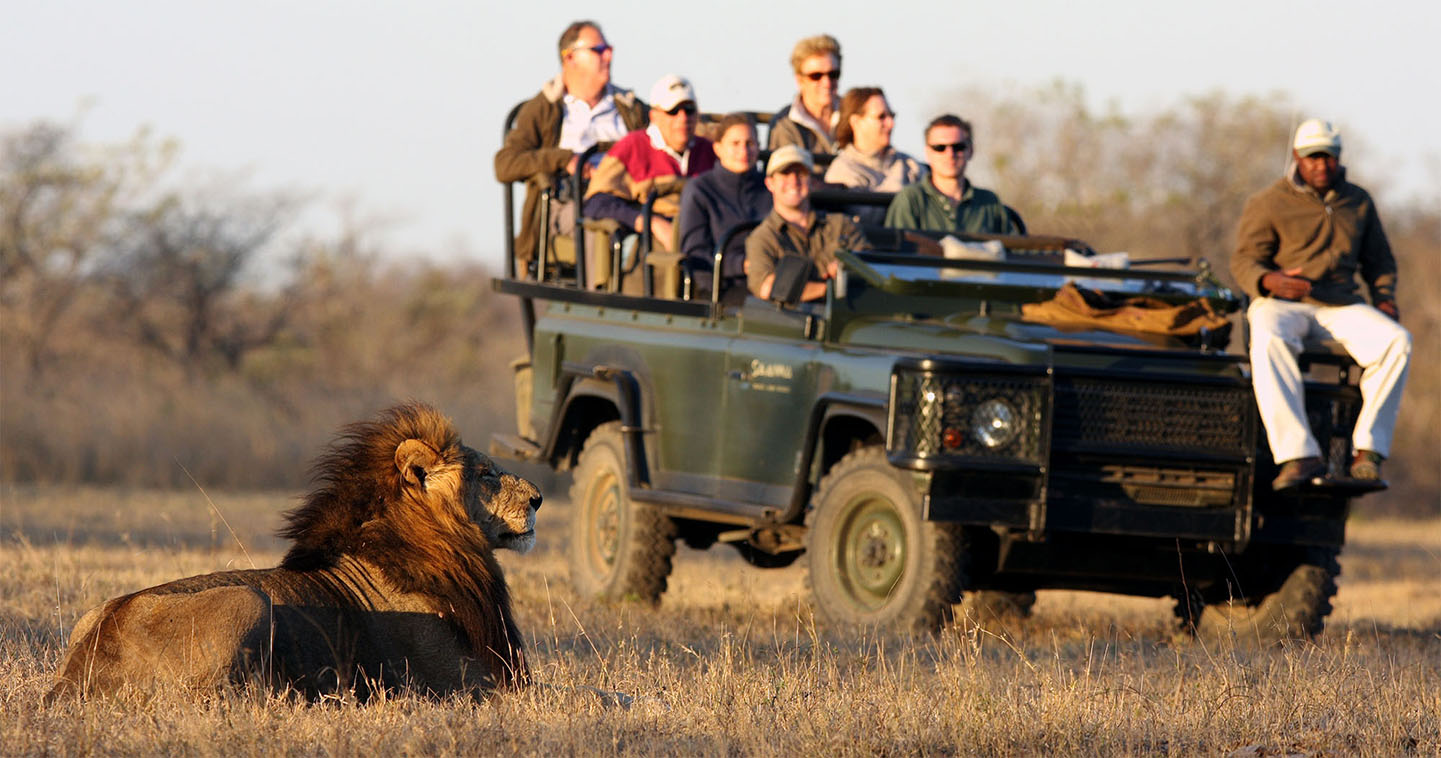 However, if you are travelling as a couple, you might appreciate a little more bells and whistles with your free time between game drives spent around the pool or even at the spa.
Travelling as a family requires a little more freedom and flexibility as little ones are not always able to get up before sunrise for the game drives and the gourmet foods might not quite suit their taste buds.
Where Should You Stay?
Should you be looking at adding more elements to your trip than just a safari, a great option would be to stay outside of the park. This would be very cost-effective as you would be able to travel into the park only on the days you wish and have some time to explore the areas around the park as well.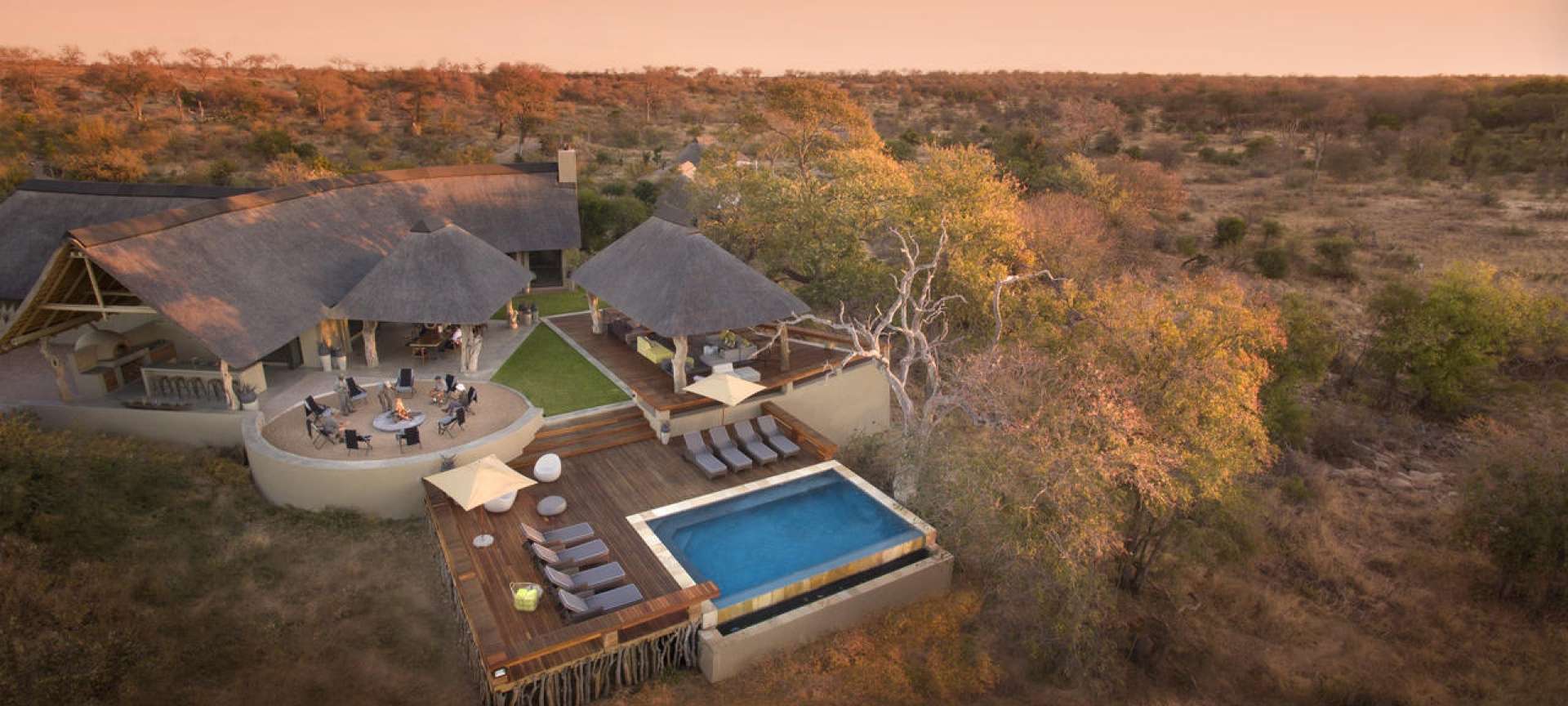 Should visiting the park be your main focus, you can either stay in the National Park which is a little more flexible with regards to accommodation options and movement. Or you can opt for a stay in the private reserves which offers great privacy and personal touches.
Getting Around in the Kruger National Park
Getting to the park would also have a great impact on your budget. The most cost-effective way would be to rent a vehicle and drive to the park. This however would be time-consuming as some stretches can keep you on the road for up to 6 hours. With a number of airports either inside or close to the park, flying in from the larger airports would be very effective. Once there you can then arrange for someone to meet you and transfer you through to the lodge or from here join a guided tour.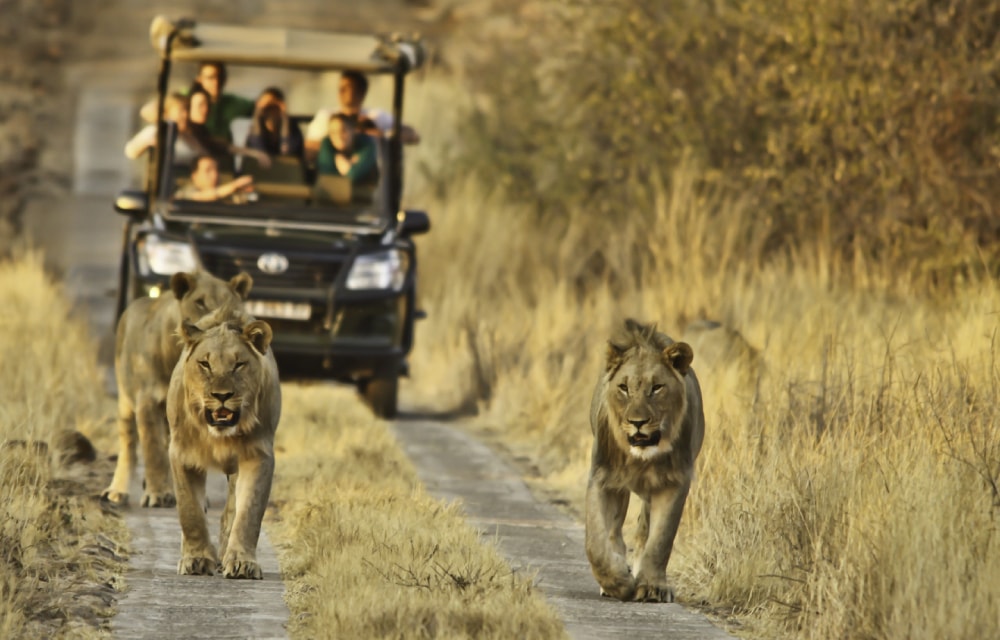 Booking a seat on a scheduled flight into the park would be the most rewarding. Yes, you would be out of pocket a little more, but this would be travelling in style. You are flown straight through to the airstrip of the lodge and your game drive starts as you land. No time wasted at the airport waiting for your luggage and guide. Your ranger will meet you at the runway and whisk you off to the lodge, generally not more than 30 minutes away. That's if you don't stop for some great sightings along the way.
Accommodation
The biggest factor of your trip would be your accommodation. Not only would this be your safe haven for the night, but where you can recharge your batteries for another day of adventure.
Your accommodation choice can be basic, like the tent on your 4x4 vehicle as you cruise through the park or even a chalet where you would be able to cook your own meals and determine your activities each day.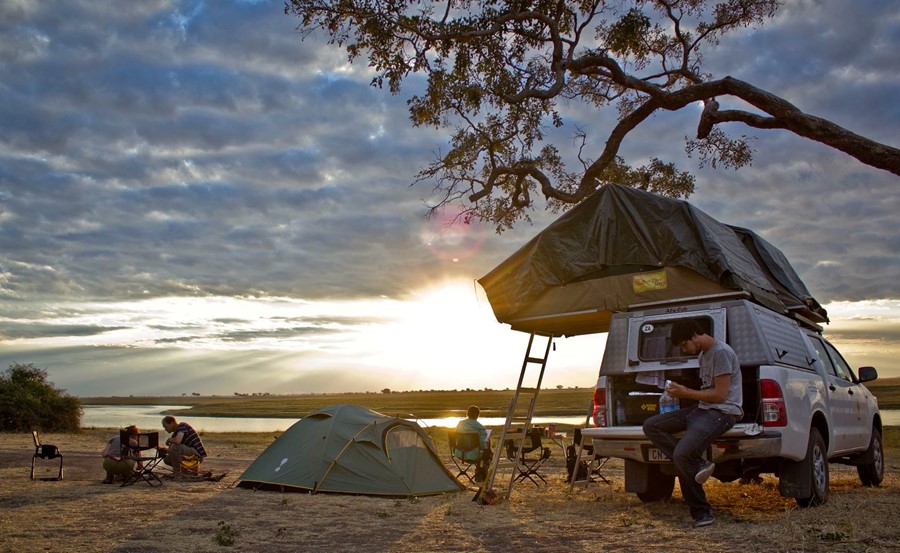 Should you prefer a little more comfort, private lodges offer you fully equipped rooms complete with a pool on your deck and daybeds to watch wildlife pass by as you sit back and enjoy that glass of wine. Here you would also be served meals throughout the day and enjoy sundowners out in the bush while on your afternoon game drive.
Travelling as a group or larger family or if you are just looking for a little more privacy, a private villa would be the ultimate option. It would be like having your own house out in the bush, including your own chef, butler and ranger. You would be able to create your perfect stay for each day out in the African bush.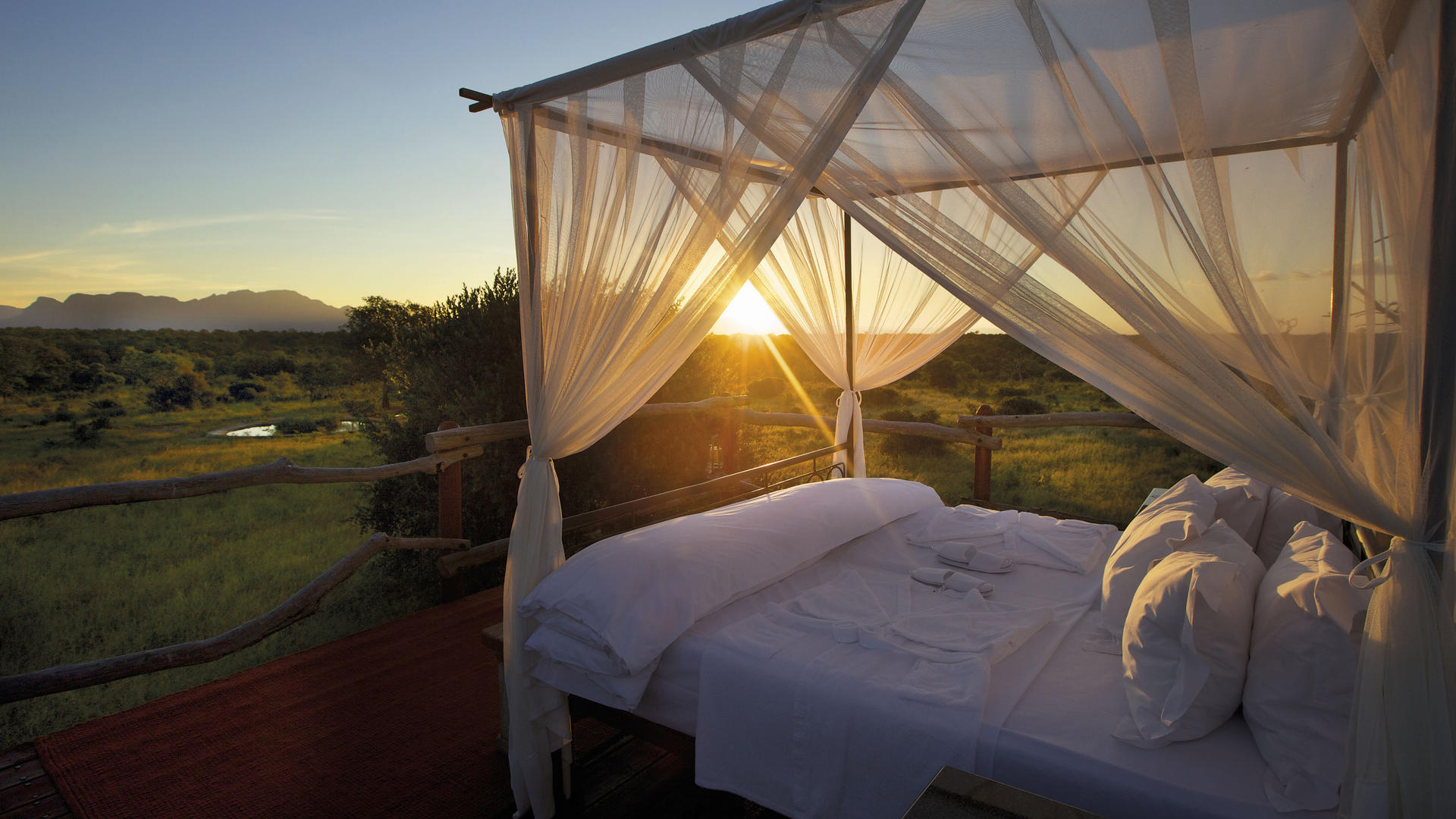 There is really an option for everyone when doing a Kruger National Park safari and you can determine the cost. Should you prefer on a day visit of about USD 100 per person, a mid-range stay of about USD 5000 per person or the once in a lifetime trip of USD 15000 per person. The Kruger National Park is ready to share her beauty with you and to create those memories to have you keep on coming back for more.
---