Planning on going to Kenya or Tanzania? Then get your hands on these amazing travel maps from MapStudio.
MapStudio's Kenya 8th Edition and Tanzania 6th Edition are the two latest additions to their Globetrotter travel maps collection. They're easy to use and to carry - it's a 1,000 x 710mm size sheet that can be folded into a smaller, 250 x 690mm size map – a perfect fit for your glove box, camera bag or hand luggage.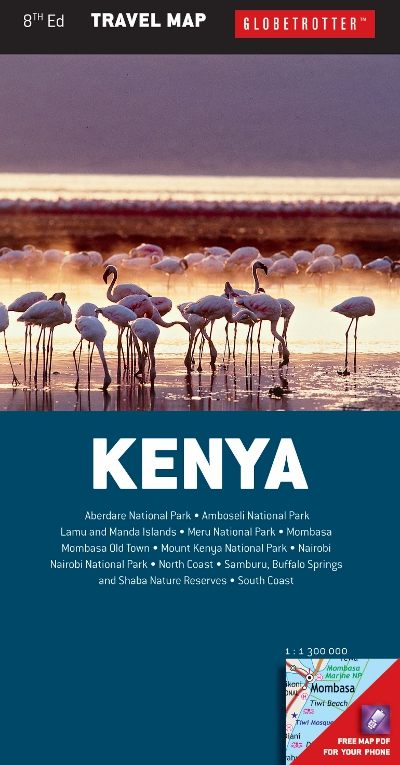 Kenya 8th Edition
Designed on a scale of 1:1300, 000, the Kenya 8th Edition Globetrotter travel map is the ideal go-to-guide if you haven't visited the country before. It highlights all of the key buildings, places of interest as well as a few accommodation options if you're looking for a place to stay.
The Kenya 8th Edition Globetrotter map includes these destinations:
Lamu and Manda Islands
Mombasa Old Town
North Coast
South Coast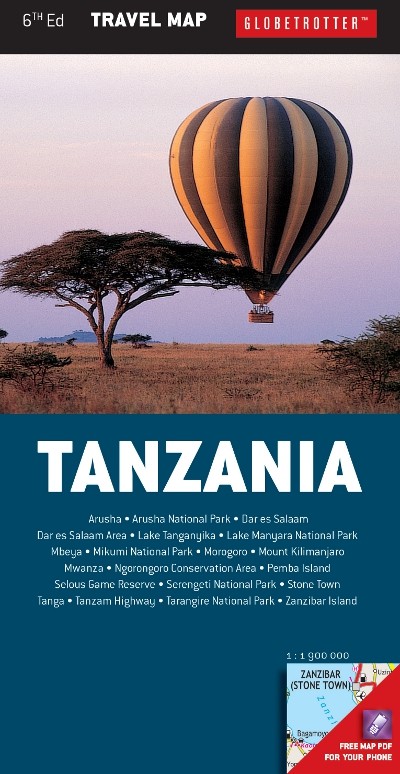 Tanzania 6th Edition
Move around Tanzania with ease with the Tanzania 6th Edition Globetrotter map.
The Tanzania 6th Edition pinpoints all the cities, major roads, scenic routes, golf courses and nature reserves to visit. It even includes a useful calendar of events to help you plan your holiday fun.
The Tanzania 6th Edition covers these destinations:
Dar es Salaam Area
Lake Tanganyika
Mbeya
Morogoro
Mwanza
Ngorongoro Conservation Area
Tanga
Tanzam Highway
Zanzibar Island
If you're interested in these maps or just want to know a little bit more, visit MapStudio or contact their marketing office directly:
Block B, Unit 3, Ground Floor, M5 Park, Upper Camp Road, Maitland
Tel +27 (021) 514 3910/ +27 (021) 514 3911
Article written by Jarred Manasse - Freelance copywriter Cape Town
---