A holiday in South Africa is not complete without a safari! And one of the most popular stops for a safari in South Africa would be the Kruger National Park.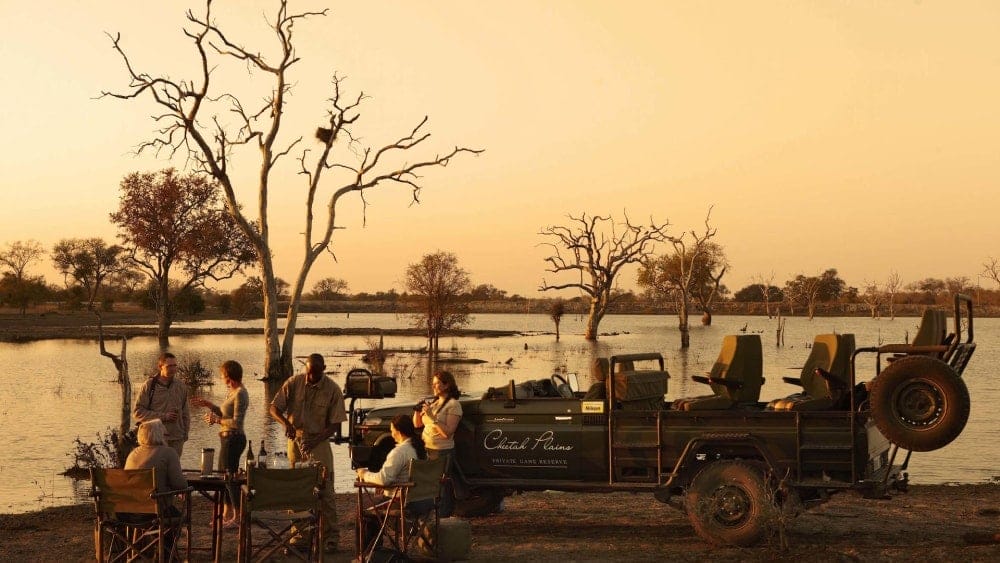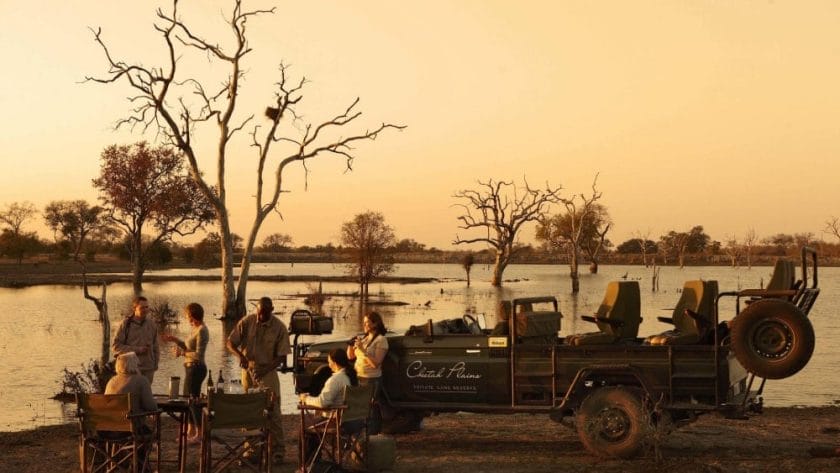 Kruger National Park Sundowners 
Known for its magnificent Big 5 sightings, who would you not want to add this to their trip.  However, South Africa offers so much more…
Length Of Stay
A thorough visit to the Kruger National Park can be achieved in 4 days, giving you 3 nights in the park.
With the Kruger National Park stretching from south to north covering 360 km, the landscape and terrain differ as you travel.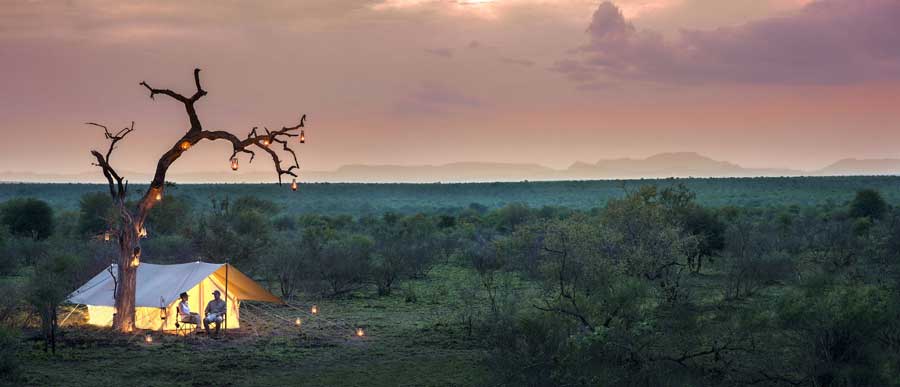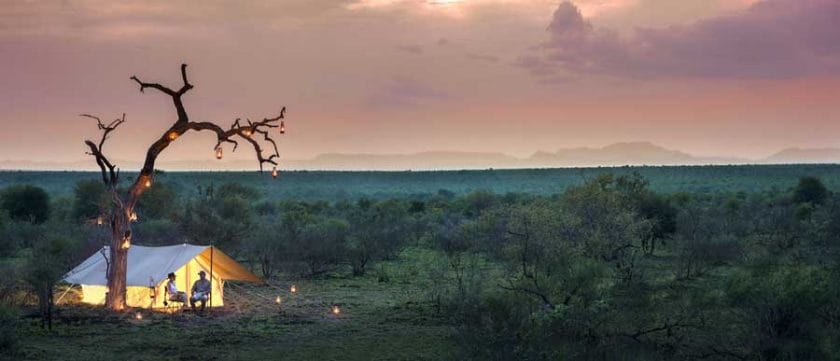 Tanda Tunda Field Camp 
With different terrains, each area is known for its different wildlife.  The more time you have for your safari, the more you can travel to each area to find the specific wildlife you are searching for.
By staying longer you would definitely be returning home with a full checklist!
But then again, there is much more beyond the Kruger National Park…
Your Interest and Other Destinations
When travelling to Africa, a safari is one of the most popular attractions, without a doubt.  But there is so much more to explore.
South Africa, the "Rainbow Nation" is a country that is rich in history and culture.
Home to 11 official languages, there are many cultures to follow.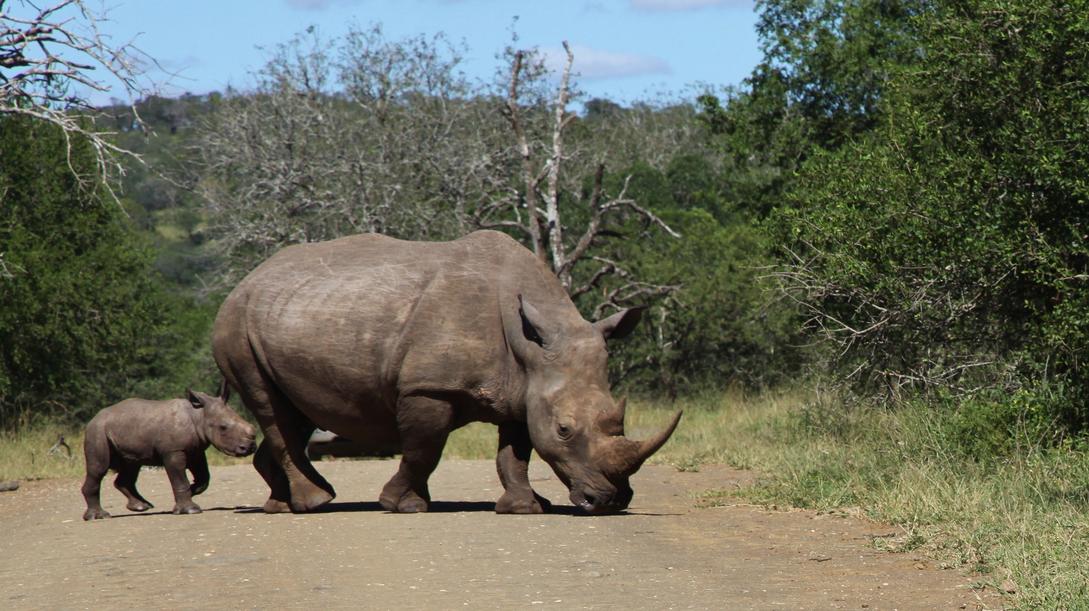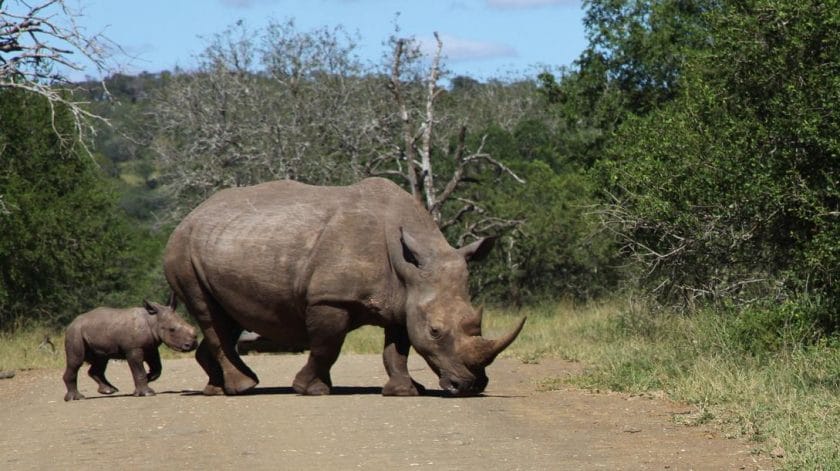 Big Five sighting in South Africa 
If nature is your calling, there are plenty of other areas that would be of great interest to you.
Hikes through the Drakensberg mountains or through the forest in the Tsitsikamma National Park. The Blyde River Canyon, one of the largest green canyons known, and waterfalls while travelling along the Panorama Route or the desert landscapes of the Richtersveld.  Just to name a few.
Why not have a look at the list of South Africa's 8 World Heritage Sites for some inspiration?  These are:
The iSimangaliso Greater St. Lucia Wetland Park
The uKhahlamba Drakensberg Park
Robben Island
The Fossil Hominid Sites of Sterkfontein, Swartkrans, Kromdraai and environs
The Mapungubwe Cultural Landscape
Vredefort Dome
The Cape Floral Region
The Richtersveld Cultural and Botanical Landscape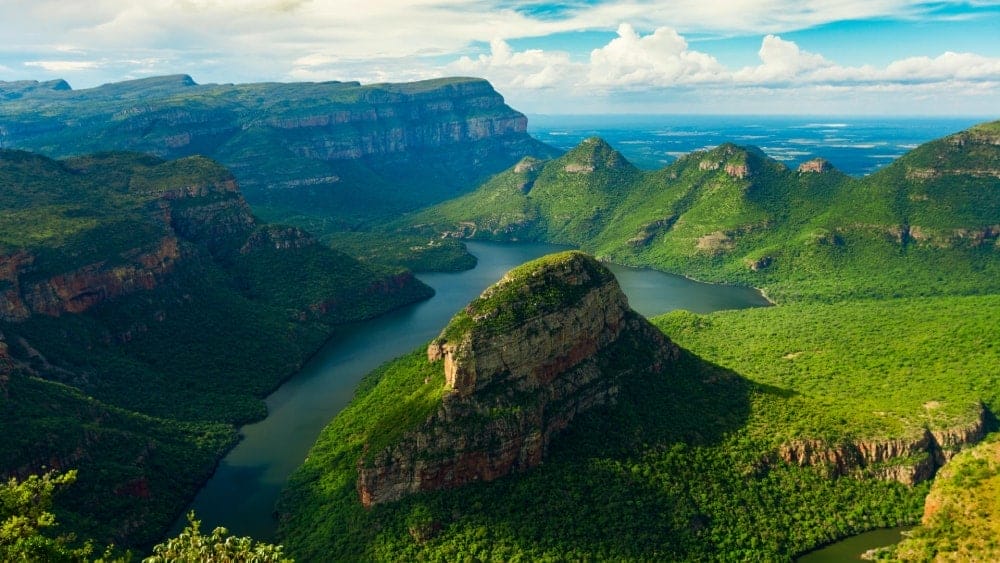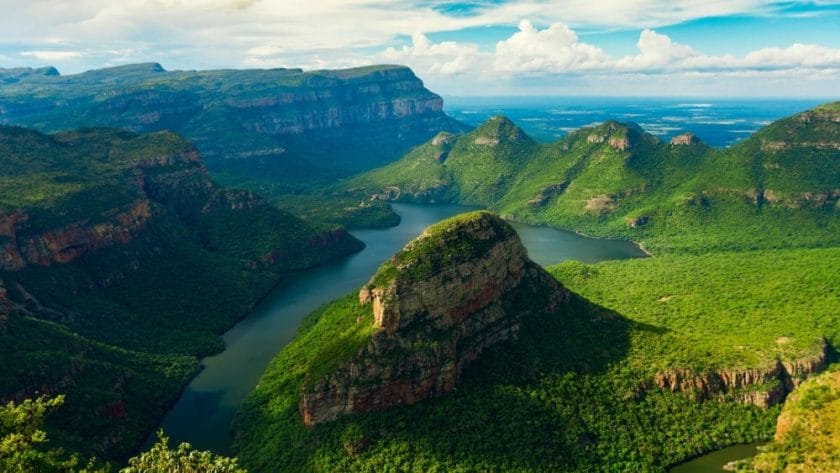 Kruger National Park Blyde River 
The Kruger National Park is also easy to combine with other destinations.
When travelling from a beach destination like Mozambique or a visit to the famous Victoria Falls, the Kruger National Park would only be a short flight away.
Why miss out if you are already so close.
Return Visit
Although South Africa is seen as a long haul destination, with many travellers having to take multiple flights to reach our beautiful country, some just can't get enough!
First-time visitors generally have limited time to include as much as possible.  However, once they have visited, they keep coming back for more.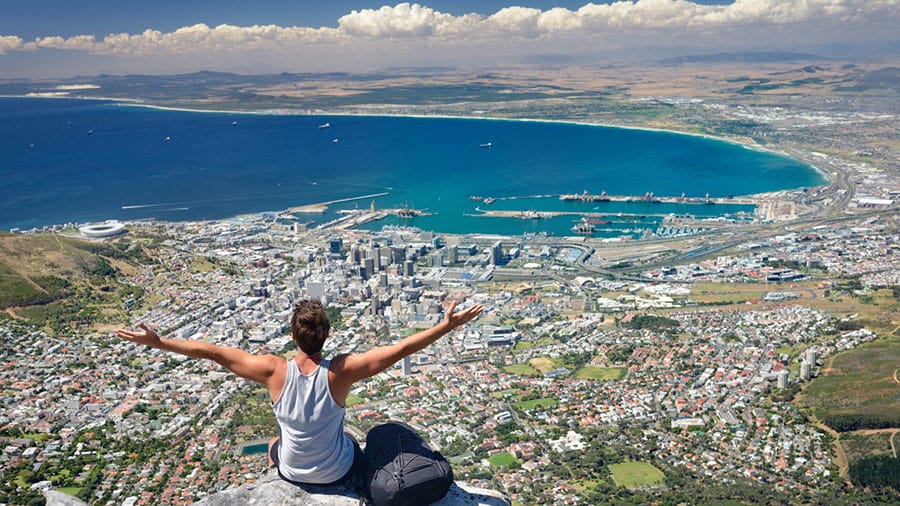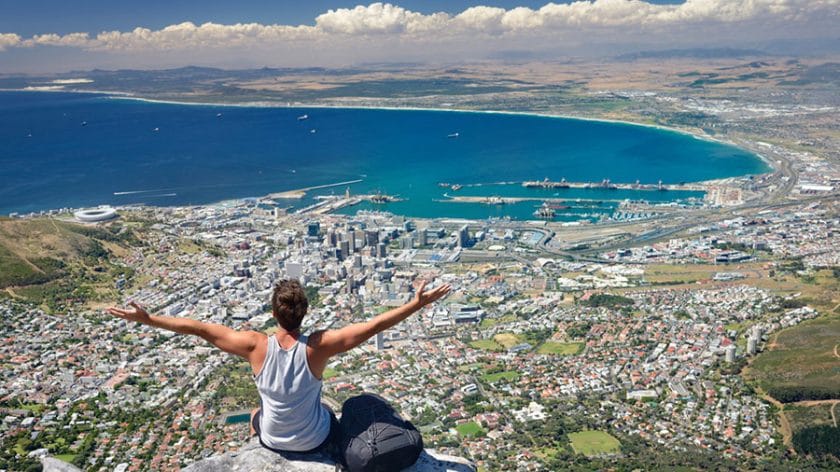 Hiking Table Mountain
Coming back to South Africa with another visit to the Kruger National Park, you can enjoy all your time here.
Exploring the more remote areas and staying longer in an area to catch a glimpse of that very sneaky leopard.
Travelling to South Africa, the Kruger National Park could be your only stop, but with some much to explore, you would be missing out on so much!