What can be better than going on a safari? The answer is simple, add a beach destination at the end of your safari. Tanzania offers two great beach destinations that you can combine with your safari experience. "Bush & Beach." It is a very popular request that I deal with daily if you haven't considered it yet, then this article might help you decide.
Why?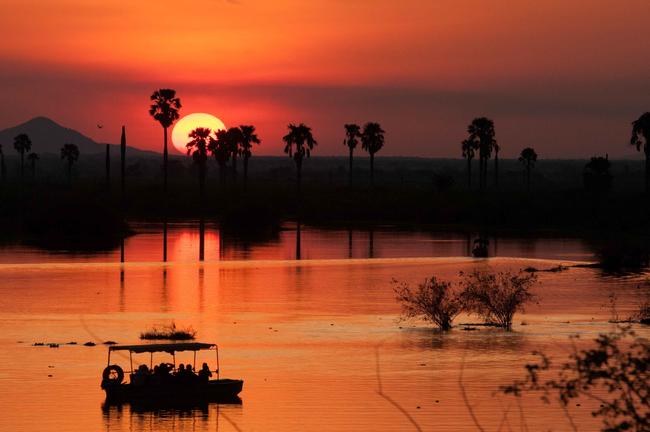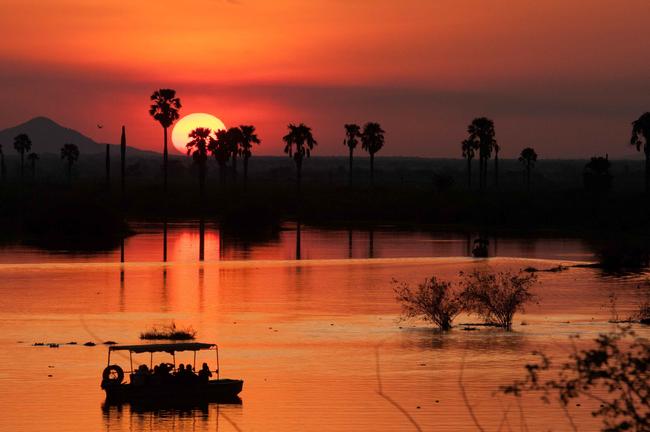 Short flights from most of the airstrips in Tanzania
With short and convenient flights from most of the airstrips, you can get to your beach stop either directly or a brief stop in Arusha before putting your feet in the sand with an ice-cold cocktail.
No additional visas needed.
The best of it all is that there is no need for any additional visas when combing Zanzibar with your Tanzania Safari. All you need is your flights from the mainland, and you are there.
Going on a safari is fantastic; the experience is second to none to see some of the wildest, most impressive, unique animals in their natural habitat. I mean, what is better than seeing a cheetah taking off at what seems like 100 miles per hour to hunt down a meal on the open plains of the Serengeti?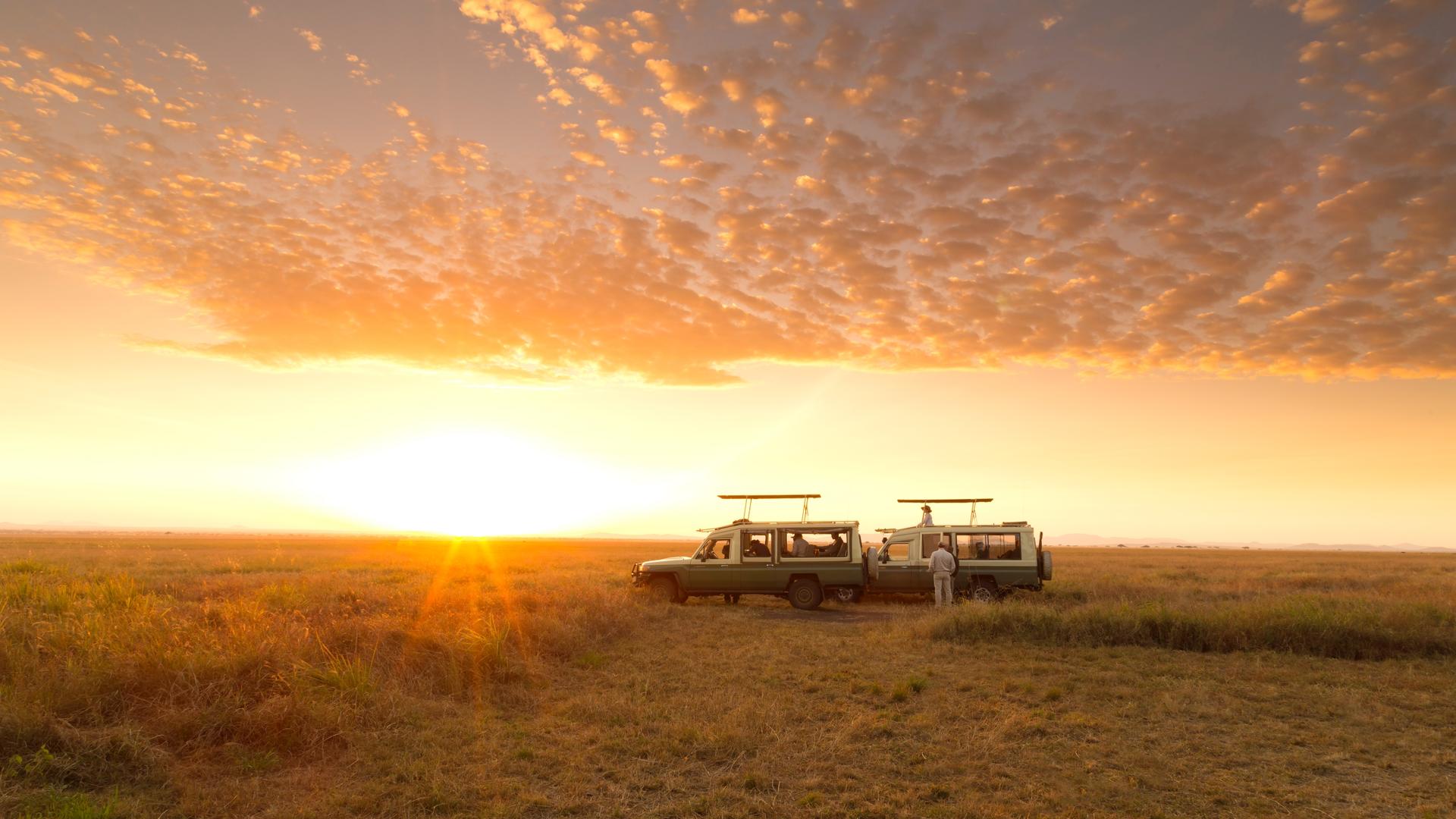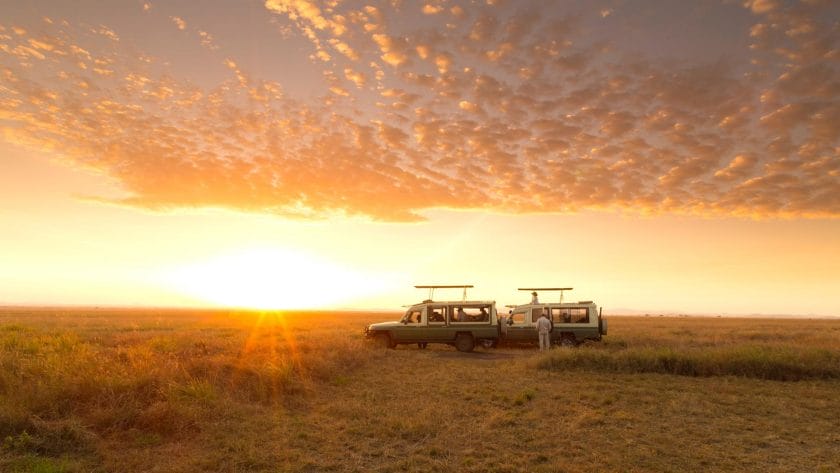 Your typical safari day starts before sunrise, and the afternoon game drives start at around 4 PM "ish" to catch the animals around sunset. These are the times that the animals are the most active and don't have to deal with the high temperatures of the late morning / early afternoon. The roads are also quite bumpy as it is all happening on dirt roads and tracks. The game drives can also be quite dusty, depending on the season. Now that you have this mental picture… Imagine waking up at your own time and relaxing by the pool with an ice-cold cocktail with the blue ocean in front of you while still in Africa! No dust, no early mornings, and relaxing before taking what could be a very long flight back home.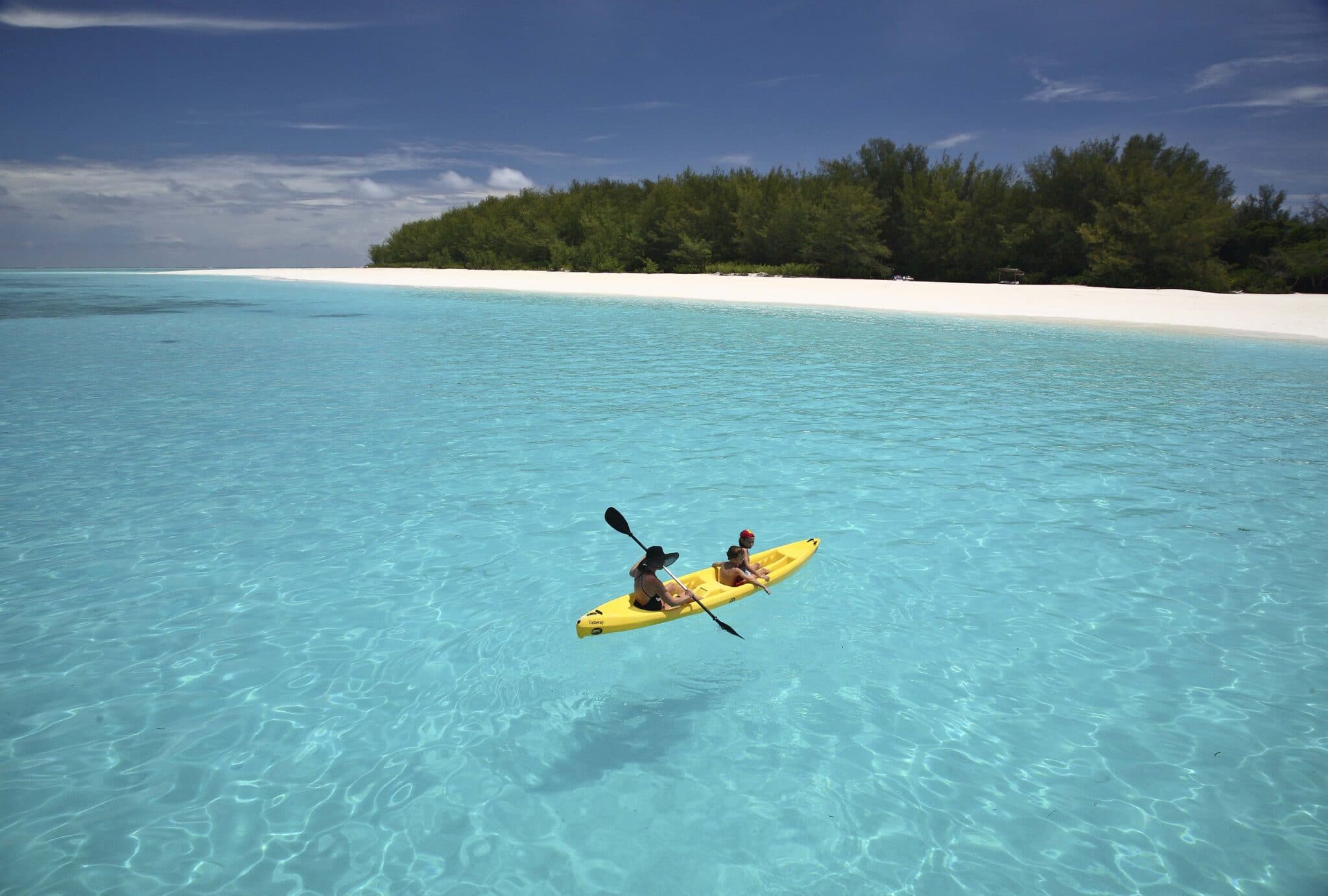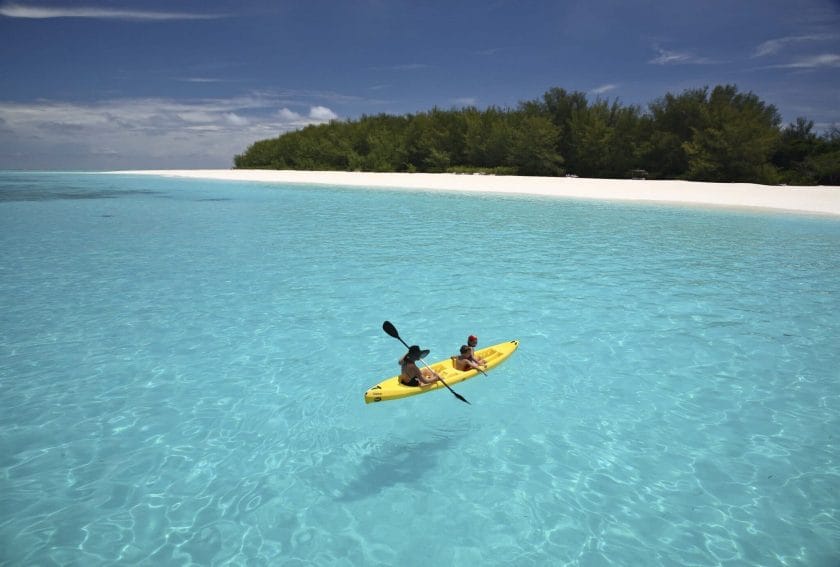 The Island of Zanzibar offers more than just laying by the pool, and there are quite a few day trips and excursions that you can do. The Island is famous for its spices, and there are the historic Stone Town as well as some great fishing and scuba diving opportunities. Experience yet another area that Tanzania has to offer; it is truly a diverse country to visit!
In summary
You probably had to fly halfway around the world to get to Tanzania, why not spend a couple of extra days and include an authentic African "Bush and beach" combination. Sure there are many other islands in the world, but only a few that can offer you an African twist. Whether you would like to explore and sample the African Island culture or take part in other activities, adding an African Beach destination is a fantastic idea. Discover Africa Group has a range on Tanzanian Tours to choose from.