According to the United Nations, world biosphere reserves are internationally recognized areas comprising of terrestrial and coastal ecosystems. The main objective of these reserves is to help ensure environmental, social and economic sustainability of an area. These areas accomplish this by encouraging proper use of human and natural resources, providing actionable ways to resolve land use conflicts and by protecting biological diversity.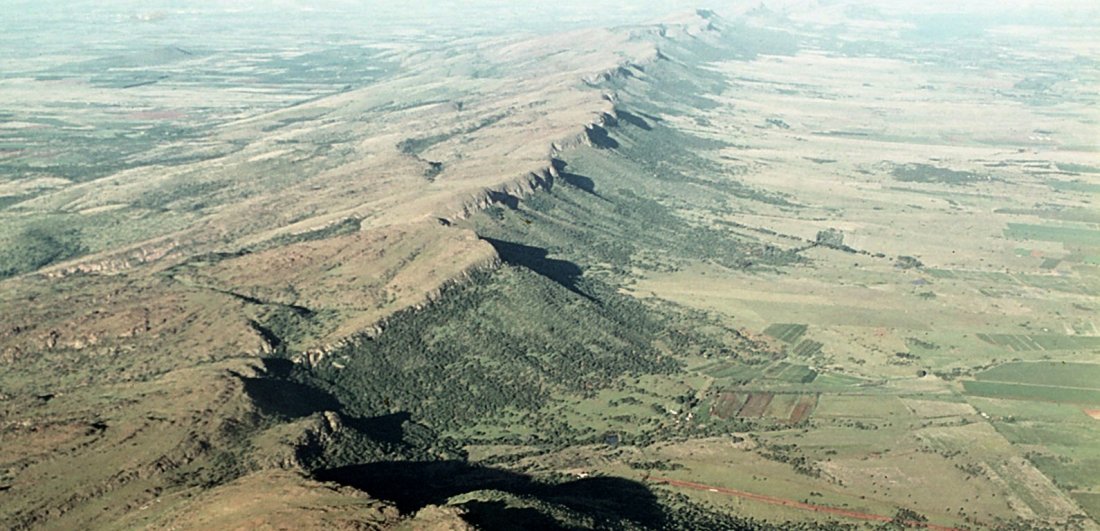 A world biosphere reserve is determined and named by the World Network of Biosphere Reserves. After determining the name of a biosphere reserve, the network then forwards it to the UNESCO for approval. In fact, as of 2016, there were a total of 669 biosphere reserves recognized by WNBR and UNESCO.
Discover South Africa's Magaliesberg
The Magaliesberg is one of the world's most renowned biosphere reserves. Located in South Africa between Johannesburg and Pretoria to the east and Rustenburg to the west, the Magaliesberg lies at the heart of two great African biomes: the sub-Saharan savanna and the Central Grassland Plateaux. The region's rich biodiversity includes faunal species such as the sable antelope and forest shrew; floral species such as Frithia pulchra and Aloe peglerae, and a variety of birds. The region is characterized by unique natural features and beautiful scenes.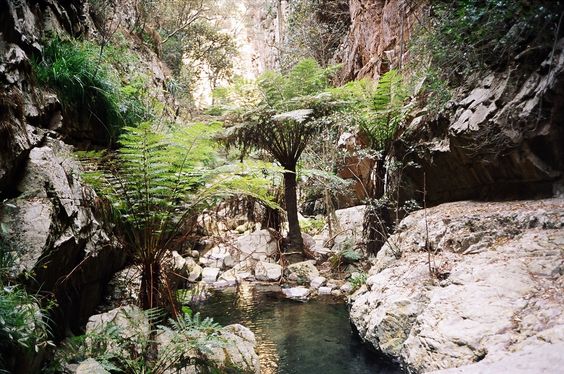 Forests, lakes, creeks and ravines are scattered all around the Magaliesberg | Image: thisworldexists.org
Some of the ecological characteristics of the Magaliesberg reserve include a variety of landscapes such as cliffs, slopes, crests, rivers, wetlands, and valleys. Although this beautiful biosphere reserve covers a diverse geological area, it consists mainly of the Magaliesberg Mountains.
Adventures in the Magaliesberg Region
The reserve is recognized internationally as the birthplace of mankind. Millions of visitors from across the world visit Magaliesberg where hiking and nature trails are enjoyed by people of all ages . In fact, a visit to the Magaliesberg region gives you a good opportunity to explore the majestic Magaliesberg Mountains.
There are amazing opportunities to enjoy a bit of adventure with a variety of activities in the Magaliesberg such as canopy tours, ballooning, air boating, hiking, horse trails and quad biking. If you love wildlife, visit the Lion & Safari Park, the Elephant Sanctuary, and many other thrilling areas where abundant bird life and wildlife come together in perfect symmetry.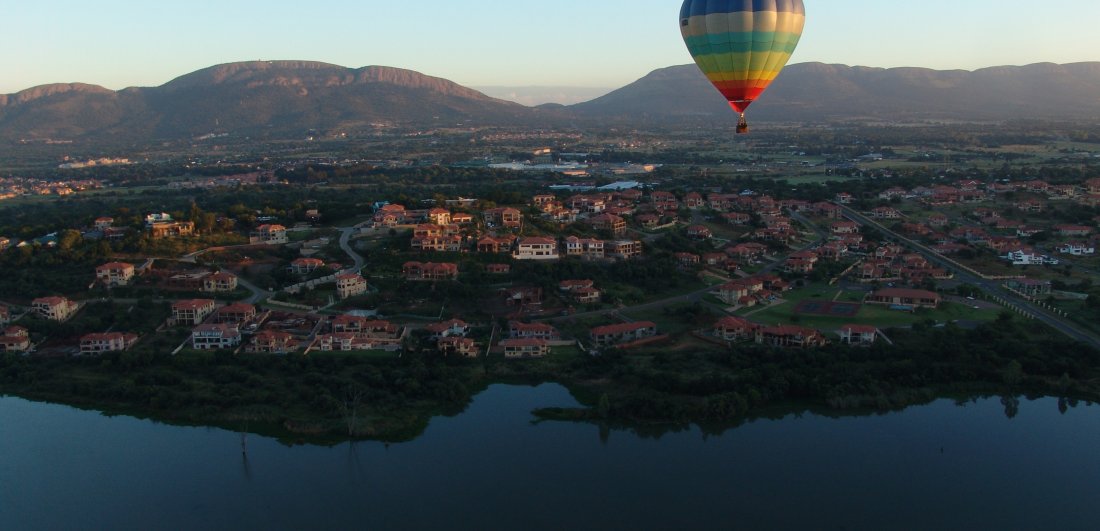 A sunset balloon ride over the Magaliesberg is the perfect way to end off a day of adventure at this important biodiverse destination
The Magaliesberg biosphere is also an important place for understanding human history and evolution. Several excavations have uncovered humanoid fossils such the recently discovered 'Little Foot', one of the most intact prehistoric skeletons ever found.
Enjoy Magaliesberg with us
The Magaliesberg mountain ranges are even older than Everest, no small feat for this 'Cradle of Humankind'. The sheer amount of biological diversity is why this small little piece of heaven is such a worthwhile and affordable safari destination.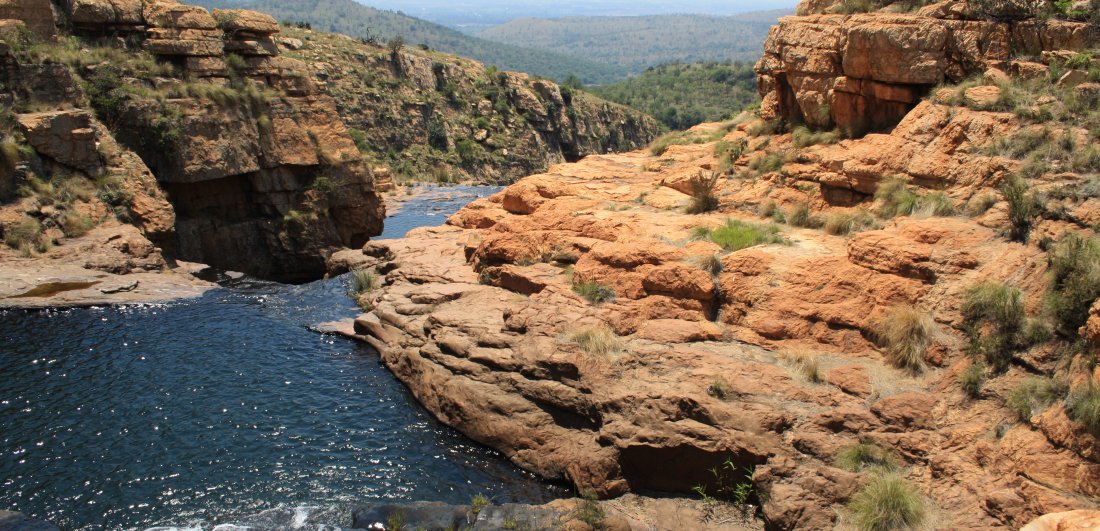 Thinking about visiting Magaliesberg? Compare prices and find a tailor-made African safari cost experience to suit your budget here.
---