The Namib Desert is located in Namibia and is approximately 80,900 kilometres square. It is one of the oldest and largest deserts. The Namib stretched inland from the Atlantic Ocean, covering large swathes of Namibia and parts of Angola as well as South Africa. This arid hotspot surprisingly supports a diverse number of plant and animals - some of which are found nowhere else in the world.
The desert is an effortlessly beautiful landscape that encompasses the undisputed draw card of the Namib Desert - the famous sand dunes of Sossusvlei. Scenic, may be but the Namib Naukluft National Park also boasts a range of animals and a Namib Desert safari can surprisingly be rewarding. However, several antelope species such as kudu, gemsbok and springboks can be often be found in the more vegetated river valleys - and a keen eye might spot a caracal or even a leopard. Other animals to look out for in the Namib Naukluft include mountain zebra, Black-backed jackal, both spotted, brown hyena and a number of smaller nocturnal mammals.
Namib Desert safari accommodation, especially in the vicinity of Sossusvlei, is plentiful and most lodges offer sumptuous living quarters - fine cuisine and expert guides. The guides will open up the secret of the Namib Desert to you, bringing the world's oldest desert alive on game drives and interpretative walks. And of course, no visit to the Namib Naukluft National Park would be complete without exploring the magisterial sand dunes of Sossusvlei - located in the heart of the park and providing sensational photographic opportunities. However, a short and sweet Sossusvlei Sojourn will complete your Namibian safari experience.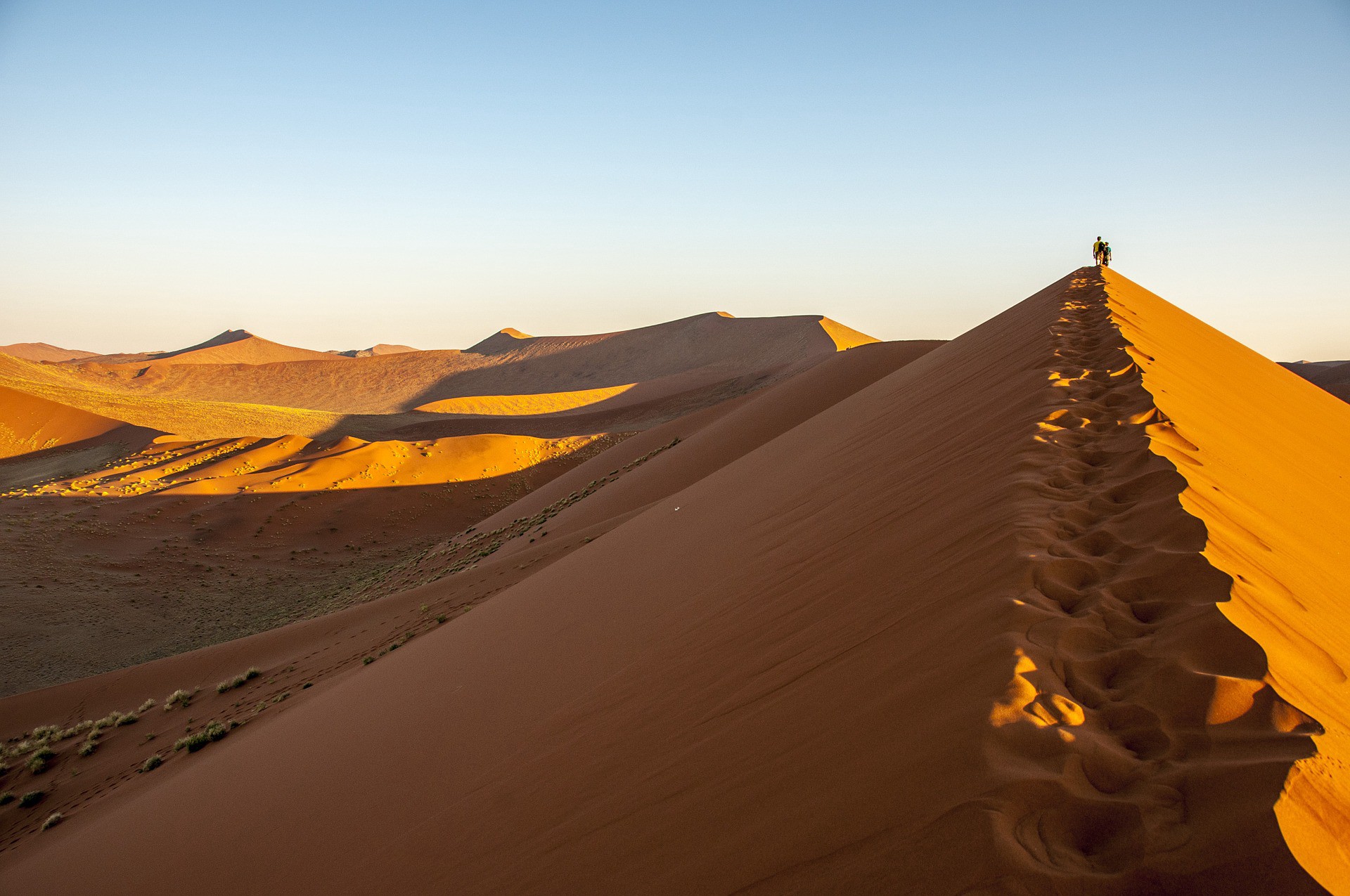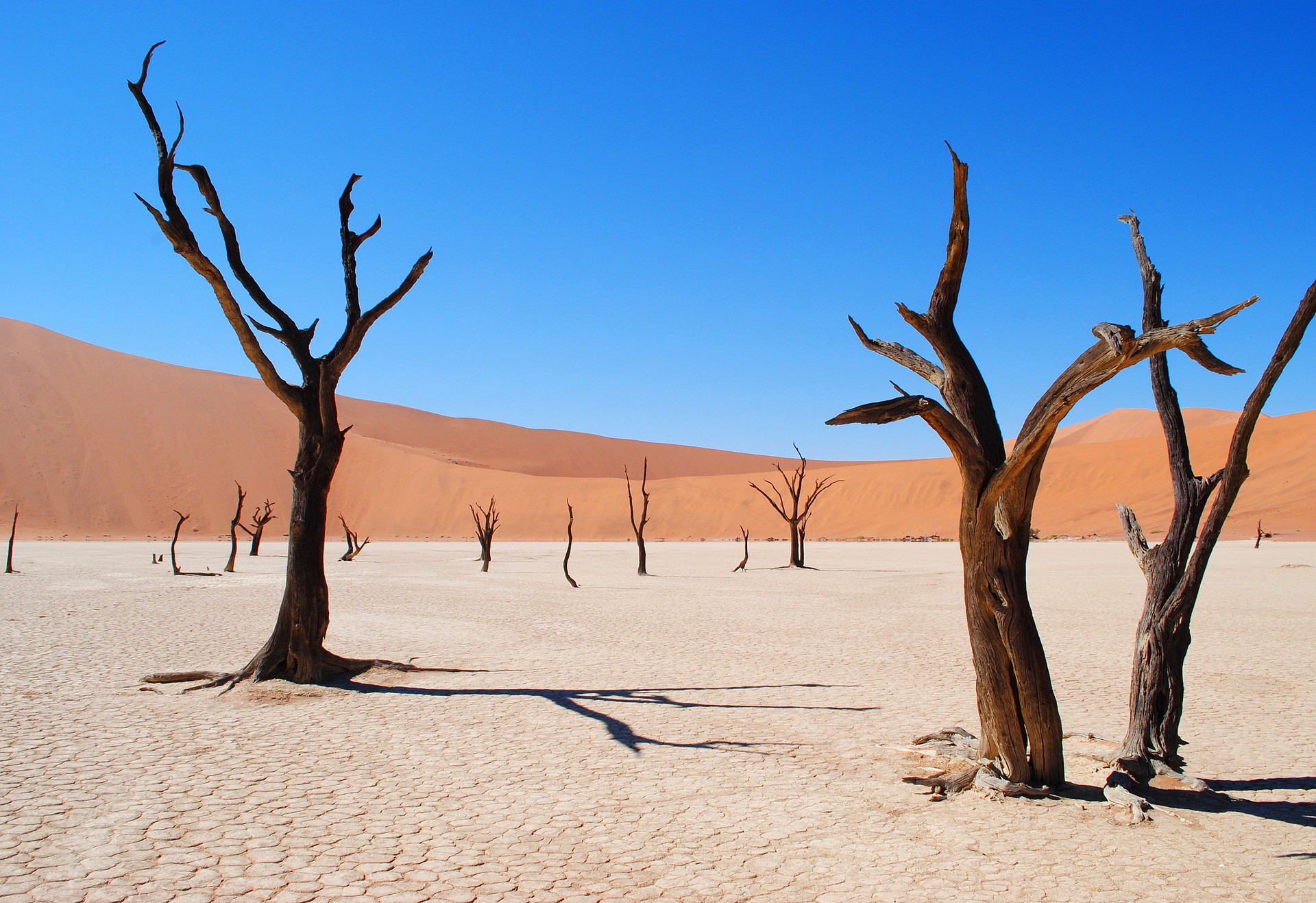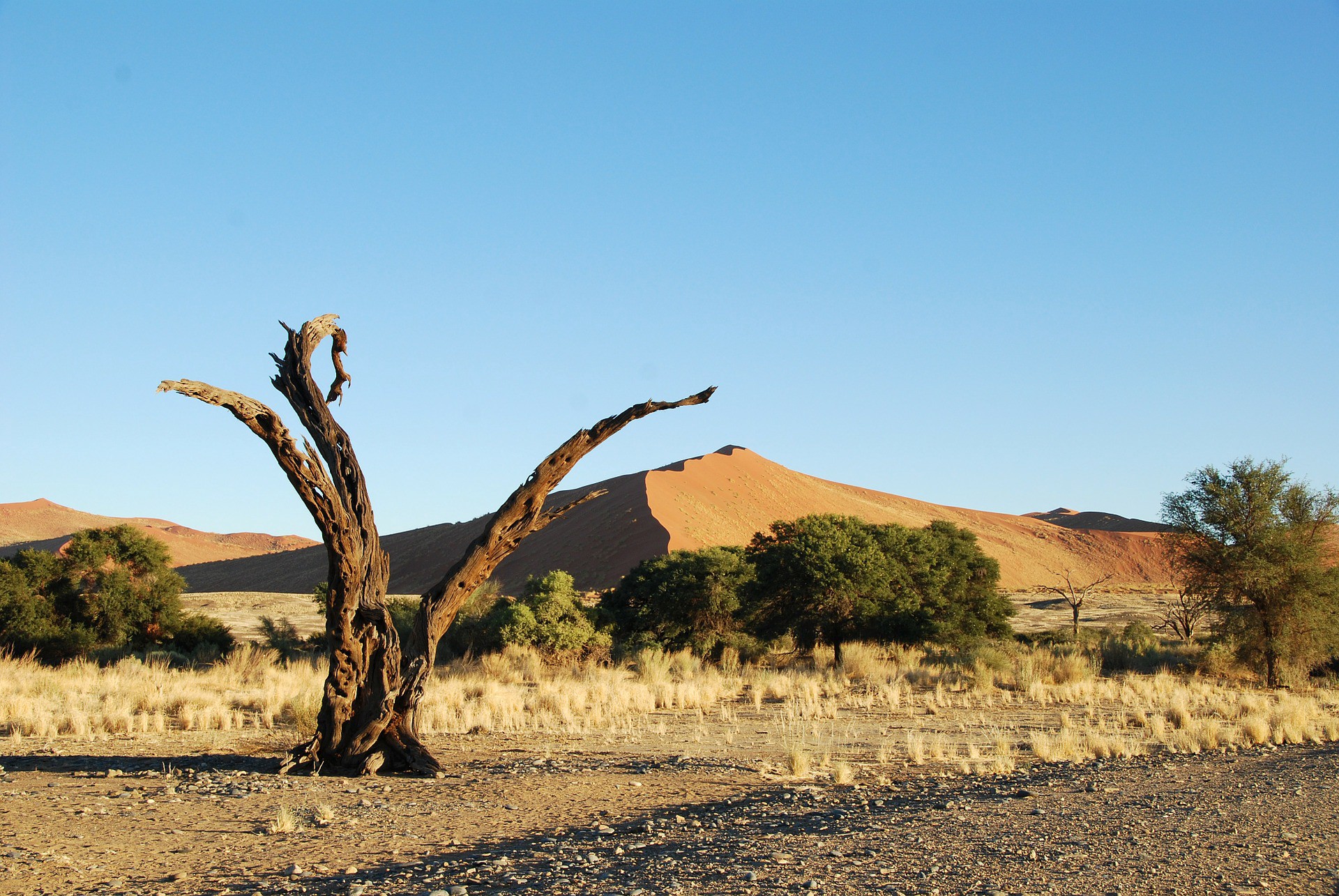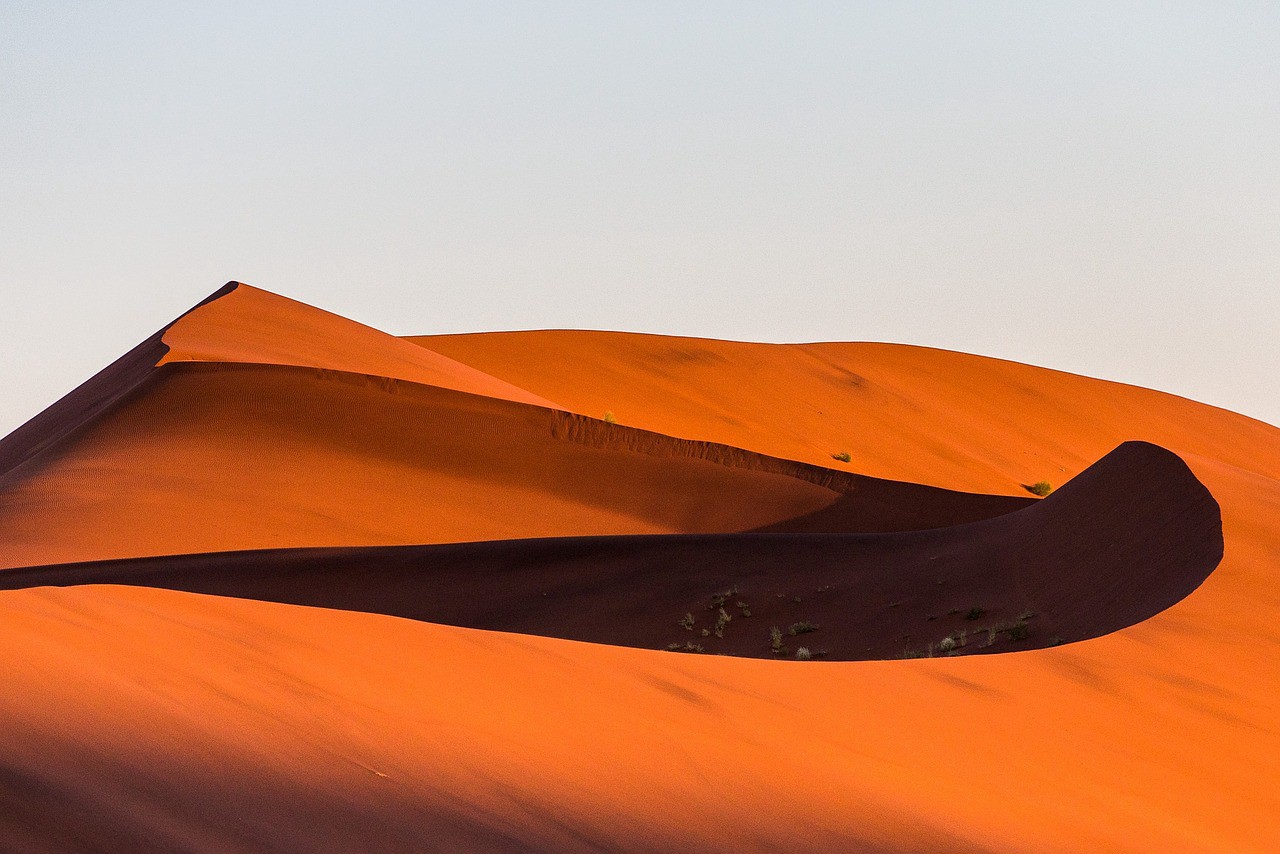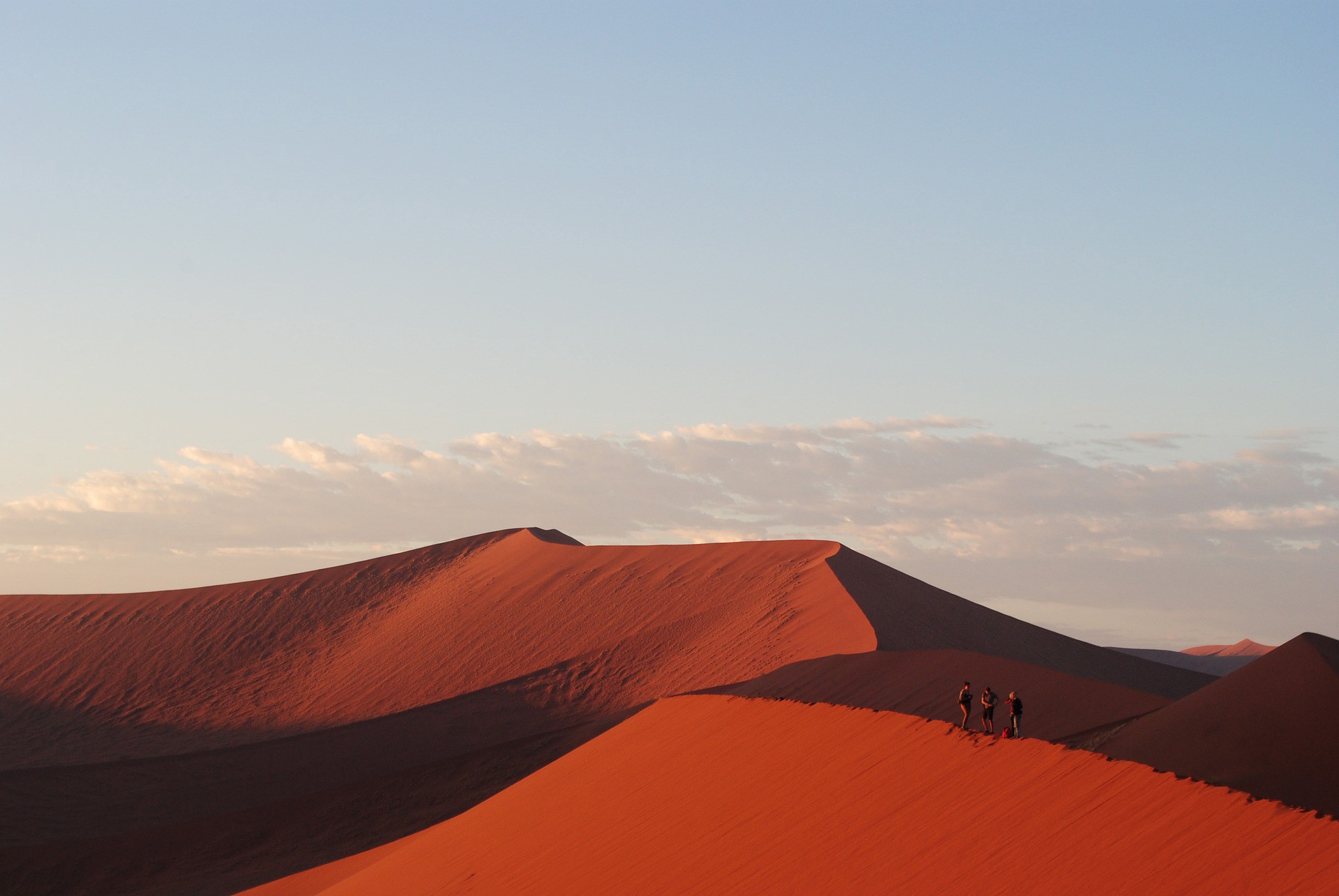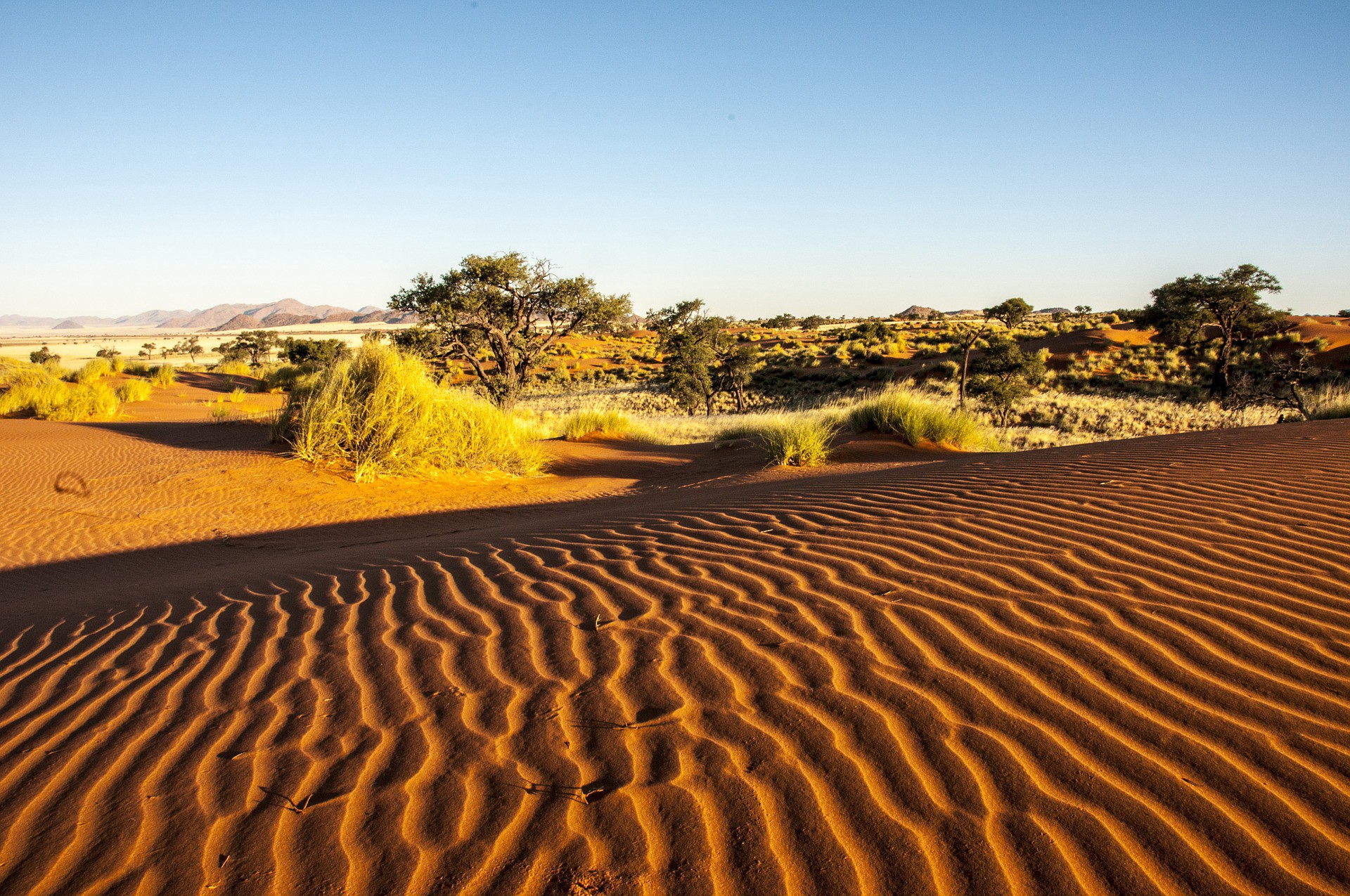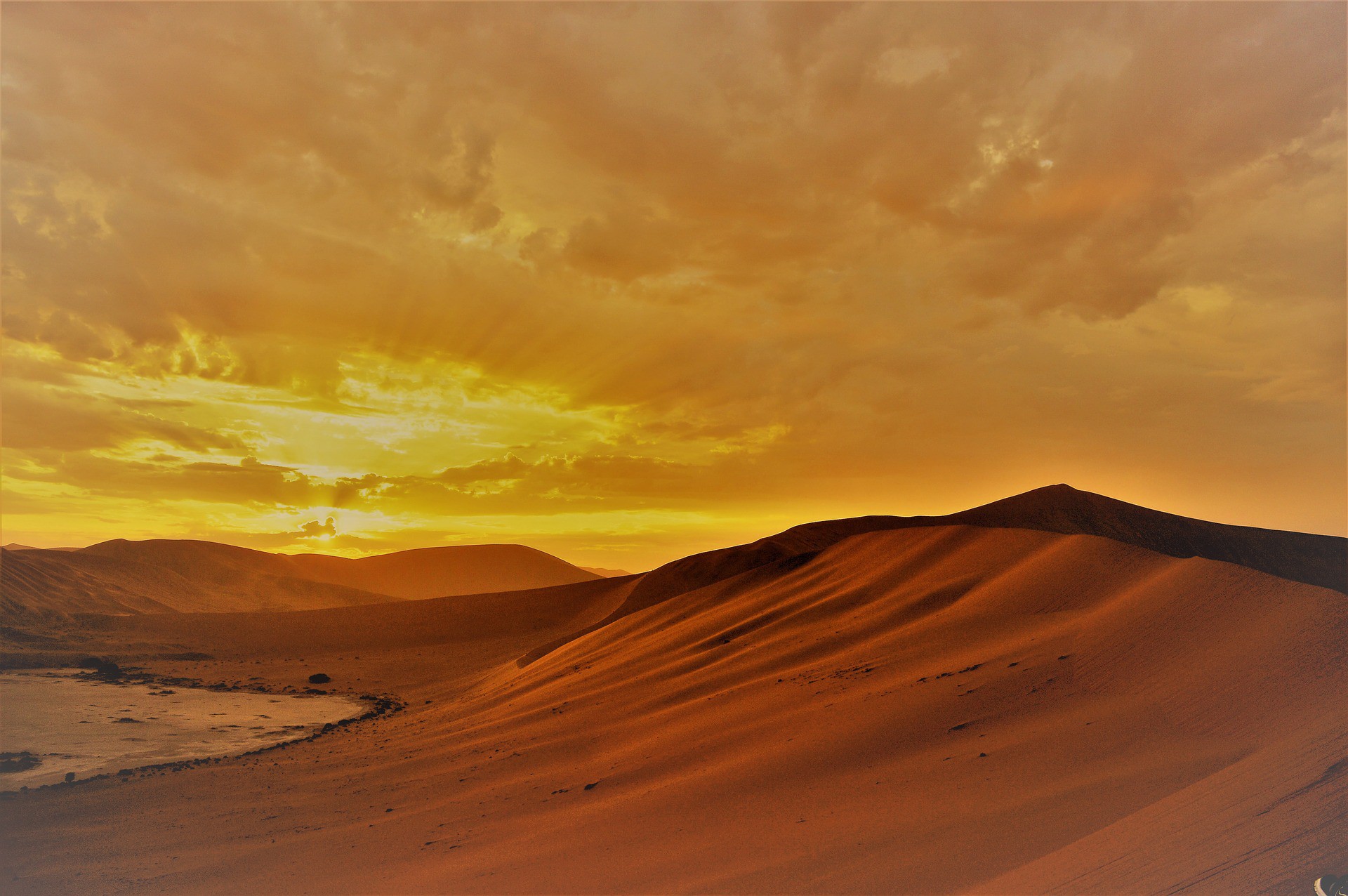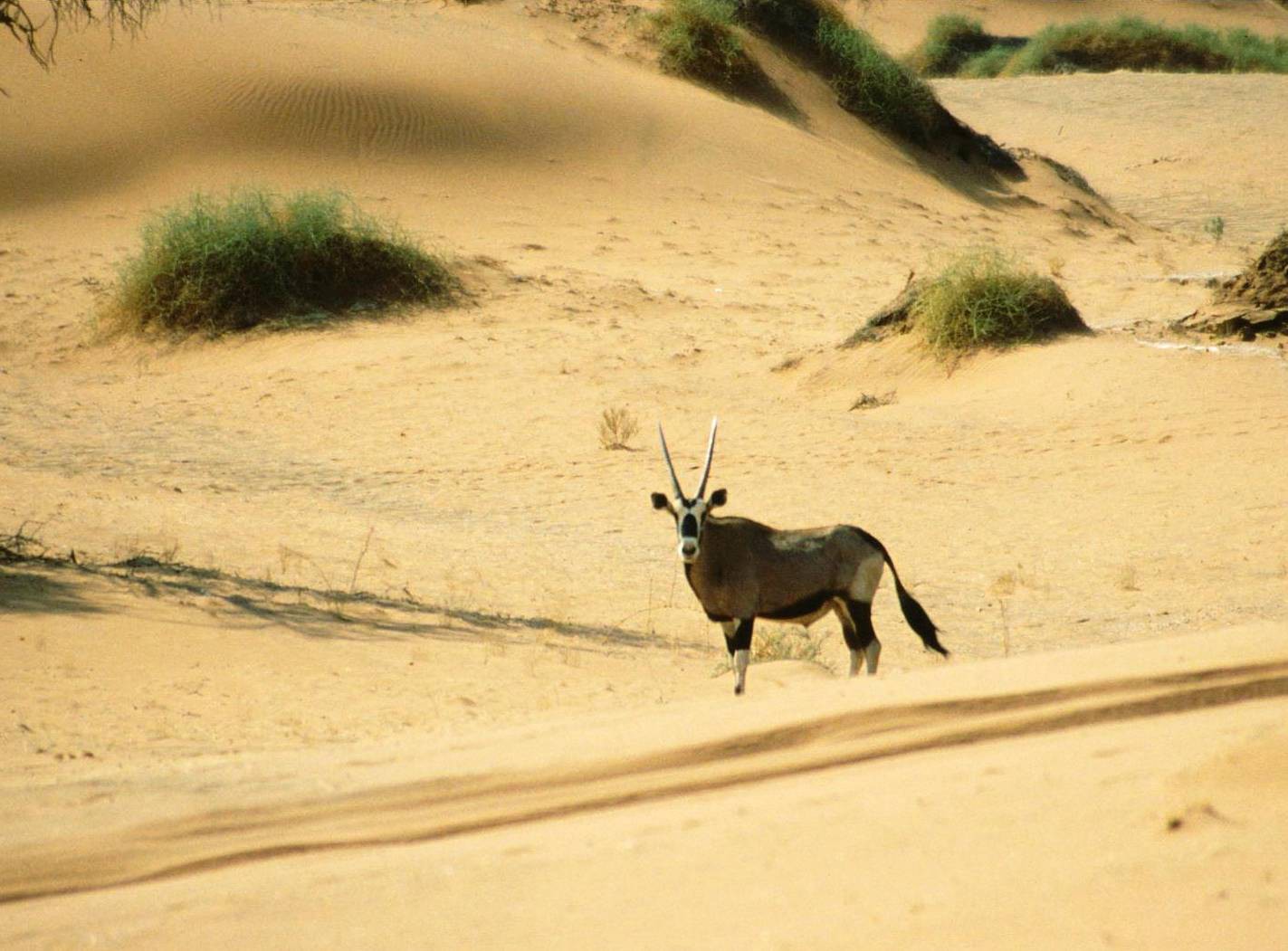 ---