Princesse Bora Lodge & Spa
Madagascar
Request price for Princesse Bora Lodge & Spa
A charming lodge, allying luxury and wild nature in a typically tropical environment, the Princesse Bora Lodge & Spa is a warm and human sized hotel. It is located on Sainte-Marie Island, at the East of Madagascar.
Stay at Princesse Bora Lodge & Spa on these recommended safaris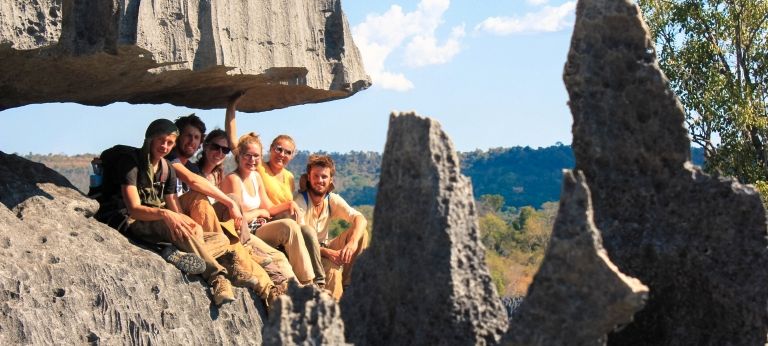 One of the absolute highlights of this trip is a visit to the famous Baobab Avenue where you can watch a breathtaking sunset.
$ 2,598
£ 1,951
R 37,445
€ 2,290
per person
11 days
With its spectacular rainforests, beaches and waterways, this former pirate hideout offers a relaxed ambiance and more than enough activities to keep guests occupied
$ 2,825
£ 2,121
R 40,716
€ 2,490
per person
11 days
Princesse Bora Lodge & Spa Details
Amenities
Bar/Lounge
Beach
Room Service
Suites


Included in your stay
Meals:
Drinks:
Activities:

Princesse Bora Lodge & Spa Map
Princesse Bora Lodge & Spa's location on Google Maps
Ready to start your adventure?
Your tailor-made African holiday starts here...
Oops something went wrong.
We couldn't save your enquiry, sorry for that.
Please sent us an email on: info@discoverafrica.com
Apologies for the inconvenience.
Thank you, your enquiry has been received
Reference:
Click here
to read some of our client testimonials.