HerdTracker - Live map of the great wildebeest migration 2015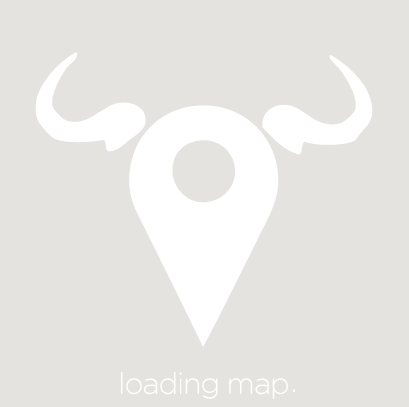 Live Feed
Masai Mara update - they are still on the Serengeti side for now . . .
Dear Carel,
On our side – Rekero – the wildebeest went back to Tanzania. Yesterday some guests went to the Sand River and found none they could only see them from far across the border.
But they spotted some Loita migration at the Topi plains this morning, so very happy!
Kind Regards,
Mariana Kathini - Rekero Camp Manageress
The southern herds arrive at the Grumeti River looking for somewhere to cross
Hi Carel,
A big herd is in western corridor now just infront of our camp. They are struggling to find a crossing point now to other side of the Grumeti River because the water levels are high, the crocodiles have been waiting for years for this!
Attached is some photo and video footage.
Regards,
David
More zebra heading north past Moru Kopjes
Dear Carel
An update on the migration - plenty of Zebra!! Around 3000 zebra in the Sero area.
From the Pioneer / Sopa Junction to the Junction of Sero Road and Lake Magadi and the Main Road to Sero - around 5000 plus Zebra. This morning nothing, this afternoon just grazing, so no movement in direction.
Will keep you updated.
Kind Regards,
Alison

Zebra join the Lobo wildebeest, herds slowly moving towards the Mara River
Dear Carel,
I hope this e-mail finds you well.
Yesterday morning Marc was driving from Lobo Airstrip to Buffalo Luxury Camp and found the migration has moved closer to the camp. Lots of zebra joining the wildebeest from the south and zebra river crossings are always special to see!
Thank you and kind regards,
Nicholas Lawson
Southern herds spread out and the northern herds still south of the Sand River
Hi Carel,
Quick update. Wildebeest herds continue to pour onto the plains east of Bolagonja and Nyamalumba areas in the Northern Serengeti. We're hoping to start seeing the crossings not too long from now. Large herds of zebra are still being seen around Lemala Ewanjan Tented Camp in central Serengeti.
Keep well
Tom Yule,
Grumeti Expeditions
Aerial round-up from Capt Joel from Coastal Aviation
Hi Carel,

Sorry I've been aloof for a while. Just busy catching up with the season. The migration is mostly in the Northern Serengeti about 5nm south south east of the Lobo airstrip. There are a few smaller herds scattered around the Seronera area with thousands of Zebras joining in on the east side of the airstrip.
There seems to be a North bound pattern to all but they don't seem to be in a rush.

Thanks and Regards,

Capt. Joel J Fernandes
Coastal Aviation,
Arusha
Lodges closest to the herd right now
Subscribe to HerdTracker
Want to stay up to date? Get live wildebeest migration updates via email.