HerdTracker - Live map of the great wildebeest migration 2014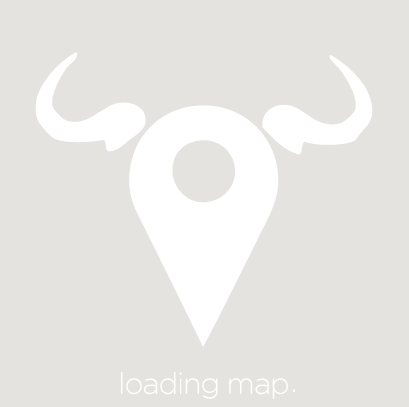 Last minute wildebeest migration safaris

$ 450
per person per night
Serengeti Safari Camp was the first of it's kind. It was designed with a purpose in mind; to be in the best possible location to view the wildebeest migration as it covers hundreds of miles of the Serengeti National Park each year. So it should come as no surprise that it really hasn't changed much since it's early pioneering days.
For a few months of the year the migration is on our doorstep at Lamai Serengeti. But of course the wildebeest move and this is what our Serengeti Safari Camp is all about - understanding the Serengeti seasons and game movements and mirroring them.

$ 929
per person per night
Sanctuary Kusini offers a Serengeti safari like no other. This is the only permanent camp in this unspoilt and remote part of the Serengeti and every year wildebeest congregate on the camp's "doorstep".
Perfectly set in the remote southern part of the Serengeti, Sanctuary Kusini's location was specially selected after much research by our guides and the local experts. It overlooks the plains where game are a common sight all year round. Built around a spectacular rocky outcrop and on the path of the wildebeest migration, the camp is ideal for seeing cheetah and wildebeest that congregate on the grassy plains in the calving season from mid-December to March.

Nabi Hill Serengeti Green Camp
$ 400
per person per night
Nabi Hill Serengeti Green Camp is used for the Serengeti Mobile Green Camp during December till sometime in February when the migration will more than likely be in the Southern short grass plains.
The camp is very central to the migration and ironically feels a lot more remote than any camp in the Ndutu area during the same time of year. The camp is set up under large Acacia Tortilis trees.
Nabi Hill Serengeti Green Camp has four private dining areas. We try to place every group in their own little private area with-in the campsite. This will mean every group has their own dining area, fireplace, butler and tent set up that operate independent from the other guest areas. These 'areas' are set up to offer every group maximum privacy not looking on to other groups of guests.
Scheduled wildebeest migration safaris
Subscribe to HerdTracker
Want to stay up to date? Get live wildebeest migration updates via email.