I booked my and my wife's honeymoon and to say that our experience was unforgettable would be an understatement.
"Unmatched"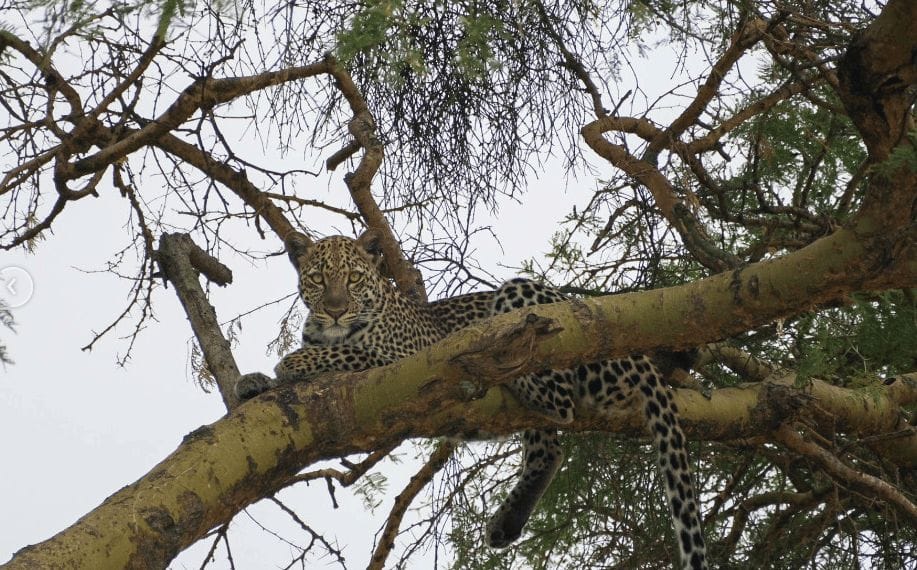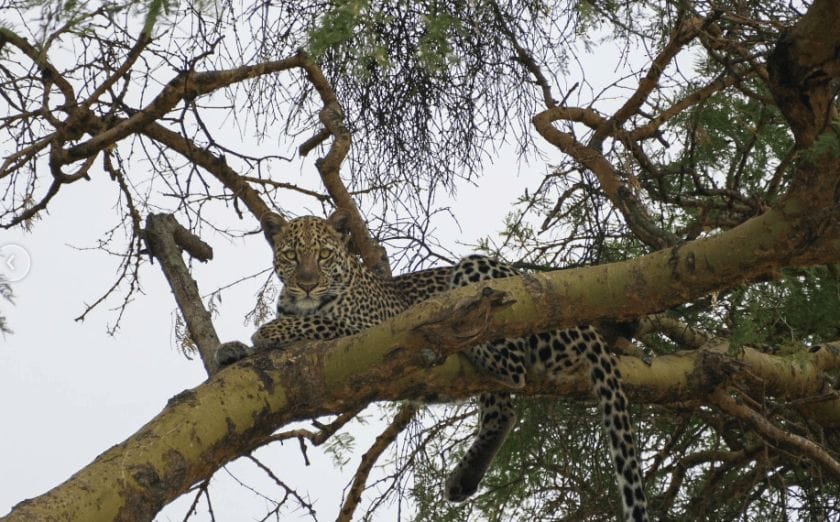 The agent I worked with Megan W. was fantastic. She took into consideration what my wife and I were looking for from experiences to types of rooms we wanted to where would spend more money and where we could save. She even took into consideration the style of traveling we do personally.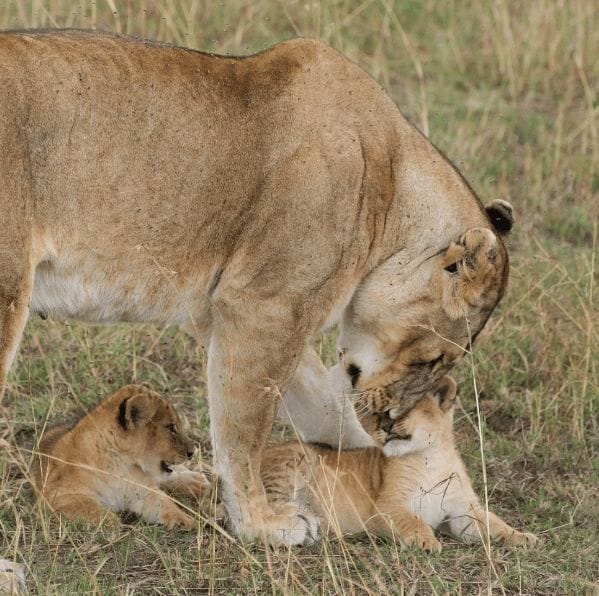 Megan really made the tour for us, it was truly special, she was also accommodating when we wanted to add extra time to our trip to do gorilla tracking in Uganda and made it work.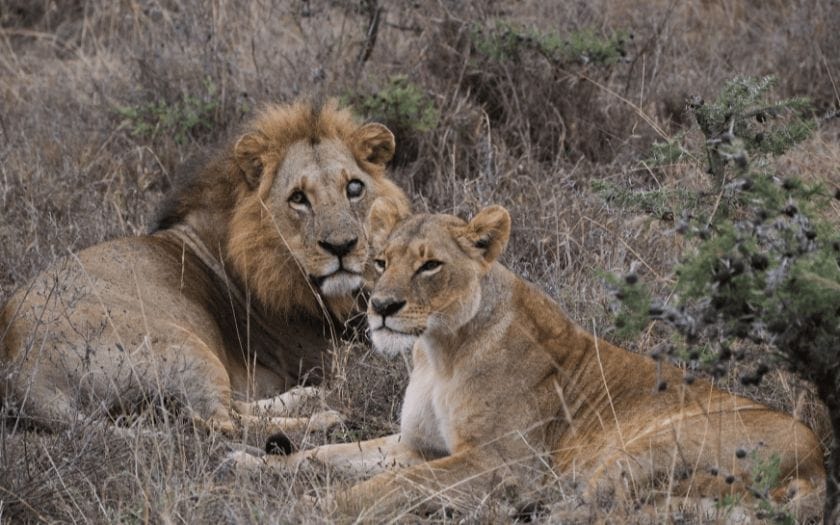 If all the employees at Discover Africa are like Megan then there is nothing to worry about when booking other than getting your camera gear ready and bags packed.