There really aren't enough superlatives to describe this trip. Because we didn't have a hand in planning it (our friend who invited us to join them did) we were a little nervous about all the opportunities for problems to arise (i.e., in the many transfers and handovers required to move from place to place, company to company, and country to country.)
"Meticulous planning and quick replies made this journey smoother than I thought possible!"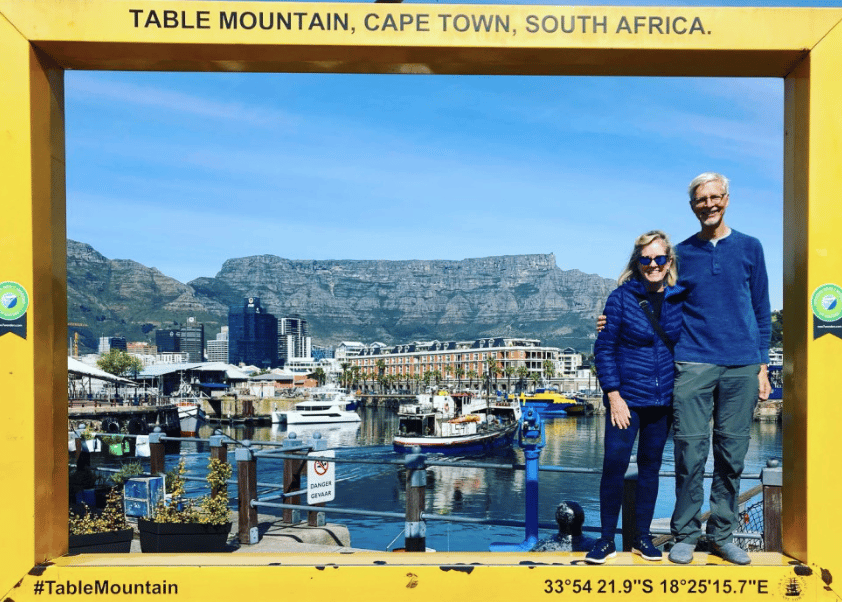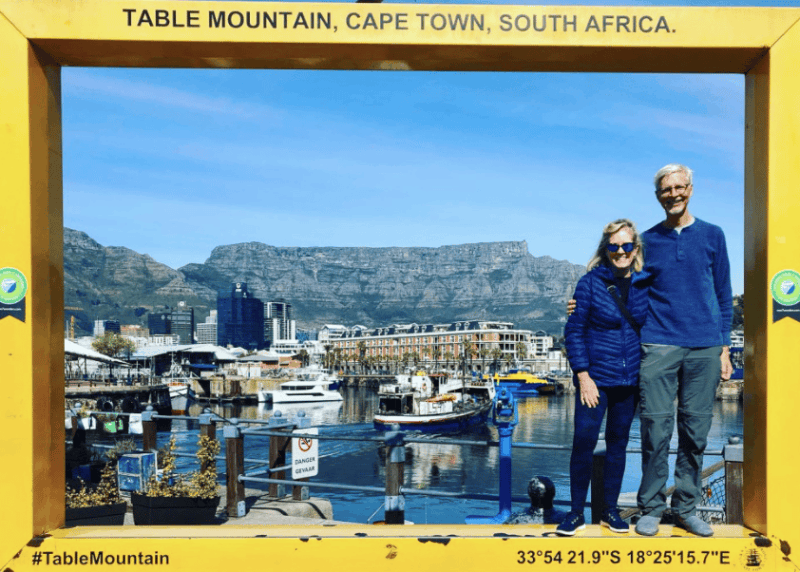 We needn't have worried one bit. Every step of the way the transfers were perfect; there was ALWAYS someone at the other end waiting for us. If I had any questions along the way I could just message our rep (Megan- the best!) and she would clarify in a very timely way.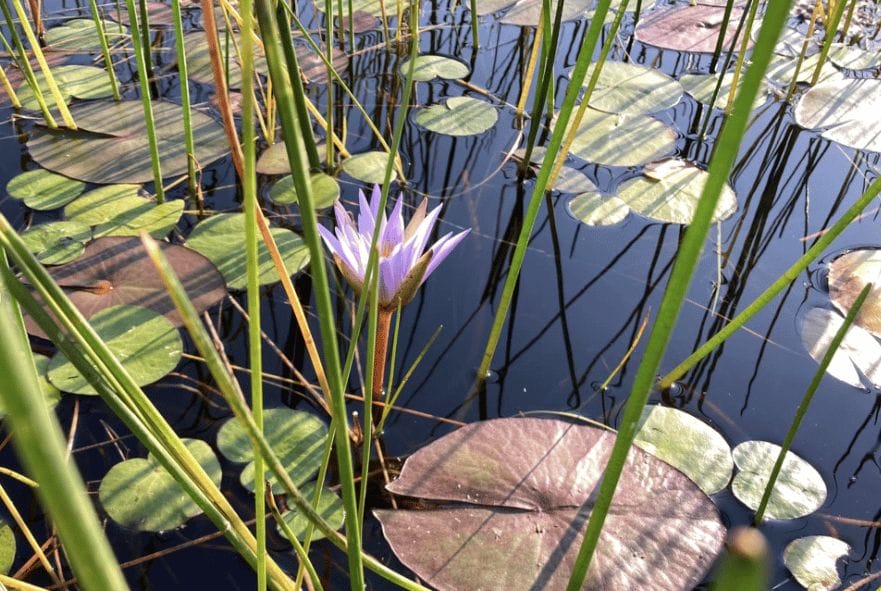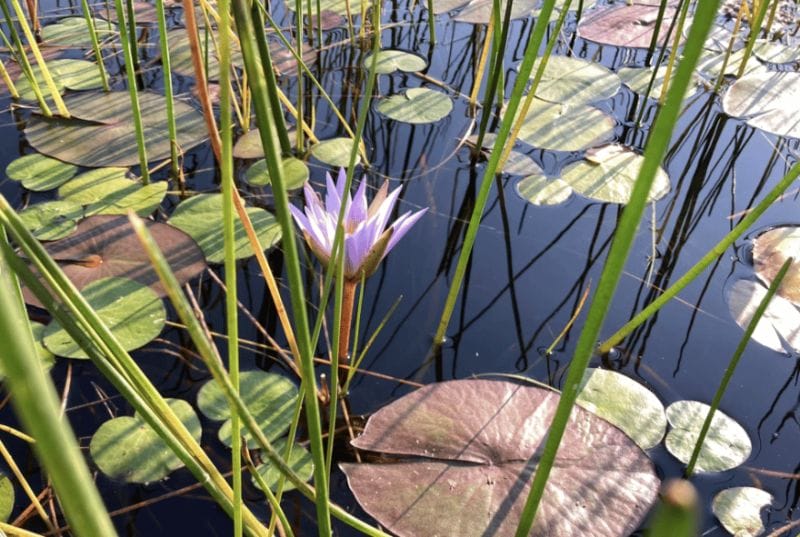 Every place we stayed was great; every adventure perfectly fitted us. I would not change a single thing in our entire three-week adventure. I write a kind of travel blog and have people follow all my trips. Everyone was amazed at the things we did and saw, and many are wanting to follow our path and take this journey themselves.
And I encourage them to work with Discover Africa because everything was perfect. I travel a lot and have known my share of travel issues, but I did not have to do anything on this trip but enjoy it. And we enjoyed it immensely!