Throughout the whole period of planning, making up our minds, preparing for the trip and when a little support was needed while already in Namibia, Megan was always available and very helpful. It obviously did not matter to her that we once called for some support even during a public holiday (sorry, Megan, we didn't check for that).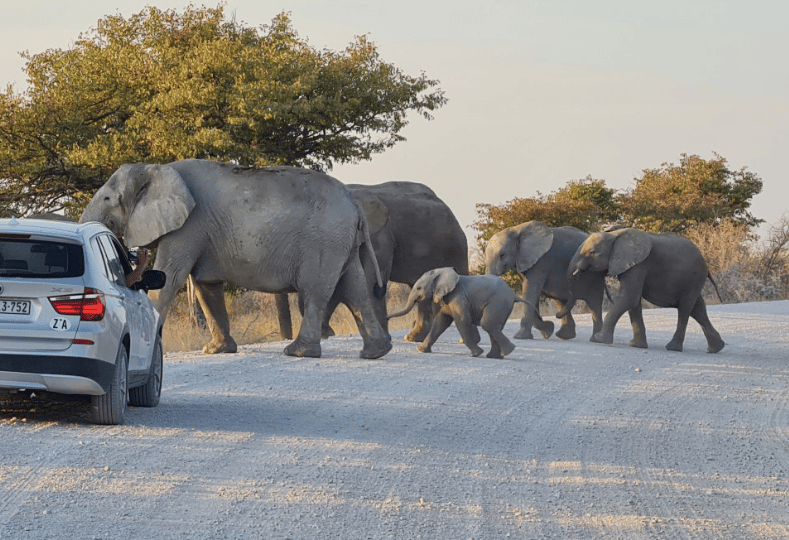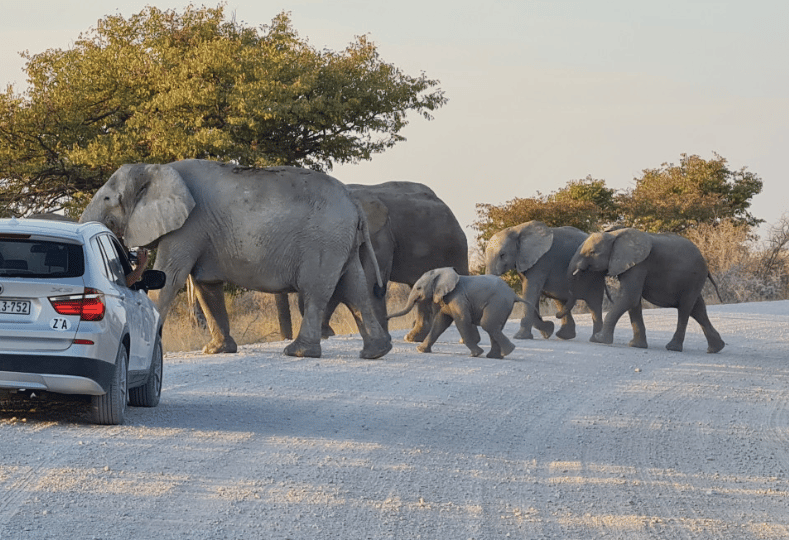 The route was very well laid out and Megan's suggestions and planning made it very easy for us to fully enjoy our first visit to Africa. Nice selection of well-maintained campsites and very beautiful lodges.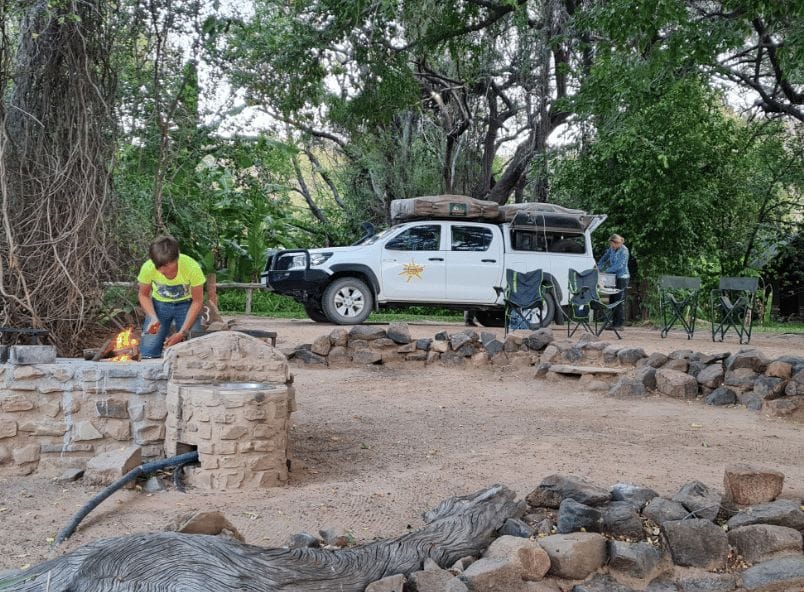 We visited the following safari lodges in Namibia:
River Crossing Lodge in Windhoek
Waterberg Resort Campsite in Waterberg Plateau National Park
Etosha Safari Lodge in Etosha South
Halali Campsite in Etosha National Park
Namutoni Campsite in Etosha East
Ongula Village Homestead Lodge in Ovamboland
Kunene River Lodge in Ruacana
Omarunga Epupa-Falls Campsite in Epupa Falls
Damara Mopane Lodge in Damaraland
The Delight in Swakopmund
Sossus Oasis Campsite in Sesriem
River Crossing Lodge in Windhoek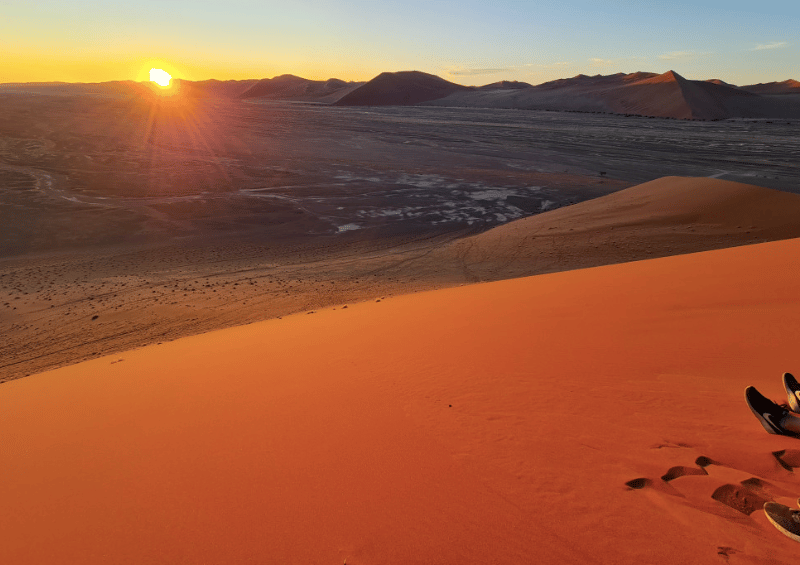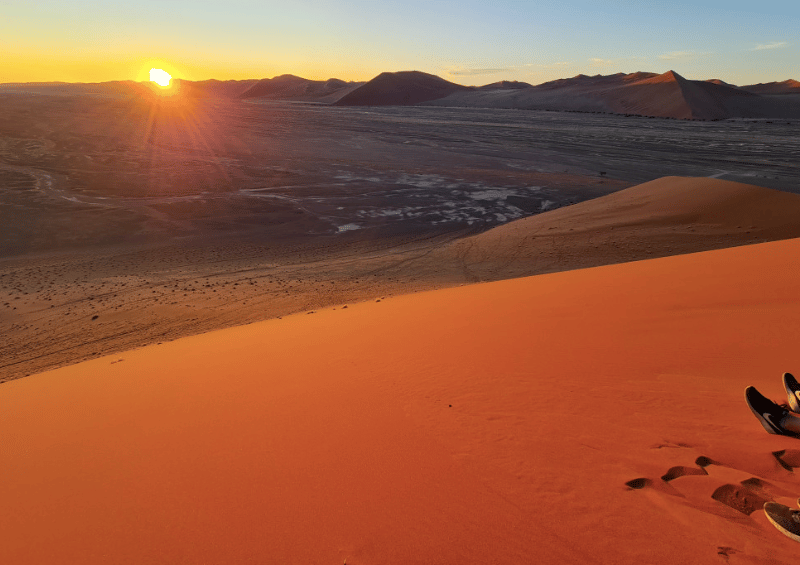 Should we plan for another visit to southern Africa, we will for sure check with Megan first.