A friend and I booked the Botswana – Zimbabwe safaris in 2019, then COVID grounded us. But Matthys and I kept in touch for three years as we rescheduled, and re-rescheduled our journey until April, 2022.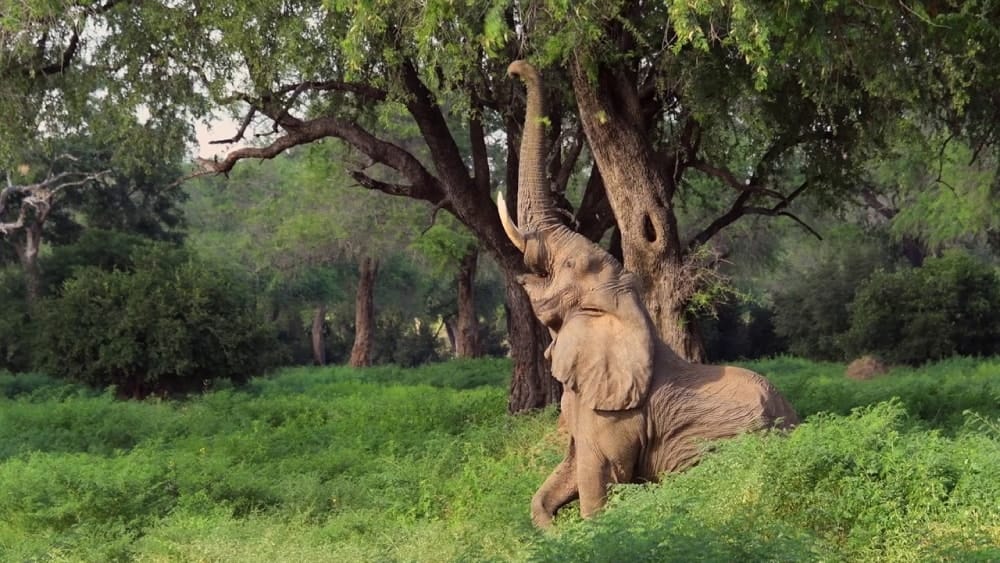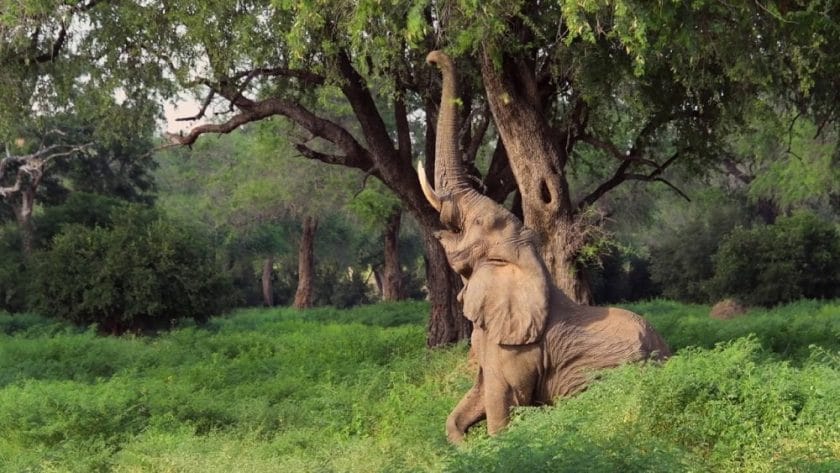 Matthys was exemplary in keeping us informed of COVID guidelines and making adjustments in our schedule to arrange some special activities I wanted to add to our schedule. I couldn't be more pleased with the entire experience.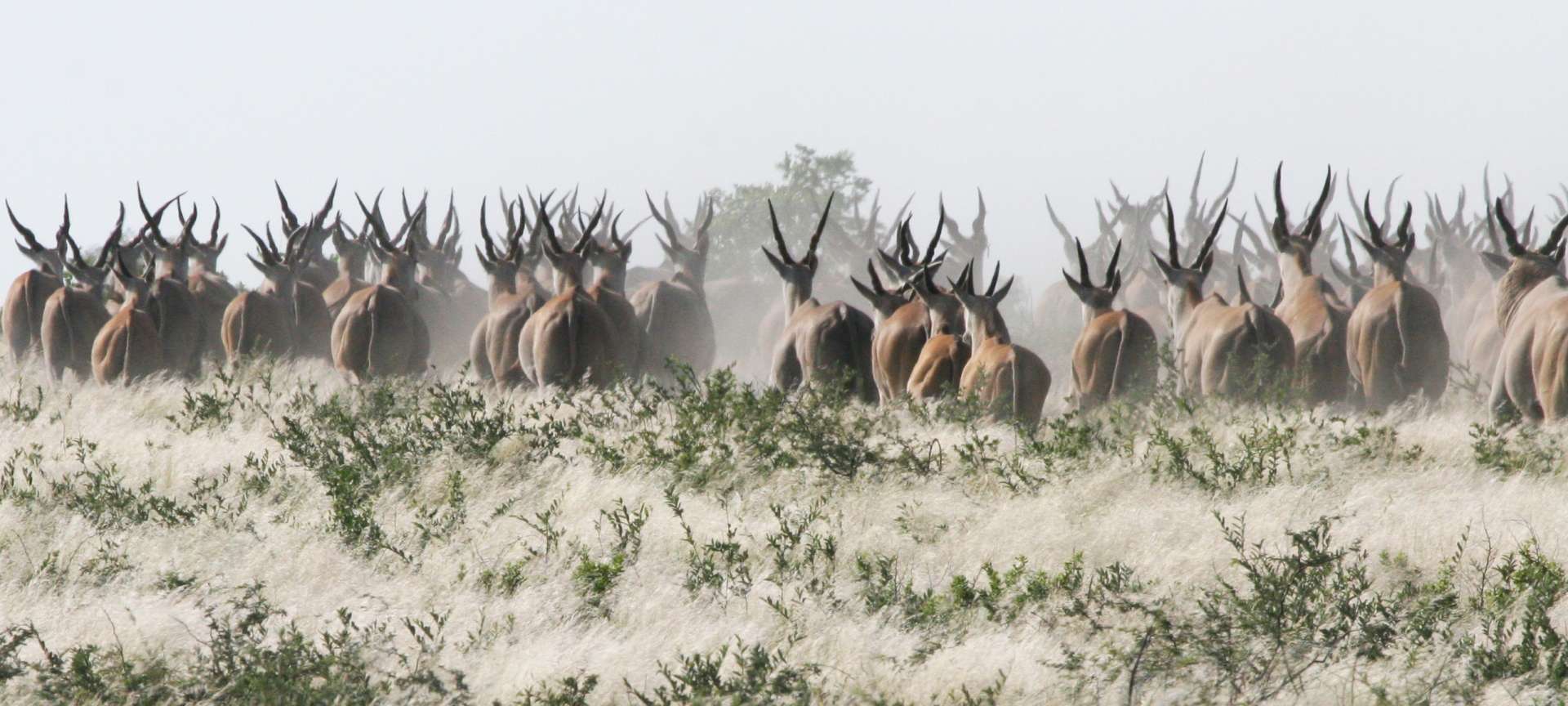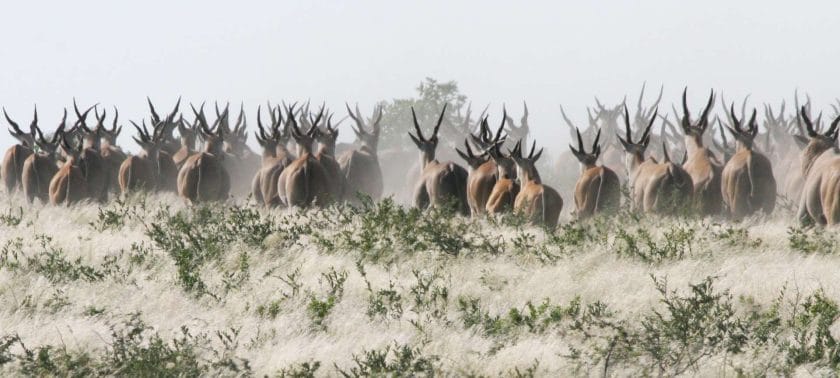 The staff at the places we stayed treated us, not like tourists, but like guests in their homes. The warmth, the humor, the adventure, were all part of this wonderful experience. I so enjoyed this trip that I am already working with Matthys to plan a similar trip for next year!