Savuti safaris, tours & holiday packages
World-famous game viewing in a remote wilderness setting.
Custom Savuti
Describe your dream trip
We'll source the best value
Book when you're ready
Nestled in a remote section of Chobe National Park, Savuti provides a dynamic game viewing experience
Savuti is the huge area sprawling across the western side of Chobe National Park. It's comprised of grassland and savanna habitats that attract astounding concentrations of wildlife. It is renowned for its annual zebra migration and the associated predators that give chase, such as lions, hyena and cheetah. Savuti is also known for its elephant-hunting lions, a rather rare phenomenon and one that might be attributed to the notoriously large size of prides there. Elephants congregate in amazing numbers in the dry season.
Popular Savuti safaris
These popular itineraries can be customised to match your budget and travel dates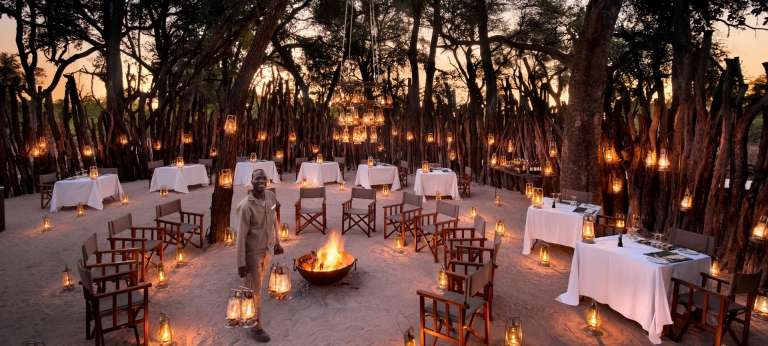 Experience two of Botswana's best safari destinations; the Savute region and Okavango Delta 
$ 5,630
£ 4,520
R 89,290
€ 5,324
per person
8 days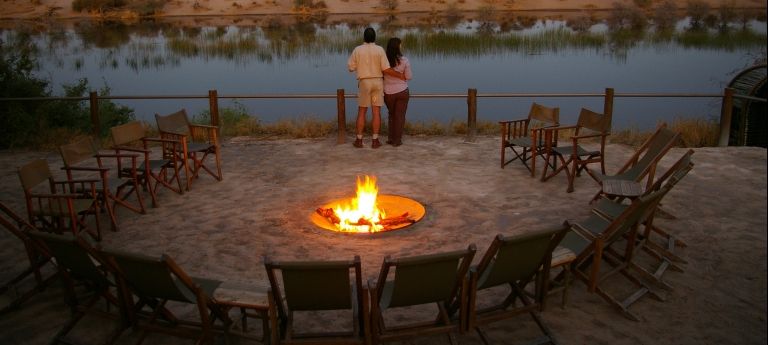 Connect as a family while tracking wildlife and incredible landscapes through some of the most remote stretches of Botswana.
$ 5,945
£ 4,773
R 94,286
€ 5,622
per person
9 days
More on Savuti holidays
Although there is a public national park campsite and several luxury lodges in Savuti, Botswana's commitment to low impact tourism means that visitor numbers are kept low. Guests can, therefore, expect an exclusive experience and will be able to enjoy Savuti's remoteness.
Access to Savuti is through charter flight or by driving through the park from the eastern Sedudu Gate near Kasane or the southern entrance, Mababe Gate.The Savuti area of Chobe National Park is home to the Savute Marsh, a huge floodplain atop an ancient lakebed fed by the erratic Savuti Channel. After being dry for nearly three decades, the channel unexpectedly began flowing again, filling the Savute Marsh. Tectonic activity is blamed for the unpredictable water dynamics. Fortunately, the new water source has drawn abundant wildlife to the area. Skeletons of drowned trees dot the landscapes, relics of an era when the marsh was dry.
Savuti Map
Savuti's location on Google Maps

Frequently Asked Questions about Savuti
Do I need any vaccinations when entering Namibia?
Before heading out for a Namibia safari, it's important to receive a few key vaccinations. The World Health Organization and Centre for Disease Control recommend the following vaccines. Hepatitis A, Typhoid, Hepatitis B, Rabies, Yellow… go there.
What vaccinations should I get?
This is all dependant on the countries that you will be visitng and due to the status of certain vaccinations changing at times, please consult our experts before getting vaccines. go there.
Is it okay to drink the water?
In some parts of Southern Africa it is safe to drink the tap water, however it is highly recommended to stick to bottled water (mostly supplied) during your trip as even drinkable African water is completely different in taste and… go there.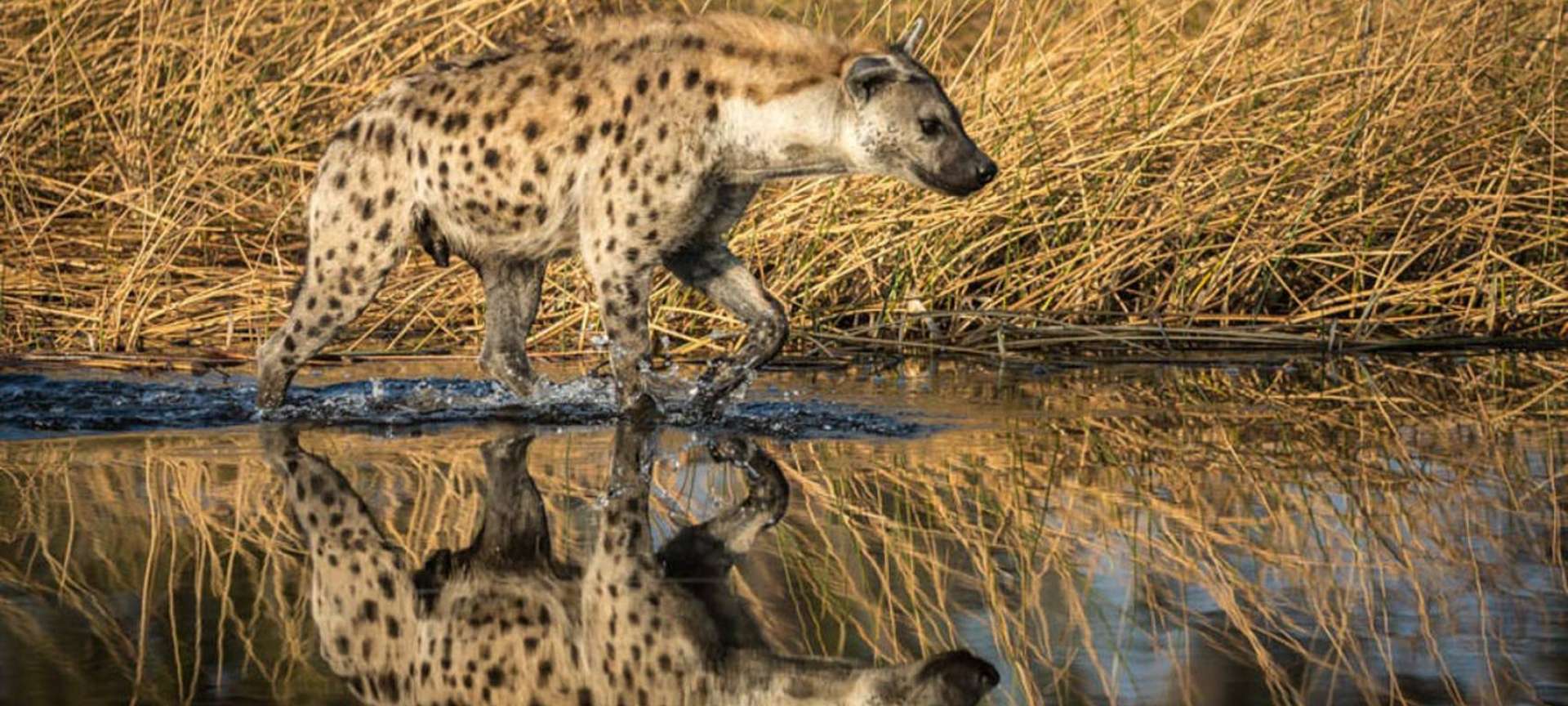 Reviews on our Savuti safaris
Since the beginning, agents and staff of Discover Africa already work in a professional way for me to plan the trip. Their quick responses to my questions help us a lot before departing from our place to the Africa continent. When we were…
YT
from Hong Kong
This was my first safari. I didn't expect to be so pampered. Everything was first class. We had everything provided for us before even asking. We had a dedicated team at our service. Megan was on call whenever we needed something and she…
Saada
from Nigeria
Tanya was an absolute delight to deal with. From the first phone call she was extremely polite, professional and very eager to facilitate my requests regarding our safari. Our 3 nights at the V & A Hotel were fabulous and Motswari Game…
Debbie
from Australia
Perfectly tailor-made tours that take all your wishes and requests into consideration. All my expectations were beyond fulfilled.
Henrik Wetterstrand
from Sweden
Living afar and trusting in an organisation with whom you have no previous knowledge can lead to feeling of mistrust and wondering whether what we have paid for actually exists. A little more proactive communication would have eased those…
Tony Russell
I just wanted to thank Discover Africa and Karl Svendsen - the safari was great - we saw many more animals than expected including cheetah, leopard, many lions and even a three-day old elephant calf. Additionally, we had our own hippo…
Margaret Dean