When is the best time to visit Cape Point?
May and October is the best season to visit Cape Point - this time is the best for whale watching.
This FAQ is related to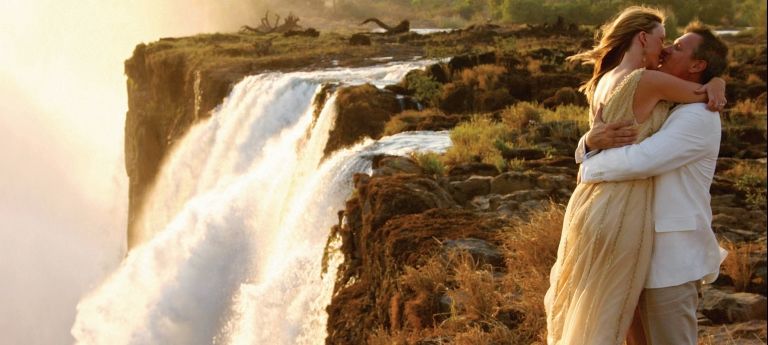 Combine three of Southern Africa's most loved destinations into one romantic getaway and you'll share the memories forever
$ 6,779
£ 4,819
R 81,490
€ 5,511
per person
11 days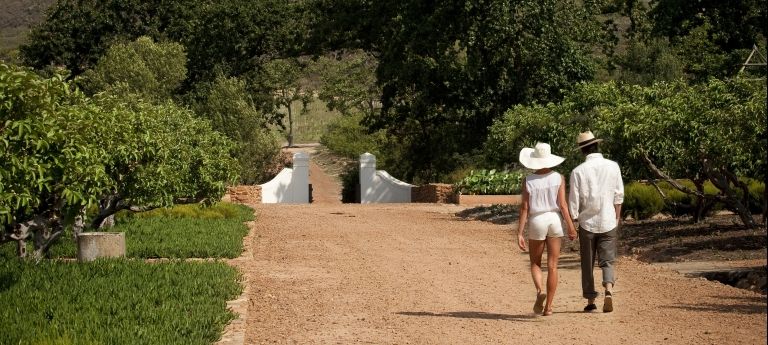 Explore Cape Town and its surrounding highlights in luxury on a looped route that both starts and ends in South Africa's Mother City.
$ 2,671
£ 1,899
R 32,110
€ 2,171
per person
10 days
<! --- End Journeys --->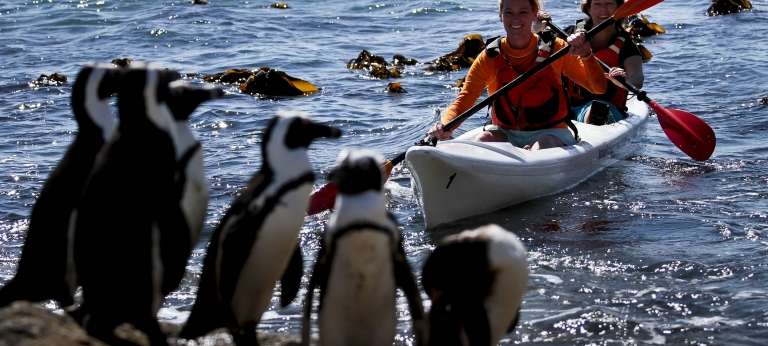 For centuries, this rocky tip has intimidated sailors rounding the coast, but as much at it was feared, it was also admired by travellers for its inspiring beauty. Today it may be easier to access the south-west point of the Cape Peninsula, and many visitors do, but its breathtaking charm…
Cape Town's magic lies in its diversity. In the space of one day you could get a bird's-eye view of the city by taking the cable car to the top of Table Mountain (designated one of the new Seven Wonders of Nature), swim with penguins at Boulders Beach (or, more daringly, with great white…
<! --- End Destinations ---> <! --- End Experinece --->