When is the best time to visit Cape Point?
May and October is the best season to visit Cape Point - this time is the best for whale watching.
This FAQ is related to

Combine the best that Cape Town and the Kruger National Park have to offer – beach and bush – for the ideal family holiday
$ 3,950
£ 2,831
R 46,350
€ 3,196
per person
8 days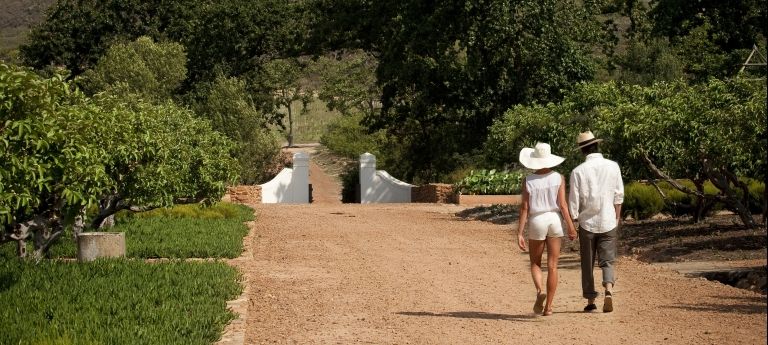 Explore Cape Town and its surrounding highlights in luxury on a looped route that both starts and ends in South Africa's Mother City.
$ 2,737
£ 1,961
R 32,110
€ 2,214
per person
10 days
<! --- End Journeys --->
Cape Town's magic lies in its diversity. In the space of one day you could get a bird's-eye view of the city by taking the cable car to the top of Table Mountain (designated one of the new Seven Wonders of Nature), swim with penguins at Boulders Beach (or, more daringly, with great white…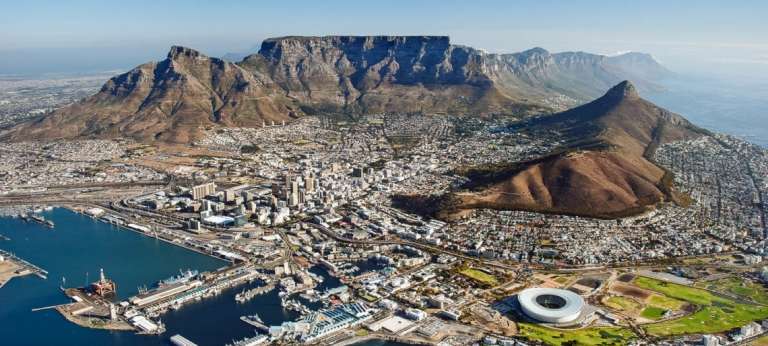 For a traveller, a city's centre is usually its least exciting place. Unless you've come to Cape Town, that is. The streets of this small city centre may be lined with tall buildings, but tucked between them are examples of beautiful architecture and truly local shops, restaurants and…
<! --- End Destinations ---> <! --- End Experinece --->