What kind of selection of luxury bush camps and game lodges are there in Southern Africa?
Southern Africa is a hot wildlife destination. Hence there is a world of luxury bush camps, lodges and Eco friendly tourist establishments in the heart of wildlife heaven.
This FAQ is related to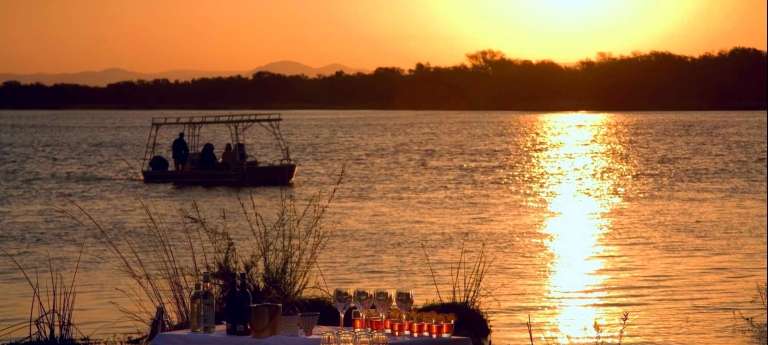 Go on safari to three Zambian national parks, including the flagship South Luangwa, and end in style with a visit to the remarkable Victoria Falls
$ 5,870
£ 4,462
R 80,281
€ 5,076
per person
8 days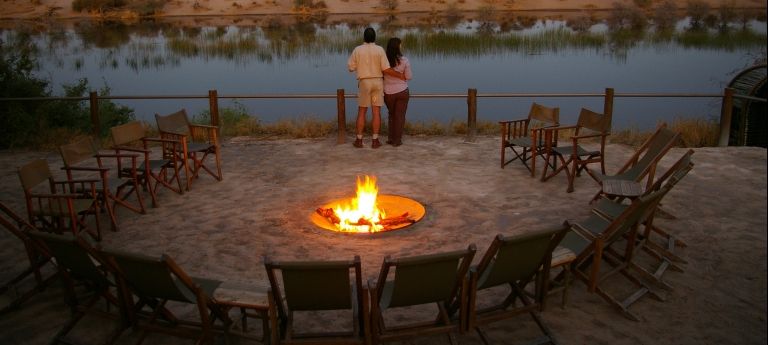 Connect as a family while tracking wildlife and incredible landscapes through some of the most remote stretches of Botswana.
$ 6,590
£ 5,009
R 90,129
€ 5,698
per person
11 days
<! --- End Journeys --->
What distinguishes Zambia's best national parks are their overwhelming wilderness character and non-nannying safari style. Sadly, the country's largest national park, Kafue, has been poached to a shadow of its former self. But not so the more easterly Luangwa Valley, which supports a trio…
Botswana is home to intriguing landscapes, geographical wonders and luxury accommodation. An abundance of wildlife, birds, premium national parks and reserves all work together to make this a prime safari destination. The Okavango Delta is the world's largest and each year swells with…
<! --- End Destinations ---> <! --- End Experinece --->