WATCH: Zimbabwe vs Mozambique
Zimbabwe and Mozambique are both well-travelled destinations but for very different reasons. While Zimbabwe offers Victoria Falls and a multitude of wildlife-rich national parks, Mozambique is geared more towards exotic, quintessential beach holidays to be enjoyed as a couple or a family.
Mozambique's stunning coastline is a hub of marine life and sun seekers. The colonial Portuguese influence can be felt throughout the country. Both Southern African countries have something unique to offer.
Take a look: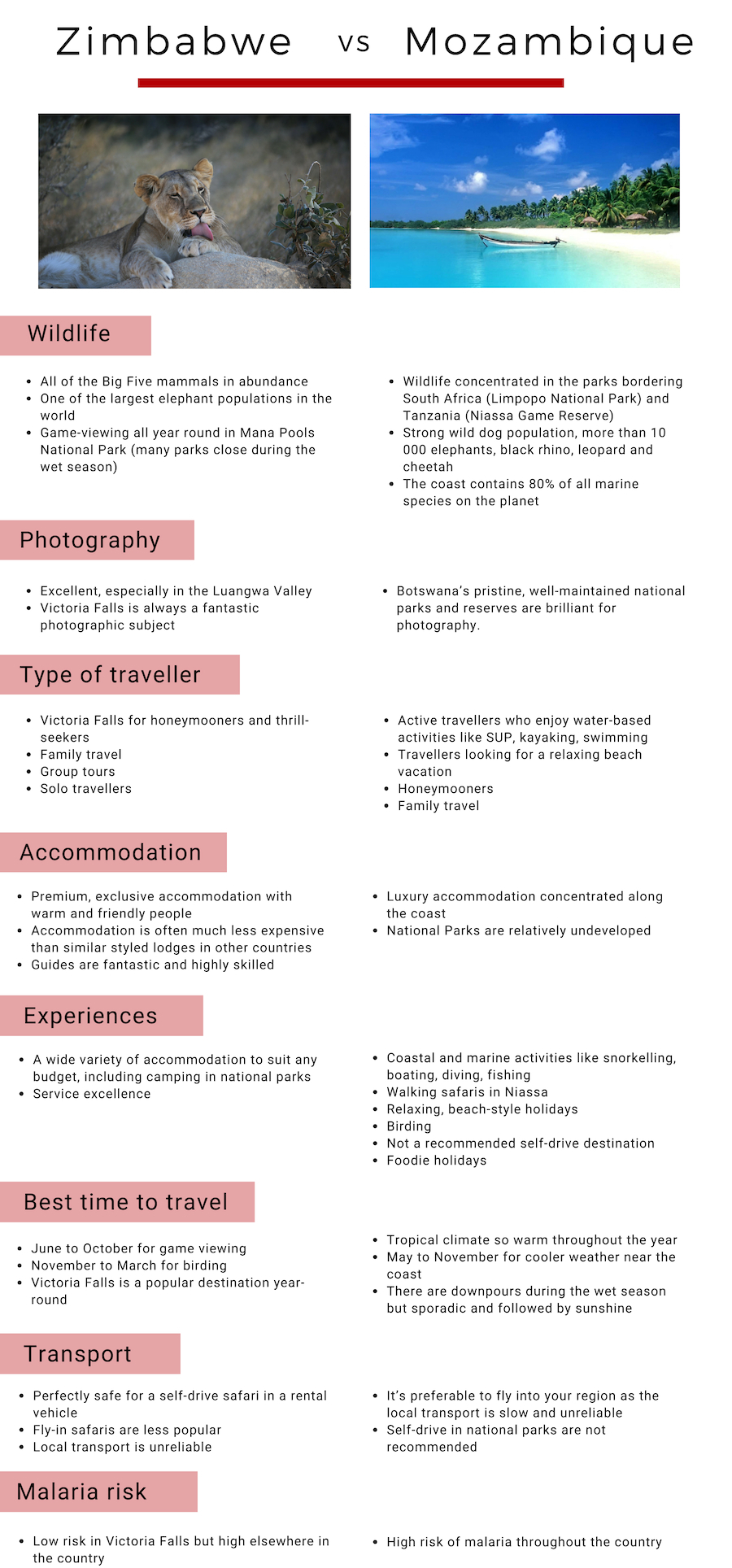 Time to choose: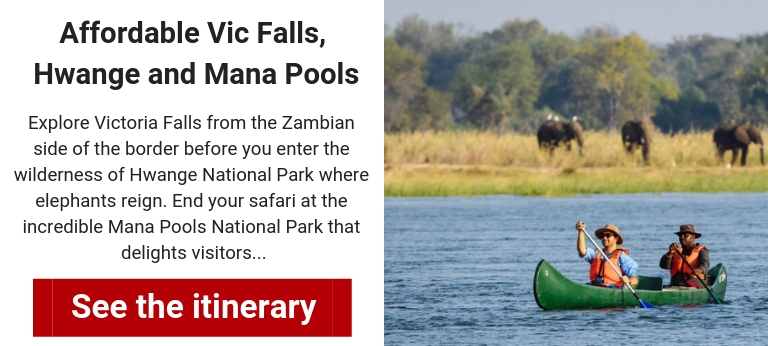 OR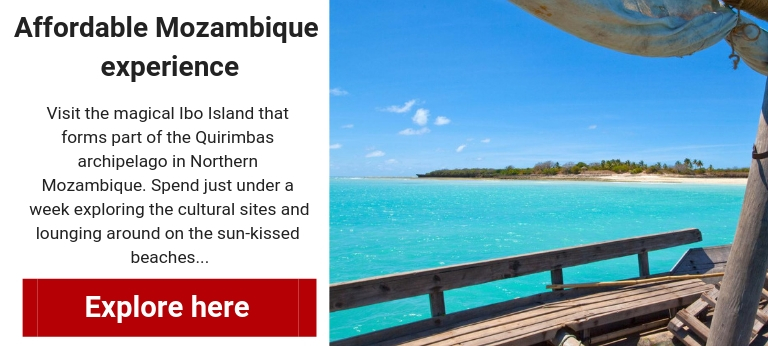 ---