Located within the Sera Community Conservancy, the first community conservancy in Africa to own and operate a sanctuary for black rhino protection and allowing the species to roam its natural habitat in northern Kenya for the first time in decades. The lodge is a little over 1.5-hour drive from Saruni Samburu Lodge in nearby Kalama Conservancy. Comprising of two elegant 'bandas' (open stone cottages, previously known as 'Kauro Guesthouse) sleeping 4-6 initially and a main 'mess' cottage for dining and relaxing. The lodge is nestled along a dry river bed, with sweeping views of a nearby waterhole and dramatic landscapes. The waterhole is a popular watering stop-off for a diverse range of wildlife such as elephant, impala, birdlife, oryx, Grey's zebra and many more. However, the dry river bed provides the quintessential torch-lit bush dinner location under the vast African skies.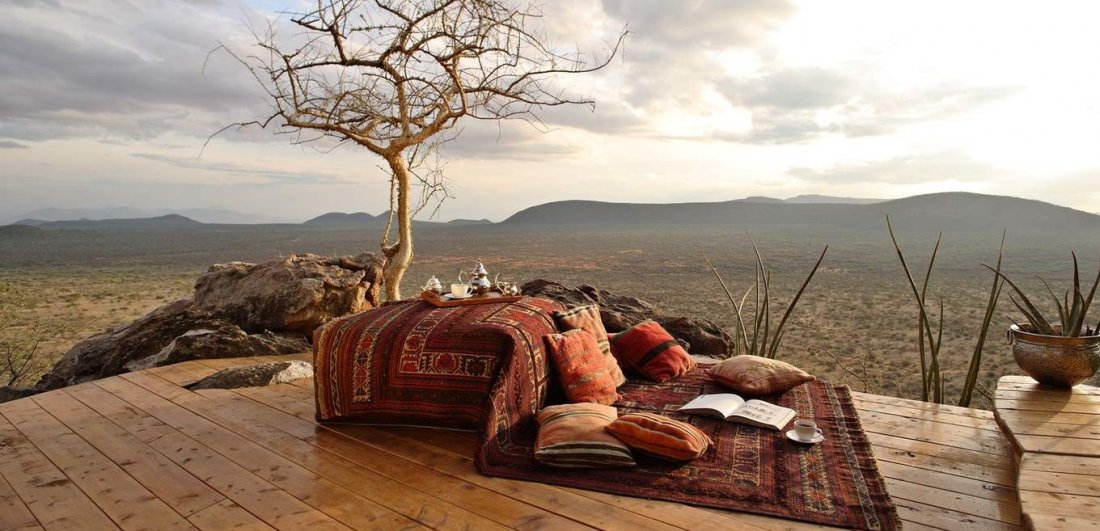 This unique experience allows you to track endangered black rhino on foot on your Kenya safari, and your participation contributes to the conservation and protection of this iconic species. The rhinos are located in a 350,000-hectare wilderness managed by members of the Samburu people, whose roots lie in the region.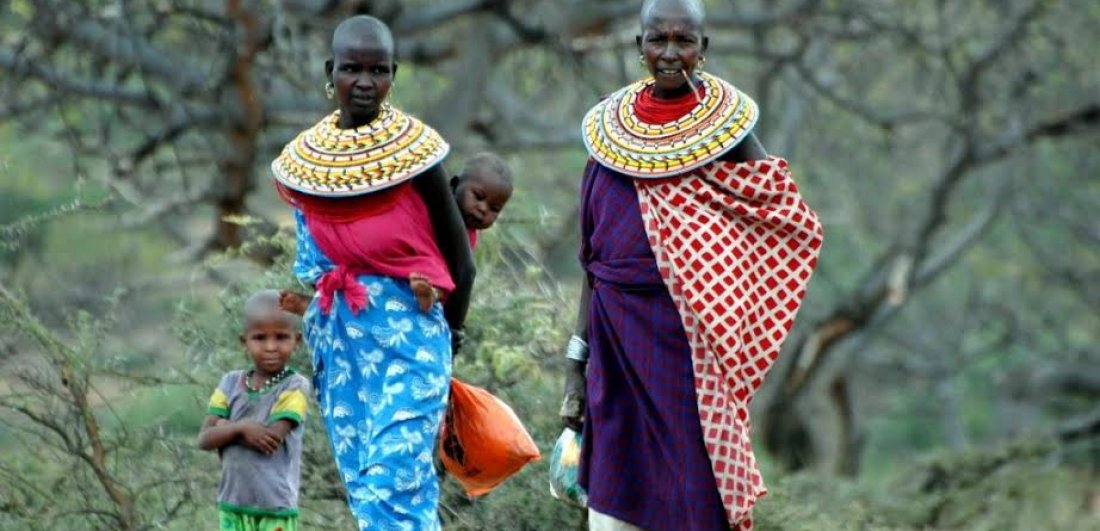 Guided by highly trained rangers, you are able to get very close to these giant mammals. The rhino sanctuary has been expertly fenced to offer maximum protection and the use of GPS transmitter to track the rhinos can only be used at certain times of the day for security reasons. After locating a rhino in your vehicle, you will disembark and approach on foot, advancing very close but never giving away presents. Although rhino's eyesight is very poor, their hearing and your guide will ensure that the animal is never frightened by your presence.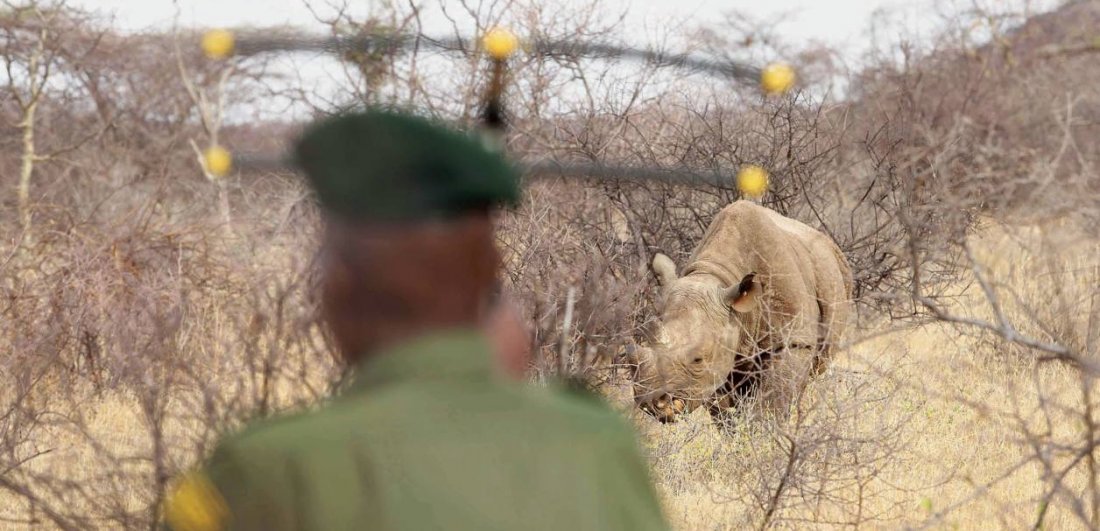 Experience game drives that will give you the opportunity to spot antelope, zebra, reticulated giraffe, buffalo, elephant and a plethora of birdlife. However, for a unique cultural experience, take a drive to the Singing Wells. Even though this is not included in the cost of African safari vacation packages. It is definitely worth a try due to the fact that this is where local pastoralists call their cattle to drink by singing songs recognisable only by their own herd.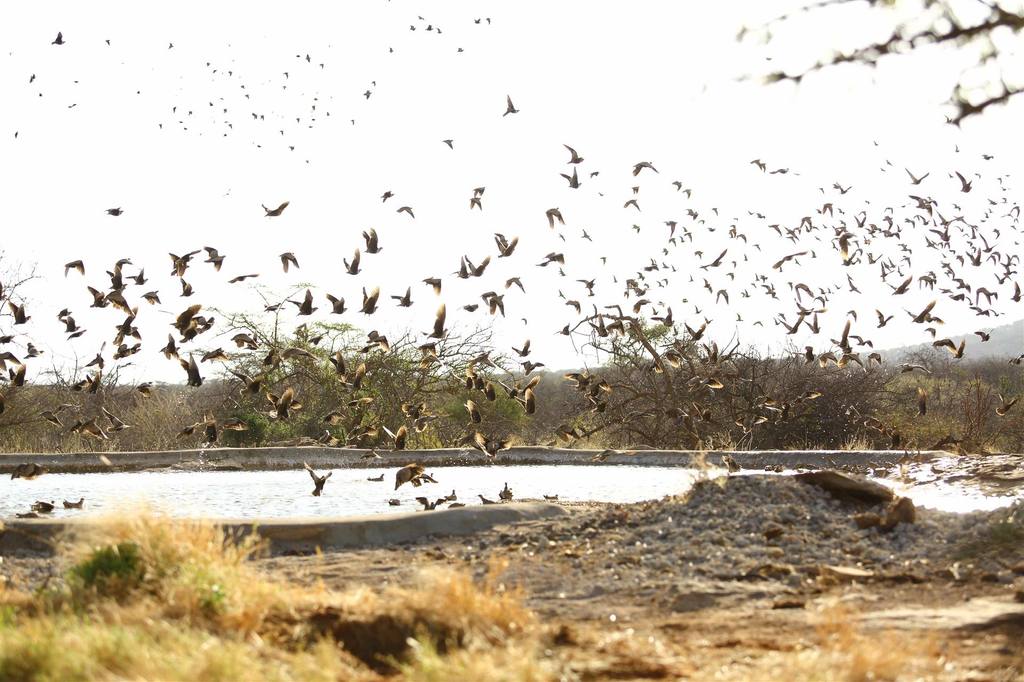 At nearby waterholes, early morning and late afternoon, an amazing natural spectacle can be witnessed. Thousands of sand grouse swoop to take the water - Sera is the ultimate birding enthusiast and photographer's playground.

---