Where can you experience views of the towering Mount Kilimanjaro, endless savannah brushed in greens and golds, flitting wildlife dodging trees and scrub in panicked escape from big predators and at night, the ominous glow of a leopard's eyes in the still night? Well, ol Donyo Lodge in Kenya of course.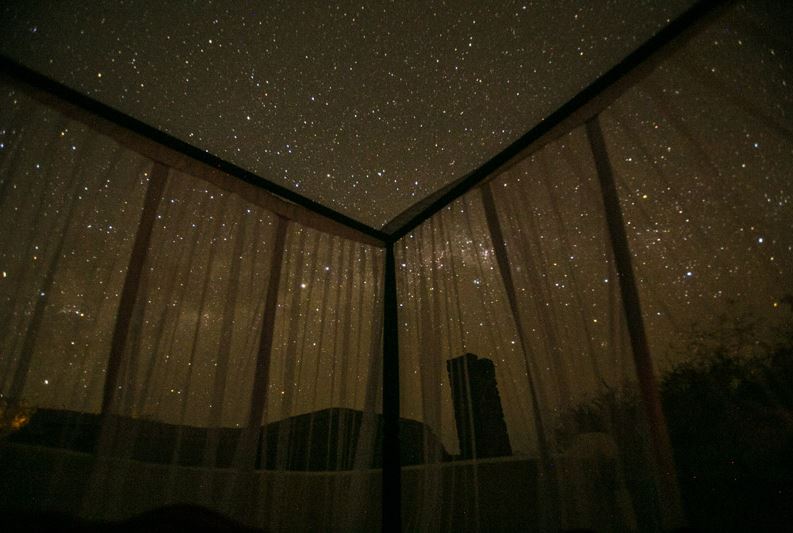 The efforts of pairing conservation with class, ol Donyo Lodge pays tribute to Kenya's heritage of both nature and culture. A 275 000 acre land named the Mibirikani Group Lodge hosts the immaculate ol Donyo Lodge, a space rented by the Great Plains Conservation from Kenya's noble Maasai people, a tribute to the respect of culture, space and preserving the earth's natural heritage. The Maasai are the gatekeepers of Kenya, a nation whose culture and traditions are so deeply enmeshed in occupying the Kenyan plains that we cannot understand one without the other.
Between the lines
Ol Donyo lies at the foot of the Chyulu hills, a middle ground between the famed Tsavo East and Amboseli National Park (Kenya's south-east region) Towering in the backdrop is Mount Kilimanjaro, the highest peak in the whole of Africa and the third tallest mountain in the world. This snow-capped mountain brags of its size in the settling African sun, effecting shadow play across the horizon.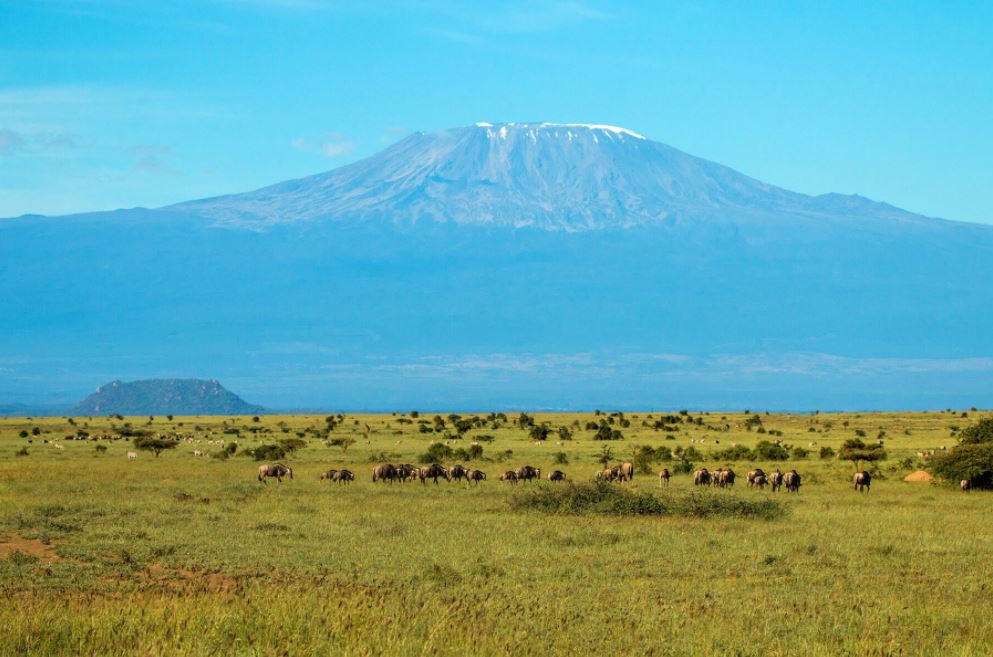 Natural materials
The ol Donyo Lodge offers guests a variety of unique villas interspersed between the characteristic Kenyan foliage. No two suites are the same, giving guests the option of tailoring their expectations to match the reality of their safari. A visit to this impressive site might beguile safari-goers into believing that they're in a lush forest paradise rather than on the doorstep of the wilderness. Serene and impossibly central, ol Donyo is an accommodation hotspot.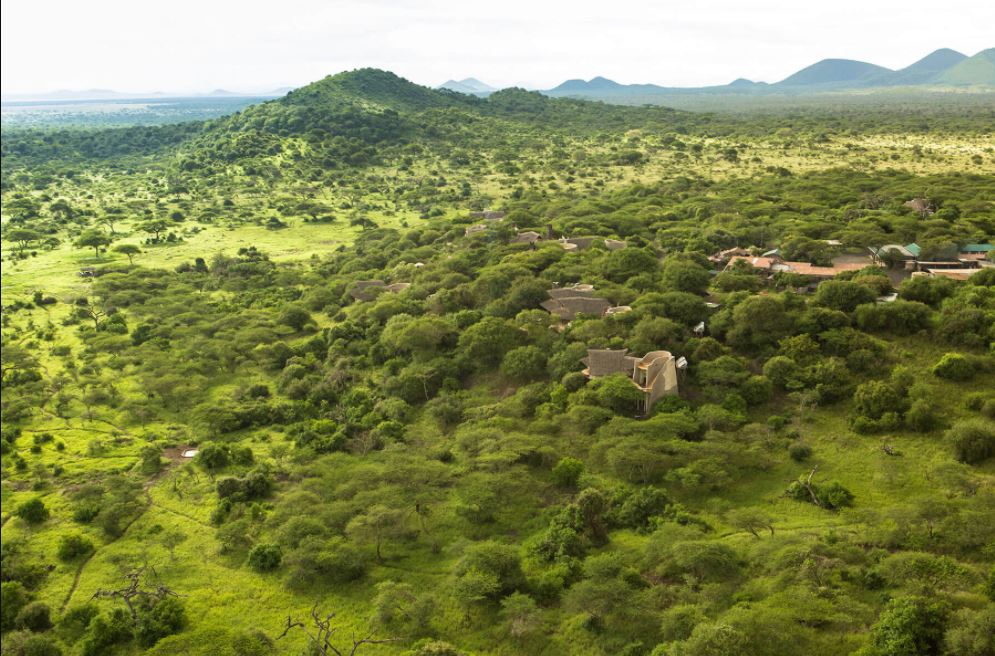 Constructed from raw concrete brushed lava rock, stone and thatch, ol Donyo is committed to making the lodge as inconspicuous as possible, another way in which the respect for nature is maintained and placed above profit. This is an example of luxury with a conscience. Spend your stay taking a dip in the pool or staring into the unspoilt night sky where the stars hang like globes of sparkling light.
Freedom of movement
Wildlife are free to roam the plains unhindered and this natural interaction between species competing for their place as top dog in this untamed environment. Enjoy experienced game drives during daylight and at night; a photographers dream. The iconic image of a giraffe silhouetted against a burning sunset is yours for the taking.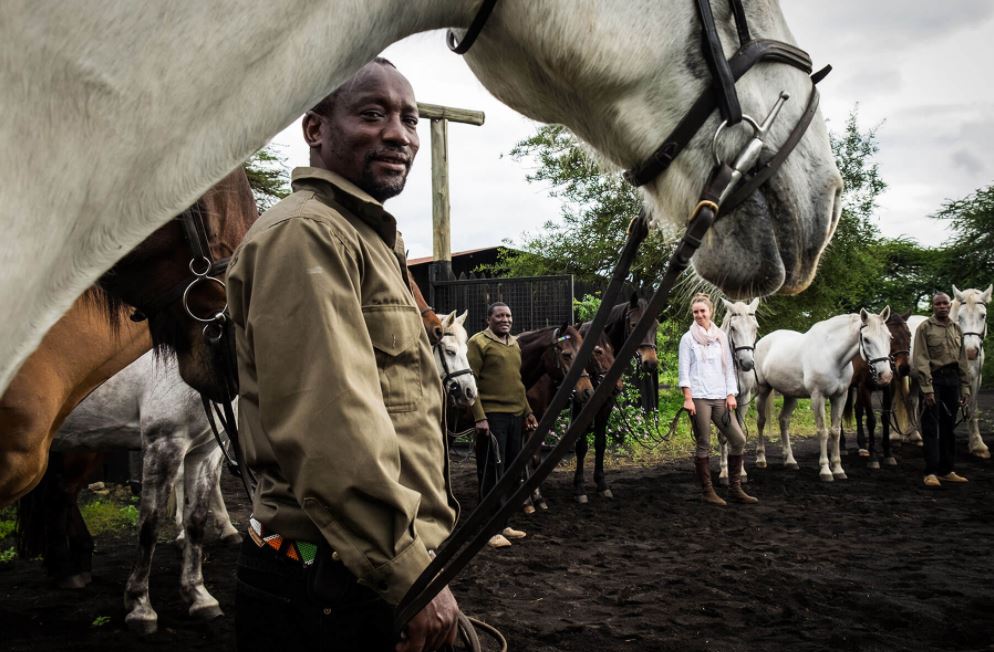 Rejuvenate with a spa treatment, venture these lands on horseback or picnic in the bush; your experience is up to you. The only thing on your mind will be how affordable a five-star safari experience can be.
Cultural healing
As ol Donyo is Maasai country, the opportunities to learn about this formidable group of people and their intriguing culture can be witnessed in person as these cattle farmers seek grazing lands for their cattle each dewy morning, while employing age old experience in avoiding top predators. Warriors prove their mettle by single-handedly outsmarting lions, using a simple spear, inherent wisdom and quick thinking.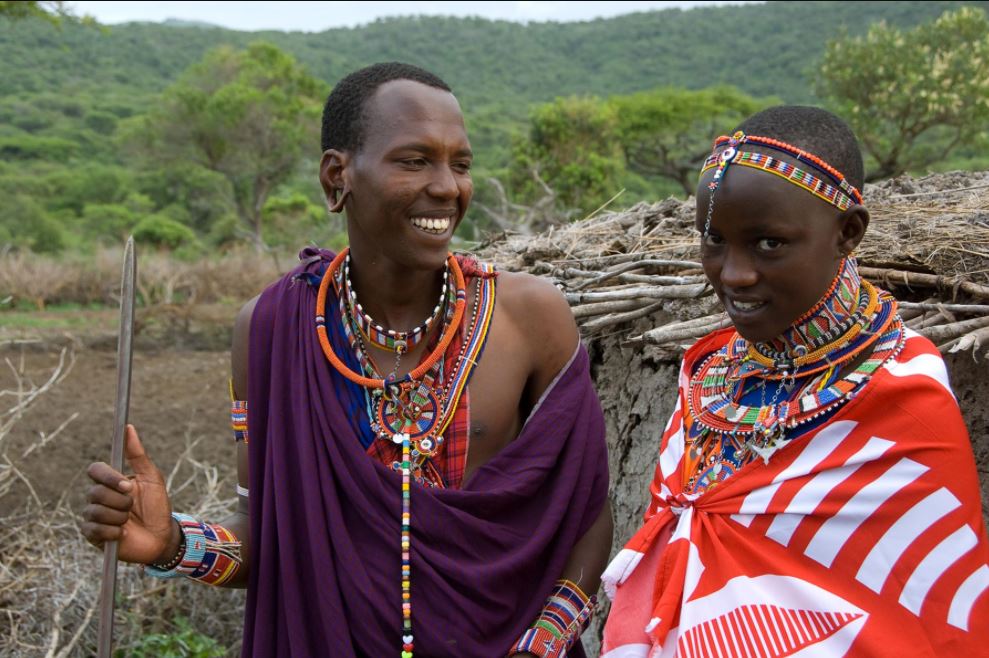 We're proud to offer luxury safari packages that include a stay at ol Donyo lodge, a sophisticated and first-world take on the expectations of what a true safari should be. If you'd like to include this lodge into your Great Migration safari, please contact us here.
---