Kenya south-east safaris, tours & holiday packages
From Chyulu Hills and Amboseli to Tsavo, the wildlife-rich area offers a safari experience to remember
Kenya's south-eastern parks and reserves are well known and much visited because of how close they are to the Mombasa coast and the capital Nairobi. The main route between Nairobi and Mombasa dissects Tsavo East and West, making it very accessible.
Other south-eastern parks and reserves include Chyulu Hills and Amboseli, which is probably Kenya's best known national park. This is where elephant strolling past the snow-capped Mount Kilimanjaro has become an iconic image, captured by many a travel writer or coffee-table book photographer.
Popular Kenya Southeast safaris
These popular itineraries can be customised to match your budget and travel dates
More on Kenya Southeast holidays
Predator and cat populations have stabilised in Amboseli and Chyulu Hills thanks to the conservation work of the Kenyan Wildlife Services and private parties with lodges at Chyulu. The influence of Great Plains Conservation and the Richard Bonham Masailand Preservation Trust has made Chyulu Hills one of the best safari experiences in the south-east, if not most of Kenya.
Combine this with the Masai Mara for the best safari experience in Kenya today. The south-east and west are free of conflict, a place where you can enjoy the sights and sounds of Kenya's wilderness in a carefree way.
Kenya Southeast Map
Kenya Southeast's location on Google Maps

Frequently Asked Questions about Kenya Southeast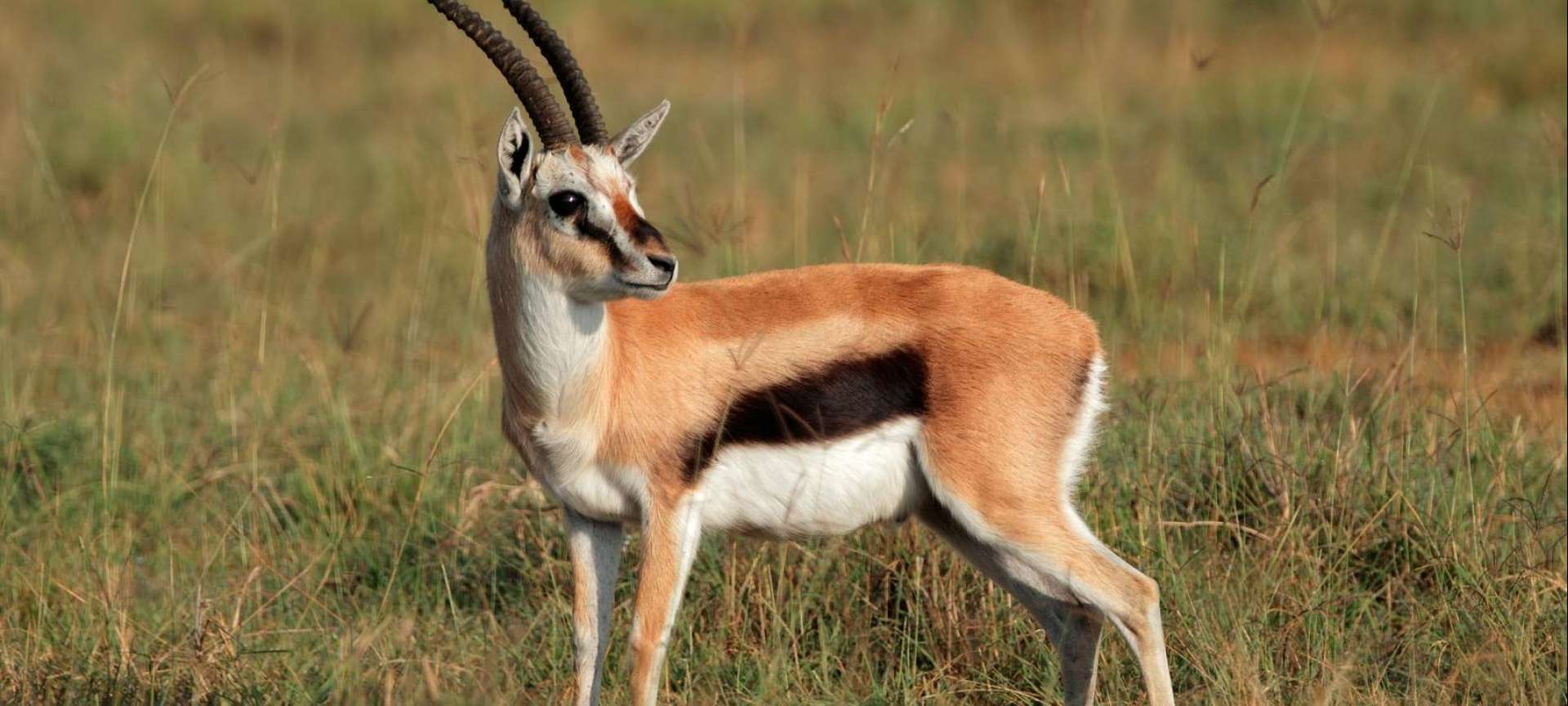 Reviews on our Kenya Southeast safaris
This was my first safari. I didn't expect to be so pampered. Everything was first class. We had everything provided for us before even asking. We had a dedicated team at our service. Megan was on call whenever we needed something and she…
Saada
from Nigeria
Tanya was an absolute delight to deal with. From the first phone call she was extremely polite, professional and very eager to facilitate my requests regarding our safari. Our 3 nights at the V & A Hotel were fabulous and Motswari Game…
Debbie
from Australia
Perfectly tailor-made tours that take all your wishes and requests into consideration. All my expectations were beyond fulfilled.
Henrik Wetterstrand
from Sweden
Living afar and trusting in an organisation with whom you have no previous knowledge can lead to feeling of mistrust and wondering whether what we have paid for actually exists. A little more proactive communication would have eased those…
Tony Russell
I just wanted to thank Discover Africa and Karl Svendsen - the safari was great - we saw many more animals than expected including cheetah, leopard, many lions and even a three-day old elephant calf. Additionally, we had our own hippo…
Margaret Dean
Planning the trip was managed extremely well especially since travel was at a busy time of year and not much notice was given. All communication was by email, and was responded to promptly and efficiently. Different options were provided…
Suzanne McKeen