Going on a Safari is exciting and adventurous. One wants to make sure that you getting the most out of your trip. A Safari is a life-changing experience. There is something incredibly special about being in such close contact with wildlife. An African Safari should be on every person's bucket list.
When looking for a company to help plan your Safari, one can get bewildered with all the different companies google throws at you. Your brain is probably filled with "how do I choose? Which one is best?". My article will provide you with tips to look out for when selecting a company to book your safari holiday through.
Your Interests and Priorities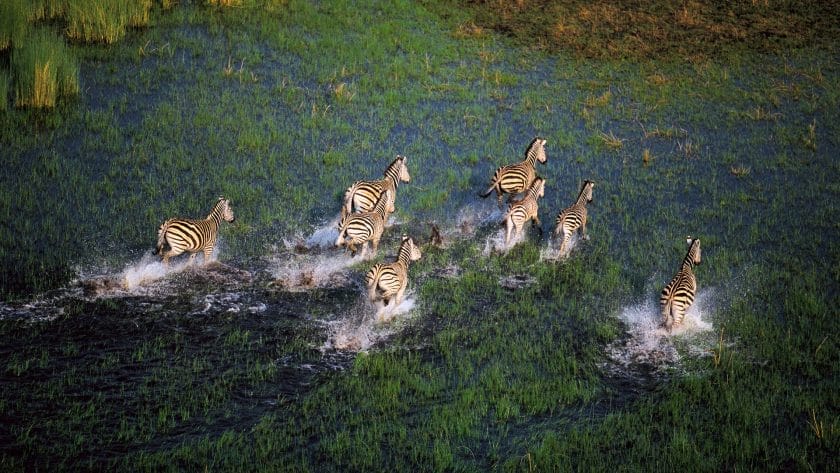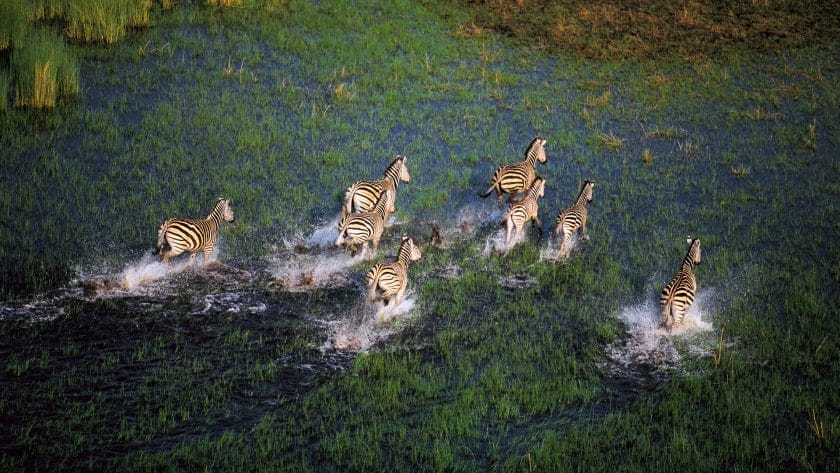 It is important that the company you choose is able to offer you exactly what you're looking for. You need to share the same passions as the company. When browsing on their website one gets a clear indication of how the company operates and what they mainly focus on. Make sure that what you see on their website covers your interests. For example, if you are obsessed with the wildebeest migration in East Africa, make sure the company is actually able to offer you the specific tour you're looking for.
The consultant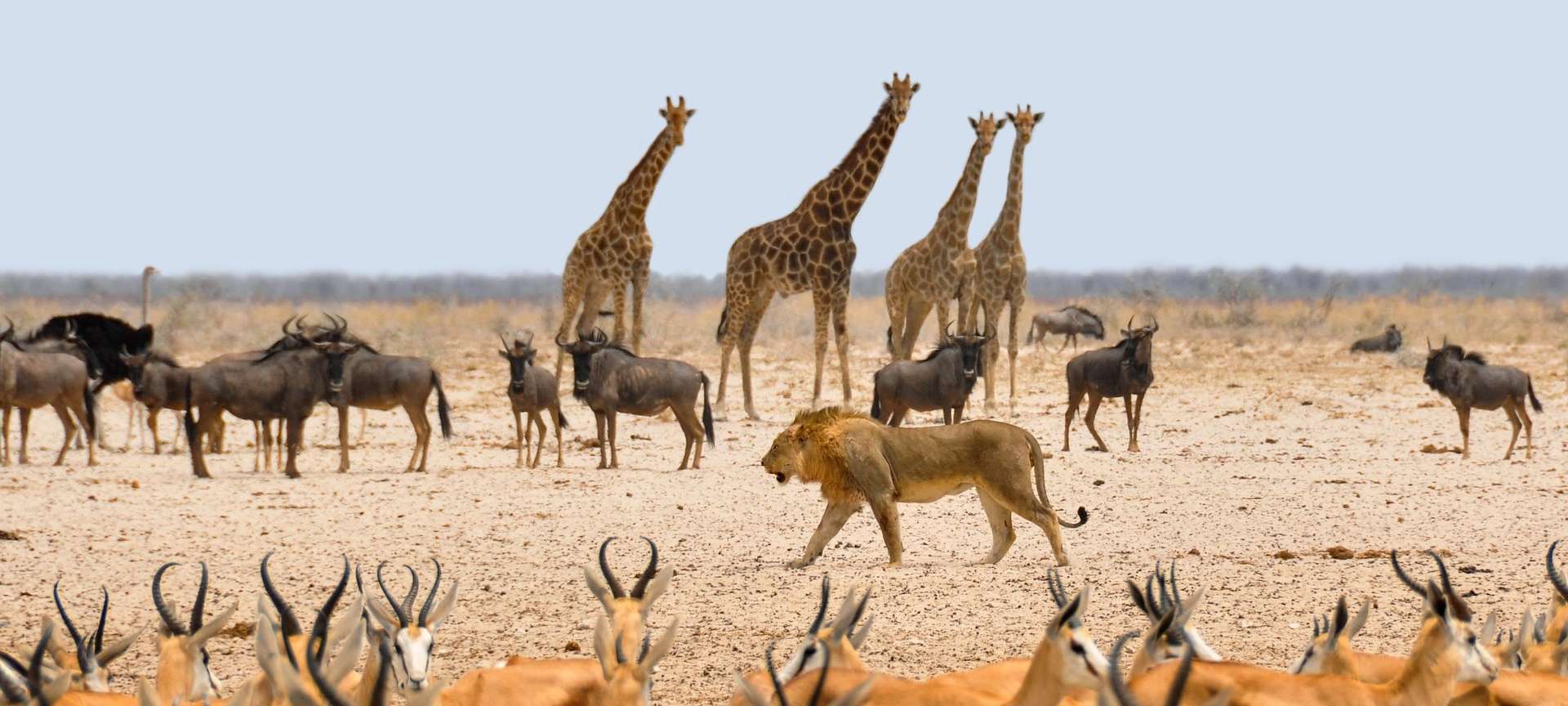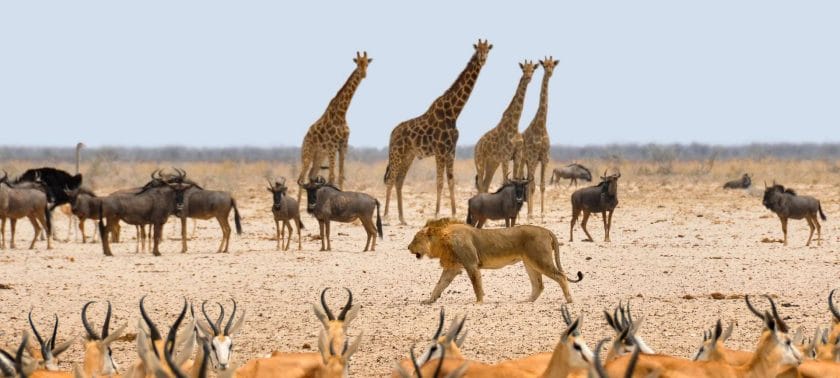 When planning a Safari one needs to make sure that you are working with a consultant who can relate to your needs and wants. Let's be honest, a consultant can make or break your overall planning experience. The company you book through needs to have consultants with experience and people skills. The consultant needs to fully understand what your preferences are and make sure they provide that to you. Do you choose a company with a consultant who is uninterested and unhelpful? Scratch it!
Comparing prices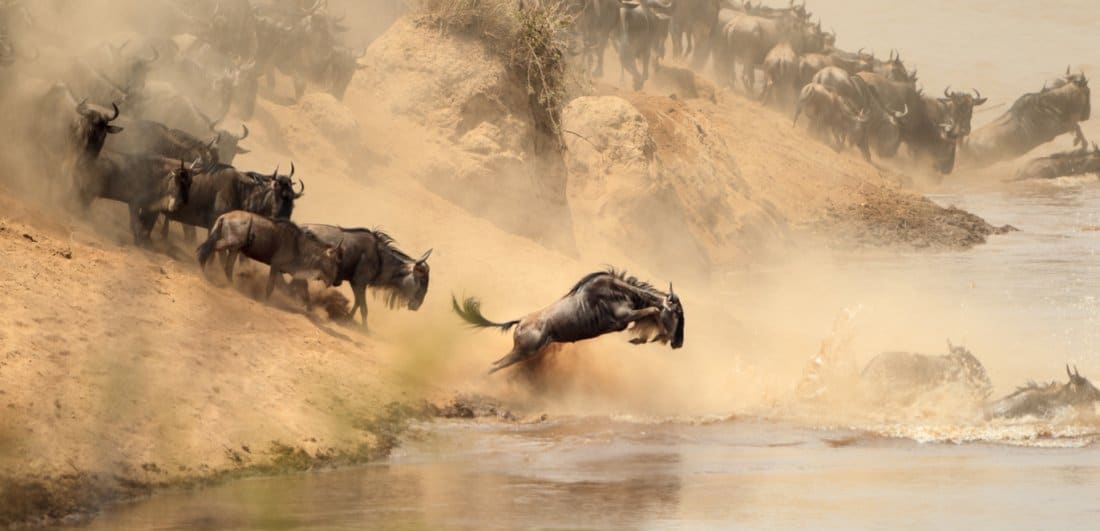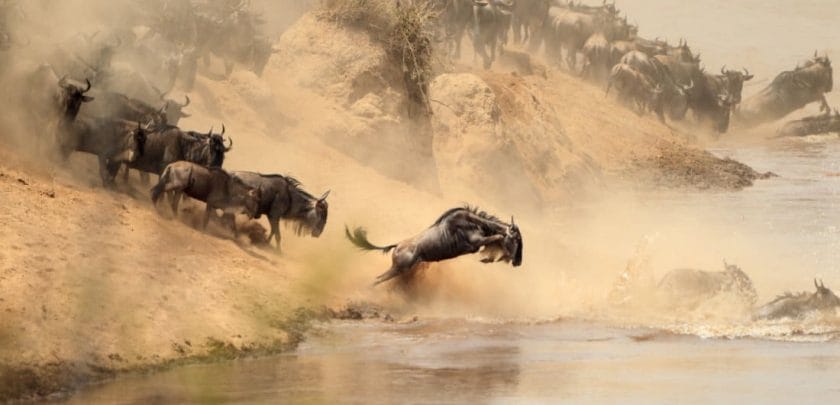 I'm sure all of you were expecting this one. Most of us have a budget that we need to stick to. Do some research and compare prices amongst companies. Make sure you are comparing amounts with quality and quantity. Always bear in mind that cheaper is not necessarily better. Our advice is, be willing to pay a little extra for superb service, instead of paying less and not getting the service you deserve.
Checking Reviews
Reviews should be checked at every company you are interested in. Reviews provide one with a clear indication of what to expect. Look out for reviews you can relate with such as "Safari first-timers". There is no clearer indication than a review, as reviews are honest and straightforward.
The company's experience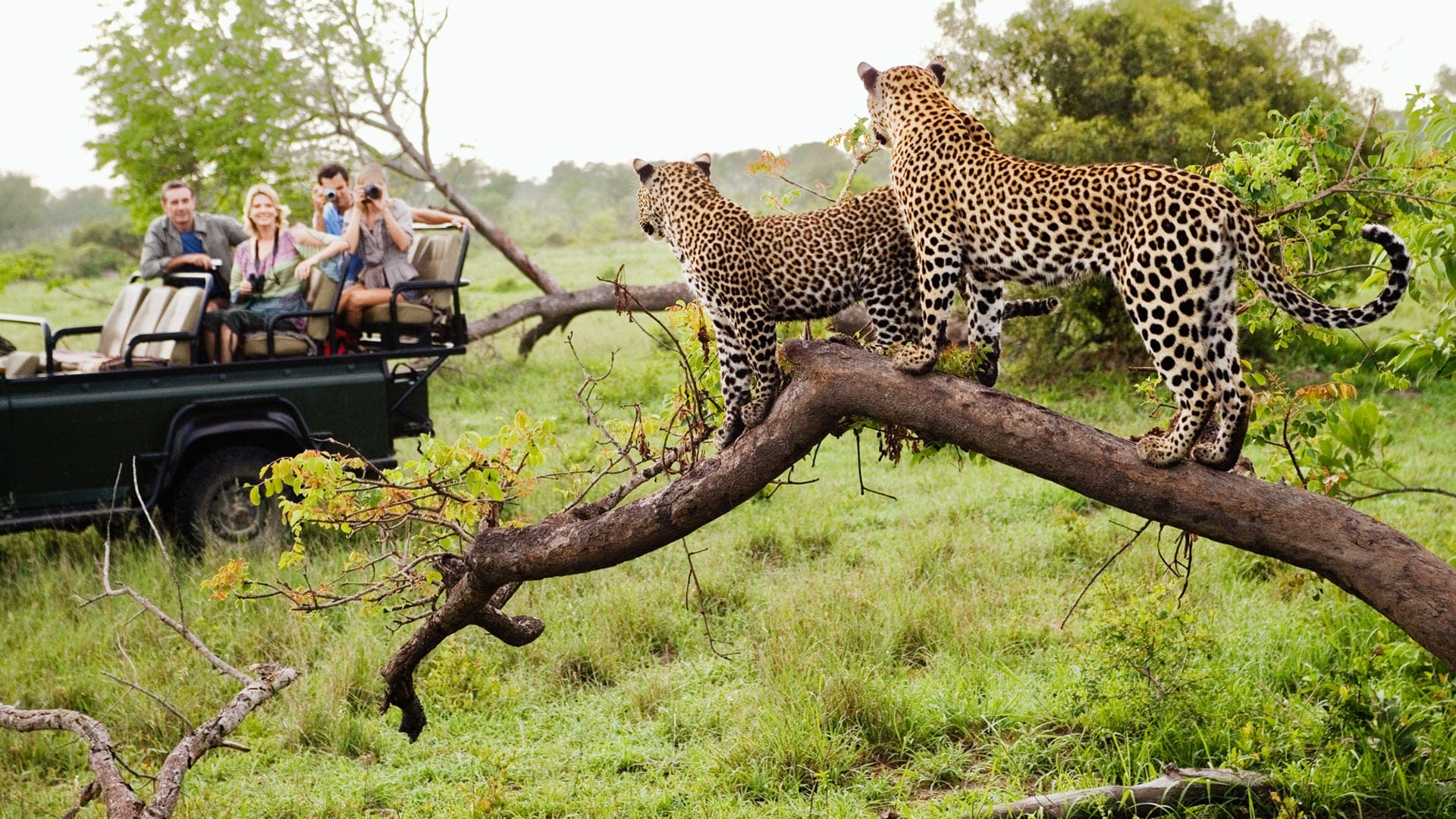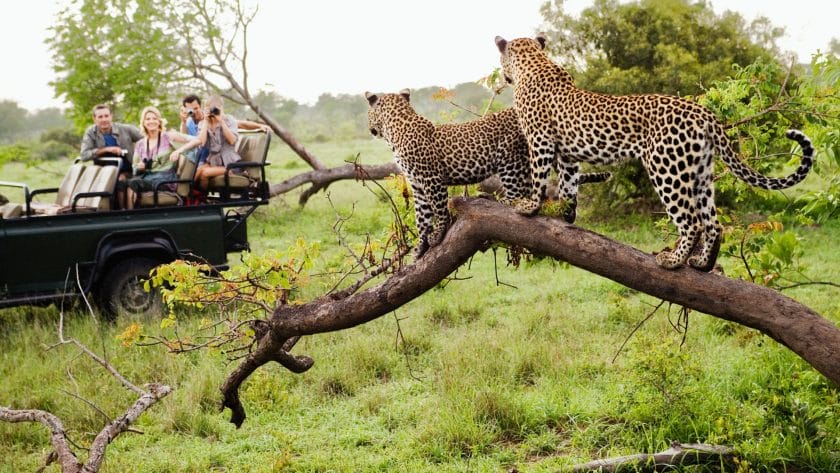 One needs to make sure that you select a company you can trust. As you are a safari first-timer you are putting all your faith into the company you are working with. You trust that they are giving you the best offers and advice. It is extremely important that the company has been around for quite a while and that they have staff that are experienced and have a passion for Safaris. The company you choose needs to have solid, trustworthy relationships with suppliers, and these types of relationships take time to build. Have peace of mind knowing that the company you're working with knows exactly what they are doing.
In conclusion, choose a company that makes planning easy for you. A company that shows true passion for Africa and all it has to offer.