A safari in Zimbabwe offers an opportunity to witness the breathtaking beauty of this African paradise. Along with the awe-inspiring creatures, you'll gain insights into their behavior and why conservation is so crucial for their protection.
This experience promises to leave you speechless as it captures your heart forever.
Overview of Zimbabwe's Wild Safari Animals
With its stunning landscapes and diverse array of wildlife, Zimbabwe is a magical place. From wildebeest to zebra, rhinos, lions, and elephants, the wild animals you'll find on a safari in Zimbabwe are plentiful and unique. Whether on land or on water, travelers to this African gem can expect to find a variety of wildlife in their natural habitats, including plenty of wildlife species endemic to the country.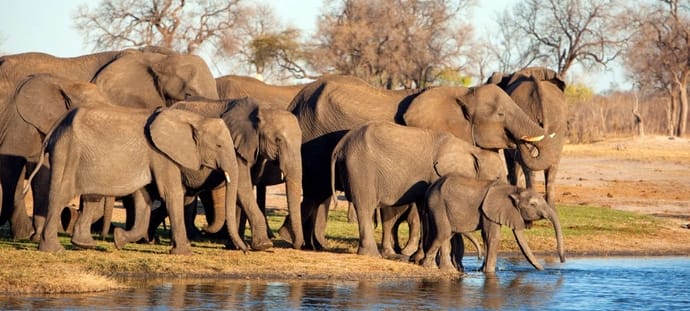 The Big Five animals (elephant, lion, leopard, rhino, and buffalo) can be found in the national parks and reserves of Zimbabwe, allowing travelers an unforgettable experience as they explore the country.
The Unique Habitats and Behavior of Zimbabwe's Wildlife
Zimbabwe is home to a highly diverse array of wildlife. Those interested in a safari will find plenty of special experiences within the many national parks and reserves that span the country. Playing host to some of Africa's most iconic species, Zimbabwe's wildlife is known for its distinct behaviors and habitats.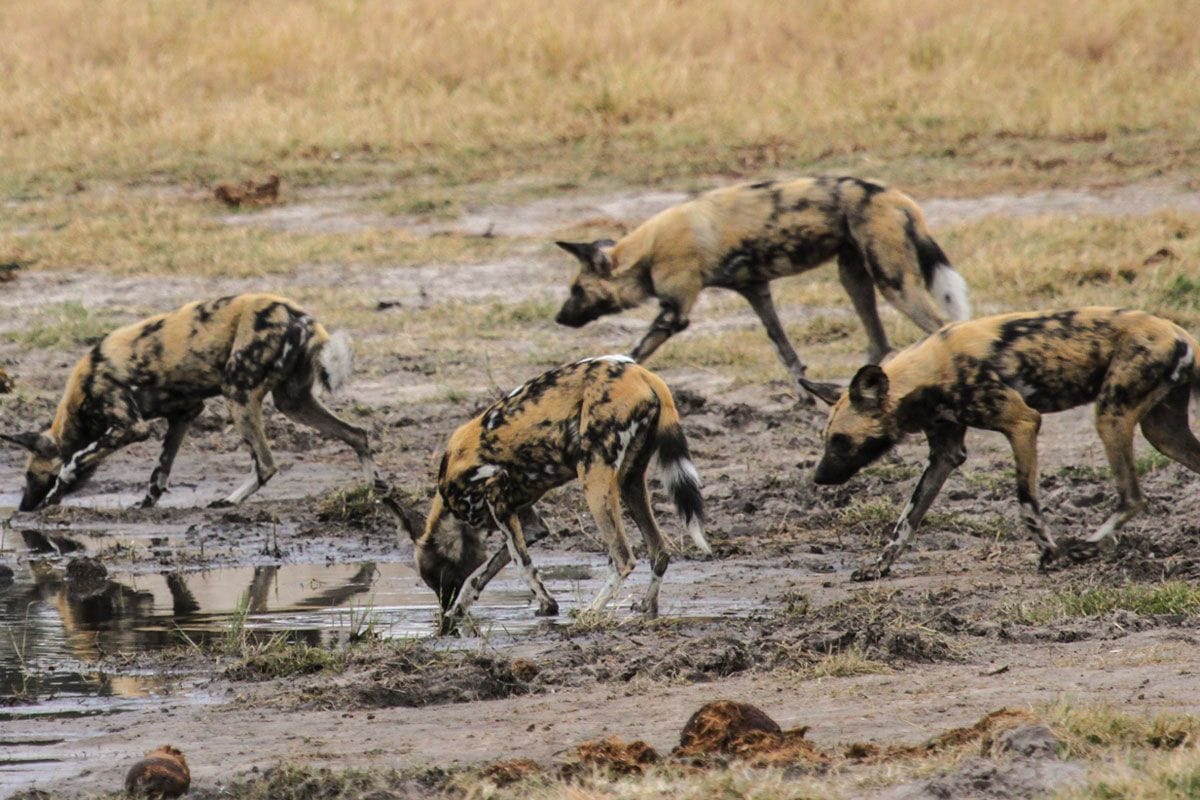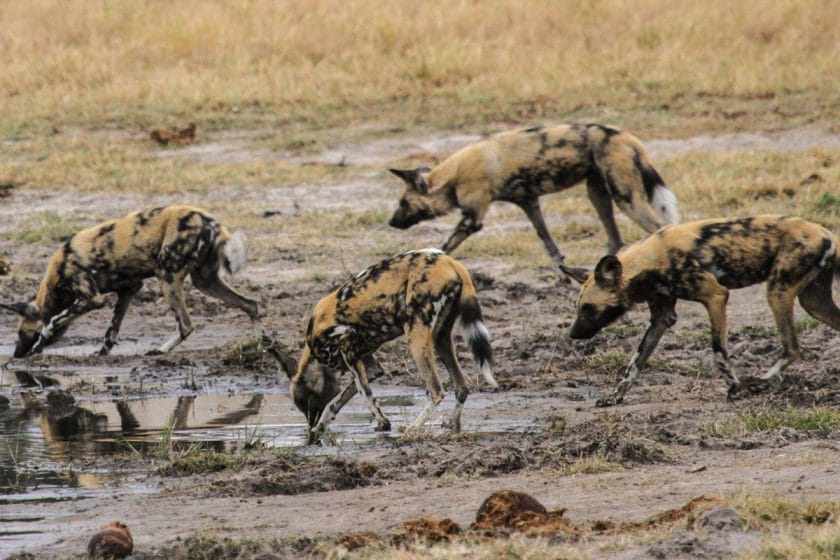 African wild dogs tend to stick to dry savannas, while Giant Eagle Owls prefer rocky outcroppings perfect for nesting. Whether you're watching zebra gatherings or tracking cheetah migrations, wildlife safaris in Zimbabwe promise incredible memories and powerful insights into the amazing diversity of wildlife.
The Importance of Conservation Efforts 
Zimbabwe is an unforgettable safari destination and plays host to some of the most amazing wildlife species on the planet. Thanks to decades of poaching and habitat destruction, though, many of these creatures are threatened with extinction. Conservation efforts have never been more crucial.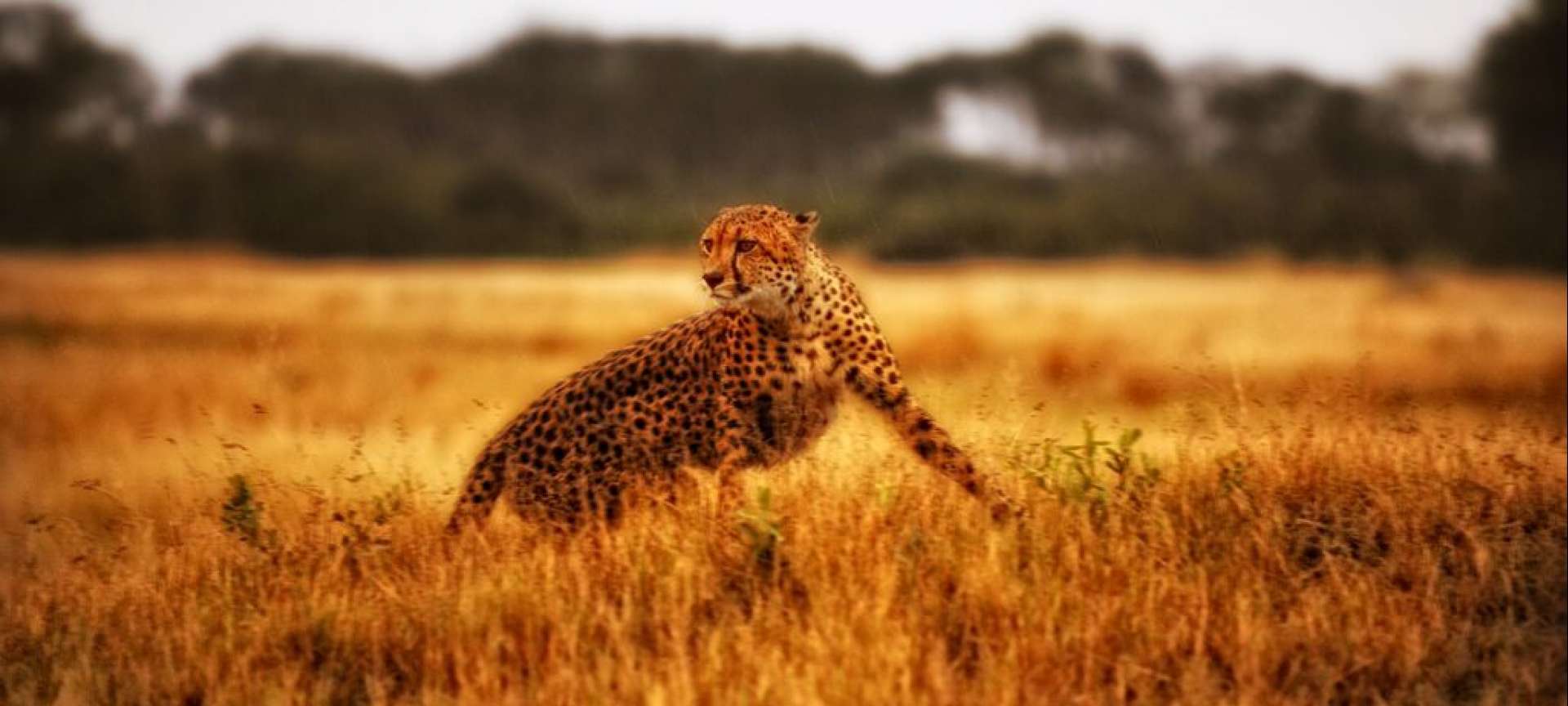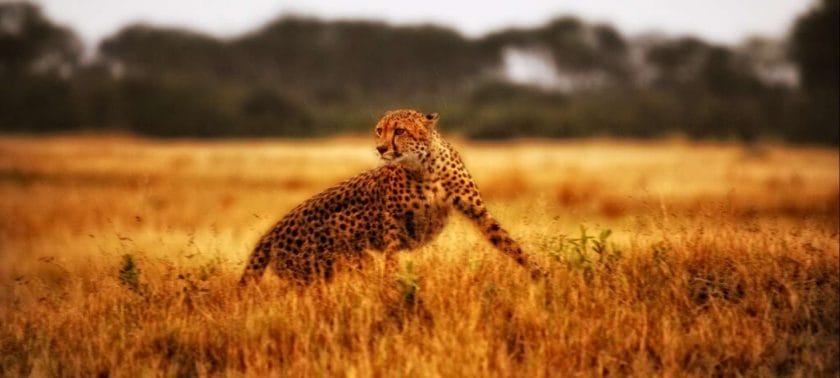 Some of these include providing sufficient protected areas for wildlife species, as well as developing sustainable sources of food and water that don't conflict with humans. Other methods involve raising awareness regarding threats such as poaching so that local communities can understand why it should be stopped.
Experience the Wonders of Zimbabwe's Wildlife Firsthand
Zimbabwe is a great place to experience African wildlife firsthand. Thanks to its lush and diverse landscape, there are plenty of safari opportunities for travelers looking for spectacular sightings of zebra, giraffes, elephants, and more.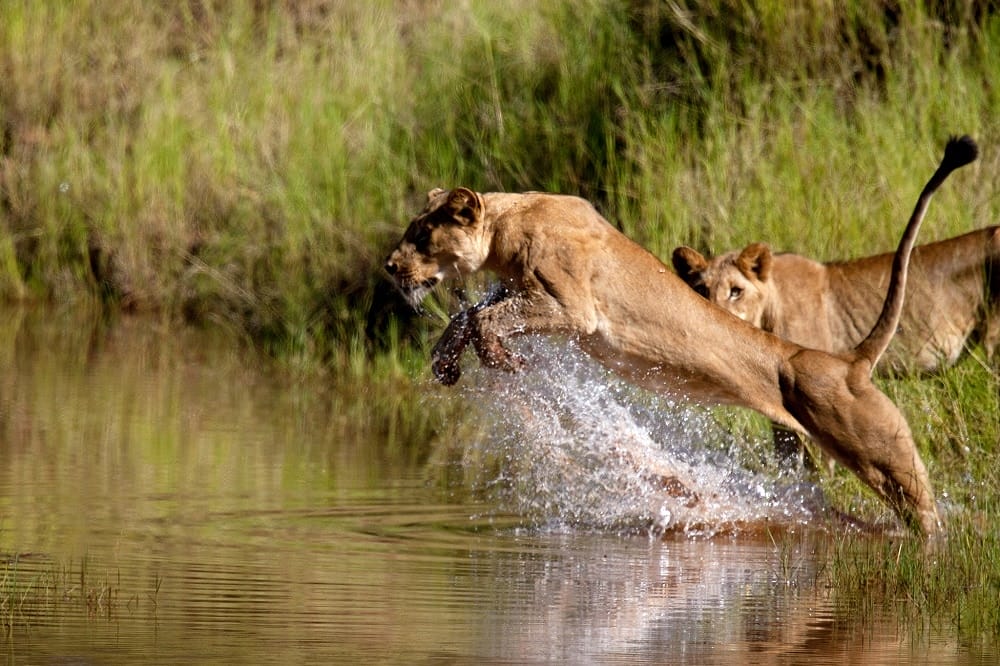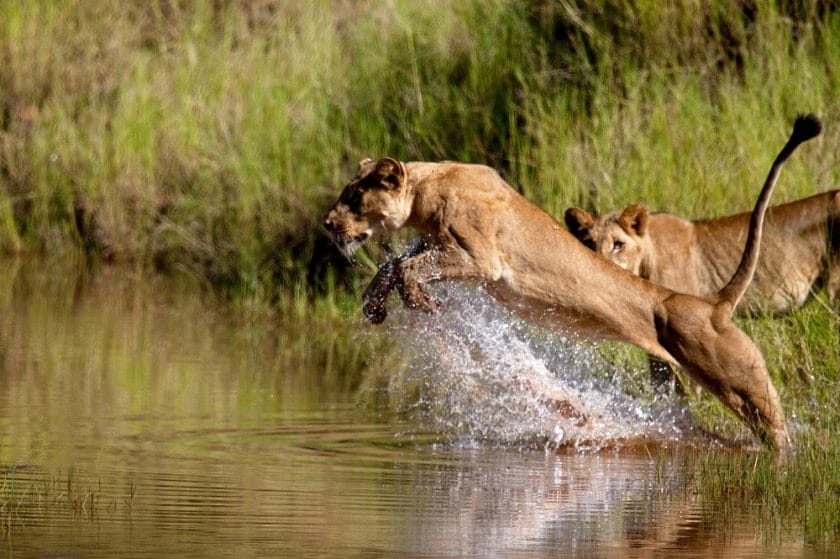 A guided tour gives visitors the chance to learn from experts about the nuances of Zimbabwe's wildlife and ecosystems. And with night safaris available, cozy lodges throughout the country, plus the expertise of local guides, a Zimbabwe safari can be an extraordinary experience that will never be forgotten.
Capturing Your Heart Forever with a Once-in-a-Lifetime Safari in Zimbabwe
A safari experience in Zimbabwe is sure to be an unforgettable adventure. With such diverse wildlife, travelers are guaranteed to spot several species.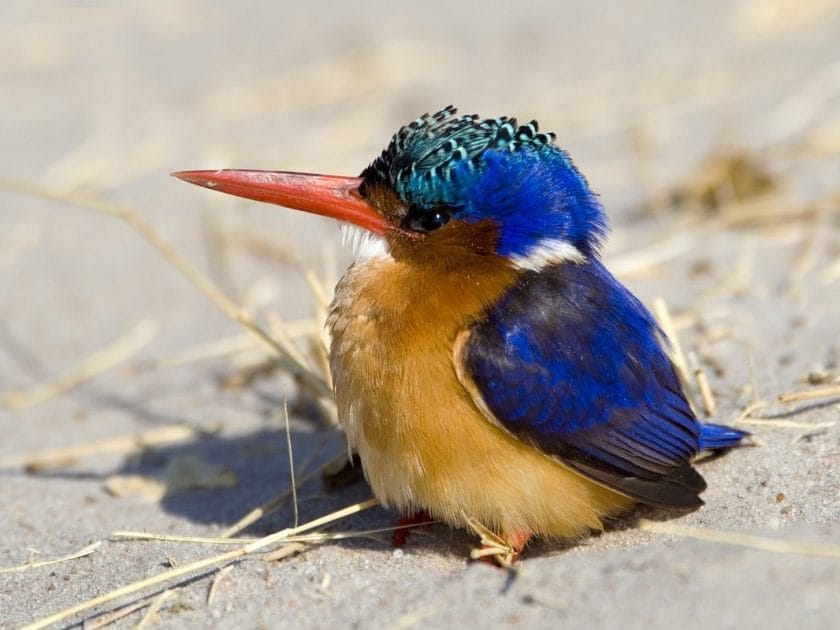 You'll get the unique experience of exploring vast reserves and can even enjoy guided tours. With pristine game reserves offering jaw-dropping landscapes and providing access to some of nature's most majestic creatures, a journey through Zimbabwe is guaranteed to capture your heart.
Conclusion
A safari in Zimbabwe offers up incredible memories and insights into a diverse array of animal life.
Whether you're looking to explore vast reserves or just soak up nature's majesty, a journey through Zimbabwe is sure to be memorable. Unique wildlife and stunning landscapes all add up to an unforgettable adventure that will stay with you long after the trip has ended. So don't wait – plan your wild safari with Discover Africa today.