Road tripping is always an awesome time to unwind, bond with family and friends and escape the city for a few days. However road food often doesn't leave much to the imagination with literally hundreds of generic fast food chains being the only real option along many of the main routes in South Africa.
This however is a vague misconception as if the discerning road traveler takes a little time to get to know a few more of the places just off the highways, they will in fact come to the conclusion that there are a handful of quaint road side restaurants to experience which will definitely help fight the road food blues.
Here are five worthwhile places to experience great food whilst exploring the highways and byways of South Africa.
This venue was founded by two unlikely people, a couple of journalists who had a dream to escape the hustle and bustle of city life. This was achieved in 2009 when they decided to buy this restaurant and today owners Reint and Karien Grobler are well established in the picturesque surroundings of Ceres. The area also caters for families and young children. Visit their website for more information.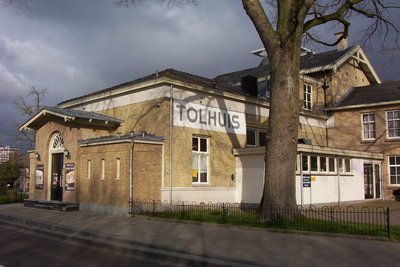 This roadside restaurant prides itself in eccentricity, and is decorated by old items found on or by the highways and byways of South Africa. Tiresome rusty road signs decorate the walls and there are even rusted old vehicles which serve the same purpose in the courtyard of the premises. This well-known establishment is situated on the R516 1km from the N1 in the direction of Bela Bela. For more information visit their website.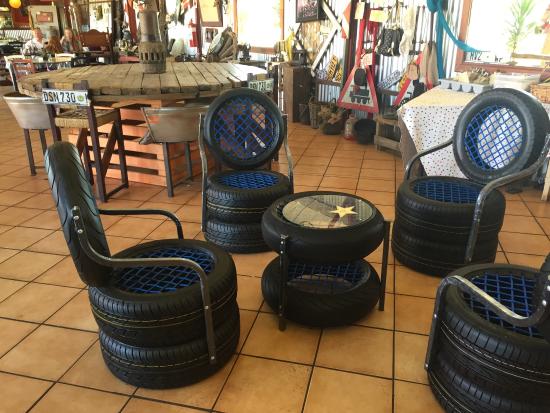 The Roadside Deli situated at the Hops Valley Farm Stall, N9, Waboomskraal, George. Is famed not only for its majestic views but also its wide selection of homemade food most notably its pizza. A massive jungle gym area will also ensure that you have a little extra time to enjoy your food while the kids play. For more information visit this website.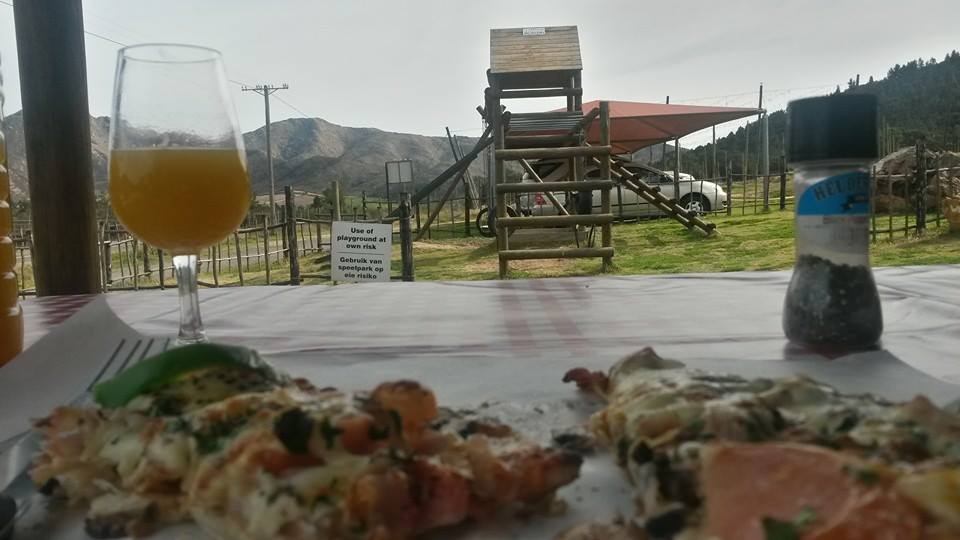 The Little Church Tea Garden
This quaint tea garden which offers scrumptious high teas and light lunch meals is the perfect stop for anyone travelling from Durban to Johannesburg or the other way round. You can also be a part of South African history as you get a chance to experience the smallest church in the Southern Hemisphere not to mention some of the most breathtaking views before you head over the border of KwaZulu-Natal or Gauteng provinces. Visit their website for more information.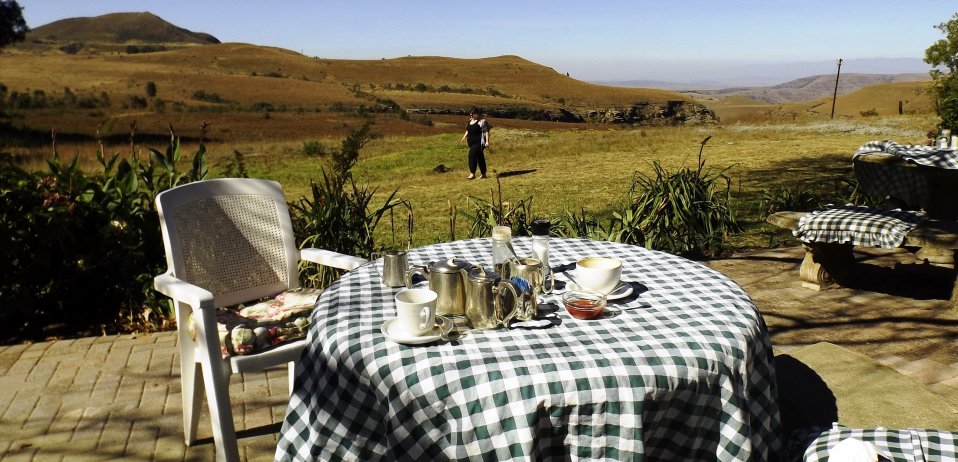 This roadside restaurant prides itself in epitomizing the spirit and hospitality of the Karoo. The main aspect to this establishment is their arts, crafts and handbags; however their restaurant, deli and bakery have also become firm favorites for anyone travelling through this part of the world. They recently participated in the Karoo Food Festival and every now and then they also host live music including performances by critically acclaimed musicians such as Chris Chameleon. Visit their website for more information.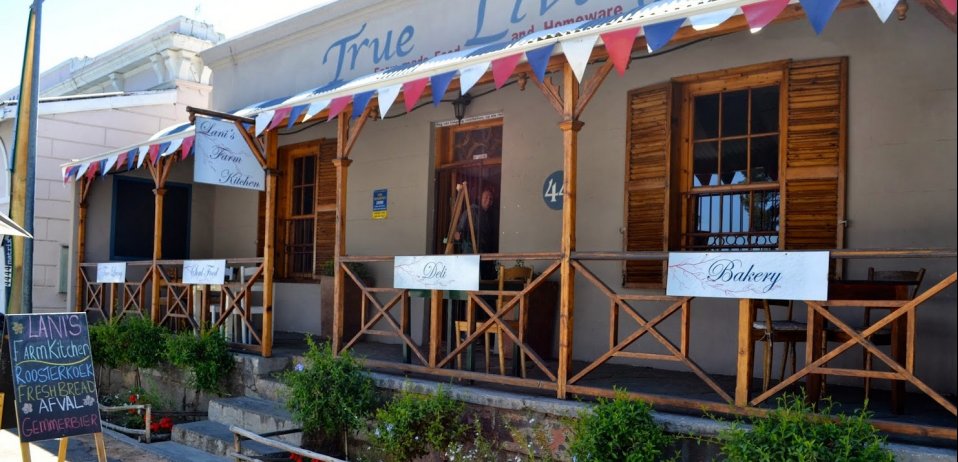 FAQ:
What is the food like whilst travelling the roads of South Africa?
Many of the routes you will be travelling will be inundated by fast food chains at petrol stations. However there are also a number of farm stalls and small boutique and family owned roadside restaurants to wet your appetite, you'll just have to look a little harder for these.
---