Are you looking for the perfect South Africa safari experience? From Kruger National Park to Kgalagadi Transfrontier Park, there's something for everyone in South Africa.
Explore breathtaking landscapes and majestic wildlife as you discover traditional cultures across this beautiful country. Join us on a safari journey through 10 of South Africa's most incredible safari destinations.
Kruger National Park
Kruger National Park is one of the largest game reserves in Africa. The park covers an area of nearly 19,485 km² and is home to over 500 bird species, 147 mammal species, and 114 reptile species.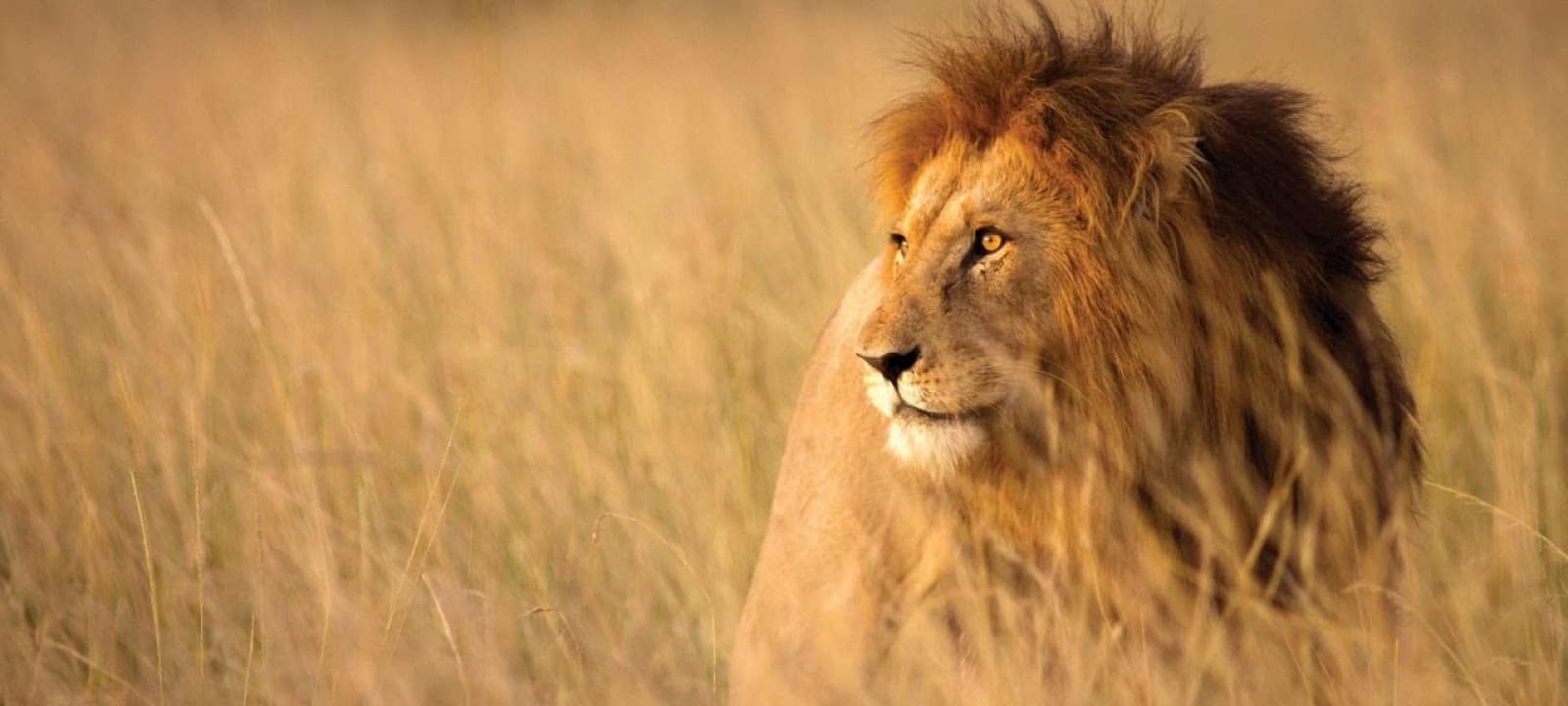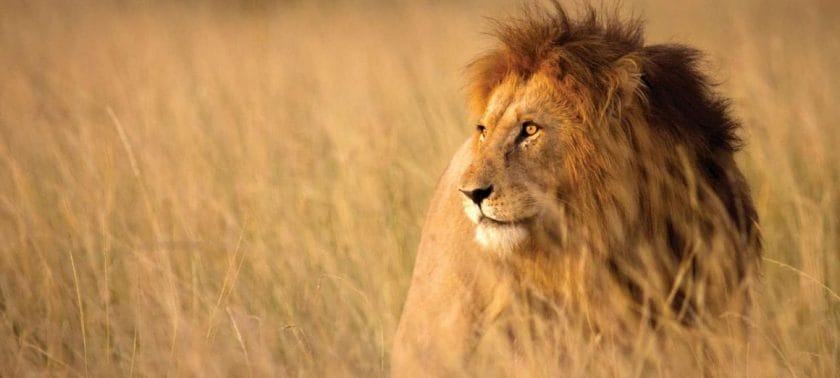 Famous for its diverse wildlife, you'll easily be able to spot the Big Five (lion, leopard, rhino, elephant, and buffalo). Visitors can go on game drives, walking safaris, and birding walks. 
Kgalagadi Transfrontier Park
Kgalagadi Transfrontier Park is a hallowed ground for wild nature enthusiasts. Part of the Kalahari ecosystem, the park offers a unique glimpse into the undiluted expanse of the African savannah. The park features vast grassy plains, red sand dunes, and impenetrable thorny bushes.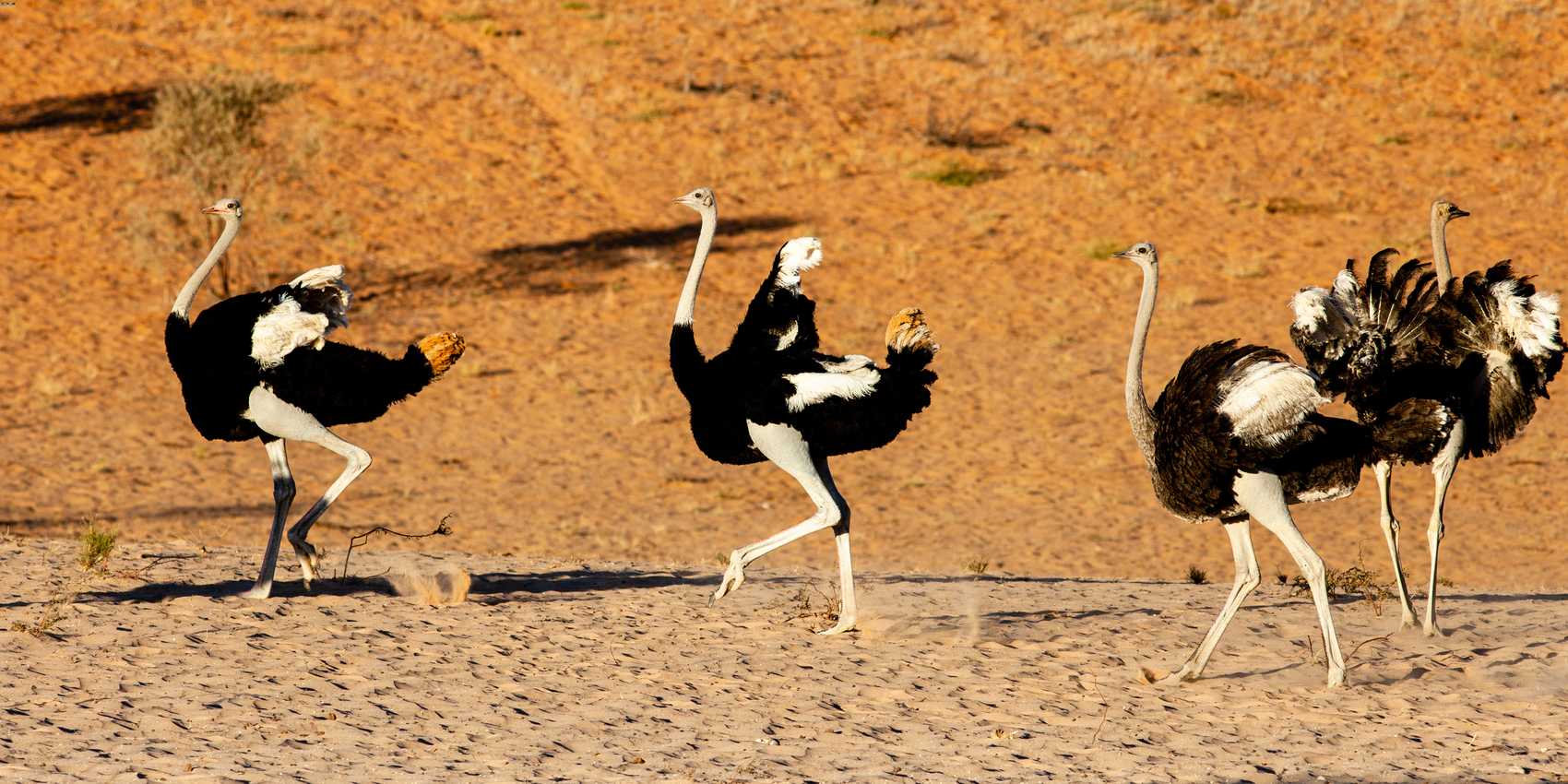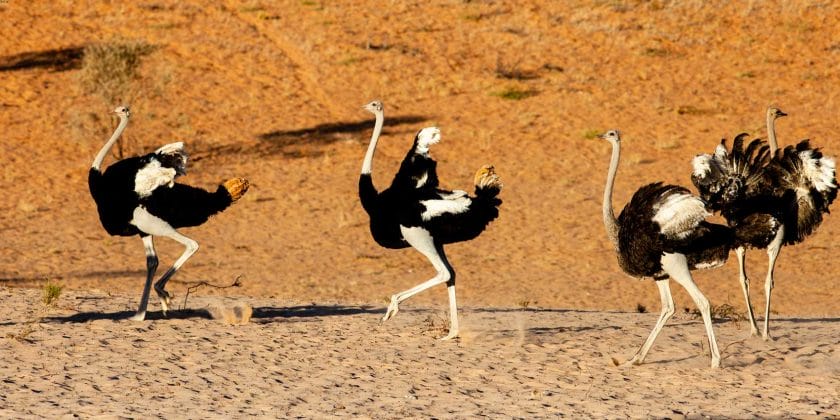 Expect to see a range of wildlife, from majestic lions to elusive leopards, springbok, wildebeest, and even meerkats. Famous for its star gazing, the park offers one of the darkest skies in the world. 
Addo Elephant National Park
Located in the Eastern Cape, this destination is a captivating wildlife sanctuary that never disappoints. Established in 1931 with just eleven elephants, the park has grown to become a home to over 600 of these incredible creatures.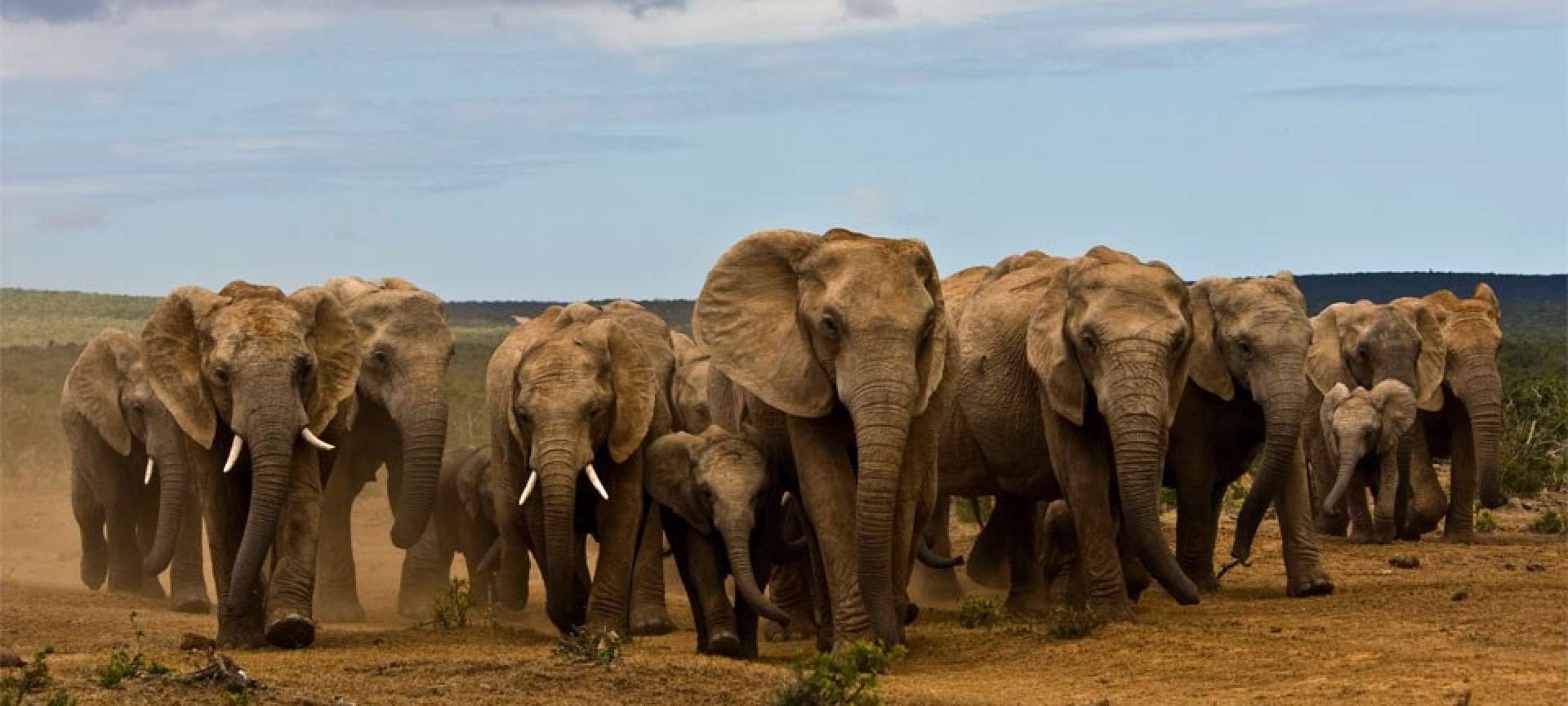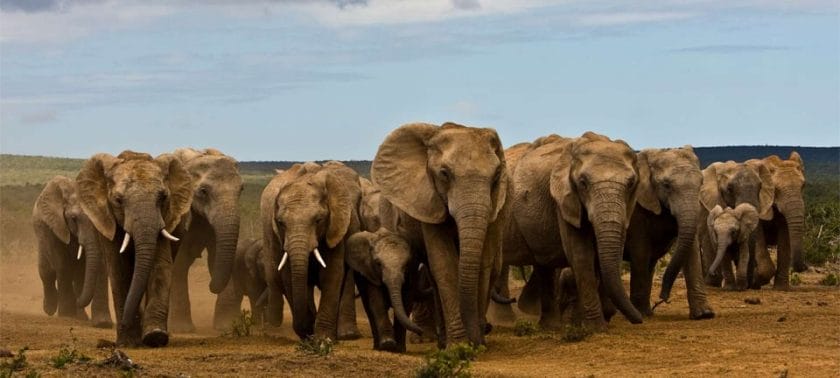 From the park's numerous game drives, you can catch incredible views of lions, buffalo, hyenas, zebras, and other wildlife species occupying the lush surroundings. And if you're passionate about bird watching, you'll be impressed with over 400 bird species that call this park home.
Pilanesberg Game Reserve
This stunning reserve is located in the North West Province and spans an impressive 55,000 hectares. The reserve is home to many different species of wildlife, including the famous Big Five.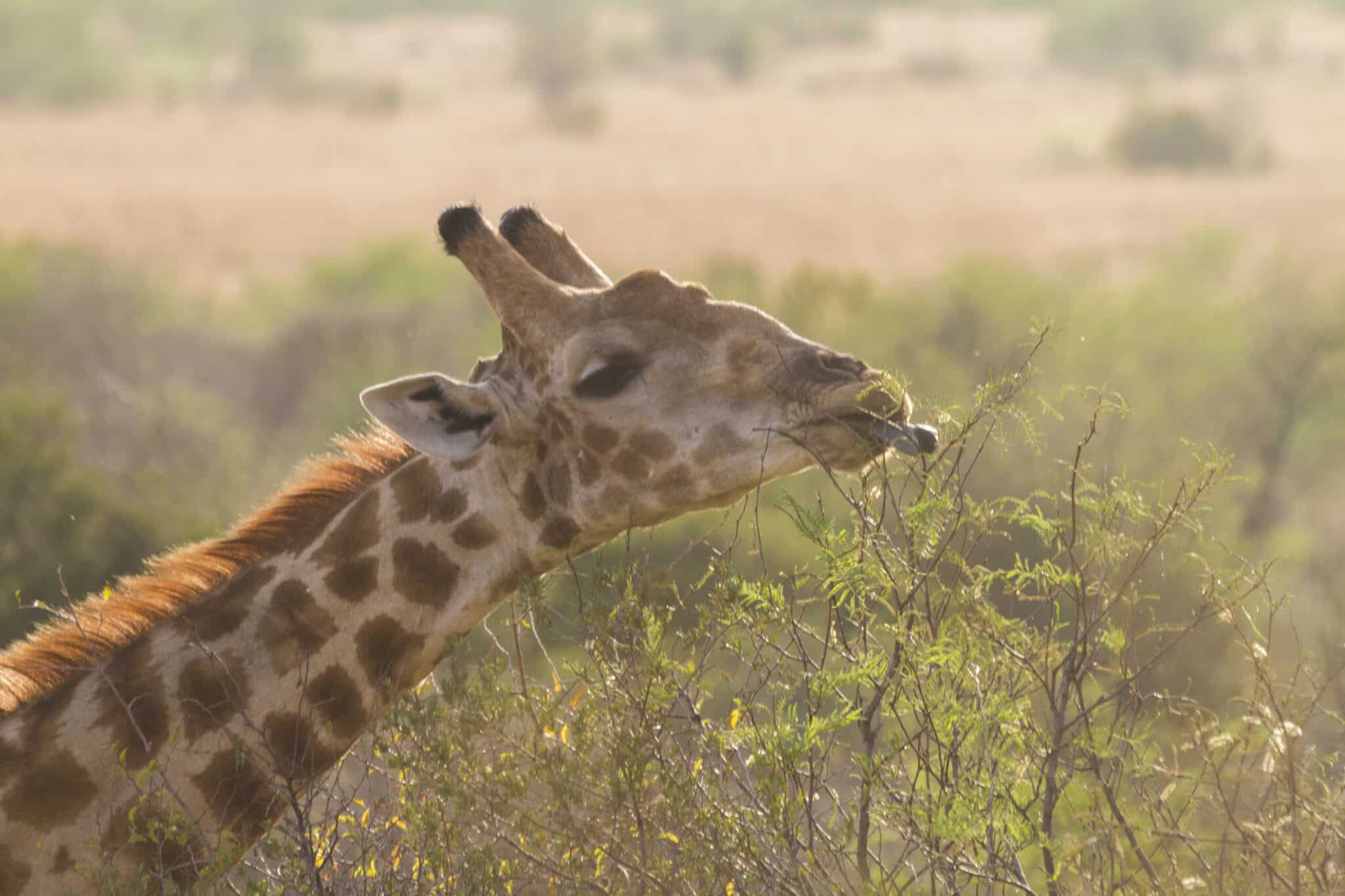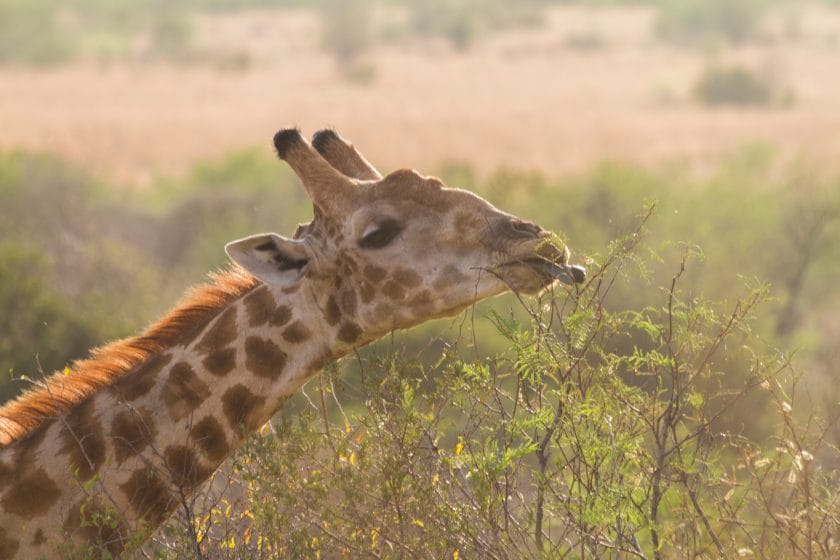 The park's varied terrain includes mountains, bushveld, and even a volcanic crater, providing an ideal habitat for a diverse range of flora and fauna. Visitors can embark on a self-drive safari, guided tour, or even a hot air balloon ride to experience the breathtaking scenery and incredible wildlife that Pilanesberg National Park has to offer. 
Hluhluwe-Imfolozi Game Reserve
Spanning 96,000 hectares, this reserve is home to a wide range of wildlife, including the famous Big Five. Visitors can enjoy game drives, guided walks, and birding safaris, while taking in the breathtaking scenery of rolling hills, grasslands, and forests.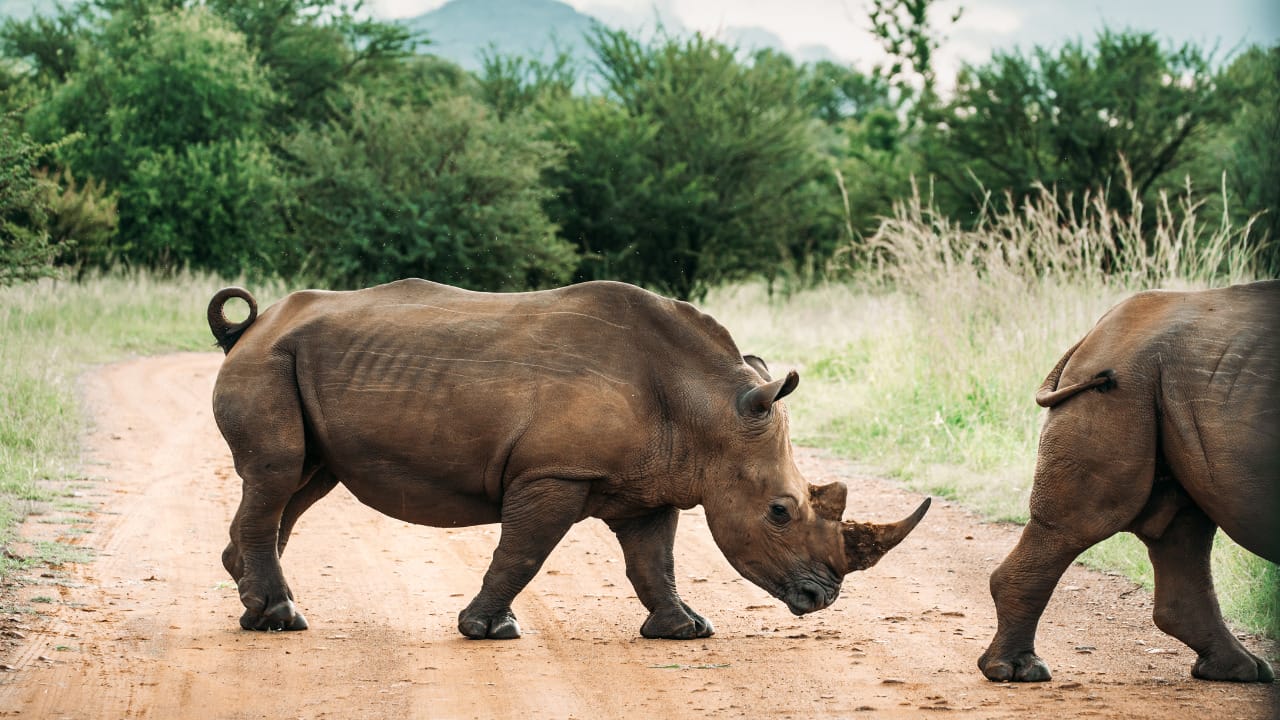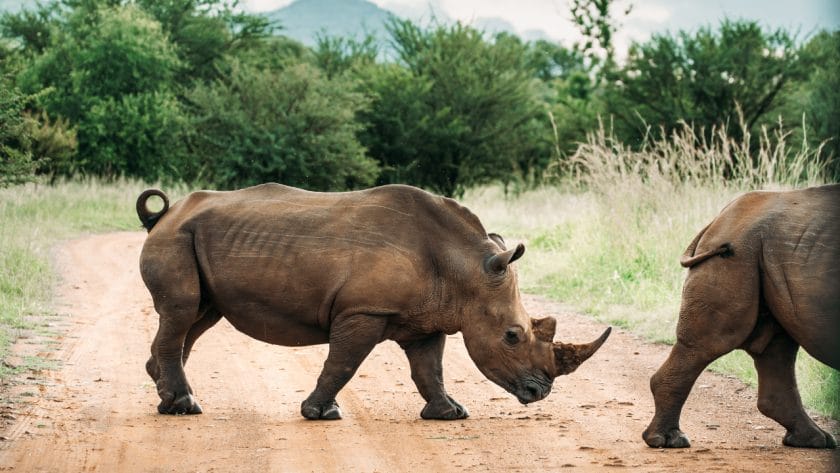 This destination also plays an important role in conservation, particularly of the white rhinoceros population, and is a safari in South Africa to cross off your bucket list. 
Karoo National Park
This park spans over 750 square miles, and boasts a variety of flora and fauna, including rare and endangered species, Animals of note are the Cape mountain zebra and black rhinoceros.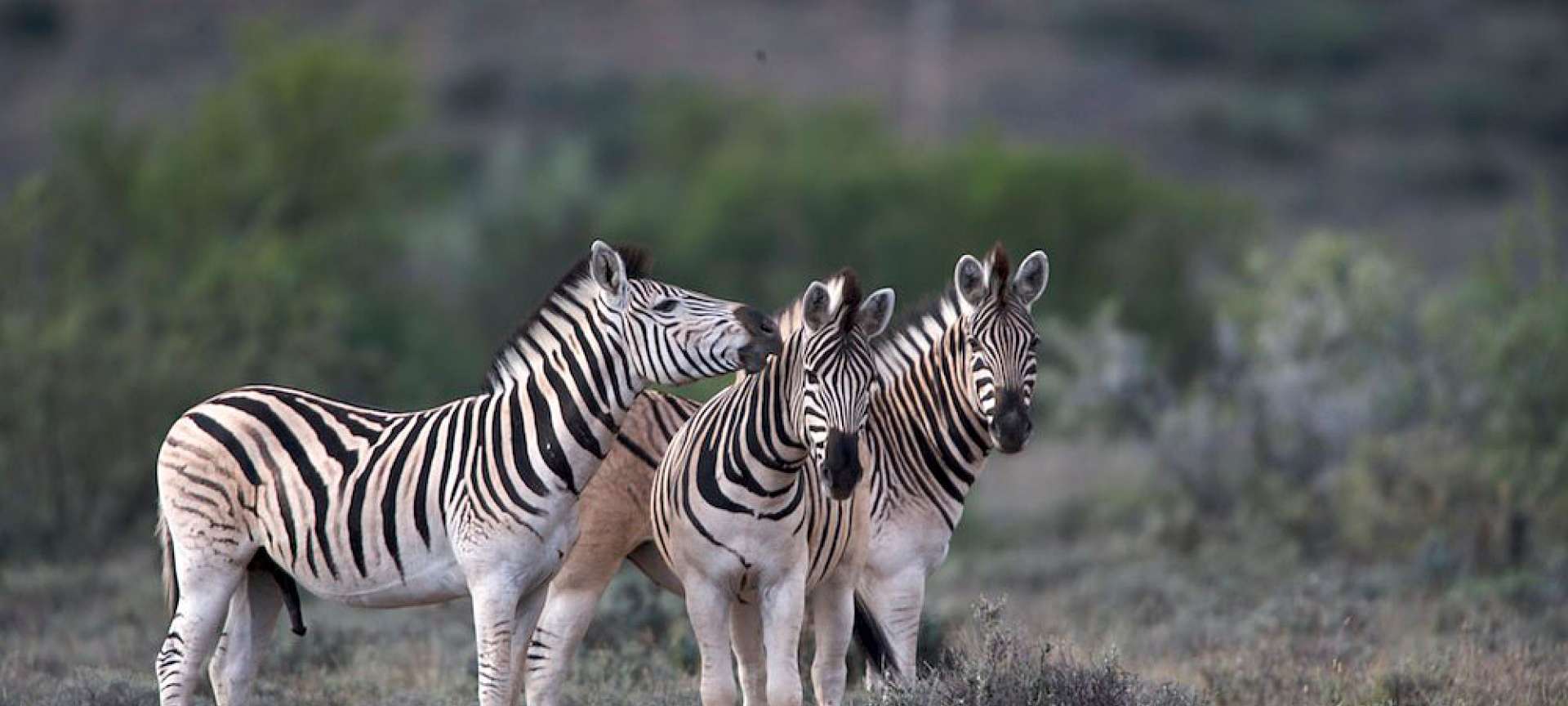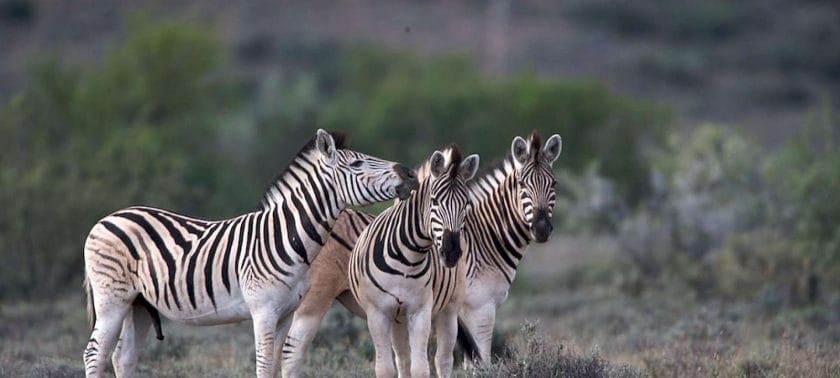 The park is also home to fascinating geological formations, including ancient fossils and towering cliffs that offer unparalleled views of the surrounding landscape. 
Marakele National Park
Nestled deep within the heart of the Waterberg Mountains, Marakele National Park is a natural wonder waiting to be explored. Featuring one of the largest colonies of Cape vultures in the world, this spectacular destination park is home to countless other species of wildlife, flora and fauna.
From the graceful South African giraffe and the powerful black rhinoceros to the vibrant Cape sugarbird and the rare marbled leaf monkey, visitors are in for a treat. 
Madikwe Game Reserve
Located in the North West province of South Africa, this reserve boasts a sprawling 75,000 hectares of pristine, natural terrain. From the Big Five to over 350 bird species, Madikwe Game Reserve is home to a diverse range of animals.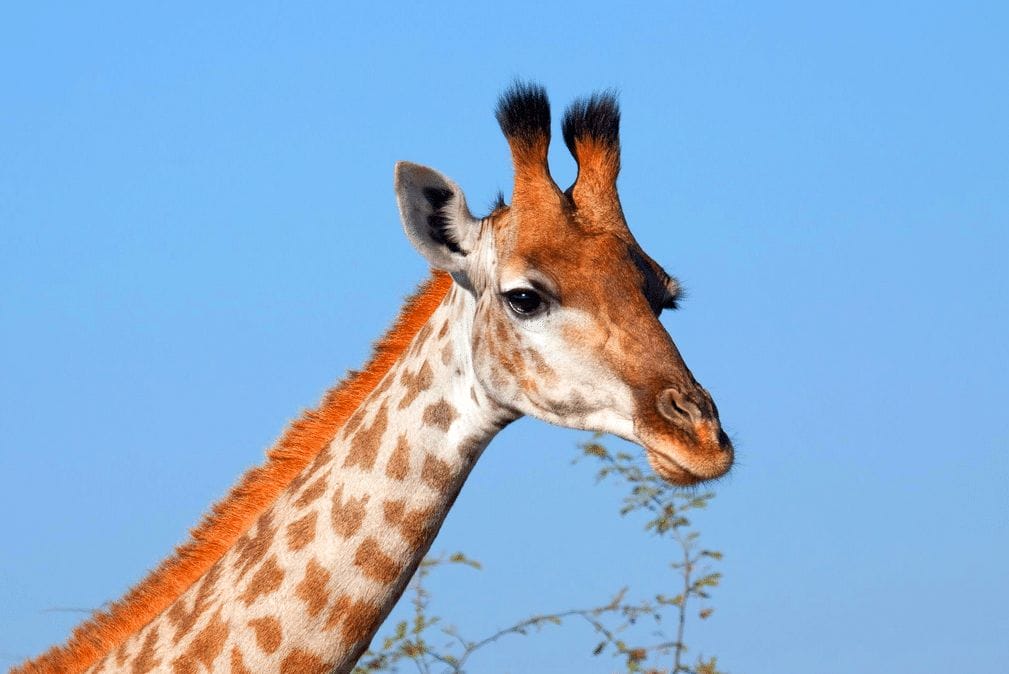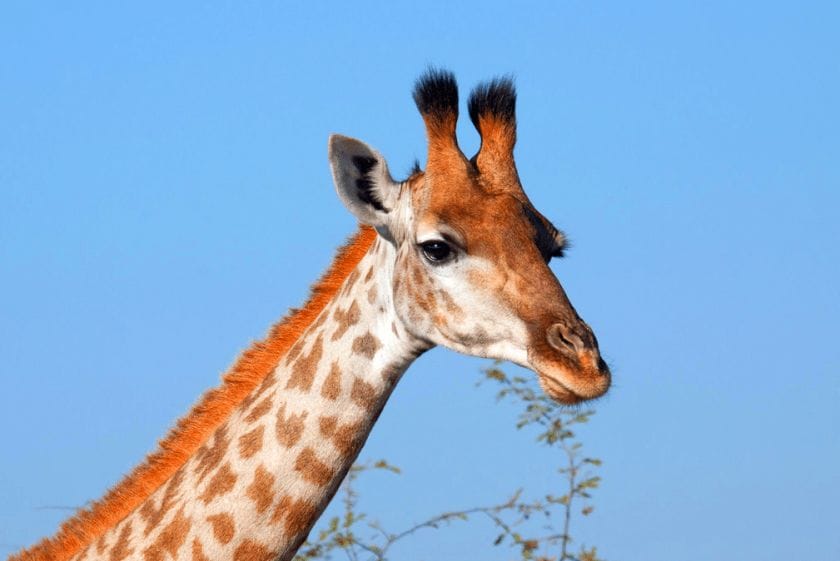 The reserve also offers numerous activities such as game drives and safari walks, where visitors can immerse themselves in the sounds and sights of nature. With luxurious lodges and breathtaking views, Madikwe Game Reserve promises a unique and unforgettable experience.  
Augrabies Falls National Park
Augrabies Falls National Park is a true wonder of nature. With its dramatic landscapes, rich biodiversity, and fascinating geological formations, this park attracts nature enthusiasts from all over the world.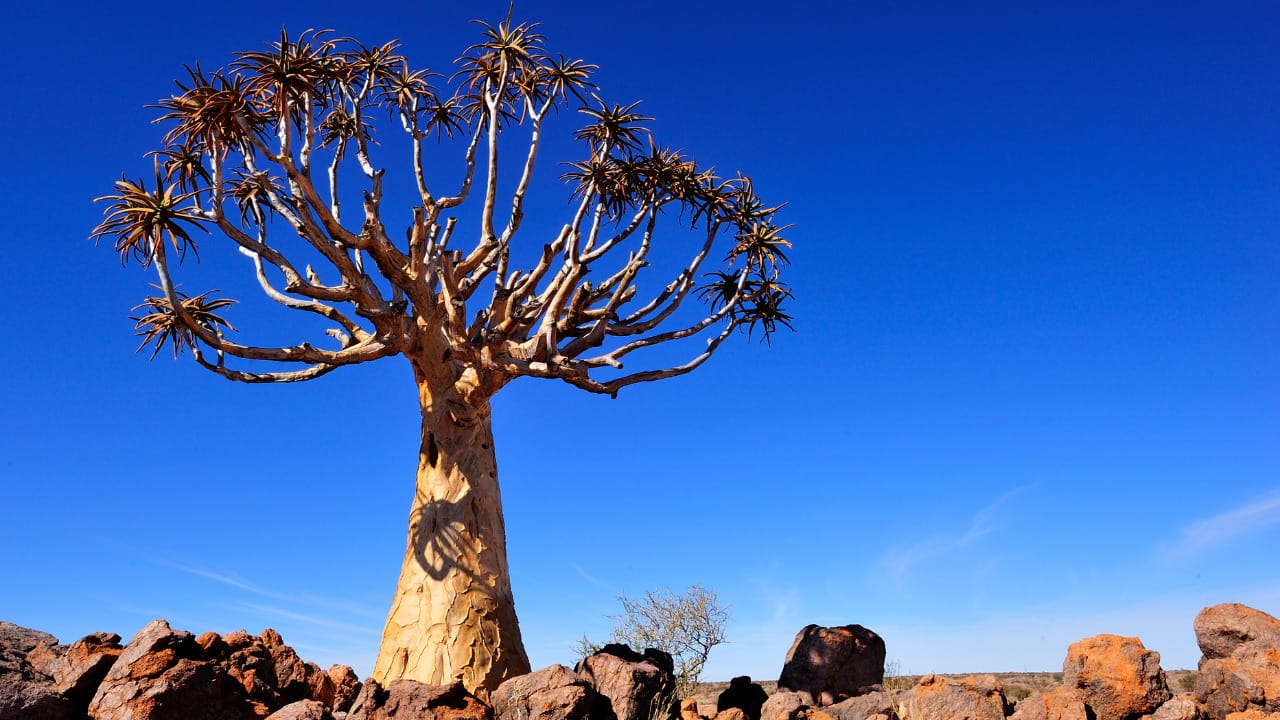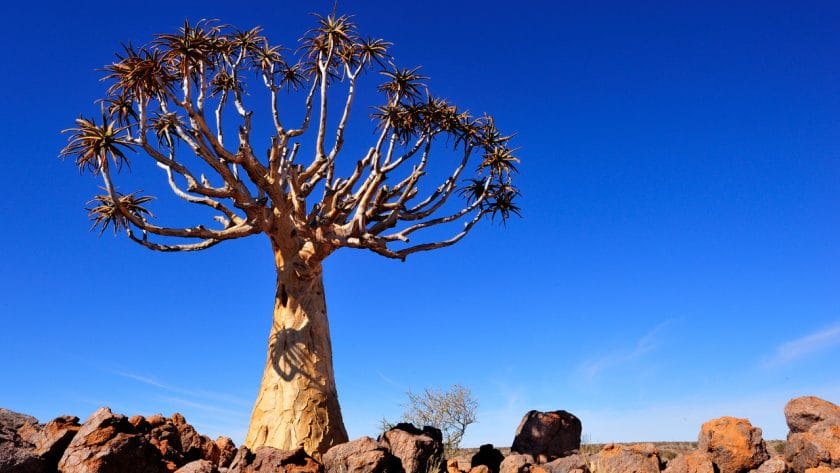 Explore the park's diverse plant and animal life, trek through its rugged terrain, and experience the thrill of white water rafting. The park is a sanctuary for endangered species such as the black rhino and the sable antelope. 
Thornybush Private Reserve
Nestled in the heart of South Africa's Limpopo province lies the Thornybush Private Reserve, a wildlife sanctuary spanning over 11,000 hectares of pristine savannah grasslands. Home to an abundance of wildlife including Africa's iconic Big Five, the reserve offers visitors an unforgettable safari experience.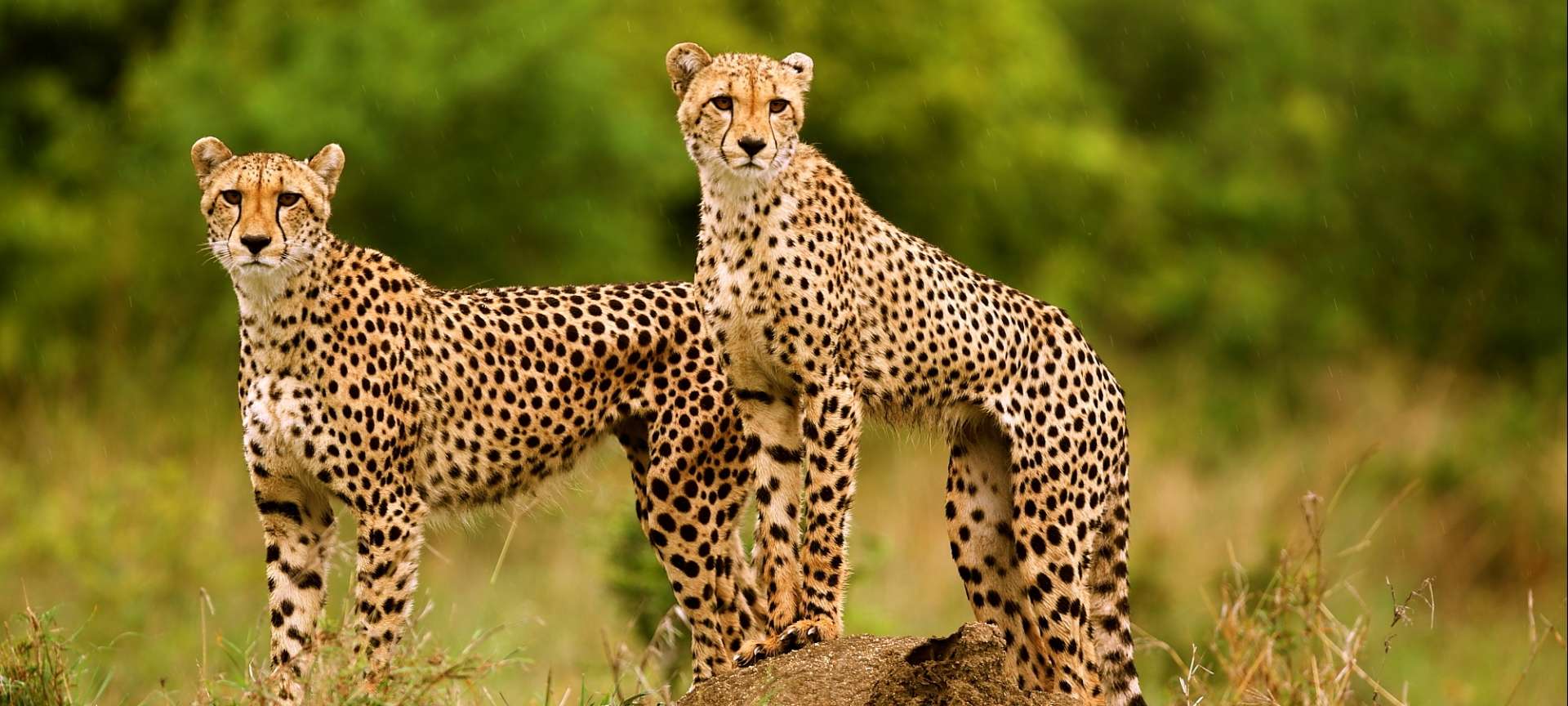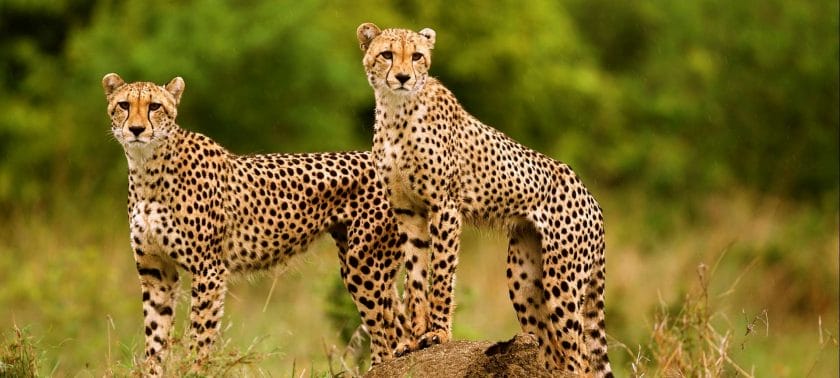 With over 30 luxury lodges dotted throughout the reserve, guests can immerse themselves in the African bushveld and witness the natural behavior of magnificent creatures in their natural habitat.
Guided game drives and bush walks led by experienced rangers and trackers offer visitors an opportunity to learn about the flora and fauna of the region, making Thornybush a must-visit destination for any wildlife enthusiast.