Ngorongoro Farm House
Ngorongoro Conservation Area, Tanzania
A small and exclusive lodge facing the Oldeani Volcano, only 5 kilometers from the Ngorongoro Lolduare gate, was built to offer our clients an original experience reminiscent of the atmosphere of the old days. Ngorongoro Farm House is a perfect stopover within any safari in the Northern Circuit of Tanzania and a privileged place to visit the Crater or enjoy a bunch of activities: Like a walking safari to the adjacent forest leading to the Oldeani Volcano or an excursion to the nearby Lake Eyasi in the Rift Valley, still inhabited by a tribe of hunter-gatherers, the Hadzabe, a relic of ancient times who still follow a style of life similar to the humans who inhabited the Earth before the discovery of agriculture.
Stay at Ngorongoro Farm House on these recommended safaris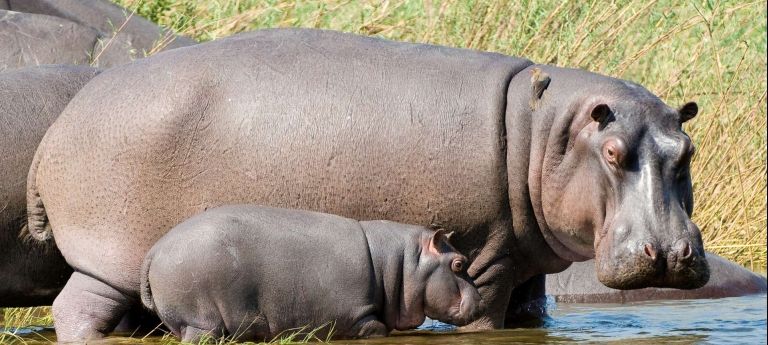 With all of this diversity on offer, the most difficult part of your Tanzanian holiday experience is likely to be deciding where to go!
$ 2,470
£ 1,799
R 36,058
€ 2,076
per person
7 days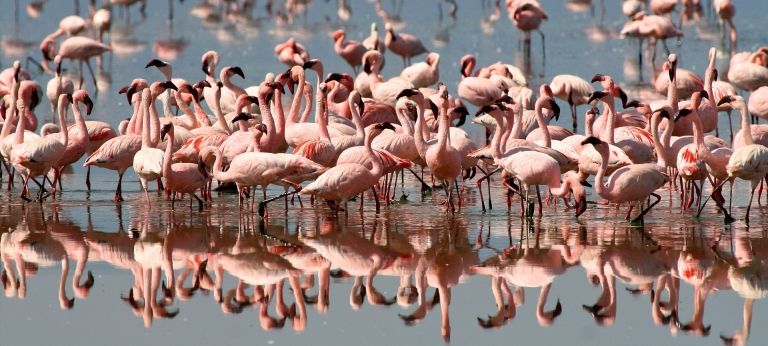 Travel is so much better with friends. Experience the best parts of Tanzania through breath-taking landscapes, nature and wildlife at its best
$ 3,390
£ 2,470
R 49,495
€ 2,849
per person
7 days
Ngorongoro Farm House Details
Activities offered at the lodge
Cultural experience
Guided walks in the Ngorongoro Conservation Area
Walk around the farm
Masai walk

Amenities
Bar/Lounge
Free High-Speed Internet
Free Parking
Restaurant
Room Service
Spa Services
Swimming Pool
Wheelchair Access


Included in your stay
Meals: All meals
Drinks: Most drinks (excludes certain spirits and wines)

Ngorongoro Farm House Map
Ngorongoro Farm House's location in Tanzania on Google Maps