HerdTracker August to October 2019 Wildebeest Migration safari (Value-for-money)
HerdTracker August to October 2019 Wildebeest Migration safari (Value-for-money)
This is the stage on which the greatest wildlife show on earth and plays out, as it is by far the greatest mass movement of land mammals on the entire globe.
Go on a 8 day safari like this from
USD 7,450
Show price in
USD $ 7,450
GBP £ 5,772
ZAR R 109,584
EUR € 6,741
per person
customised to your needs
From August the wildebeest herds begin moving faster in search of water and greener grass, making their way across the Grumeti and Mara River. October is a good time to see the wildebeest herds move back into the Serengeti and warm weather can be expected.
October finds the herds spread out across the Mara Triangle and the far north of the Serengeti, with the herds continually on a slow march around the area, looking for green pastures. With the herds on the continual quest for grazing, there will still be some river crossing going on, through October. As soon as the rains start in the southern Serengeti, the whole migration starts its trek south again. This can happen at any time, but normally towards the end of the month.
Show price in
USD $7,450 - $7,450
GBP £5,795 - £5,795
ZAR R110,552 - R110,552
EUR €6,774 - €6,774
Estimated cost per person for a 8-day safari like this, depending on the season.
International flights not included.
Costing tip: When comparing with other companies, remember most of them only show the low season rate. How pricing works >
What to Expect on This Safari
This popular itinerary can be customised to match your budget and travel dates by adding/removing a few days or selecting different lodges
The perfect way to start your journey
When you arrive at Kilimanjaro International Airport [JRO], you will be met and transported to the Arusha Coffee Lodge. This will be your home for one night with your bed and breakfast included.
Many activities including cultural tourism programs, village visits, game drives and nature walks will fill your day with adventure and unforgettable experiences. These activities include a coffee tour, cultural walk, a Mount Meru walking safari, Lake Duluti Forest Reserve tour, Arusha city tour and Meru cultural tourism.
Meals: Bed and Breakfast
Transport: Included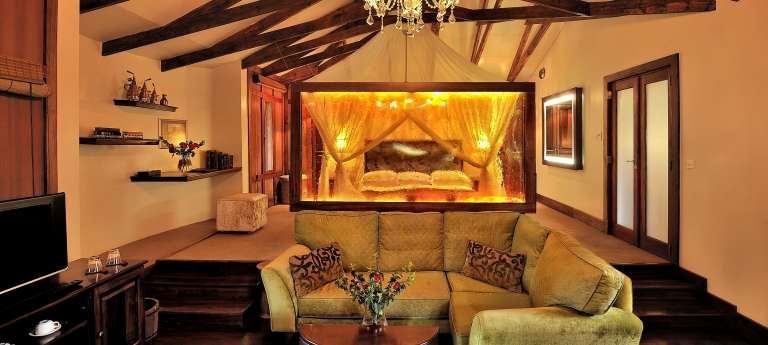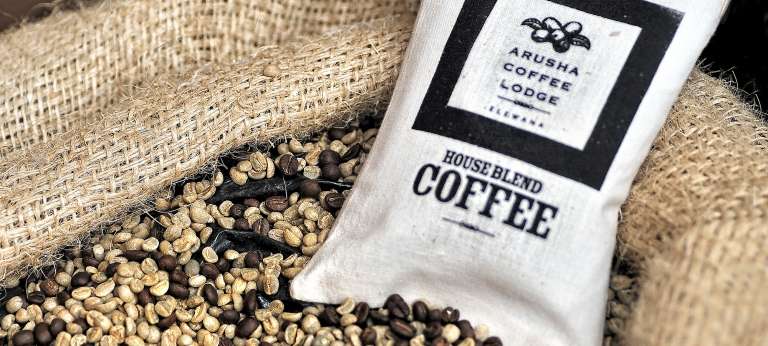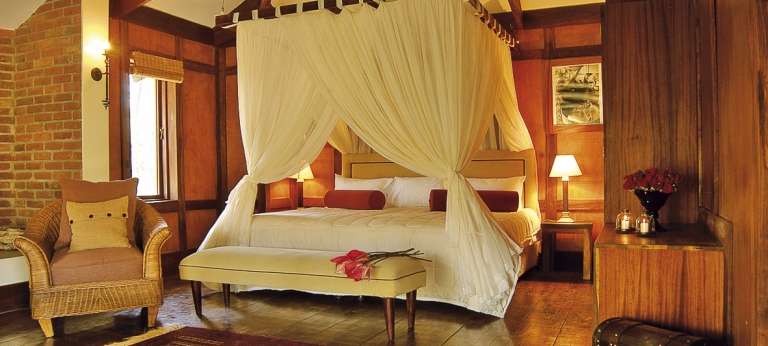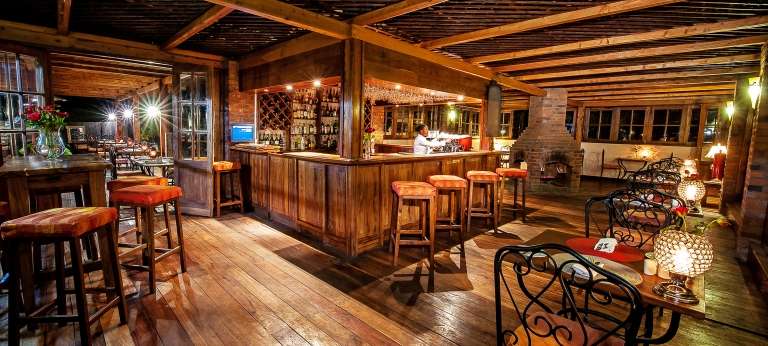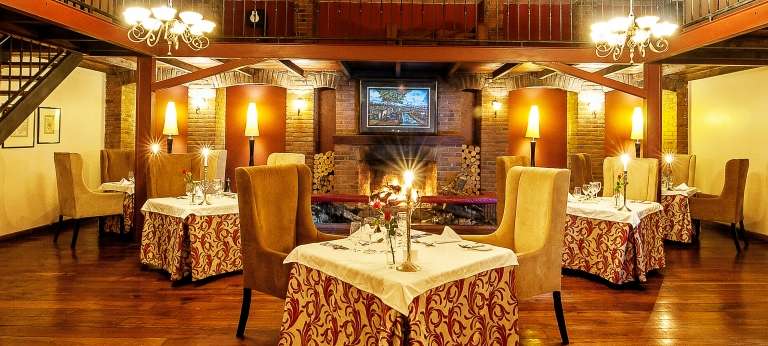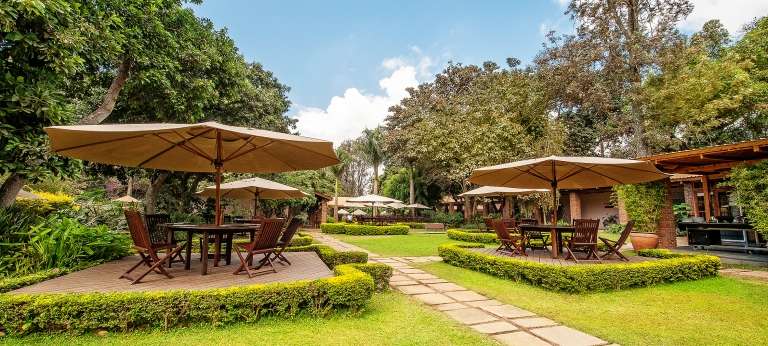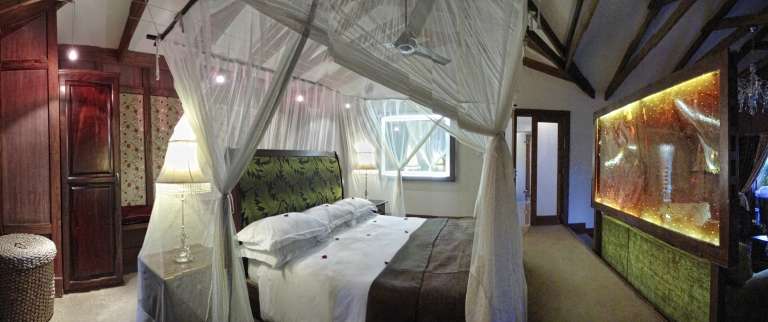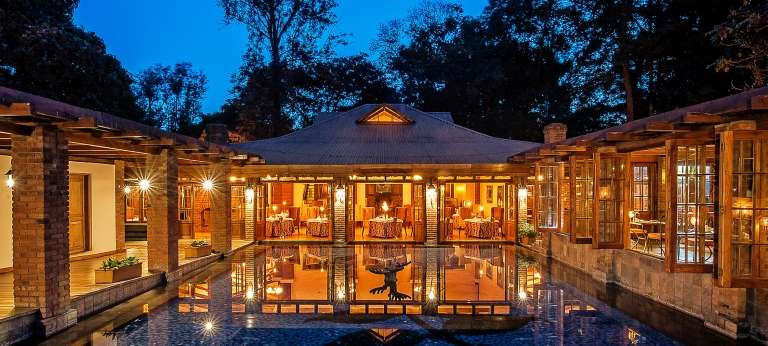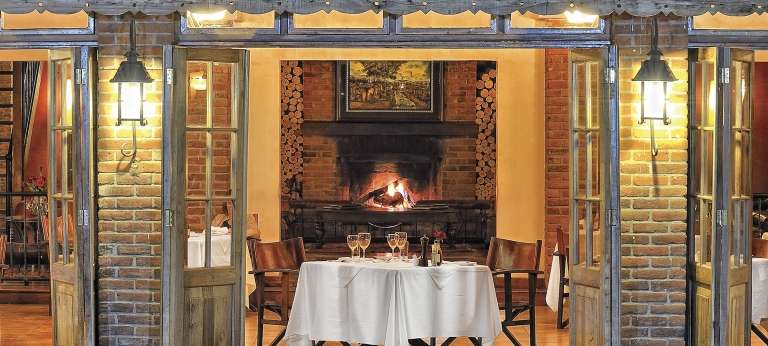 Nature walks in the Ngorongoro Crater
Spend two nights at The Manor at Ngorongoro with all your meals included.
You will enjoy a full day exploring the Crater - you can set off with your guide and a packed breakfast and return to camp in time for lunch. Or, head out in the afternoon and enjoy sundowners on the rim on your way back to camp. The lodge also offers guided walks along the rim of the Crater and in the surrounding highlands.
Meals: All meals
Drinks: Included (Local Brands)
Transport: Included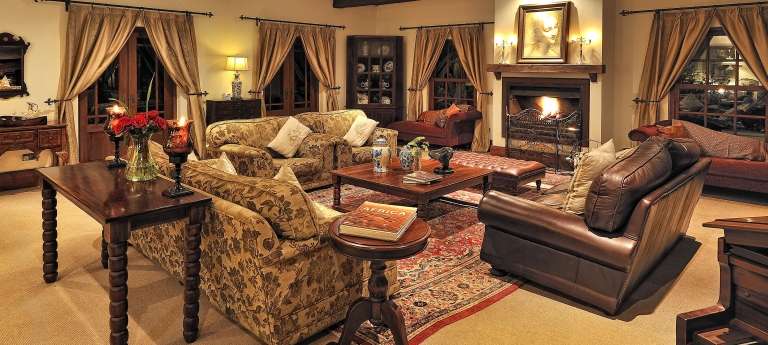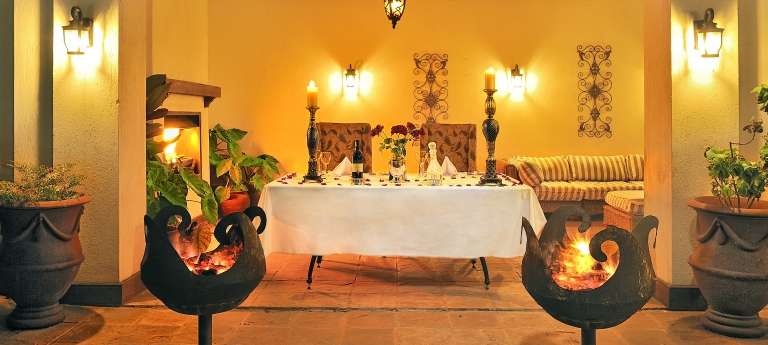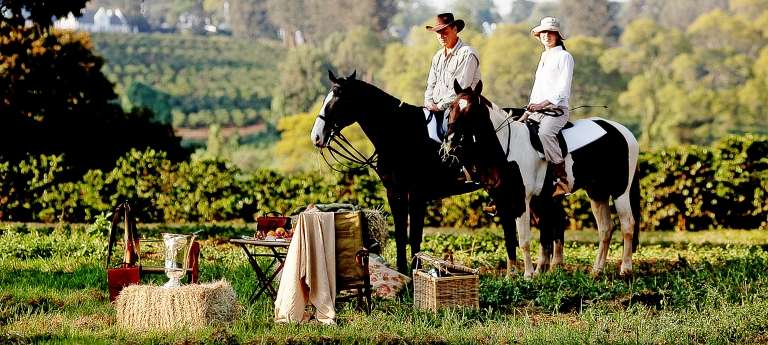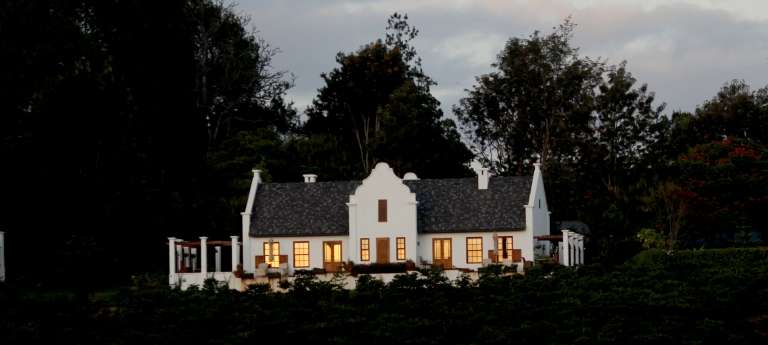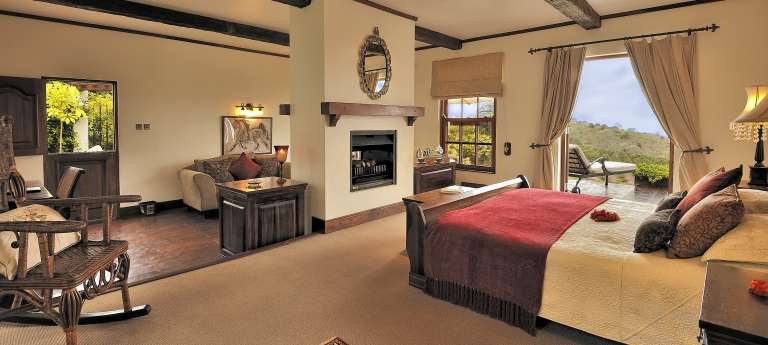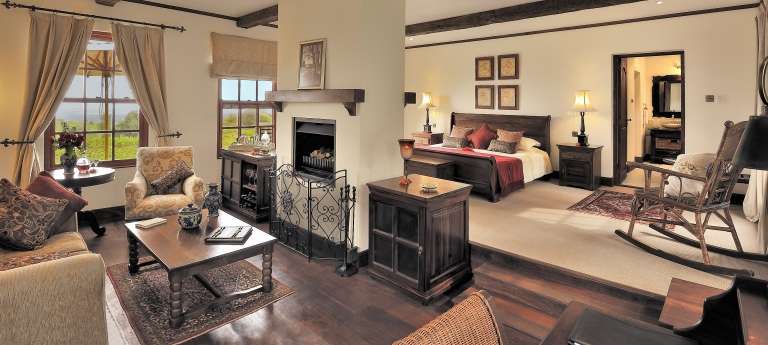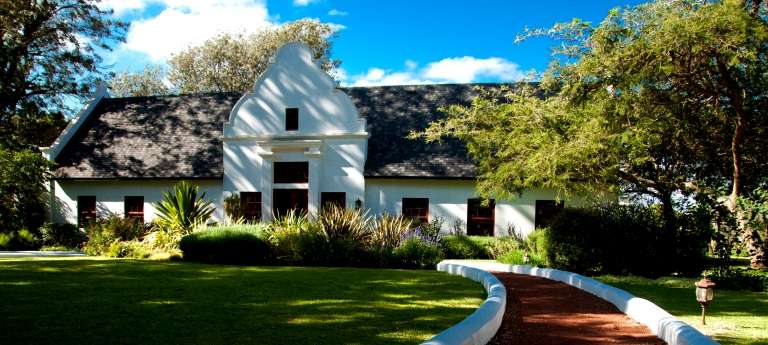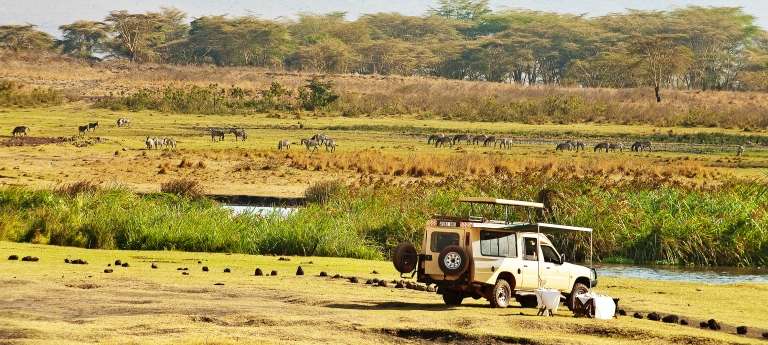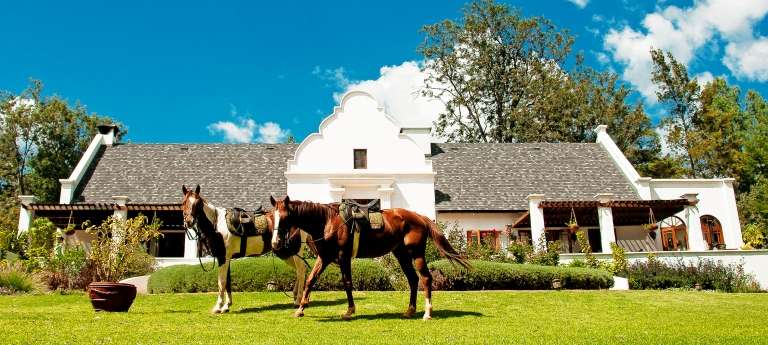 Home to the greatest wildlife spectacle on earth
Enjoy your last safari days in the Serengeti National Park with good sightings and interaction. Reflect on your once-in-a-lifetime experience of the southern Serengeti, the great wildebeest migration. Sip your last drink around the campfire in the Serengeti and plan your next African holiday. The Serengeti Pioneer Camp will be your home for the next four night with meals, drinks and drives included.
Here, you'll be given the opportunity to spot the great wildebeest migration through game drives and nature walks. However, other activities you can look out for includes balloon safaris, sundowners and bush meals.
Meals: All meals
Drinks: Included (Local Brands)
Transport: Included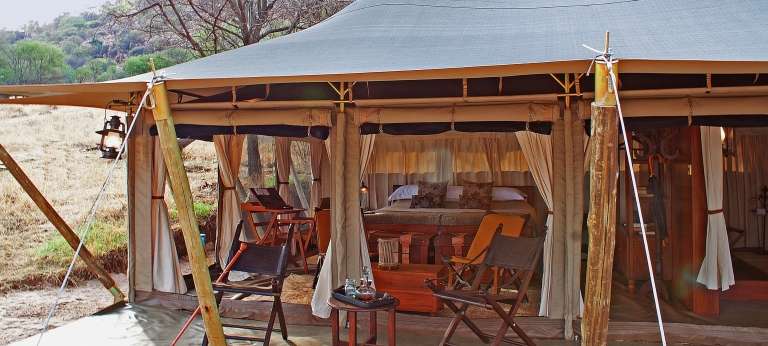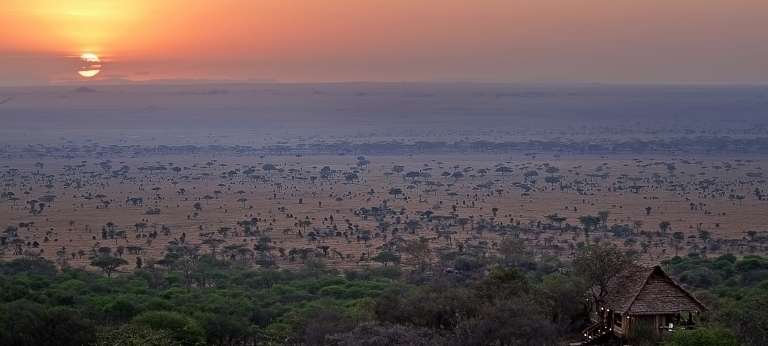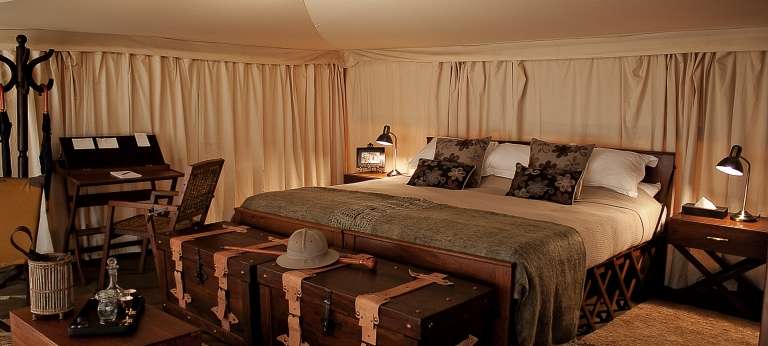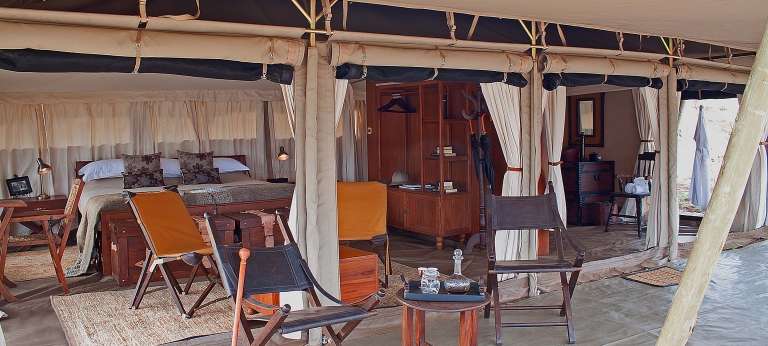 End of Migration! safari
After breakfast and scheduled activities, you'll be transferred to Kilimanjaro International Airport [JRO] for your flight home, with the migration fresh in your memory.