9-day February Calving Season safari with HerdTracker (Value-for-money)
Travelling to Tanzania during the calving season is a sight to behold and something unique to the region
Go on a 9 day safari like this from
USD 8,490
Show price in
USD $ 8,490
GBP £ 6,457
ZAR R 126,607
EUR € 7,252
per person
customised to your needs
Karl Svendsen
This nine-day adventure is a must for those travellers seeking drama in their safari experience. Witness the birth of wildebeest calves and predators waiting in the wings.
Show price in
USD $8,490 - $8,490
GBP £6,457 - £6,457
ZAR R126,607 - R126,607
EUR €7,252 - €7,252
Estimated cost per person for a 9-day safari like this, depending on the season.
International flights not included.
Jan
Feb
Mar
Apr
May
Jun
Jul
Aug
Sep
Oct
Nov
Dec
Costing tip: When comparing with other companies, remember most of them only show the low season rate. How pricing works >
What to Expect on This Safari
This popular itinerary can be customised to match your budget and travel dates by adding/removing a few days or selecting different lodges
First day of your African adventure
On arrival at Kilimanjaro International Airport [JRO], you will be greeted and transferred to the Elewana Arusha Coffee Lodge in Arusha.
Here, you'll get a brief overview of your safari, giving you the chance to do any last minute preparation. You will stay overnight at the Elewana Arusha Coffee Lodge on a bed and breakfast basis, where you'll be given the opportunity to encounter Mount Meru cultural tourism walking tours, a Meru walking safari, Lake Duluti Forest Tour, Arusha city tour and coffee tour.
Meals: Bed and Breakfast
Transport: Included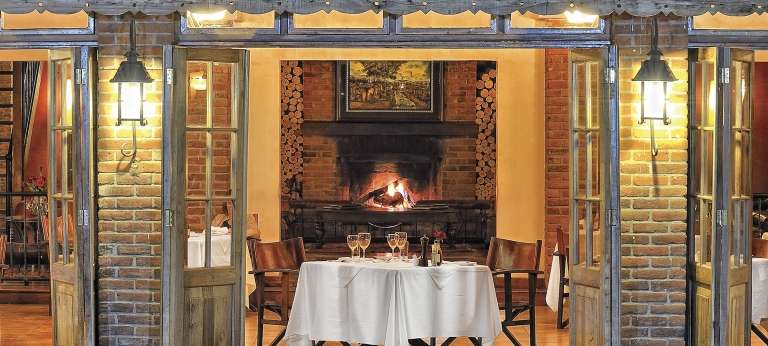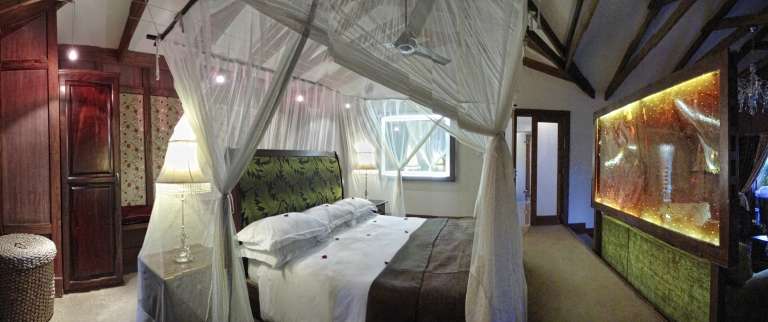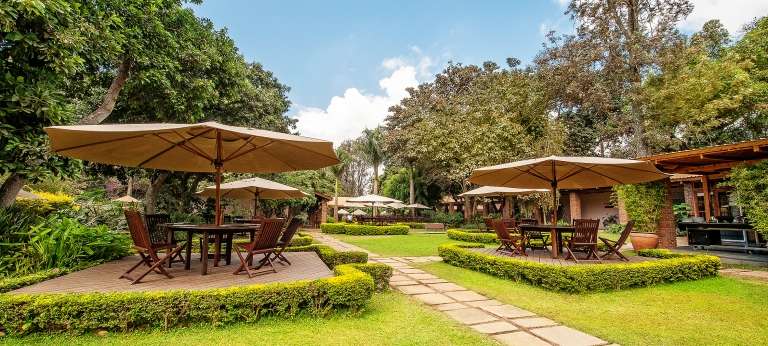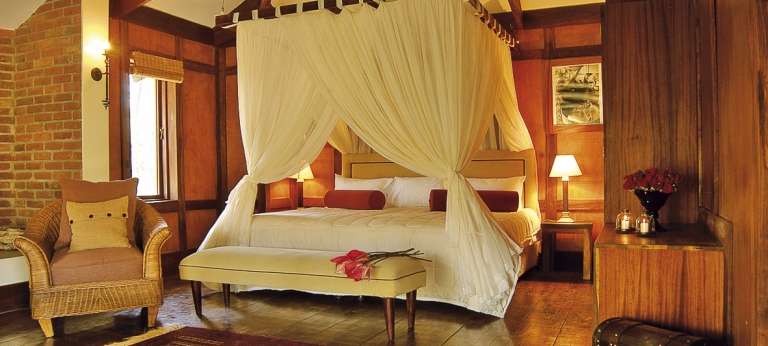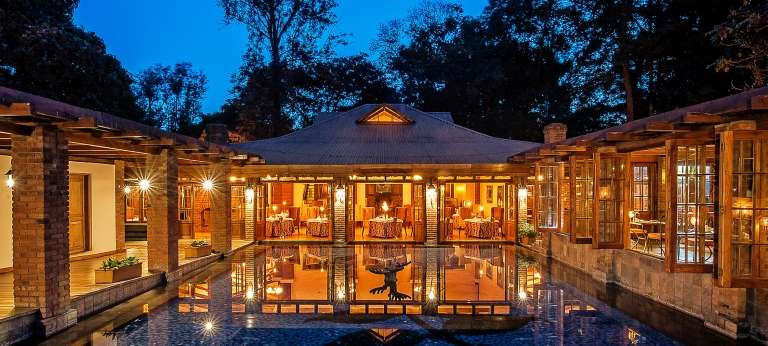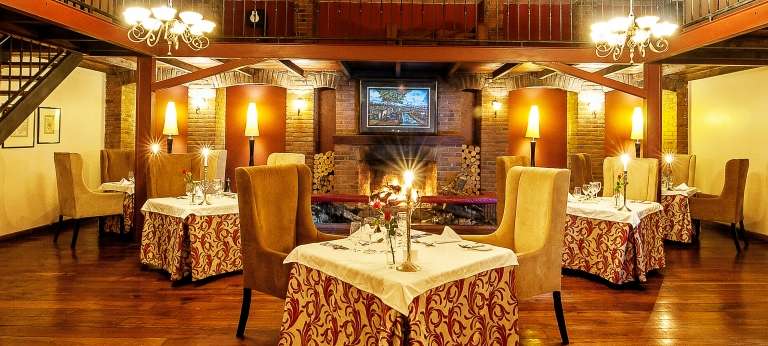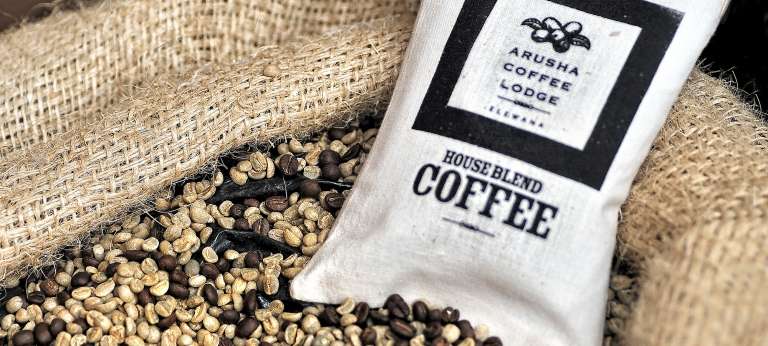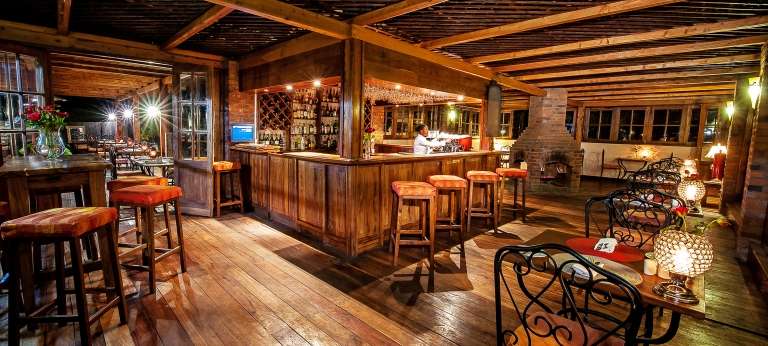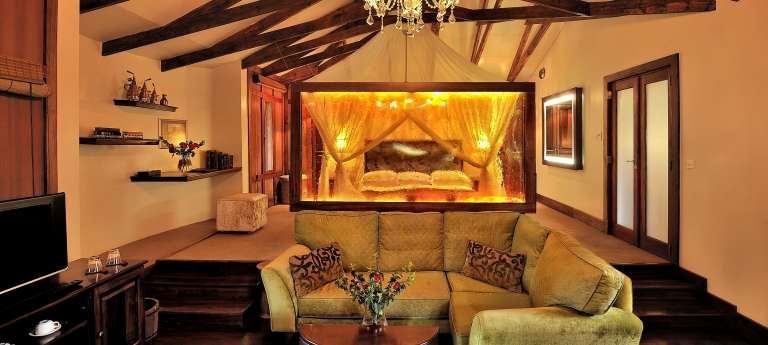 Tarangire offers unparalleled game viewing
After spending a night in Arusha, drive to Tarangire National Park which offers unparalleled game viewing especially in the dry season when elephants abound.
The breathtaking views of the Maasai Steppe and the mountains in the south make a stopover at Tarangire National Park a memorable experience. Large herds of elephant can be seen scratching the dry river bed for underground streams, while migratory wildebeest, zebra, buffalo, impala, gazelle, hartebeest and eland crowd the shrinking lagoons. Tarangire is renowned for dry-country antelope. It's here where you can observe the Fringe-eared Oryx as well as the Long-necked Gerenuk. After exploring in the wild, relax in the Lemala Mpingo Ridge for two nights with all your meals and local drinks included.
Meals: All meals
Drinks: Included (Local Brands)
Transport: Included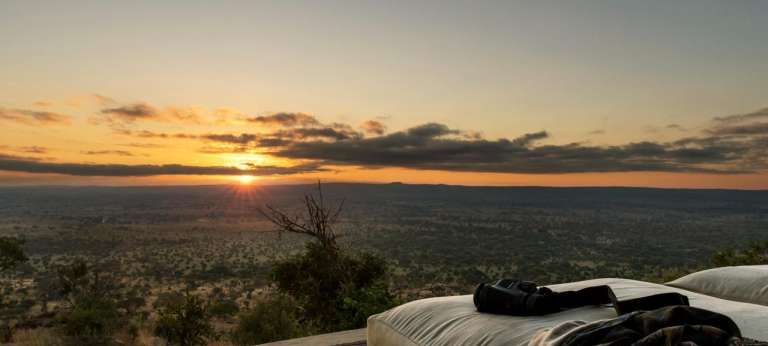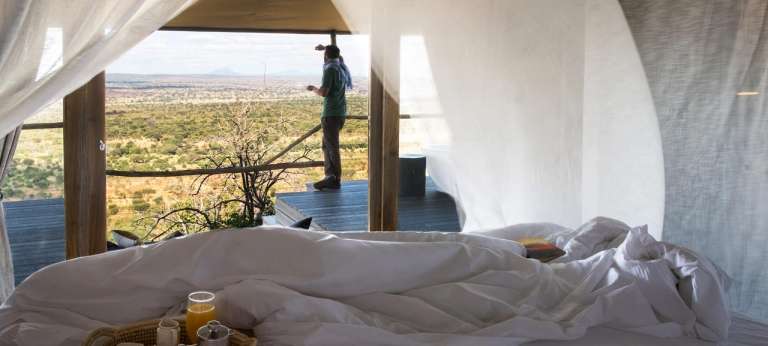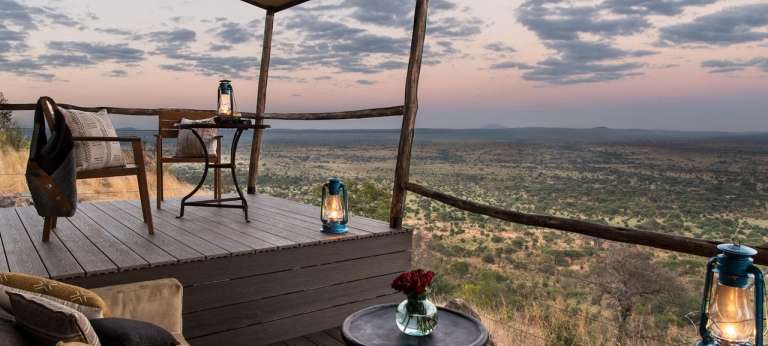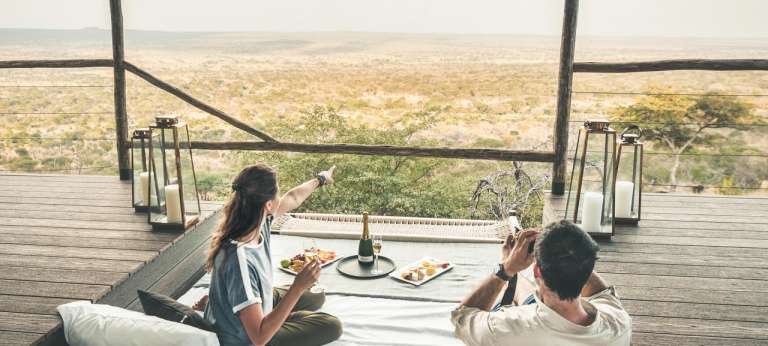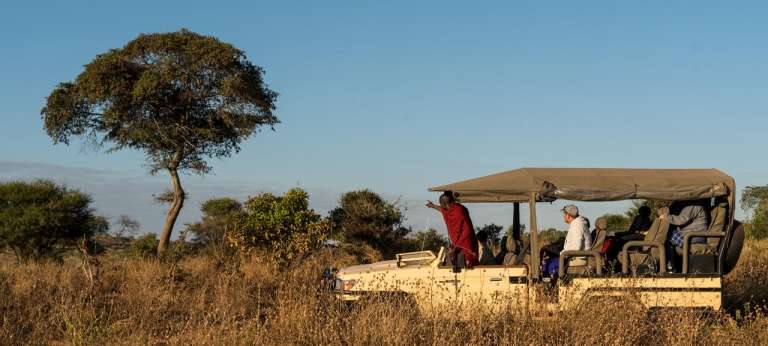 Ngorongoro Crater safari won't disappoint
You will drive from Tarangire National Park to Ngorongoro Crater where you will stay on a full-board basis for two nights in the Lemala Ngorongoro Tented Camp. The camp is set in a delightful ancient acacia forest close to the rim of the magnificent Ngorongoro Crater.
Enjoy amazing game drives in the Lake Manyara National Park, where prolific wildlife such as zebra, wildebeest, lion, leopard, elephant and Black rhinos can be sighted.
Meals: All meals
Drinks: Included (Local Brands)
Transport: Included
Home to the greatest wildlife spectacle on earth
Join us to explore the different forms of vegetation and landscapes of the Serengeti ecosystem and meet some of the most fascinating inhabitants.
Observe the calving season in the eastern Serengeti National Park and watch as the newborns come to life. Additionally, between April and June, and again between November and January, this area is crossed by the annual wildebeest migration, which always provides a thrilling wildlife spectacle. Enjoy guided game drives through the park, as well as nature walks, sundowners and more, with the option of a hot air balloon safari.
Lemala Nanyukie will be your home for the next three nights with all your meals included and local drinks included.
Meals: All meals
Drinks: Included (Local Brands)
Transport: Included
End of calving safari!
After enjoying your final morning feast in the African bush, it's time to make an exit. You will be transferred to Seronera Airstrip for your flight back to Kilimanjaro International Airport [JRO].