Every year, thousands of tourists flock Zimbabwe's Hwange National Park during the dry season months from July to October, as the waterholes become a wildlife haven and the flora thins out — making them easier to spot.
However, if you're looking to avoid the crowds, plan a holiday to the Hwange National Park during the green season months of November to April. During this period, the plant life in the park will be greener, there's a good chance you'll see newborns finding their feet in the wild.
The green season is also the best time for birdwatching, as the migratory birds flock in massive numbers to the park.
If you need more inspiration to go on a Zimbabwe safari, here are three reasons why you should visit the Hwange National Park during the green season.
The Scenery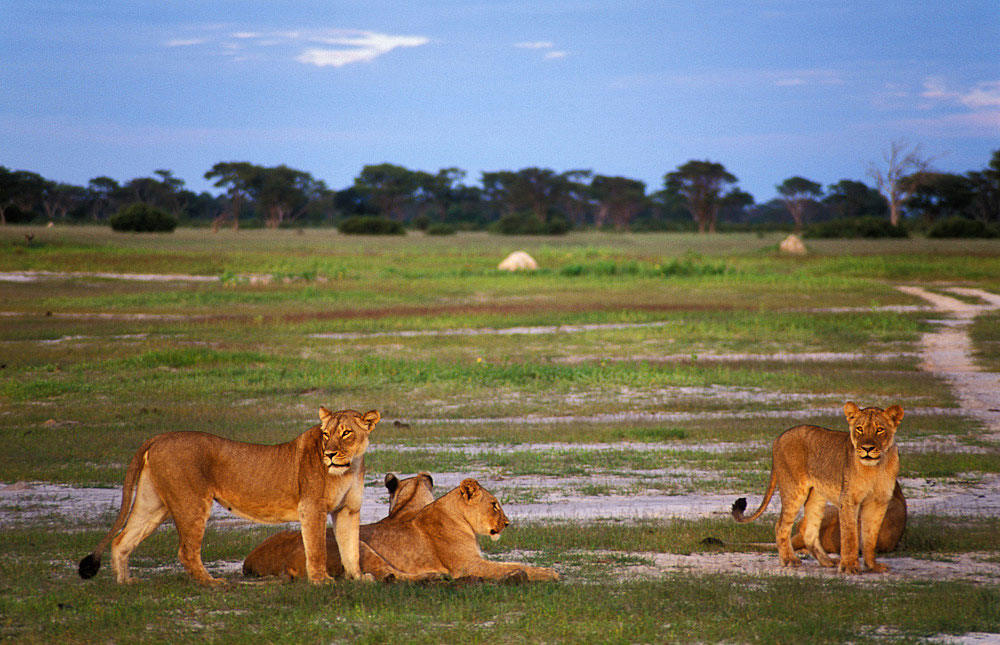 To start with the most obvious reason, it is not called "Green season" for nothing. During this period the area of the Hwange National Park comes to life.
Fresh full grasslands and trees appear. It'll give you a totally different view of the park.
Grazers
Since the rain also feeds the dry plains, they turn into large grass plains. These plains attract numerous of grazers such as zebra, waterbuck, impala and kudu.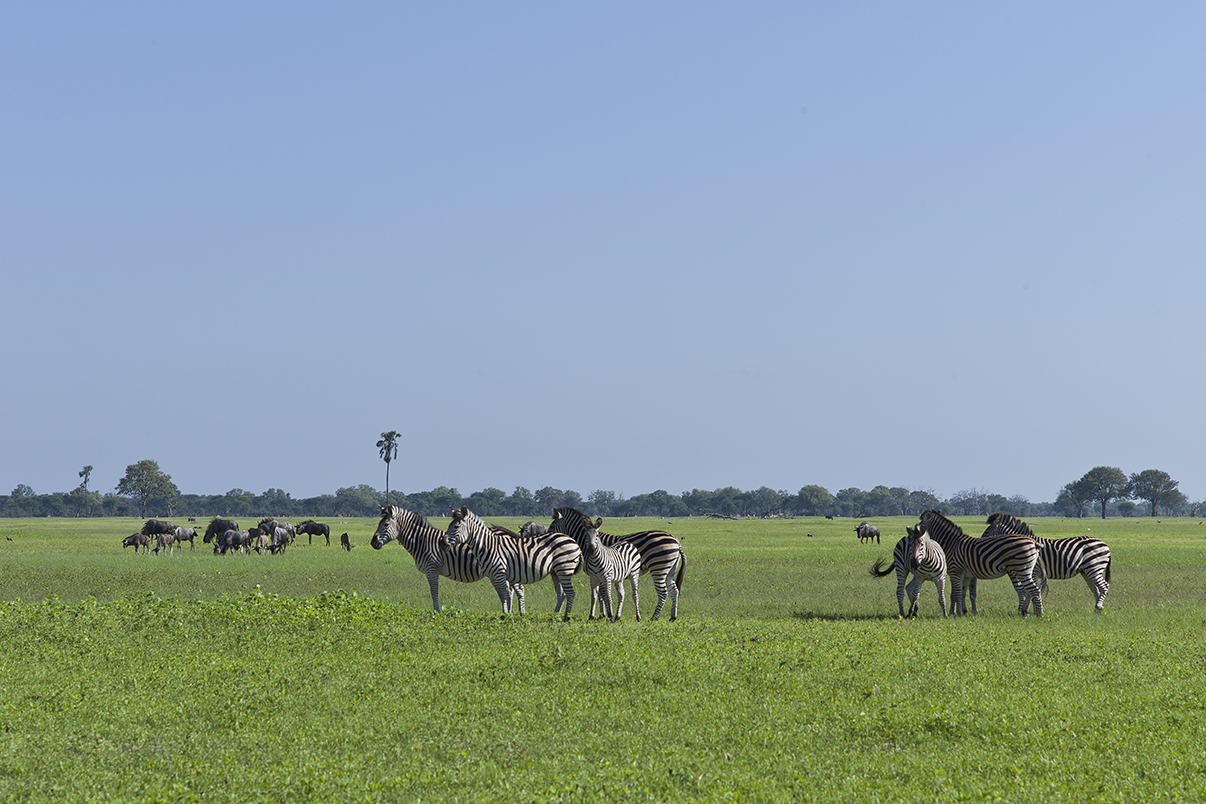 You'll see a wide diversity of wildlife walking and grazing around during this time of the year.
Predators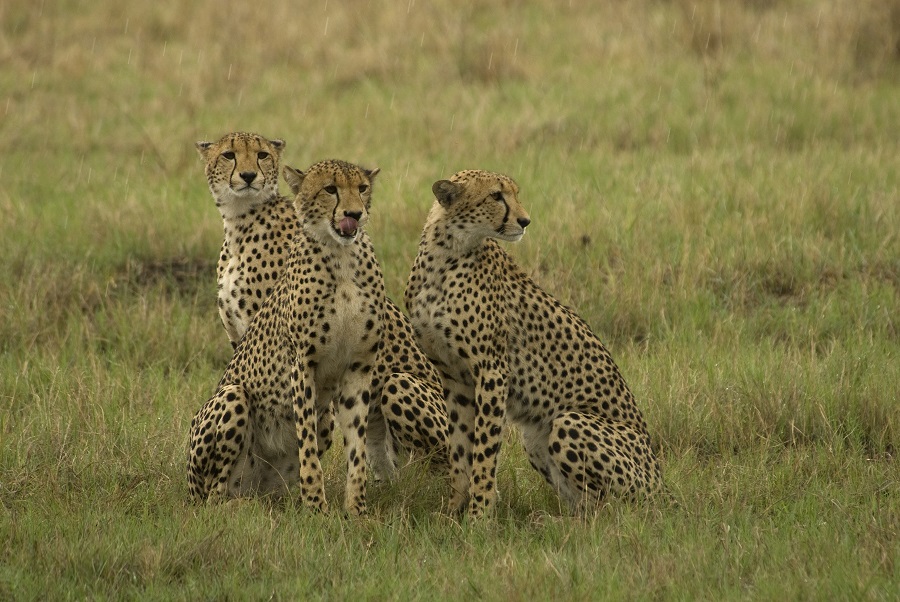 A large amount of grazers and antelopes attract predators. There might be a good chance that you spot a lion or cheetah in action finding some food.
---