Three reasons why we love Kenya
There are average travel destinations and then there are great destinations. Kenya is one of those great destinations. Thousands of books have been written about Kenya, spanning the space of generations. Visitors from all walks of life have been spellbound by the contrast, diversity and exceptional landscapes make Kenya so popular. If you're looking for an affordable safari that couples adventure with relaxation, then this is the perfect spot for you.
We look at why we believe that Kenya is a place that everyone should visit at least once in their life.
1. Changing landscapes
It's not often that you find great lakes, desert, savannah plains, coastal strips, and Mount Kenya. The capital city of Nairobi is a busy, bustling hub of people that have come together from all walks of life, intent on preserving Kenya's natural inheritance and unique culture.
Off the coast of Kenya is Lamu, Funzi Island and Pate Island to name a few. These islands with bleach-white beaches, swinging palms and cyan seas have always attracted adventure seekers and Over the years, these islands have accumulated a cultural identity all its own. The impressions of early colonialists, travelers traversing the Indian ocean in search of trade ports and fresh sources of water have all contributed to the changing socio-cultural landscape of both the country and the island.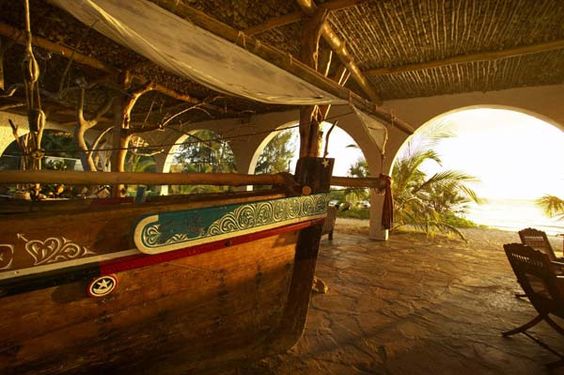 Funzi Island offers water sports, diving and the joys of island life
Kenya's proximity to the Equator and sheer variety of terrain means that Kenya's weather patterns are unique to each region. Like most equatorial countries, sunshine and humid conditions can be experienced along the coast, while the apex of Kilimanjaro boast snowy peaks, a sight that challenges our preconceived ideas about Africa. The plains and deserts of Kenya are expectedly dry. However, the torrential rains in summer bring result in lush green foliage, a setting for the amazing spectacle of the Great Migration.
2. Rich in life celebrated by UNESCO
Kenya has bountiful wildlife inland, across the grasslands as well as near major rivers. The varied climate means that there is space for all manner of animals and birds. Among the most famous is the Big Five, named so for being the most troublesome animals to hunt on foot, when big game hunting was the order of the day. Although hunting is no longer accepted, one can only imagine the difficulties that ancient tribes encountered when roaming the lands for sustenance. In Kenya, the animals rule and most game reserve and parks have no borders or boundaries, increasing the diversity of life in this prime destination.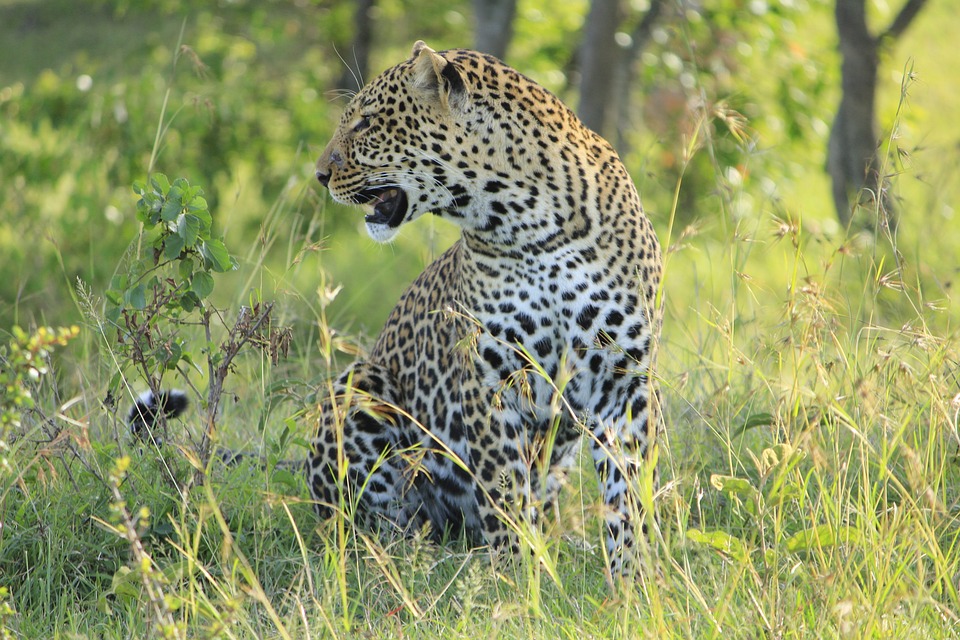 The medley of terrains in Kenya have resulted in highly adapted wildlife
In addition, Kenya is one of the few places that have the privilege of hosting six sites recognized as unique world heritage sites by The United Nations Education Scientific and Cultural Organization (UNESCO). Topping the list is Lamu, an exotic island town established in the 14th century and Fort Jesus in Mombasa. Architectural prowess in the form of forts and villages eventually blossomed into towns and cities that still retain their roots. Kenya's proximity to lakes that serve as the pools of the Great Rift Valley are also included on the UNESCO list such as the Omo River.
3. The animal migration you've all heard about
The Great Migration draws travelers from all over the world. Annually, three million wildebeest and game move across Tanzania and Kenya in a cycle that takes close to a year to traverse. Eerily stalked by big predators throughout the journey, the migration involves displays of bravery and resilience by the wildebeest who undergo this perilous journey driven by sheer instinct.
It goes without saying that visitors, game rangers and locals are spellbound by this spectacle that characterizes the boundless persistence and beauty of nature.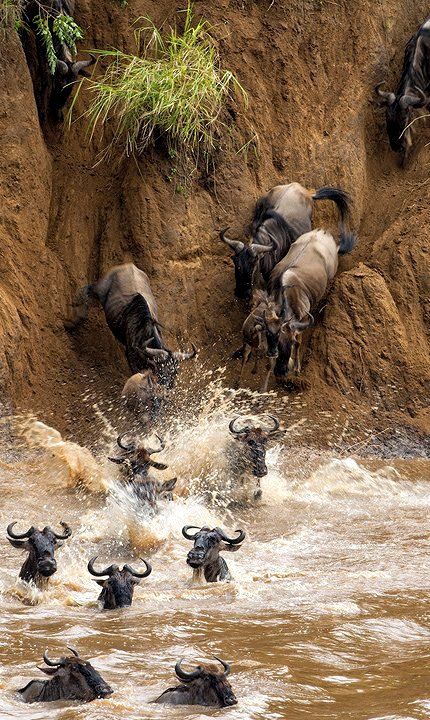 Born to do it: The Wildebeest are driven by instinct and tenacity as they cross dangerous waters | Credit: Morkel Erasmus
---