There are various levels of budget safaris that we will discuss to help you make the best choices when planning your dream Tanzania safari. There are two main options when it comes to budget safaris: a private safari staying at entry-level properties, or you could join a scheduled group safari.
Private Budget Safari
We would recommend a private budget safari for people that found that the mid-range average safari is just a little over your budget.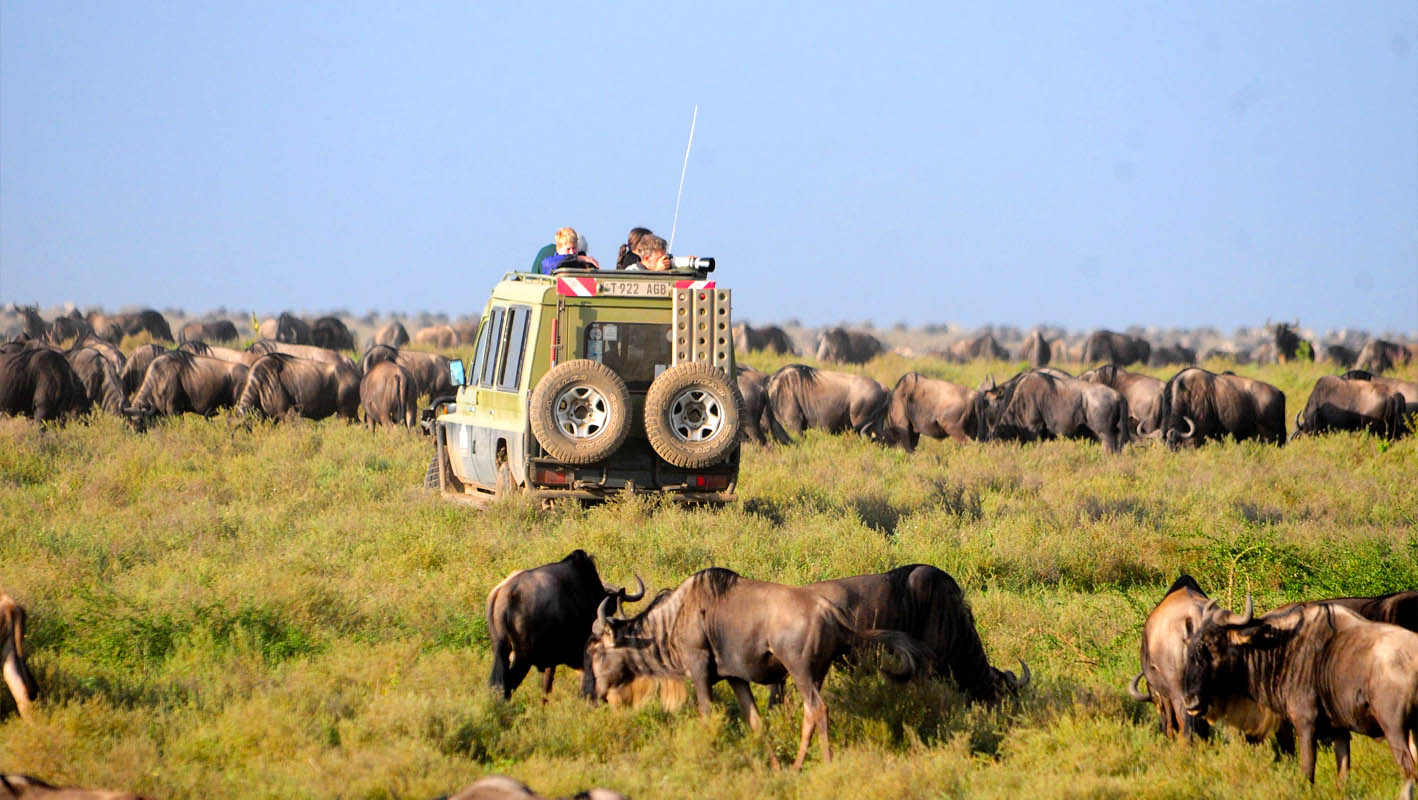 What you gain doing this type of budget safari would be that you still get your own private safari vehicle and guide which gives you the freedom to spend as much time at a sighting as well as personal attention to specific requests, if you have been on a safari before and prefer only to spend your time chasing particular animal sightings or birds then this is the way to go. Private budget safaris will also be the best way for someone interested in taking photos.
You will save money on accommodation, and it might be a bit further away from where the action is, so there might be a bit of travelling involved. The other factor that you would have to keep in mind is that the cost of the guide, guide meals and drinks, vehicle, and fuel will be split amongst the number of people in the private vehicle. The more people you are, the lower the operational costs would be, a larger family would gain from this as the vehicles can typically take up to seven people.
Scheduled Budget Group Safari
Scheduled budget group safaris are the best way to see Tanzania if you are flexible with your dates, and would like the lowest price while not sacrificing on the game viewing experience. Scheduled small group safaris offer the lowest price because they have buying power and often book their scheduled safaris at the same lodges/ camps for the entire year, giving you a much better rate.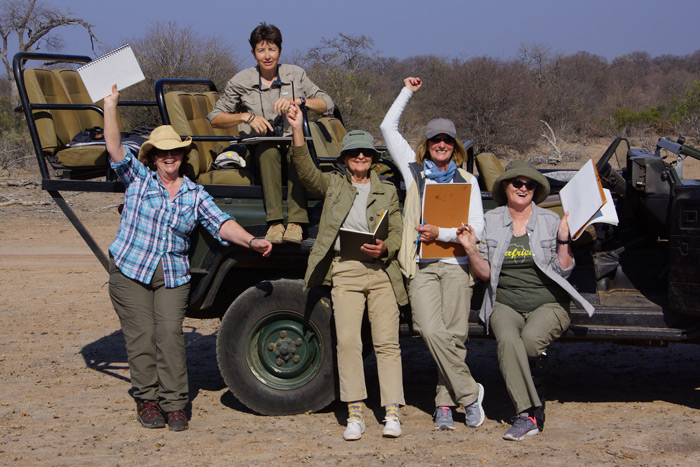 On the other hand of the scale, we have the scheduled group safaris. Scheduled budget group safaris will be a great way to get the most "bang for your buck," There is nothing wrong with this style of safari if you are not a keen photographer or want only to spend time at specific animal sightings. Also an excellent way for single travellers, first-time safaris, or people that aren't too interested in taking too many photos.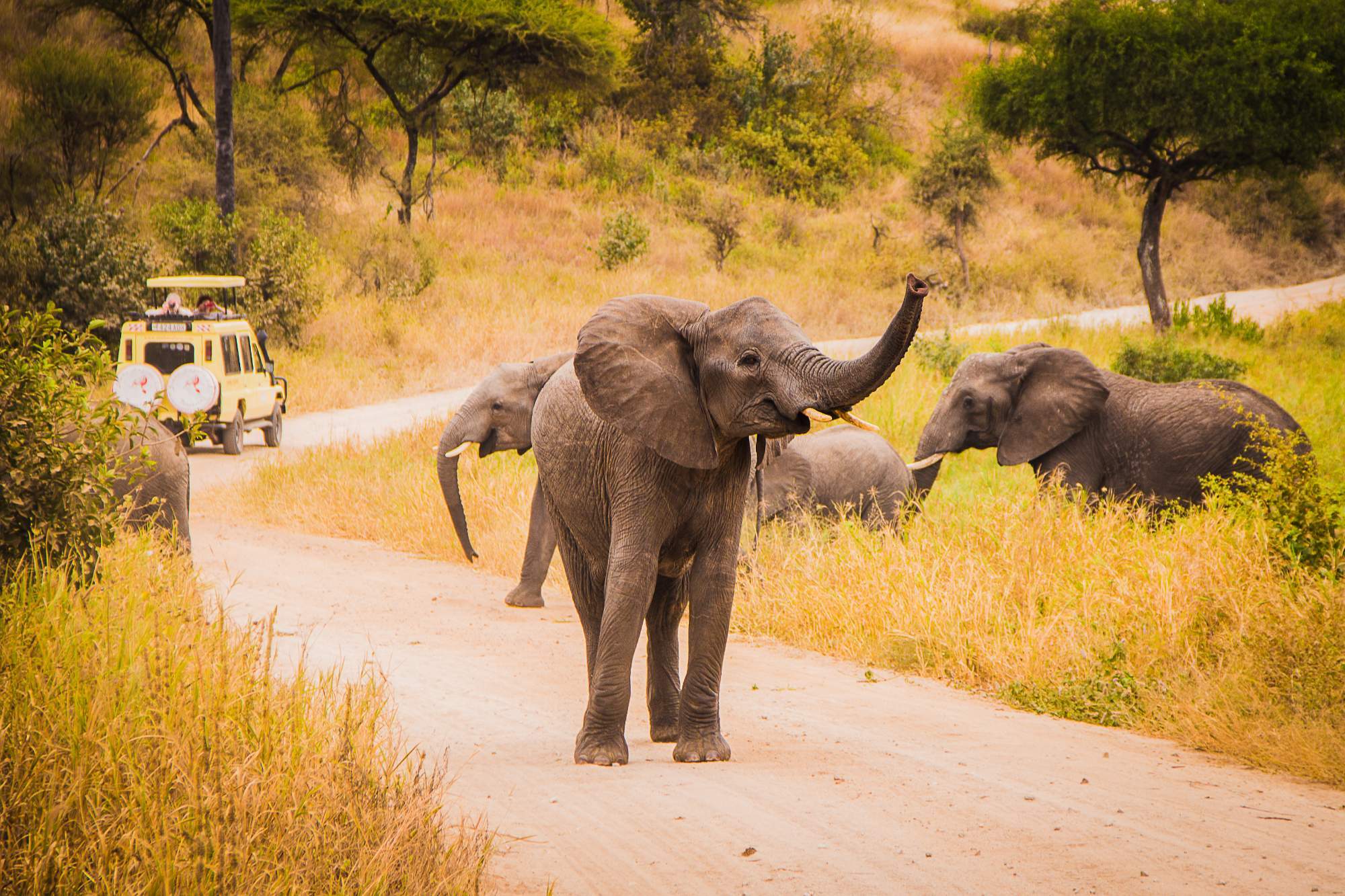 You will often find that the accommodation will be of a larger, more commercial style and you might have to travel a bit further to where the animals are. It is not to say that the accommodation is dirty and neglected as one would sometimes assume. We would, however, recommend that you do your homework when booking your safari, some operators employ a driver and not a guide. There is a big difference in experience between the two and will impact your total safari experience. The guide, in our opinion, is the single most crucial factor in a safari.
Getting around in Light Aircraft flights vs. closed 4x4 vehicles
Land versus air transfers is one of the most significant areas where you can save money. However, travelling in a light Aircraft between destinations is much quicker and luxurious, it is the most expensive. You won't find any Flights in a budget itinerary purely due to costs. It is great to see the country from above, but we still prefer travelling in the 4x4 vehicle as it adds to that sense of "African Adventure." Travelling in a 4x4 vehicle allows you to explore the country in much more detail and sometimes find hidden gems along the road, such as street performers next to a dirt road in the middle of what feels like nowhere.
We always like saying that the wild animals don't know at which camp or lodge you stayed the night before and won't behave any differently to guests staying at higher-end camps. The main thing is to have a great guide and vehicle. If you are looking for the best possible game viewing experience and not too worried about the style of accommodation, and make small sacrifices in certain areas, as mentioned in the article. Then you will have the time of your life and see the best of what wildlife is all about in Tanzania.
---