Kenya could be the mecca of all wildlife destinations with what would seem like never-ending savannahs and desolate deserts with the contrast of mountains and a coastline which resembles an island paradise.
It's no wonder people flock there for safari tours year in and year out. Luxury and pampering is never a distant reality when going on a Kenyan adventure with an array of amazing bush lodges to stay at. Here are five ones to consider on your next trip through this Eastern African paradise.
This camp has over 50 luxury tents to choose from and some of the activities in the area besides for game watching include bird watching, golfing and fishing.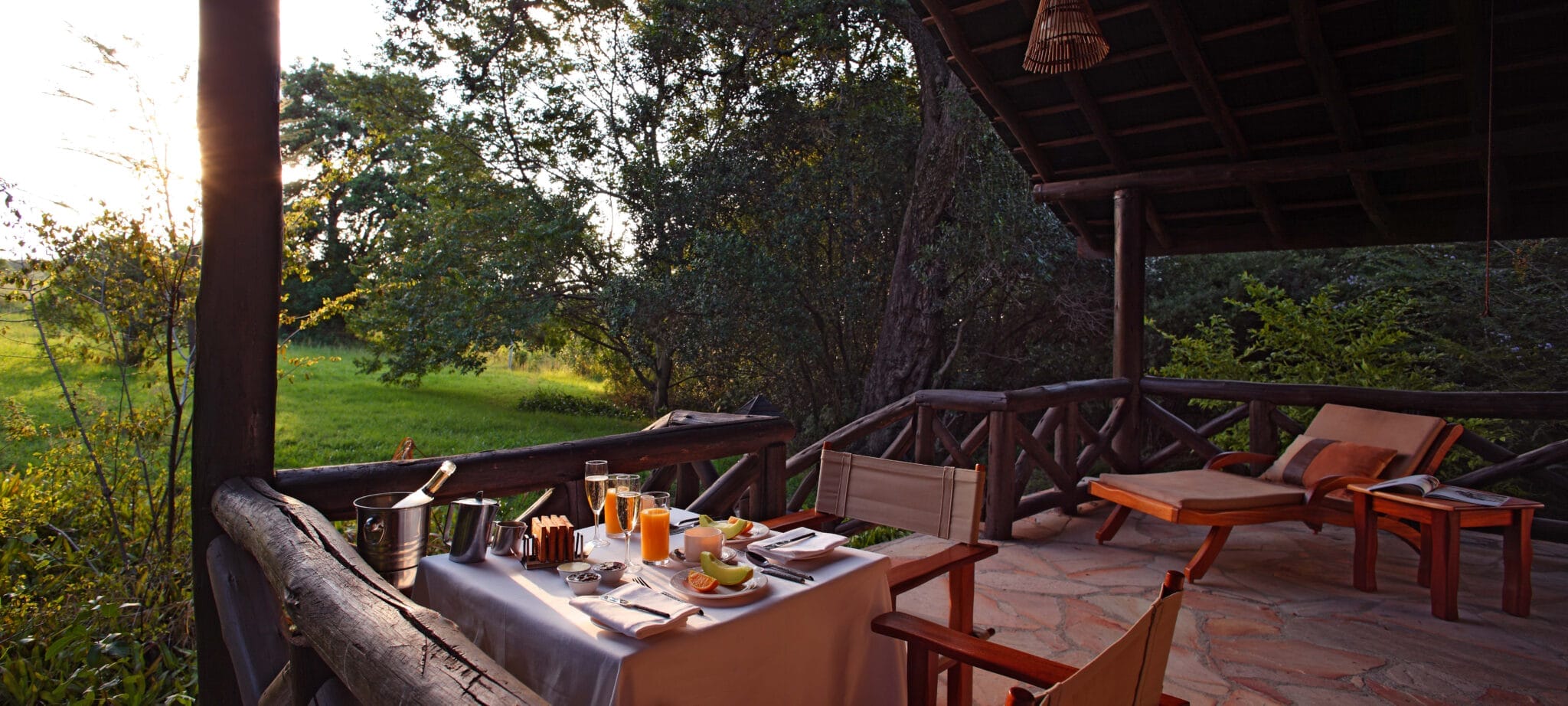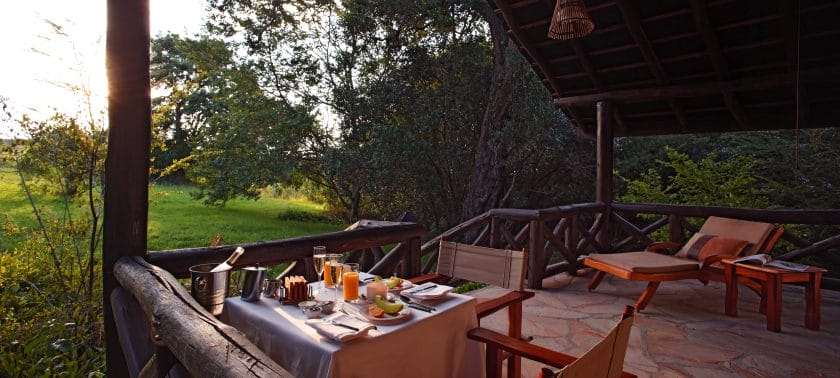 There are also options for what tent one would like to stay in including family orientated tents so one can enjoy the beautiful scenery on offer with the whole family. They also boast an upmarket restaurant and wine cellar. Visit this page for more information.
Situated along the Sand River within the Masai Mara National Reserve in Kenya, the camp enjoys stunning views over the river.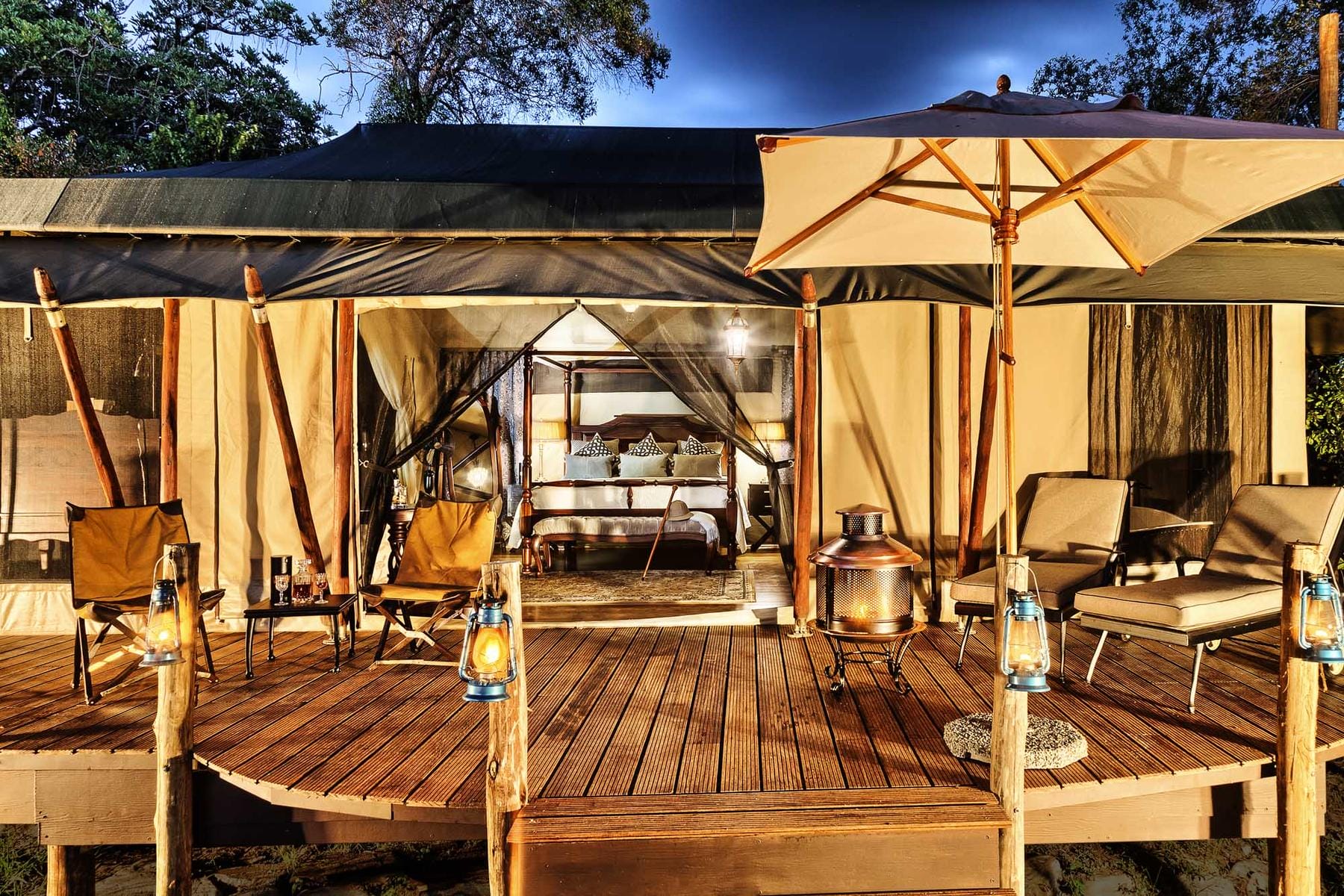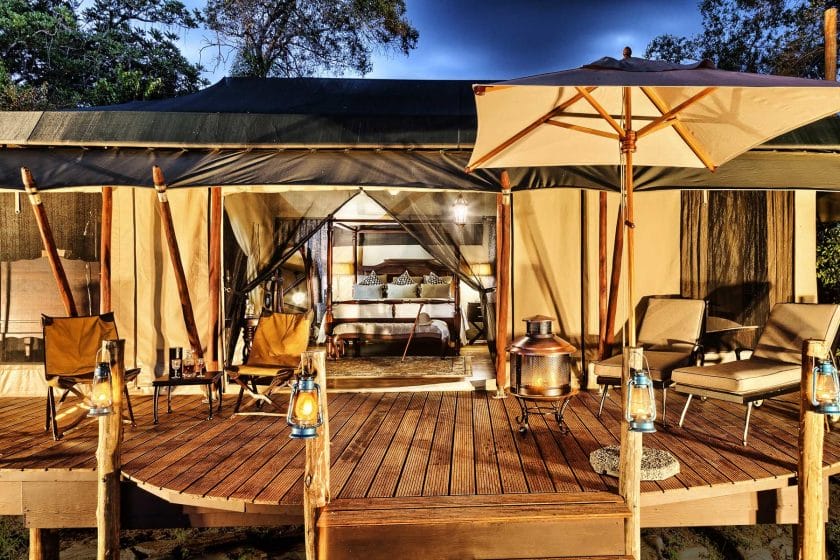 The camp sits on the migration route for the millions of wildebeest, zebra and Thompson's gazelle that move between Serengeti and Masai Mara every year (end of July to beginning October).
Deep within Kenya's Masai Mara National Reserve, Rekero offers a spectacular location from which to see the Great Migration as the wildebeest thunder across the river just outside camp.
This traditional East African camp evokes the romance of safaris from a bygone era. The elegant tents form a tranquil oasis perched strategically above the mighty Talek River.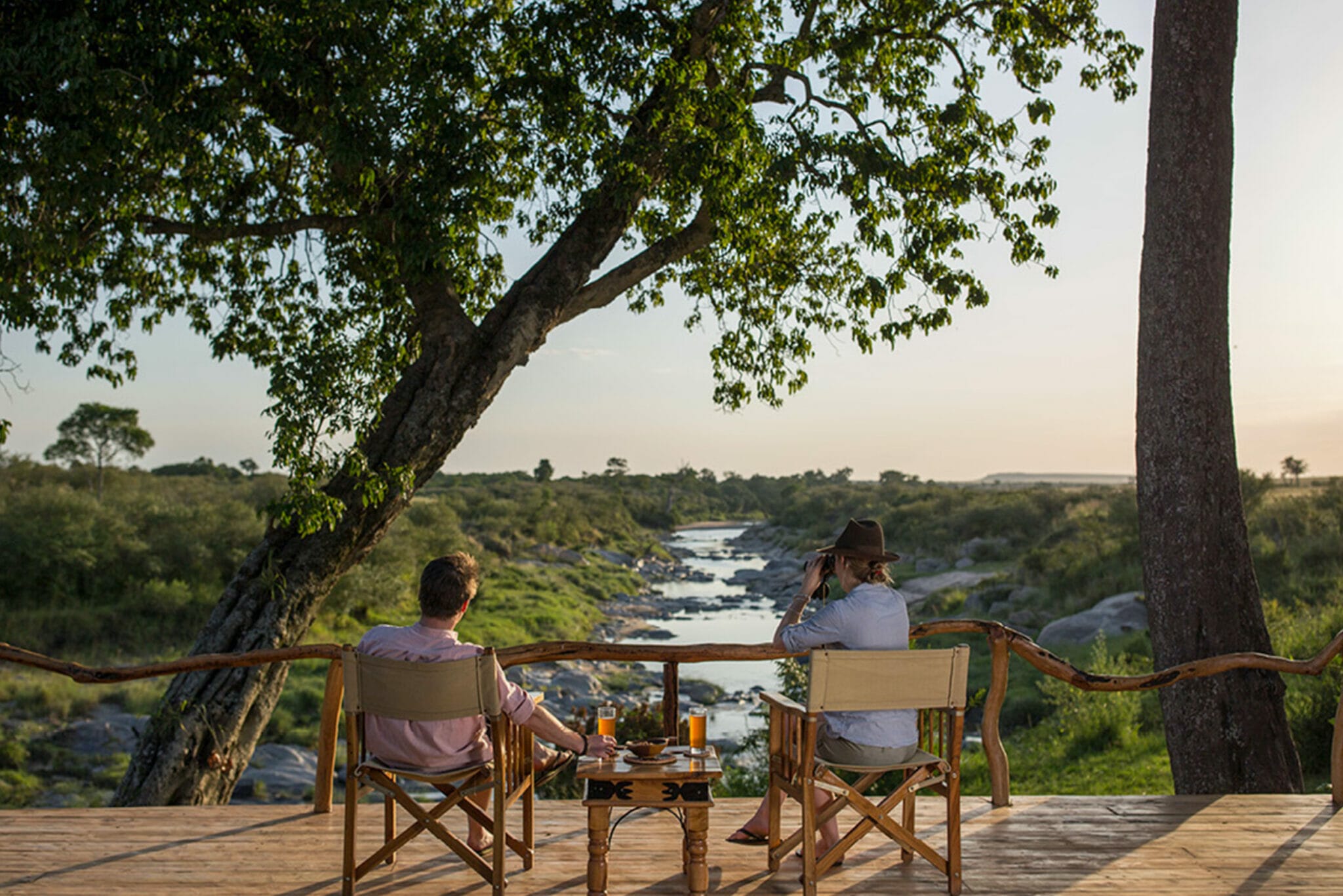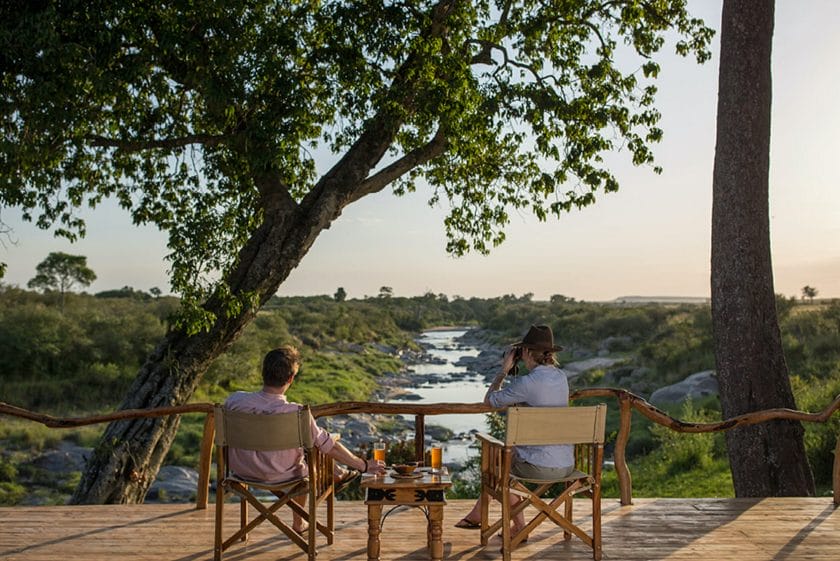 The sweeping views from camp take in the surrounding plains, which support some of the greatest concentrations and diversity of wildlife in Africa.
The cherry on top is the warm hospitality of our team and our world-renowned game-viewing guides with years of expertise – in such good hands you are ensured an incomparable Masai Mara safari experience.
Lake Elmenteita Serena Camp
This five star bush camp situated at the serene lake Elmenteita which is also the location for which literally hundreds upon thousands of birds congregate making it undeniably a bird watcher's paradise.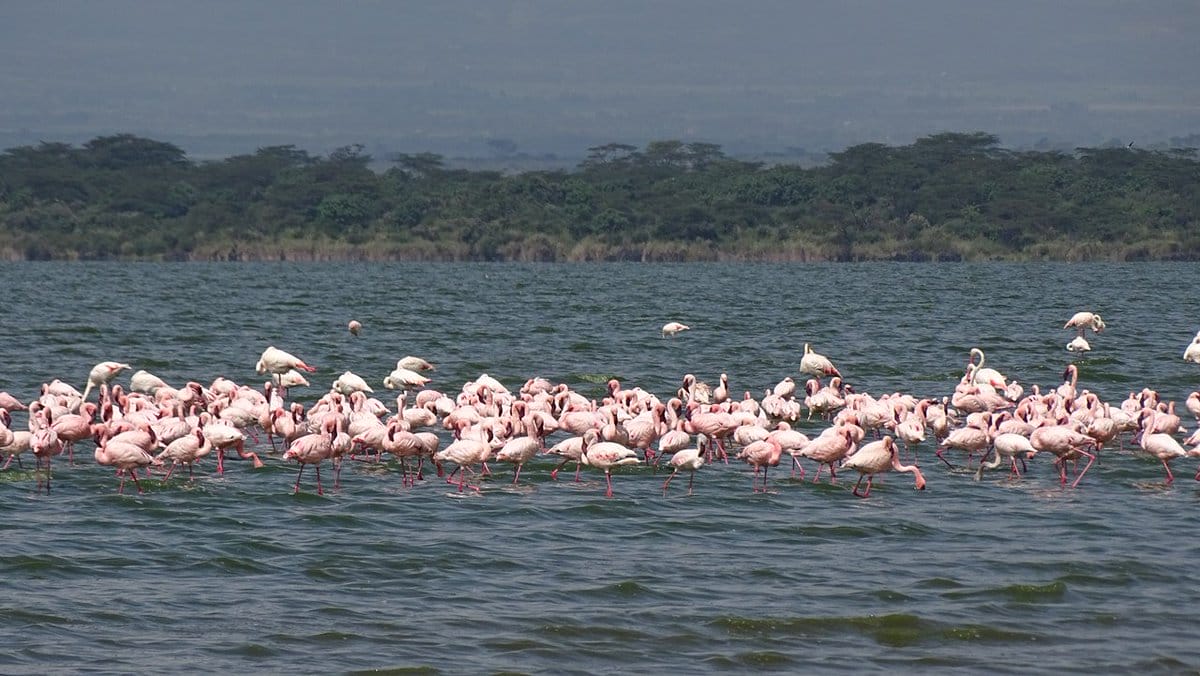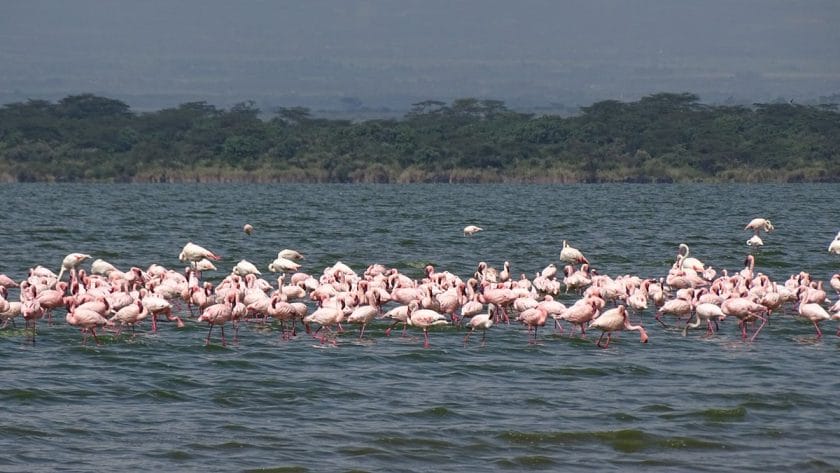 Another worthwhile aspect is the camp is located only two hours from Nairobi and even closer to the iconic Lake Nakuru which is the destination where thousands of pink Flamingos can be seen taking flight. Visit this page for more information.
Mahali Mzuri
The name of this wonderful tented camp translates to 'beautiful place' in Swahili and is famous not only for its proximity to the famed great migration.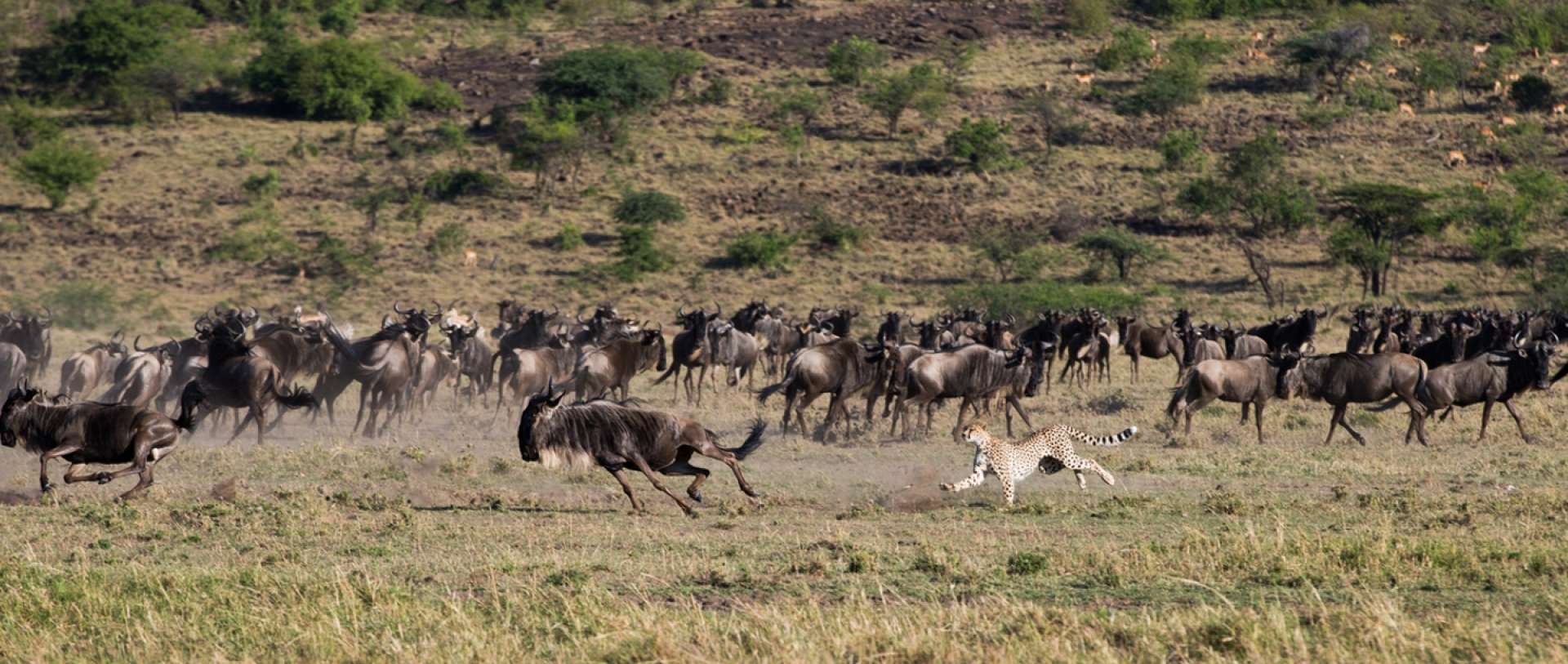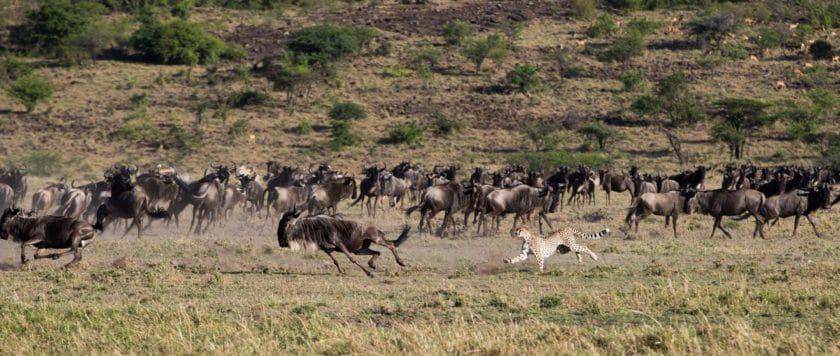 It's also owned by the hugely successful businessman and personality sir Richard Branson so naturally, this gives the location an air of class and esteem when people are wishing to come see one of the greatest wildlife shows on earth. Visit this page for more.
FAQ:
What are tented camps in Kenya like?
Kenya has a world of variety when it comes to tented accommodation camps, you'll feel like you've been transported to another realm in the bush as your every desire comes true.