Chaeli Conquerors aiming to conquer Mount Kilimanjaro
Some of the children who attend the Education Enrichment Centre
Chaeli Mycroft will become the first female quadriplegic to climb Kilimanjaro - follow the climb live!
In 1889, a German geographer by the name of Hans Meyer climbed Mount Kilimanjaro for the first time. On the 28th of August 2015, the Chaeli Conquerors will attempt to do the same.
The Chaeli Conquerors are a team of climbers put together by Michaela 'Chaeli' Mycroft, the face of the Chaeli Campaign, a Cape Town organisation who aims to positively change the mind-set and mobility of children with disabilities.
Chaeli, who has cerebral palsy and is a wheelchair user herself, created the Chaeli Conquerors to show the importance of working together to achieve seemingly impossible goals. Just because someone has a disability, doesn't mean there should be a limit to what they can achieve.
Chaeli hopes that the Mount Kilimanjaro climb will help raise funds to support the Inclusive Early Childhood Development Centre run by the Chaeli Campaign.
The climbers will be led by our own East Africa expert, Carel Verhoef, who has climbed Africa's tallest mountain nine times before.
Chaeli will be climbing in a specially designed wheelchair and the team consisting of 15 people who will assist her to Mount Kilimanjaro's summit. In areas that are too narrow, a customised carrier backpack will be used instead of the wheelchair.
The Kilimanjaro ascent will take longer than most climbs, as the team will move slower due to the wheelchair and to acclimatise to the challenging conditions of the mountain.
Summits Africa along with us, will be sorting out the finer details of this expedition.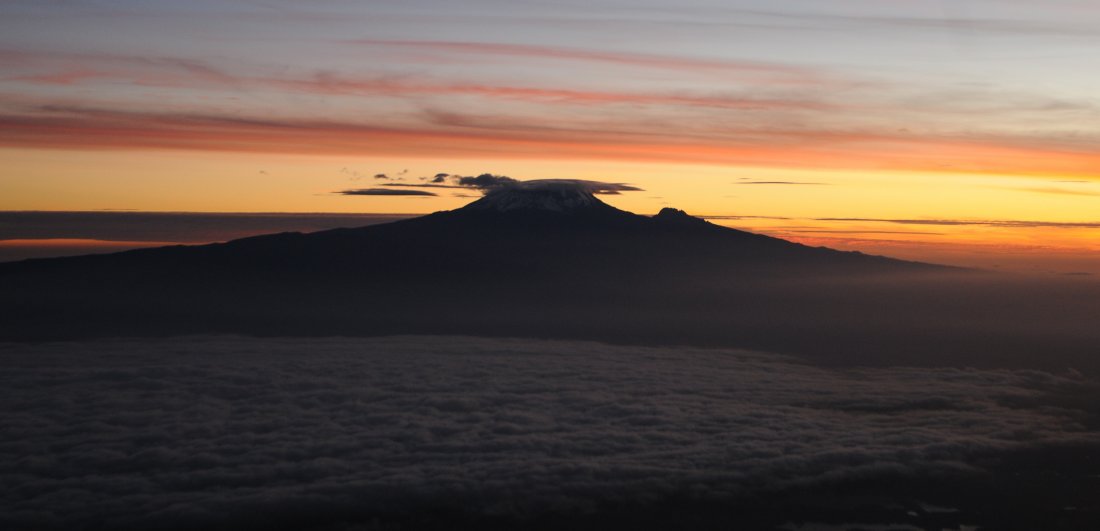 Mount Kilimanjaro
Interesting facts about Mount Kilimanjaro
Mount Kilimanjaro is known as the 'Roof of Africa'
Kili, as it is also called, is 19,340 feet (5,895 meters) tall
Mount Kilimanjaro is situated in Mount Kilimanjaro National Park, a UNESCO World Heritage Site
Simon Mtuy, an endurance runner, achieved the fastest roundtrip up and down Mount Kilimanjaro, clocking a time of 9 hours and 22 minutes
Famous author and humourist Douglas Adams once ran up the mountain dressed in a rhinoceros suit
The oldest person to climb Mount Kilimanjaro was Frenchman Valtee Daniel at the age of 87

Carel at the summit of Mount Kilimanjaro
How you can help
If you're interested in helping the Chaeli Conquerors and the Chaeli Campaign, here's what you can do.
You can offer a donation towards the Mount Kilimanjaro climb, which will be added as a contribution to the Inclusive Early Childhood Development Centre
Recruit Chaeli as a motivational speaker at events
Partner with the Chaeli Campaign's Corporate Social Investment to assist the organisation to continue helping children with disabilities
Contract the Chaeli Campaign team to hold staff development workshops which focuses on ability and possibility
For more information about the Chaeli Campaign, contact Shelly Stedman on 0861 242 354 or email her at shelly@chaelicampaign.co.za. You can also follow them on Facebook or on Twitter.
To make a direct donation please click on the GivenGain Donate button below or use the Chaeli Campaign's banking details:
Bank: ABSA
Branch: Wynberg
Branch code: 632 005
Account type: Savings
Account number: 9197 353 175
Reference: Name + Kili
---