Legendary Lodge
Arusha National Park

Set in lush tropical gardens on a working coffee farm just outside Arusha, Legendary Lodge features ten beautiful garden cottages and two family cottages, each with its own private veranda. Designed with a unique blend of African arts and crafts, combined with old, colonial-style luxury, the cottages offer king sized beds, a separate lounge with fireplace and ensuite bathrooms with deep tubs and refreshing showers.
Mouth-watering gourmet meals are served in the gracious environment of the main house, surrounded by a lush tropical garden. Meals can be taken in the more formal dining room, or on the open air veranda. The Spa at Legendary Lodge offers rejuvenating treatments in the elegant therapy room or in the privacy of the guest cottages. A selection of fascinating coffee farm tours, shopping expeditions and interesting day tours are available at the lodge.
Stay at Legendary Lodge on these recommended safaris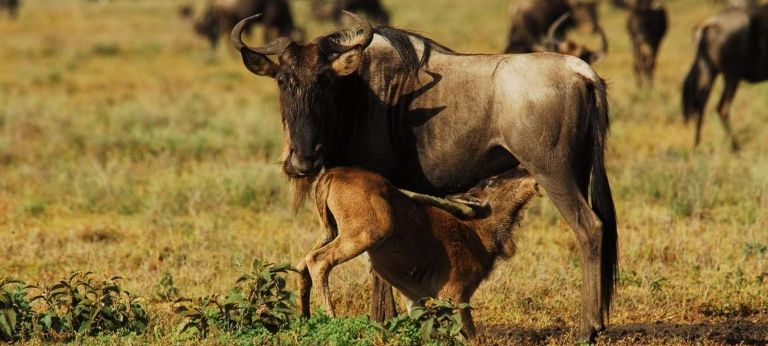 This four-in-one calving season safari includes not only the Serengeti, but Tarangire, Lake Manyara and Ngorogoro Crater
$ 10,860
£ 8,872
R 176,100
€ 10,443
per person
9 days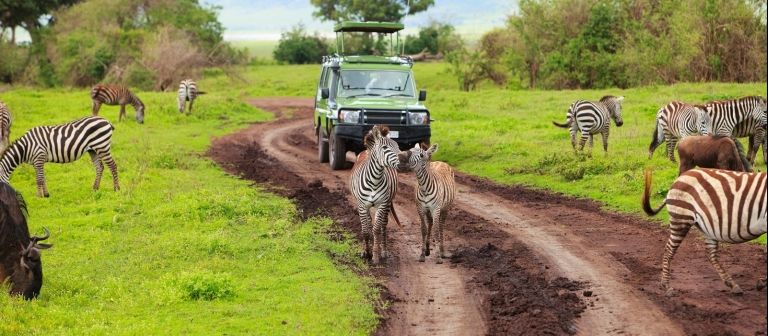 HerdTracker invites you to join them on a migration safari in Tanzania's Arusha, Tarangire National Park, Ngorongoro Crater and the Serengeti National Park.
$ 11,400
£ 9,313
R 184,856
€ 10,962
per person
9 days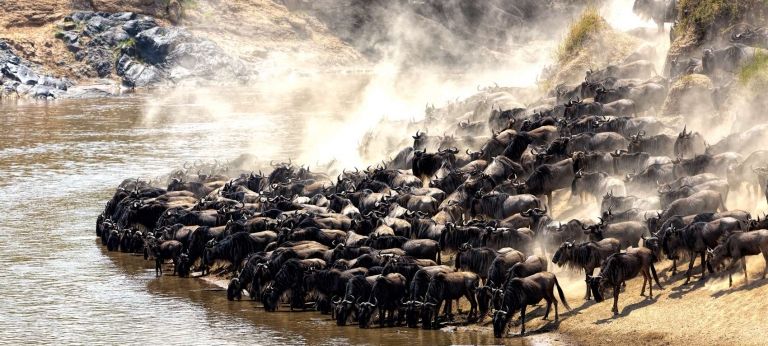 These mass ungulate herds cross plains and rivers as the season's change and rain-ripened grass are depleted in their area, forcing them to move on to the next.
$ 11,820
£ 9,656
R 191,667
€ 11,366
per person
9 days
Legendary Lodge Details
Included in your stay
Meals: All meals
Drinks: All drinks

Legendary Lodge Map
Legendary Lodge's location on Google Maps