Swim With Dolphins
Want to experience
Swim With Dolphins?
Free safari planning advice
from destination experts
The warm waters of Mozambique host large numbers of wild dolphins whose behavior is unusual in their warm welcome of visitors. Perhaps because they have never been threatened and enjoy an abundant diet, the wild dolphins are said to behave more like the trained dolphin of Mexico, happy to swim and share their joy with visitors. Many visitors describe their dolphin encounters as a spiritual experience of great beauty. The island lodge offering this experience makes sure that these dolphin encounters are ethically managed by trained guides for minimal ecological impact. Small groups receive training in dolphin behaviour and sociability and swim with dolphins in their natural habitat. Many groups spend up to an hour swimming dolphin in clear sparkling waters
As with any wild animal encounter there is a chance of not seeing dolphins, but their abundance makes this a very rare event.
Experience Swim With Dolphins on these popular safaris
Itineraries can be customised to match your budget and travel dates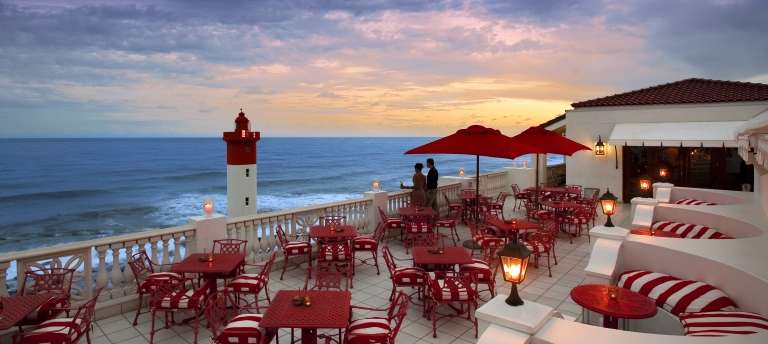 Start your trip in South Africa and finish in Mauritius. Experience the stunning beaches and the Big Five in the Phinda Private Game Reserve.
$ 4,050
£ 3,228
R 69,440
€ 3,592
per person
11 days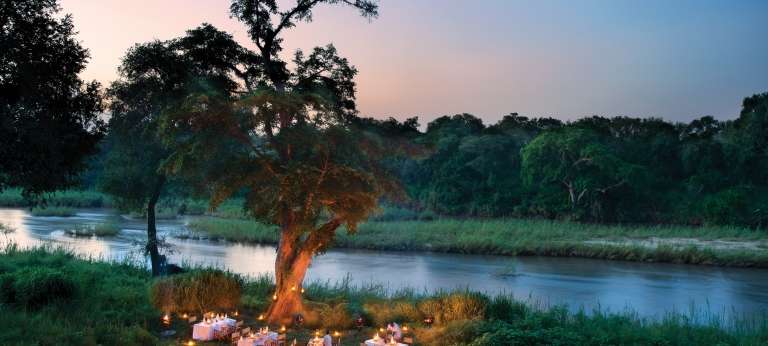 In this exciting safari holiday, you'll get to experience both Southern Africa's bush and beach beauty
$ 4,715
£ 3,758
R 80,840
€ 4,182
per person
9 days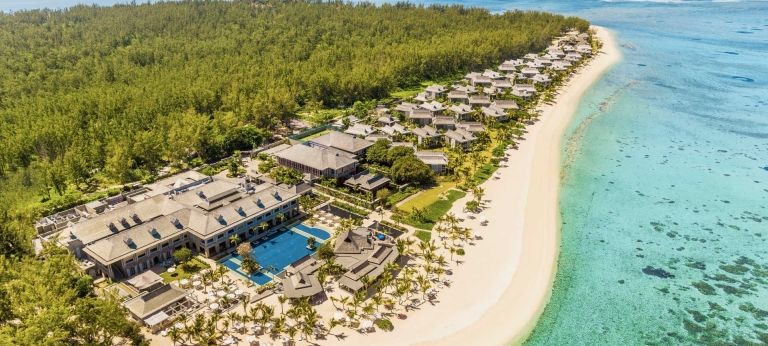 Spend your days discovering the fine beaches of Cape Town, enjoying the remarkably untamed wilderness of the Kruger National Park and swimming the pristine beaches of Mauritius.
$ 6,539
£ 5,211
R 112,105
€ 5,799
per person
15 days
More on Swim With Dolphins