West Kilimanjaro safaris, tours & holidays
Elephants walking the plains below Kilimanjaro
Custom West Kilimanjaro
Describe your dream trip
We'll source the best value
Book when you're ready
Set at the foot of snow-capped Mount Kilimanjaro, this remote community-owned Wildlife Management Area offers access to a wild and madly scenic corner of Maasailand.
West Kilimanjaro, often also referred to as South Amboseli, comprises a 1,800-square-kilometre wedge of semi-arid acacia savanna running northwest from the base of Kilimanjaro to the border with Kenya's legendary Amboseli National Park. Though not formally protected, the area consists of several sections of Maasai community land amalgamated under the banner of the Enduimet Wildlife Management Area.
Here, Maasai herdsmen co-exist with a remarkable variety of wildlife, including lion, cheetah, wildebeest, zebra, eland, impala, Grant's gazelle, hartebeest and yellow baboon. The area is perhaps the best place in Tanzania to see the remarkable stretch-necked gerenuk antelope.
Philip Briggs says
"Waking up at Shu'mata Camp with Kilimanjaro practically right in our faces was a real 'wow' moment. Overall, this is a very scenic area, and it's always great to see people and wildlife sharing their environment in relative harmony."
More on West Kilimanjaro holidays
West Kilimanjaro forms part of a migration corridor between the Kenyan part of the Amboseli ecosystem and the forested slopes of Kilimanjaro. The Amboseli elephants, which usually pass through the area in June and July, are noted for their even temperament, as well as for the immense tusks of the bulls, which have suffered less from poaching than most East African populations.
A major attraction of West Kilimanjaro is the scenery. Kilimanjaro is an absolutely commanding presence when it emerges from the clouds, usually around dusk and dawn, but the vast horizon is studded with several other peaks, including Mount Meru, Longido Mountain and Namanga Mountain.
Serviced by just one small permanent camp, West Kilimanjaro has a genuine wilderness atmosphere, with the possibility of exploring on foot or in a 4x4, as you prefer. Rustic donkey-back safaris are also offered.
West Kilimanjaro Map
West Kilimanjaro's location on Google Maps

Frequently Asked Questions about West Kilimanjaro
What vaccinations should I get?
This is all dependant on the countries that you will be visitng and due to the status of certain vaccinations changing at times, please consult our experts before getting vaccines. go there.
Is it okay to drink the water?
In some parts of Southern Africa it is safe to drink the tap water, however it is highly recommended to stick to bottled water (mostly supplied) during your trip as even drinkable African water is completely different in taste and… go there.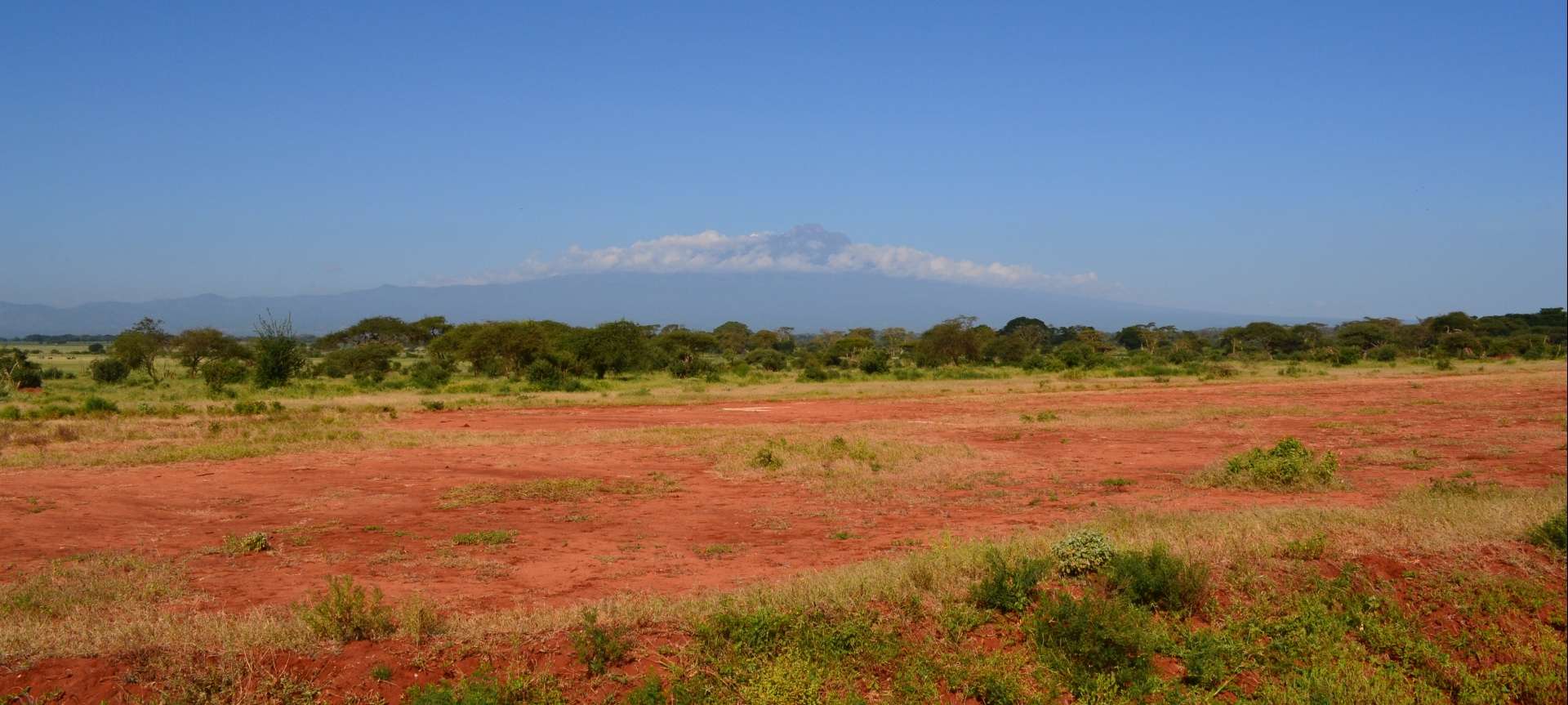 Reviews on our West Kilimanjaro safaris
This was my first safari. I didn't expect to be so pampered. Everything was first class. We had everything provided for us before even asking. We had a dedicated team at our service. Megan was on call whenever we needed something and she…
Saada
from Nigeria
Tanya was an absolute delight to deal with. From the first phone call she was extremely polite, professional and very eager to facilitate my requests regarding our safari. Our 3 nights at the V & A Hotel were fabulous and Motswari Game…
Debbie
from Australia
Perfectly tailor-made tours that take all your wishes and requests into consideration. All my expectations were beyond fulfilled.
Henrik Wetterstrand
from Sweden
Living afar and trusting in an organisation with whom you have no previous knowledge can lead to feeling of mistrust and wondering whether what we have paid for actually exists. A little more proactive communication would have eased those…
Tony Russell
I just wanted to thank Discover Africa and Karl Svendsen - the safari was great - we saw many more animals than expected including cheetah, leopard, many lions and even a three-day old elephant calf. Additionally, we had our own hippo…
Margaret Dean
Planning the trip was managed extremely well especially since travel was at a busy time of year and not much notice was given. All communication was by email, and was responded to promptly and efficiently. Different options were provided…
Suzanne McKeen