Nosy Boraha (Îl Sainte-Marie)
Nosy Boraha (formerly and still more commonly known as Îl Sainte-Marie) is a sliver of paradise off Madagascar's northeast coast. A notorious pirate hideout in the late 17th century, it's believed that this tropical islet once provided shelter for almost 1000 marauders.
They would shelter in its calm bays between escapades into the Indian Ocean, plundering vessels as they returned from the West Indies laden with riches, especially spices.
The remains of some of their pirate ships still lie just beneath the surface at Baie des Forban, a tantalizing prospect for divers and snorkelers.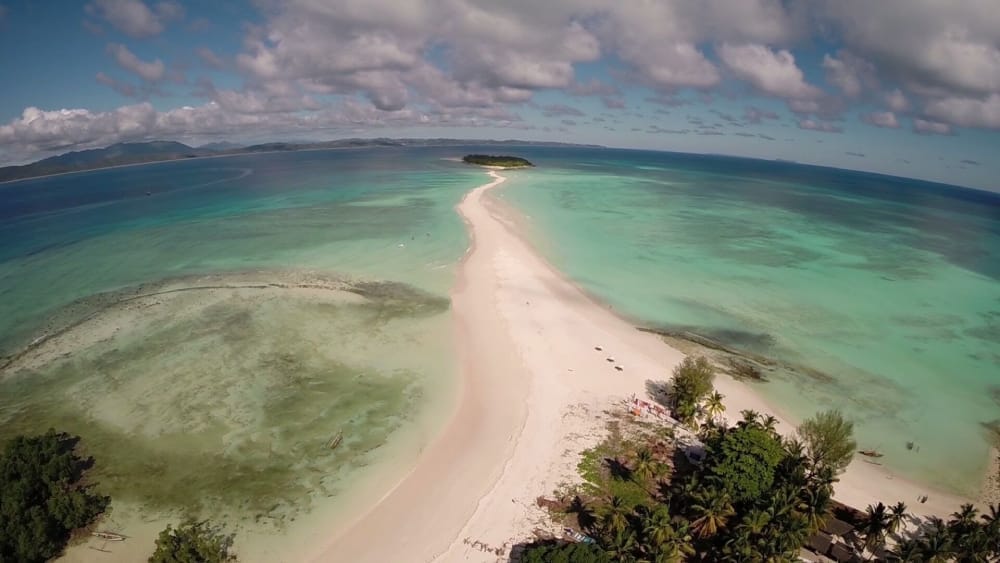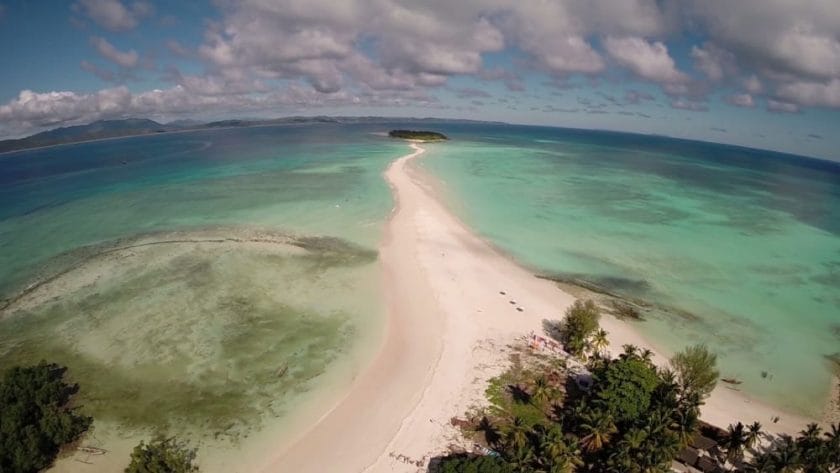 Nowadays, Nosy Boraha's long, palm-shaded beaches, tropical rainforests, and selection of rustic-chic lodges and luxury hotels provide the perfect hideaway for holidaymakers looking for an even quieter island holiday in Madagascar, which can be found on Nosy Be.
Go Whale Watching
Nosy Boraha is the best place in Madagascar during whale season, which runs from July to September. As they make their way north (many to Antongil Bay on mainland Madagascar to calve), humpback whales filter through the eight-kilometer-wide channel.
Because of this, they generally drift pretty close to the shoreline, and spotting them can be as easy as sitting outside your hotel and glancing across the water. Boat tours can also be arranged if you'd like to get up close.
Explore the Town of Ambodifotatra
Nosy Boraha's main hub is not much more than a long sandy road, but it's an exciting mix of old French architecture and exotic goods.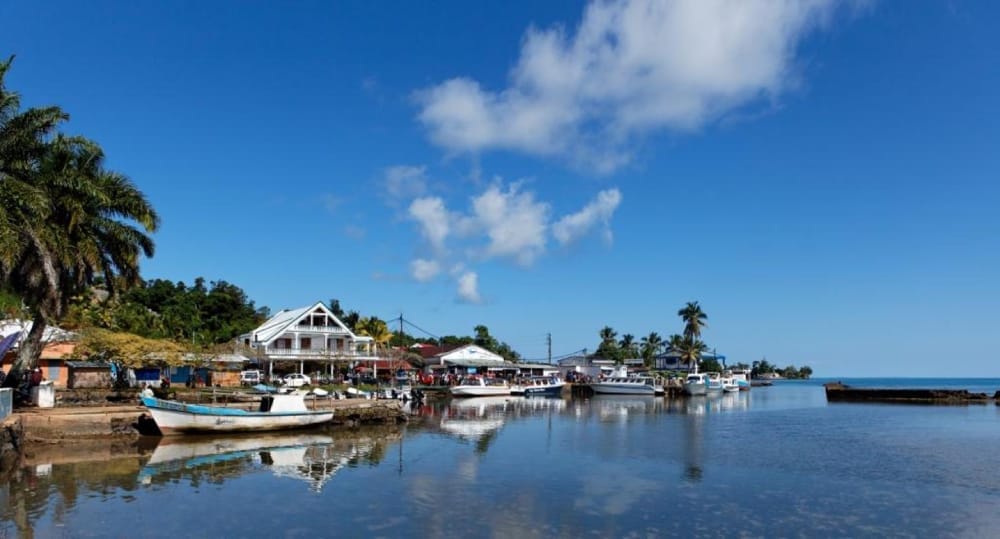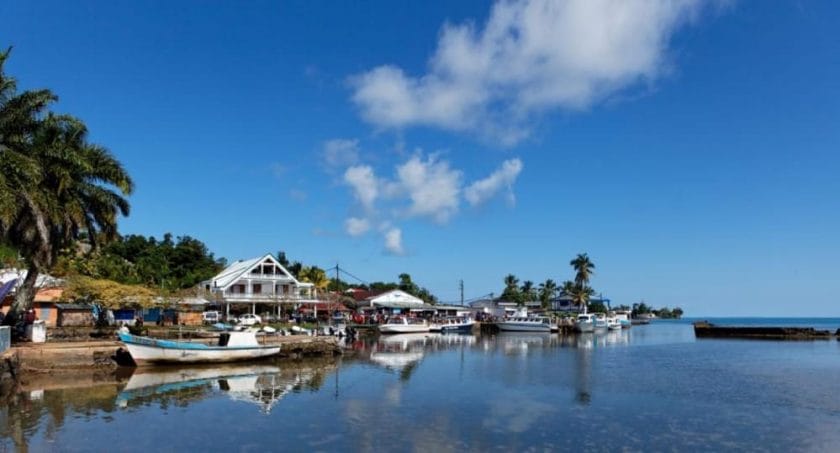 There's a market on Tuesdays and Thursdays where you can buy fresh fruit, fish, cloves, coco rum, and handicrafts. Those willing to venture a little further can visit the pirate cemetery south of town – even one with the classic skull and crossbones on the headstone.
Go Snorkelling and Diving
The shallow waters and secluded bays around Nosy Boraha make it an excellent destination for snorkeling during your Mauritius Holiday.
The best spots are near Atafana and La Crique on the central western shores, where the mix of healthy coral reefs and shallow wrecks makes for an enchanting underwater experience.
Further out, black-coral reefs and expansive granite-bouldered seabed are the perfect environments for scuba divers to encounter grouper, grey sharks, stingrays, and barracuda.
There are also a handful of deeper wrecks for more experienced divers to explore.
Take a Pirogue (dugout canoe) to Île Aux Nattes:
For solitude and total isolation, this small island off the southern tip of Nosy Boraha is perfection.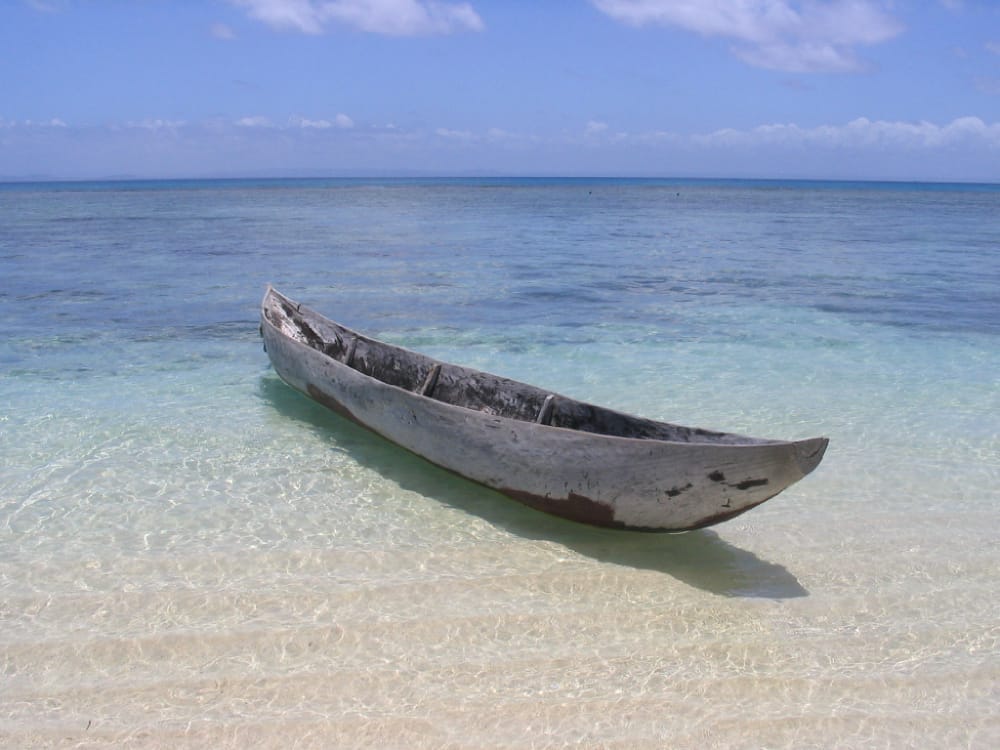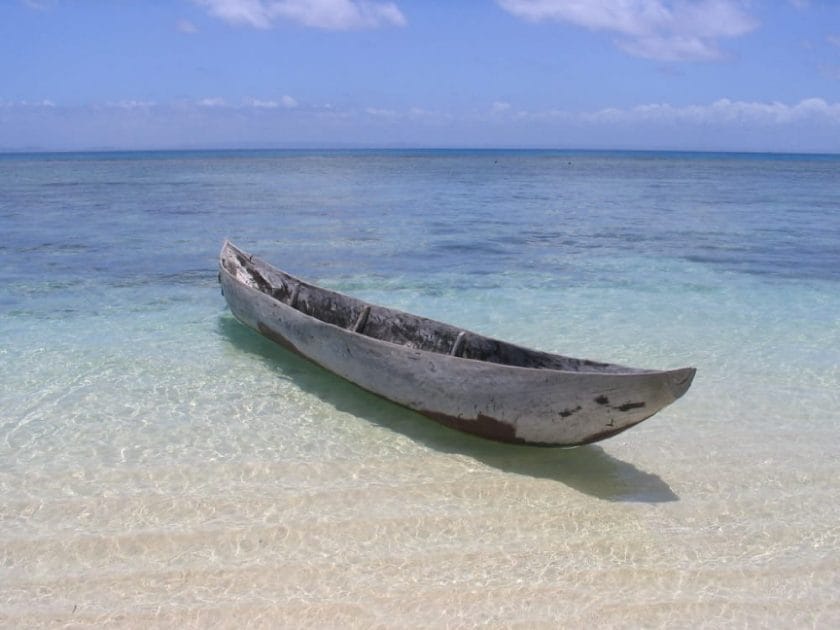 There are no roads and no cars, the beaches are gorgeous, and the coral reefs are some of the best in the world.
Practical Information
Nosy Boraha's location is a double-edged sword. Its position off Madagascar's more temperamental east coast has saved it from overdevelopment, but the weather can be unpleasant at certain times of the year (January to March).
Nosy Boraha has some exceptional hotels and lodges, and regular flights are scheduled from Antananarivo and Taomasina.
Be aware that these can get severely overbooked during the holiday season (July and August), so last-minute bookings are not advisable.
Swimming on Nosy Boraha should be done with caution – while there are several safe, shallow bays, Madagascar's east coast is known for its strong currents, and much of the island is not protected by coral reefs.
When booking whale-watching tours, be sure to find a reputable operator that adheres to ethical whale-watching guidelines – some have been known to use unethical tactics to try and get visitors as close to the whales as possible.