As Madagascar ramps up to summer, average temperatures along the coastal regions nudge their way up to 26°C (79°F). Temperatures in the highlands also get markedly warmer and winds drop everywhere, bringing blue skies and clear days. Across the island it stays generally dry except for sporadic showers in northern and eastern zones. Weather-wise, October is arguably Madagascar's best month, with warm, pleasant days and cool nights throughout the country.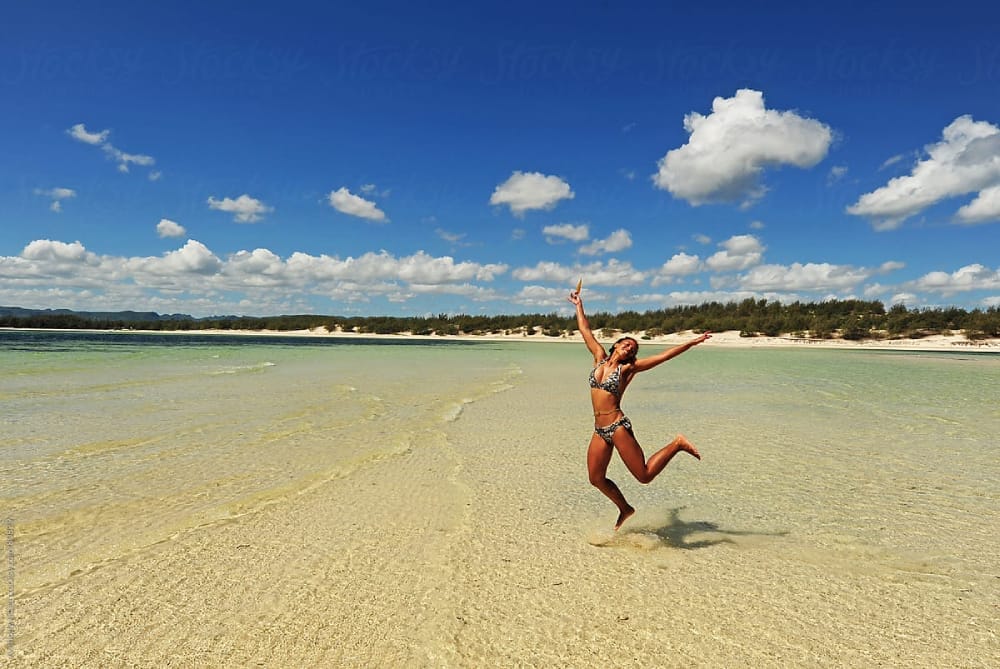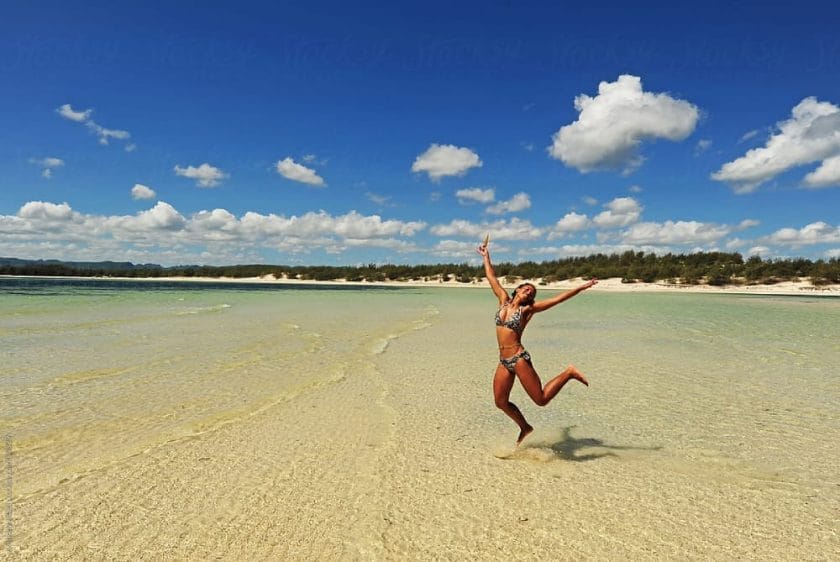 It's impossible to isolate Madagascar's best regions in October. Throw a dart at the map and you've found a great place to be. Baby lemurs and excellent birdlife are still plentiful throughout the parks and the beaches just get better as the temperatures slowly rise. Along the southeast coast the flagging winds mean better visibility for scuba diving and the highlands are magnificent, with mild daytime temperatures that make exploring Fianarantsoa and the surrounding valleys bliss.
Practical Information
The town of Sambava, in Madagascar's northeast, hosts the festival of Festivanille, which celebrates the island's vanilla industry. There's also the Malagasy VTT Raid, a six-day, 300km, mountain bike race up the coast from Toalagaro. Scuba diving is also at its best this time of year, and with the local school holidays over, it's also quieter across the country.
There are no real disadvantages in September other than securing your bookings and, perhaps, struggling to leave.