June is the coldest month in Madagascar, but daytime temperatures along the coast remain pleasant, only sometimes dipping below 20°C (68°F). The arid south is particularly cool in the late afternoons, while the highlands are even cooler, with days seldom topping 21°C (70°F) and dropping close to freezing in the evenings. It's also relatively windy in the highlands, which makes for some magnificent, crystal-clear afternoons. While this is officially Madagascar's dry season, the north-western and northern microclimates (from Mahajanga up to Antsiranana) continue with their perennial rainfall, with occasional, light showers that rarely last very long.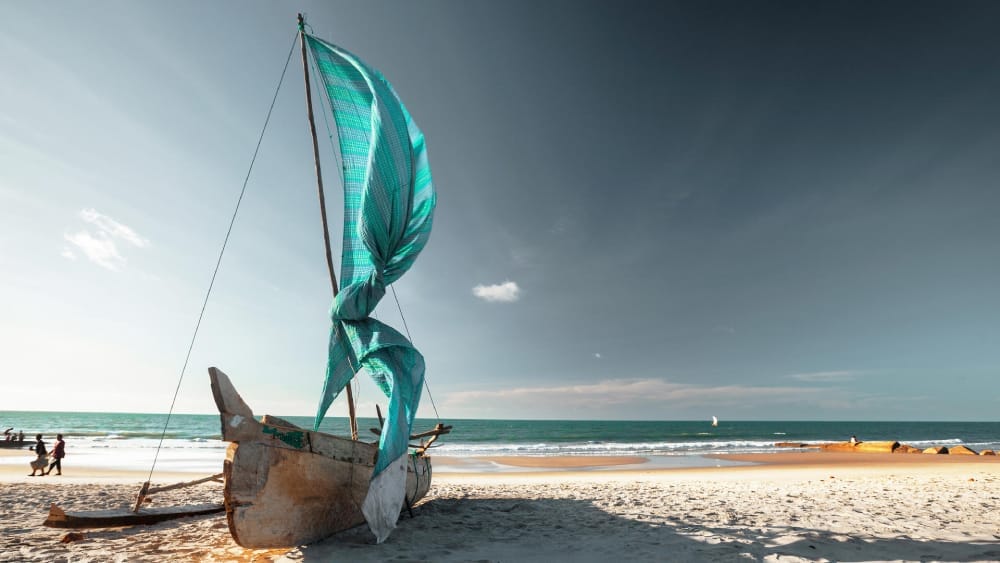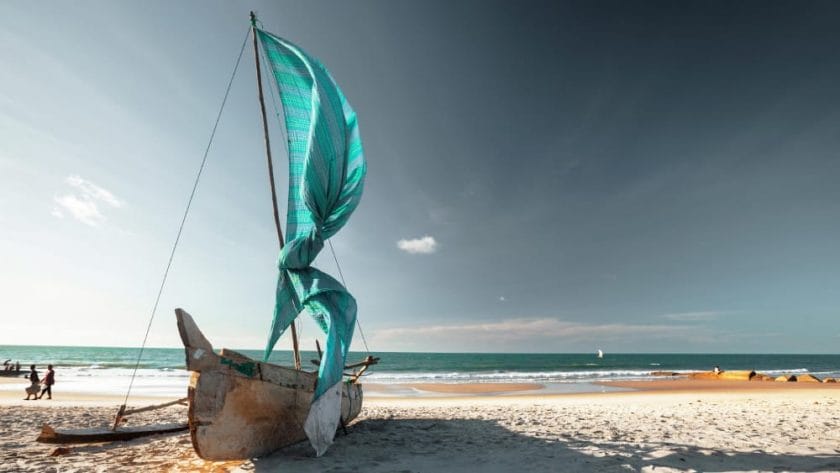 June brings lovely clear weather all around Madagascar's stunning coastline and although temperatures are relatively cool there are still some great beach days. Isalo National Park is especially pleasant at this time of year, with just the right conditions for warm, comfortable afternoon trekking. June also marks the start of whale season in Madagascar and Taolagnaro, Toamasina and Nosy Boraha are also fantastic for swimming, snorkelling, scuba diving and boat trips.
Practical Information
Madagascar celebrates its independence on 26 June and there are festivities throughout the country. It's also the start of the whale season on the east coast (although some can be seen off the western coast too). The western archipelagos are best known for turtles; June marks the start of the hatching season when the baby turtles dash for the sea.
The highlands can get very cold in June and many of Madagascar's forest creatures go into hiding during the winter months. June also marks the start of the island's busiest season and the more popular hotels and lodges can be harder to book.