When is the best time to visit Shamwari Game Reserve?
Wildlife viewing in Shamwari Game Game Reserve is good throughout the year. However, the best wildlife viewing is during the driest winter months of June to September. The lack of water in the bush drives animals to open water sources - making them easier to spot. Shamwari Game Reserve lies in a malaria free region in the Eastern Cape - meaning you don't need to worry about contracting malaria when visiting the reserve.
This FAQ is related to
<! --- End Journeys --->
The Eastern Cape is best known for its spectacular coastline, which runs north-east from the dramatic Storms River Mouth to the southern border of KwaZulu-Natal. En route, it takes in the surfing mecca that is Jeffrey's Bay, the sleepy port cities of Port Elizabeth and East London, and the…
<! --- End Destinations --->
A family safari is a great way to expose your kids to nature and wildlife without having to worry about the boredom they may experience on a regular safari tour. Family safaris are tailored to keep the excitement of being on a wildlife and birdlife-spotting safari alive and interactive for everyone.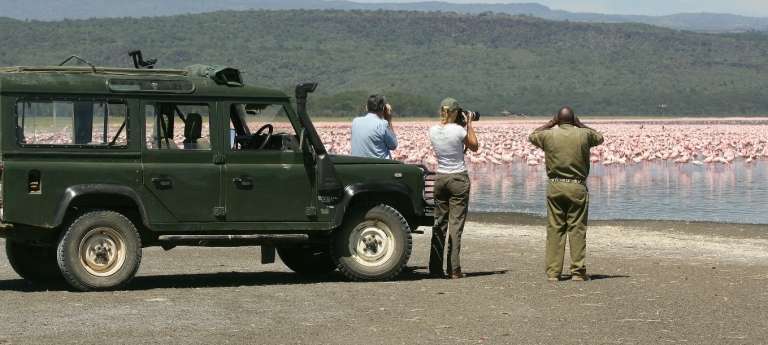 Africa is rich in birding opportunities, for beginners and professionals alike. The Albertine Rift, just south of the Zambezi River, for example, is rich with endemic birds, while Tanzania, Ethiopia and South Africa contain the highest number of endemic species of all the African countries.
<! --- End Experinece --->