When is the best time to visit Ithala Game Reserve?
The best time to visit Ithala Game Reserve is during the dry winter months, from May to September. During this season it is easier to spot the wildlife since the grass is eaten by herbivores. Expect to encounter and sight birds - such as Black eagles, lappet faced, white backed vultures, ostriches and secretary birds stalking across the veld, trees and mammals. However, Ithala's big game species include black and white rhino, elephants, buffalos and a notably giraffe - so numerous that they have been selected as Ithala's logo. Since lions are not popular in the Game Reserve, other species such as zebras, Blue wildebeest, impala, oribi, Red hartebeest eland kudu, waterbuck, tsessebe, Mountain reedbuck, steenbok, Grey duiker and a variety of antelope are commonly seen. However, predators which are also not often seen are leopard, spotted hyena and brown hyena.
This FAQ is related to
<! --- End Journeys ---> <! --- End Destinations --->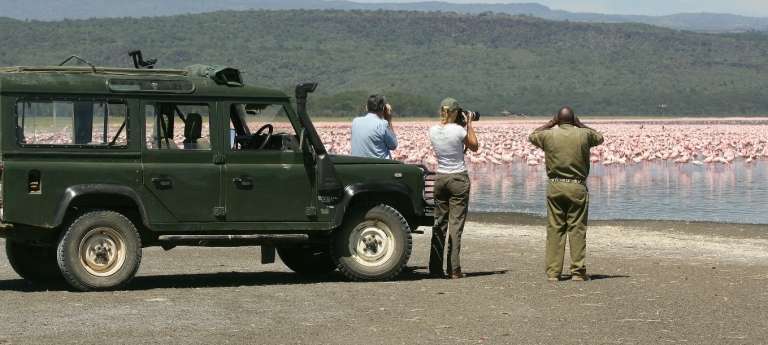 Africa is rich in birding opportunities, for beginners and professionals alike. The Albertine Rift, just south of the Zambezi River, for example, is rich with endemic birds, while Tanzania, Ethiopia and South Africa contain the highest number of endemic species of all the African countries.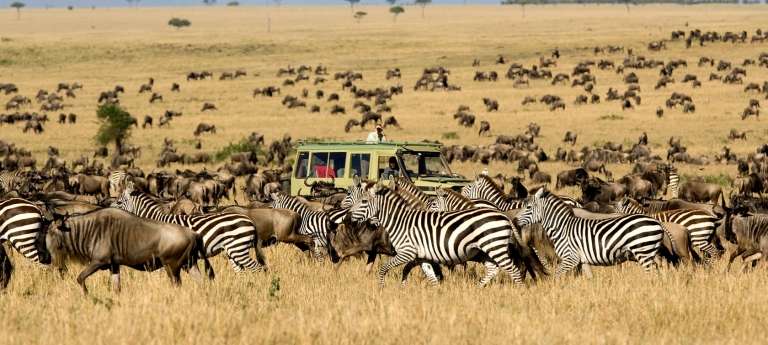 The great migration isn't a single event, but rather a constant commute for herds following Africa's rains … and the land they bring to life. There's no real start and finish to the migration, but rather a clockwise grazing and reproduction route that has followed the same pattern for…
<! --- End Experinece --->