What is the local currency and how should we manage carrying our money in South Africa?
The local currency is the South African Rand (ZAR). There are numerous currency exchange outlets and the main credit cards (Visa, MasterCard, Amex and Diners) are normally accepted everywhere. Most petrol stations and toll roads take credit cards, but always have a small amount of cash on you for tips etc. Numerous ATMs can be found in all the big towns.
This FAQ is related to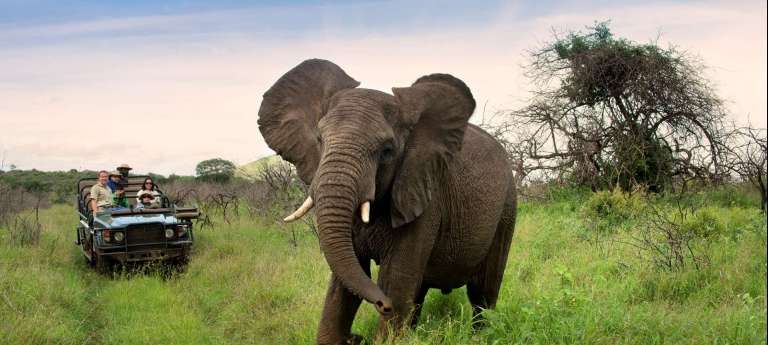 Explore the southern-most city on the African continent, before jetting off to spot the Big Five
$ 3,783
£ 2,855
R 50,910
€ 3,262
per person
10 days
Experience the best that South Africa has to offer, with a holiday tailor-made for you
Price on Request
per person
14 days
<! --- End Journeys --->
South Africa is a land of extraordinary natural wealth and variety. Indeed, one recent ecological survey ranked it as the third-most important country in the world in terms of biodiversity. The Big Five – lion, leopard, buffalo, elephant and rhino – roam freely through South Africa's…
<! --- End Destinations --->
If you are looking for the total safari experience and would like to explore the South African wildlife, then choosing one of South Africa's top reserves is a good place to start. Take a look at some of the camps that offer an unparalleled luxury safari in South Africa.
<! --- End Experinece --->