Regarded as being both Zimbabwe's best park and one of the finest wilderness areas in Africa, Mana Pools National Park is a superb Zimbabwe safari destination. Situated at the northernmost point of Zimbabwe straddling the Zambian border, Mana Pools is remarkably beautiful: a riverine wilderness on the Zambezi River of pools, floodplains, baobab trees and forests that feels totally remote and never gets crowded.
Due to its unspoiled and isolated feel, safari-goers can enjoy an uninterrupted experience from the comfort of a deck overlooking the river and water holes, as well as from the water on a boating or kayaking excursion.
These luxury camps allow you to explore the real Zimbabwe:
1. Zambezi Lifestyles Camp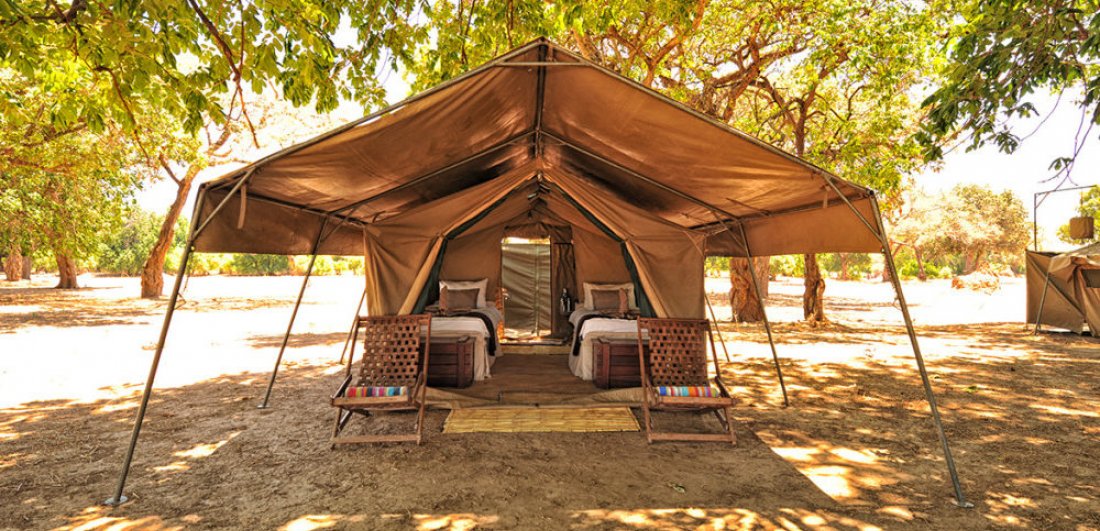 Located right on the banks of the Zambezi River, this pack-up-and-go tented setup is small and intimate; only sleeping eight guests at a time.
Canoeing and fishing right on your doorstep are exciting additions to the traditional safari activities on offer.
The area is known for it's wild dog population.
Perfect for a large family or group tour that want a rustic and authentic experience.
2. Kanga Camp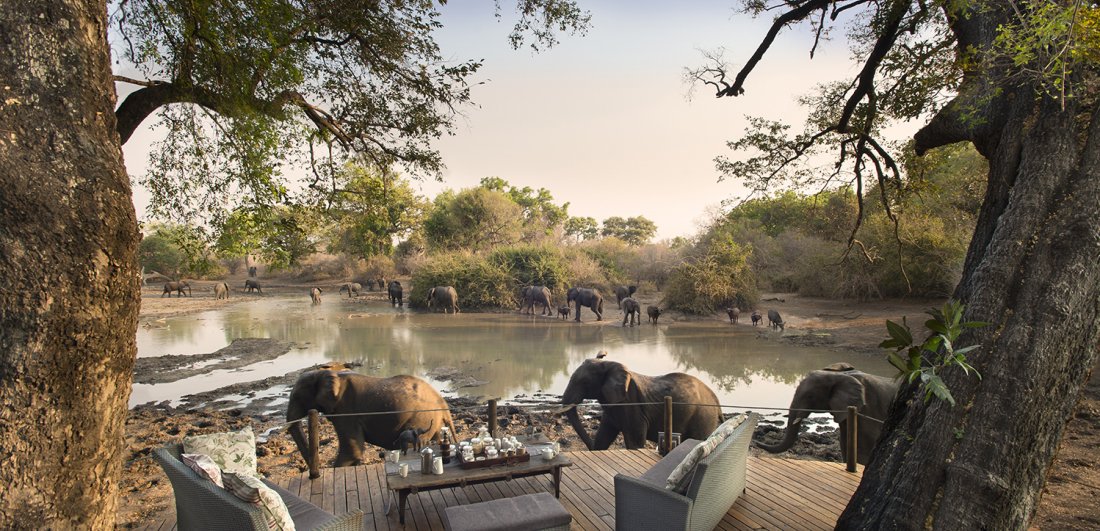 Self-titled home of the "armchair safari". Can accommodate 12 guests, with suites available for families and honeymooners.
The close proximity to the perennial Kanga Pan ensures year-round game-viewing; wildlife are drawn to the water hole; a stone's throw away from the comfort of the camp's communal deck (hence the term 'armchair safari').
Day and night game drives, walking safaris and water-based game-viewing are some of the highlights
3. Ruckomechi Camp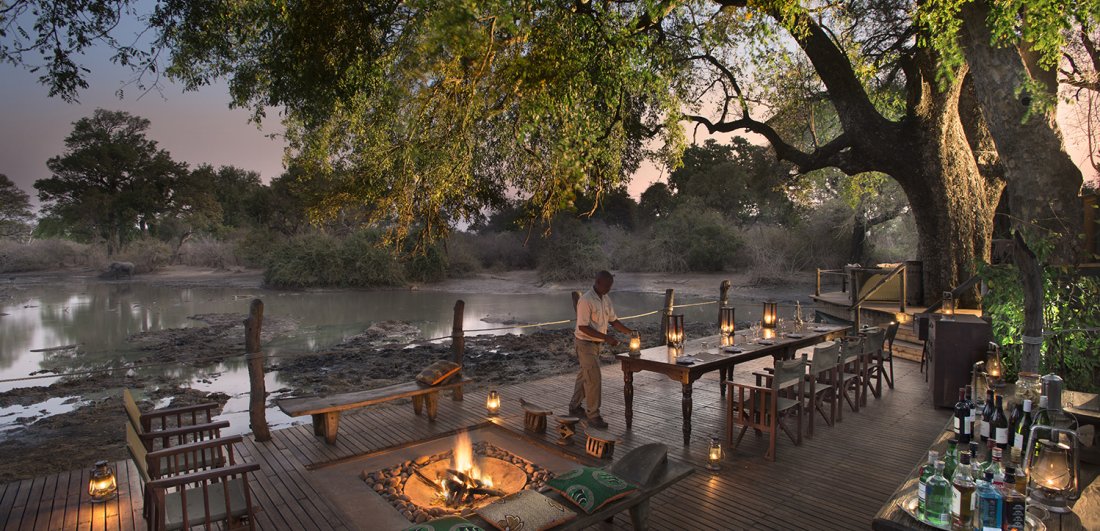 Ten en-suite luxury tents in a private concession on the banks of the Zambezi
The camp is a favourite haunt of the local elephant population.
In addition to land and water-based safari activities, the camp also offers kayaking and Olympus cameras which you can use depending on the availability.
Highlights include the 'starbed', a romantic spot from which to star gaze.
Perfect for honeymooners and families.
Spend your days paddling along the Zambezi past pods of hippos and scores of animals drinking on the banks, and at night time you'll camp under the stars on untouched islands.

---