The African continent is home to some of the world's most incredible and majestic animals. The sad news is that a lot of these creatures are threatened with extinction thanks to threats such as poaching, habitat loss, and climate change.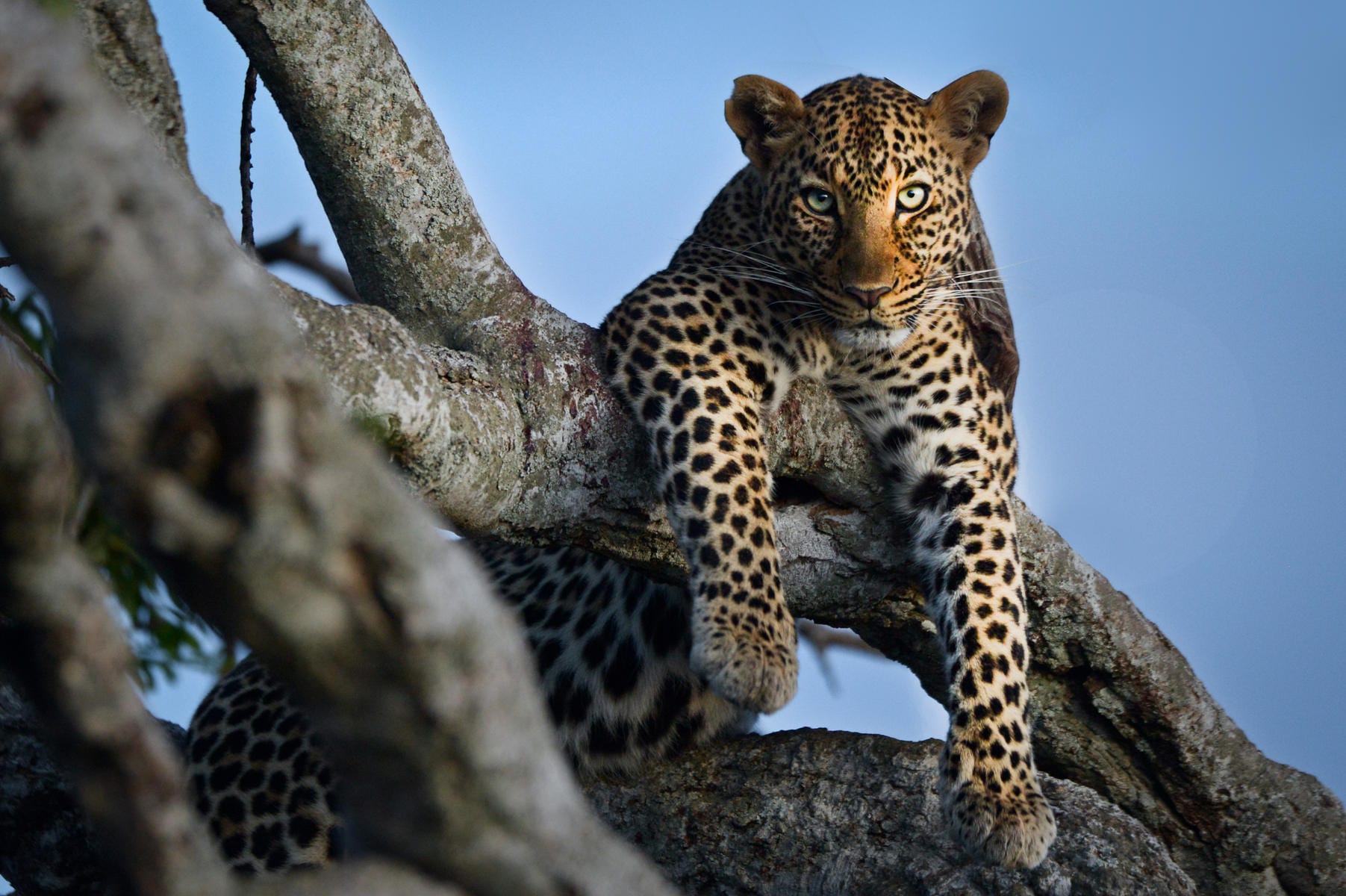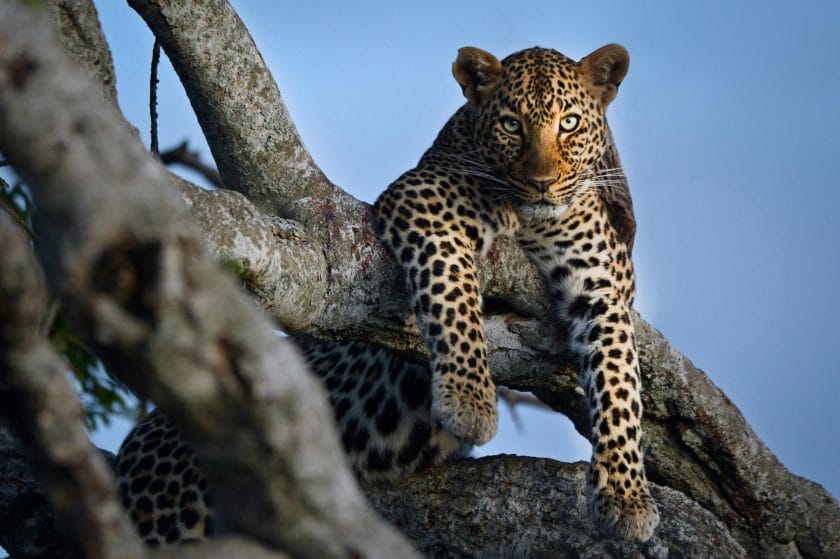 The majestic African elephant, for instance, not only attracts thousands of tourists yearly but also plays an integral role in maintaining ecological balance. Similarly, the elusive and fierce African leopard, the critically endangered black and white rhinos, and the long-necked Rothschild's giraffe are captivating examples of the continent's rich biodiversity.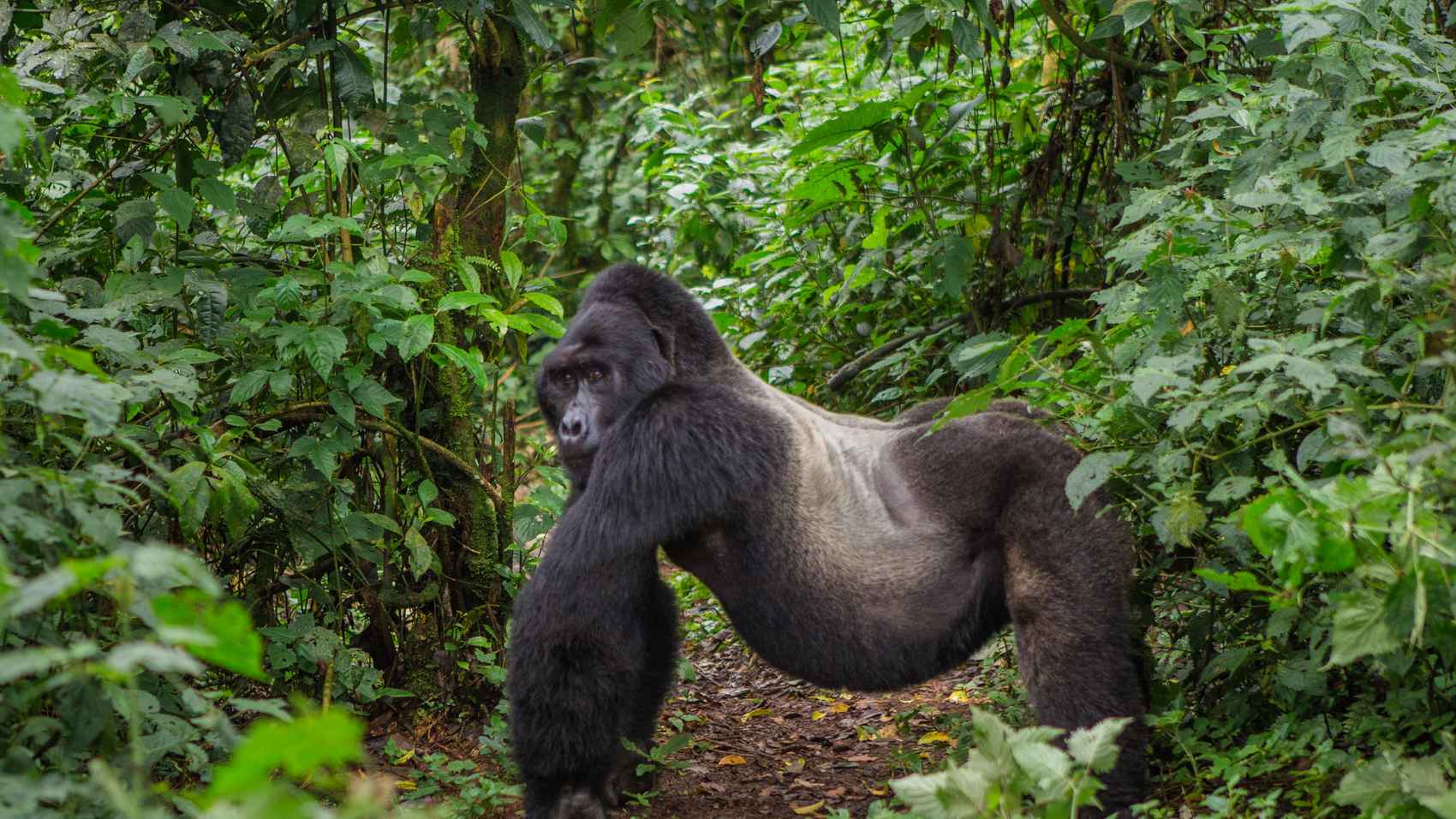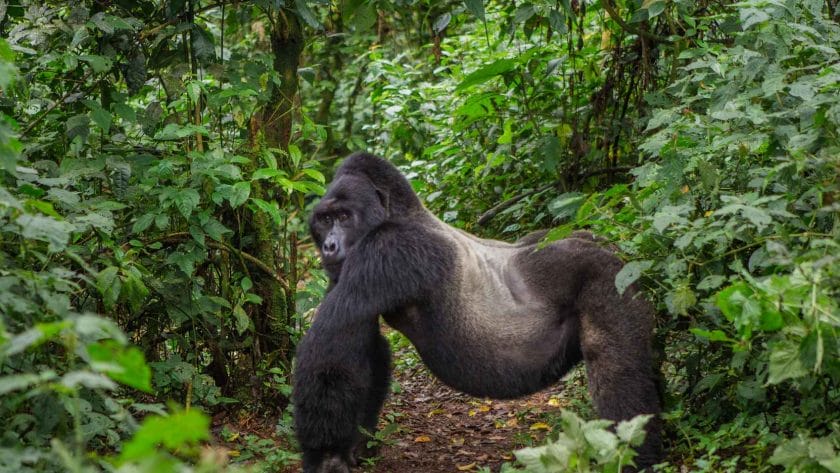 Additionally, the energetic African wild dog, elusive mountain gorilla, and regal Ethiopian wolf each showcase the vibrant tapestry of Africa's wildlife.
Lastly, the Grevy's zebra, with its unique and narrow-striped coat and the colorful African penguin struggling to survive amidst a changing climate, reminds us of the importance of preserving these extraordinary species.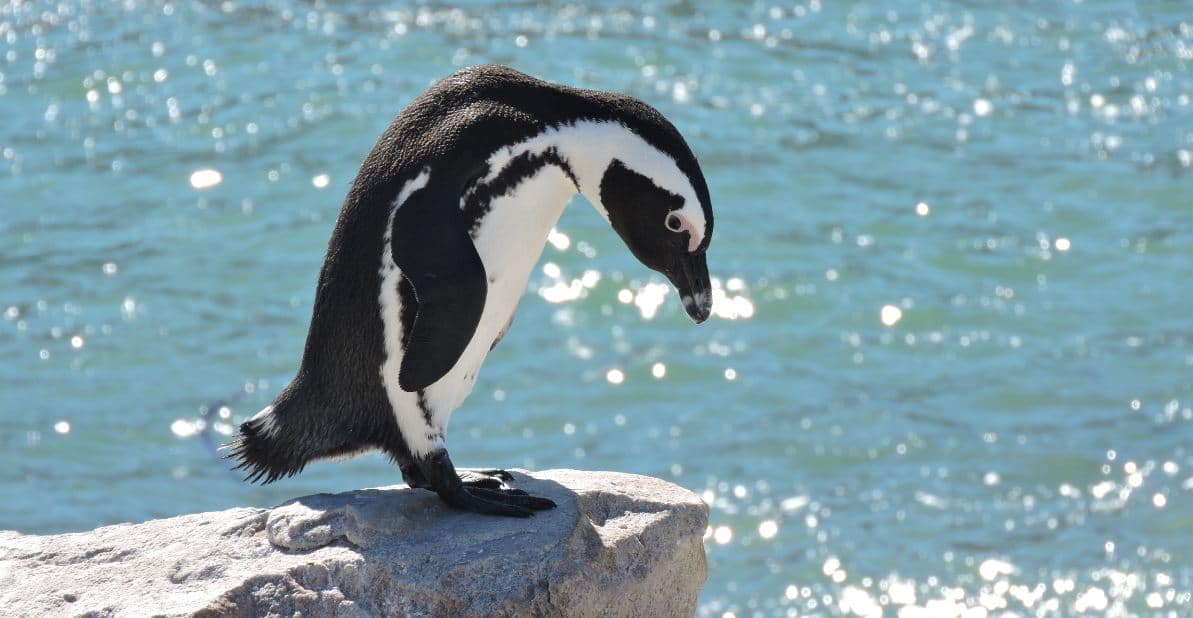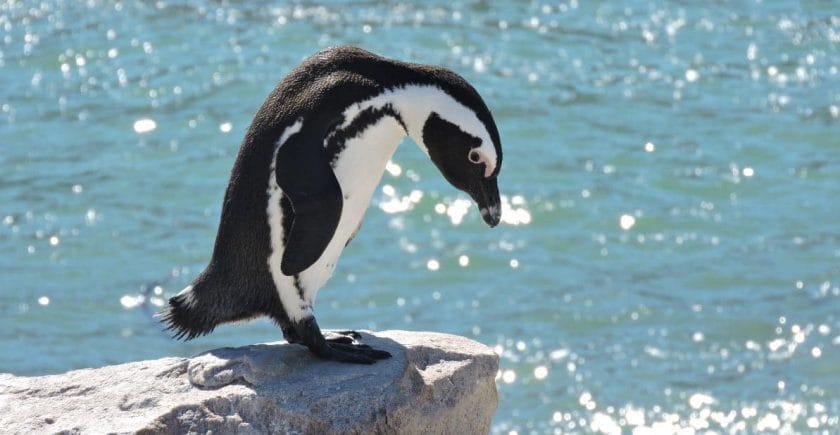 It is truly essential that we observe and appreciate these amazing African animals before they completely disappear from our planet.
Exploring the threats facing these animals
Earth's ecosystem is home to many interesting animals, each playing an important role in maintaining the balance of nature. However, many ferocious yet silent battles against various threats endanger their existence. 
One such factor, habitat loss, greatly impacts these creatures by forcing them to adapt to foreign environments, oftentimes leading to their demise. Further compounding this issue, poaching remains an ever-present danger due to humanity's incessant demand for valuable animal parts for their alleged medicinal properties or as symbols of wealth.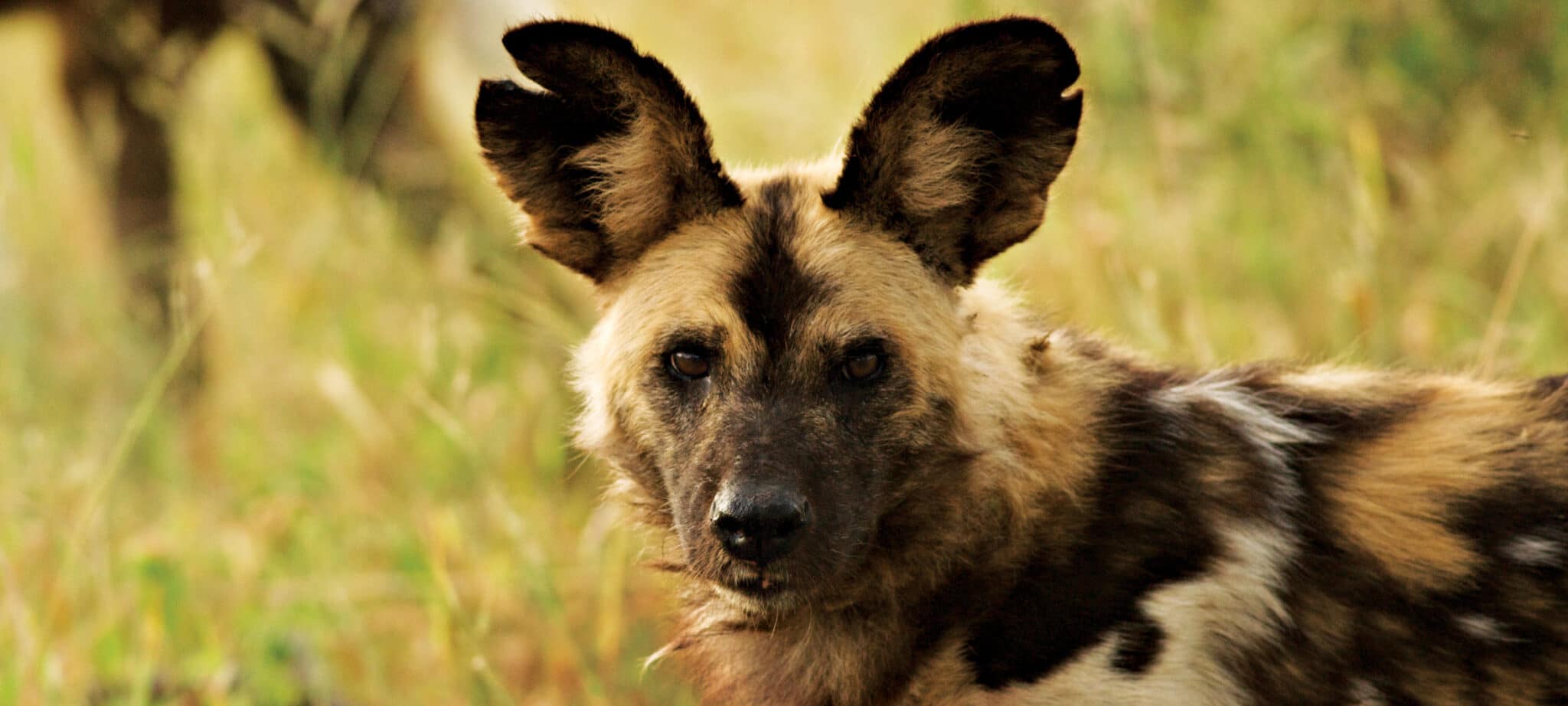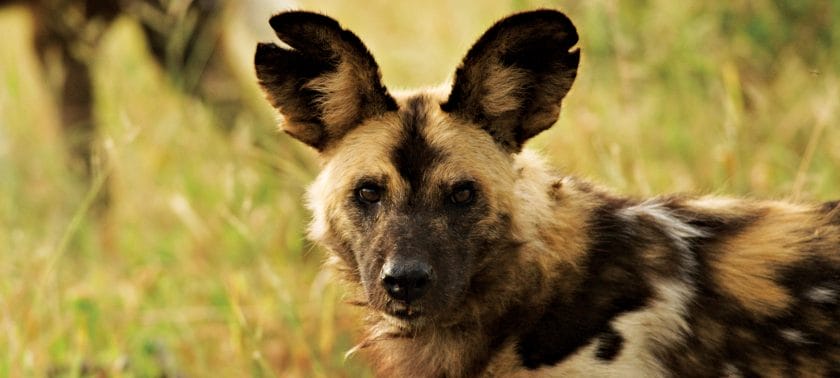 Consequently, this illegal trade not only decimates animal populations but also disrupts the delicate balance in our environment. Lastly, we cannot forget the grim reality of climate change – powerful and relentless, it knows no boundaries as it mercilessly lays waste to entire species in unpredictable ways.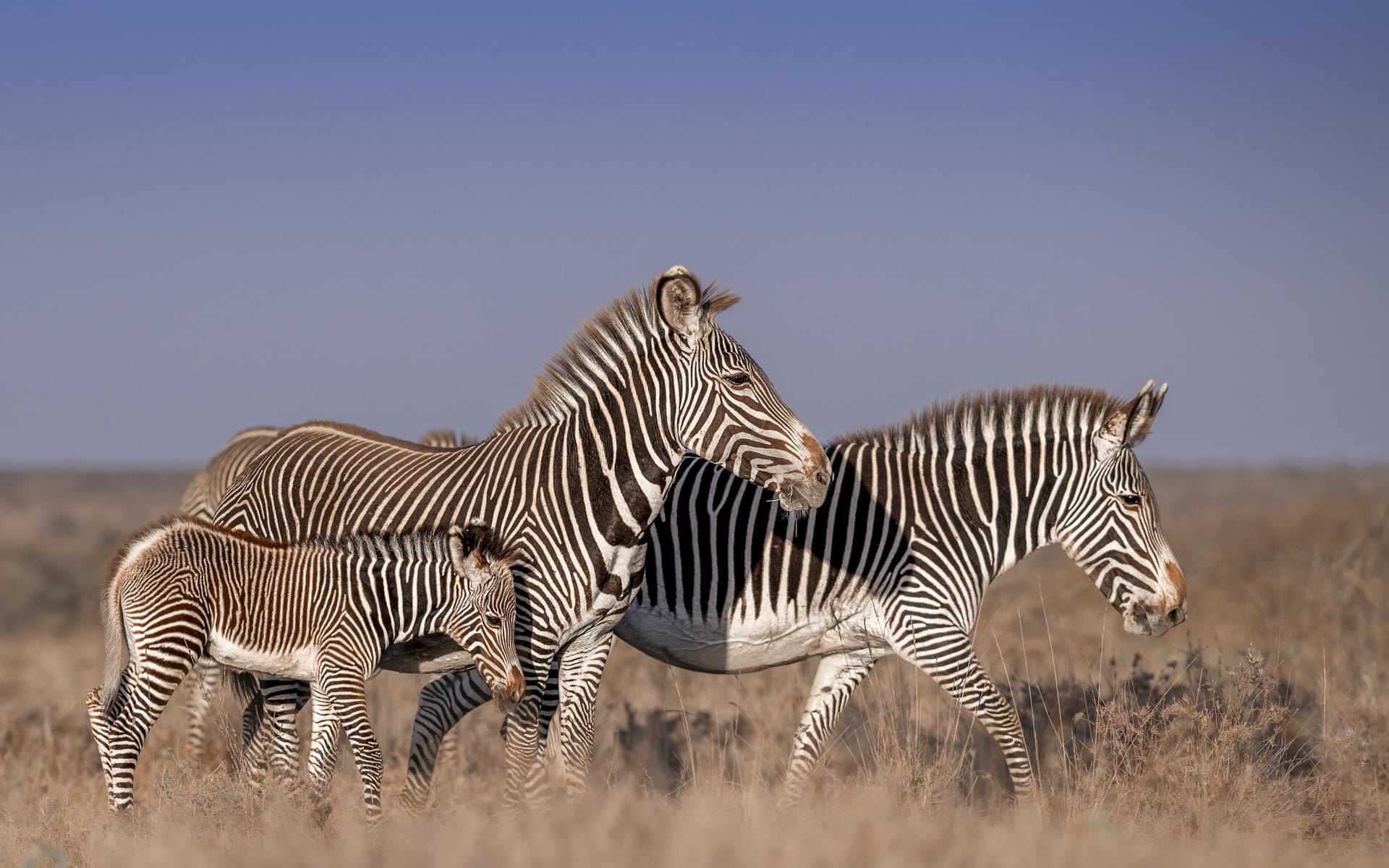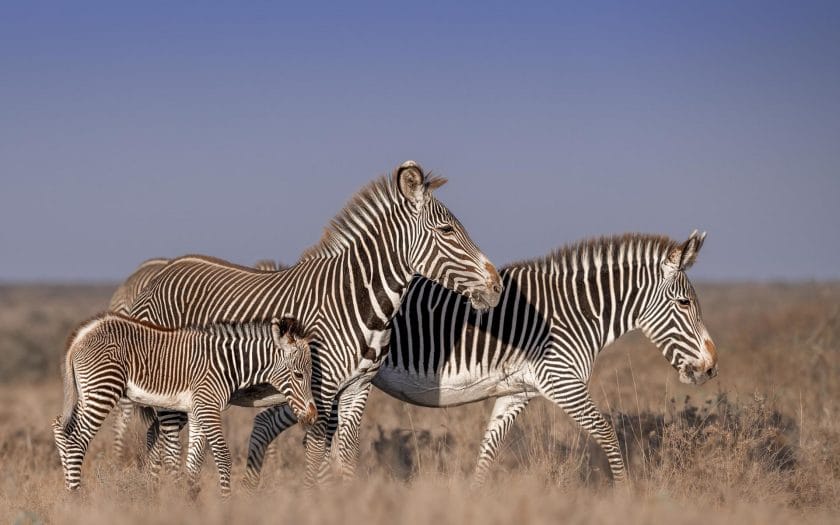 Warmer temperatures, melting ice caps, and rising sea levels all contribute to altering critical ecosystems beyond survival, threatening the very core of our planet's natural diversity. 
As we face these ever-growing challenges, a collective commitment to understanding and addressing these threats is necessary to ensure the preservation and health of every animal in our increasingly fragile world. 
How these creatures captivate us with their beauty and power
The majestic allure of these creatures has a remarkable ability to captivate us with their beauty and power. As we observe them in their natural habitats, gracefully gliding through the air or skillfully navigating the depths of the ocean, we are left awestruck by their seamless elegance and raw strength. 
Their enchanting colors, patterns, and forms only add to their mesmerizing charm, making it nearly impossible to resist marveling at and appreciating their breathtaking presence.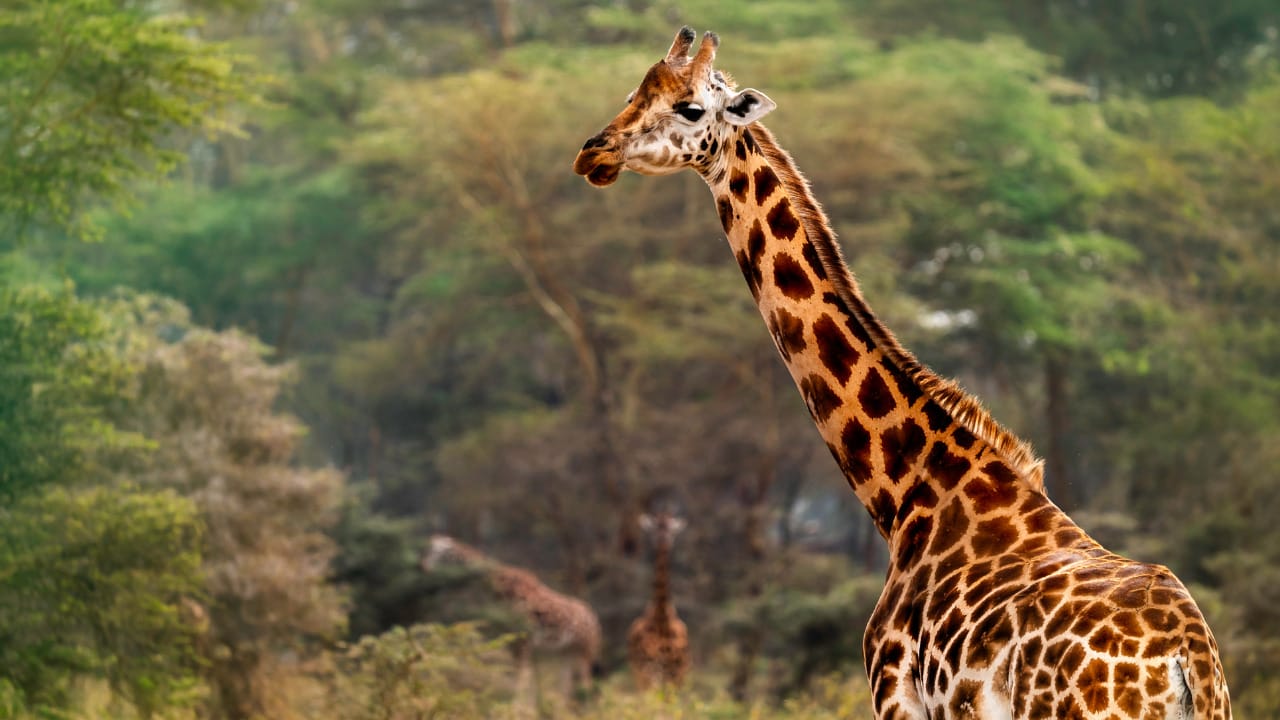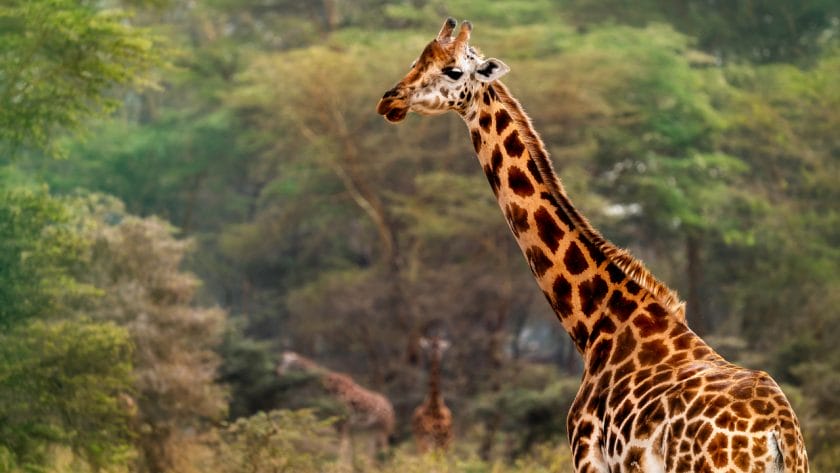 Beyond aesthetics, the power these creatures exhibit in their survival instincts and innate abilities to adapt and thrive in their environments further captivates our human curiosity. 
Observing such creatures allows us to appreciate the wonders of the natural world while simultaneously leaving us inspired and humbled by their resplendent beauty and astonishing power.
What can be done to protect these animals?
Collaborative efforts from governments, conservation organizations, and local communities are essential. 
By creating and implementing effective legislation, such as enforcing stricter poaching penalties and regulating wildlife trade, we not only ensure legal deterrents but also promote the sustainable use of natural resources.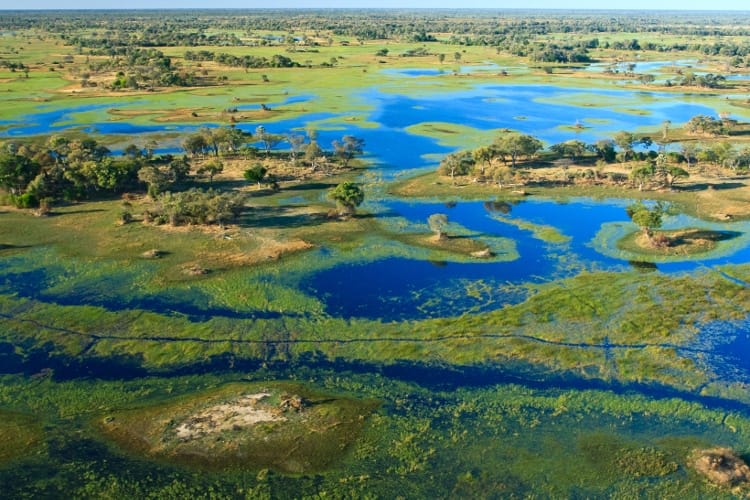 Habitat conservation and restoration projects, such as establishing wildlife corridors and preservation of ecosystems, provide the necessary safe havens for endangered species to thrive. 
Robust scientific research plays an indispensable role in understanding populations and informing management plans tailored to the specific needs of threatened species.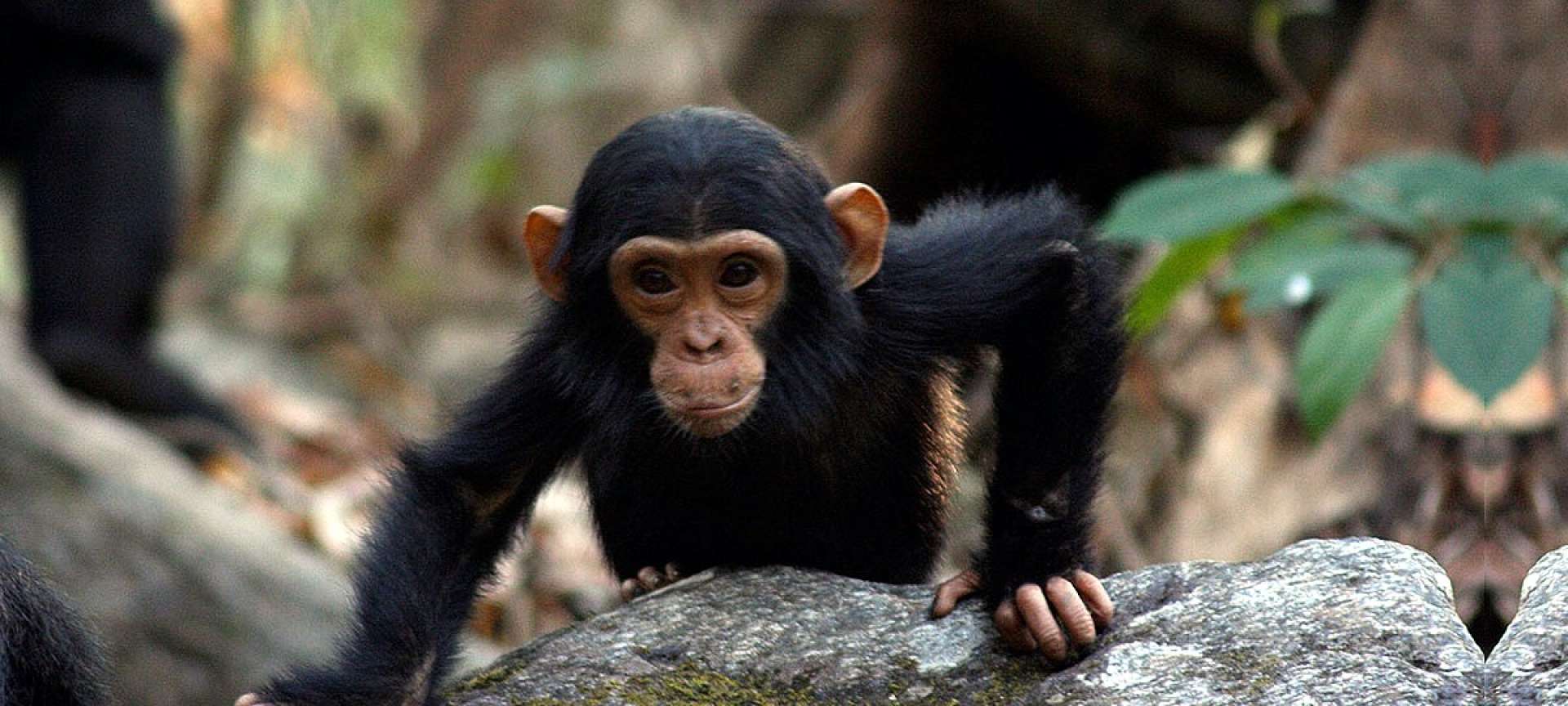 Equally important is raising global awareness and engaging in educational outreach programs to encourage societal transformations that prioritize conservation initiatives and sustainable practices. 
Conservation efforts that are already in place in Africa
In Africa, multiple conservation efforts are in place to protect animals, vegetation, and vital ecosystems. 
A number of African countries are working together with global organizations, local communities, and indigenous peoples to develop sustainable practices and innovative solutions, such as establishing protected areas, national parks, and wildlife reserves.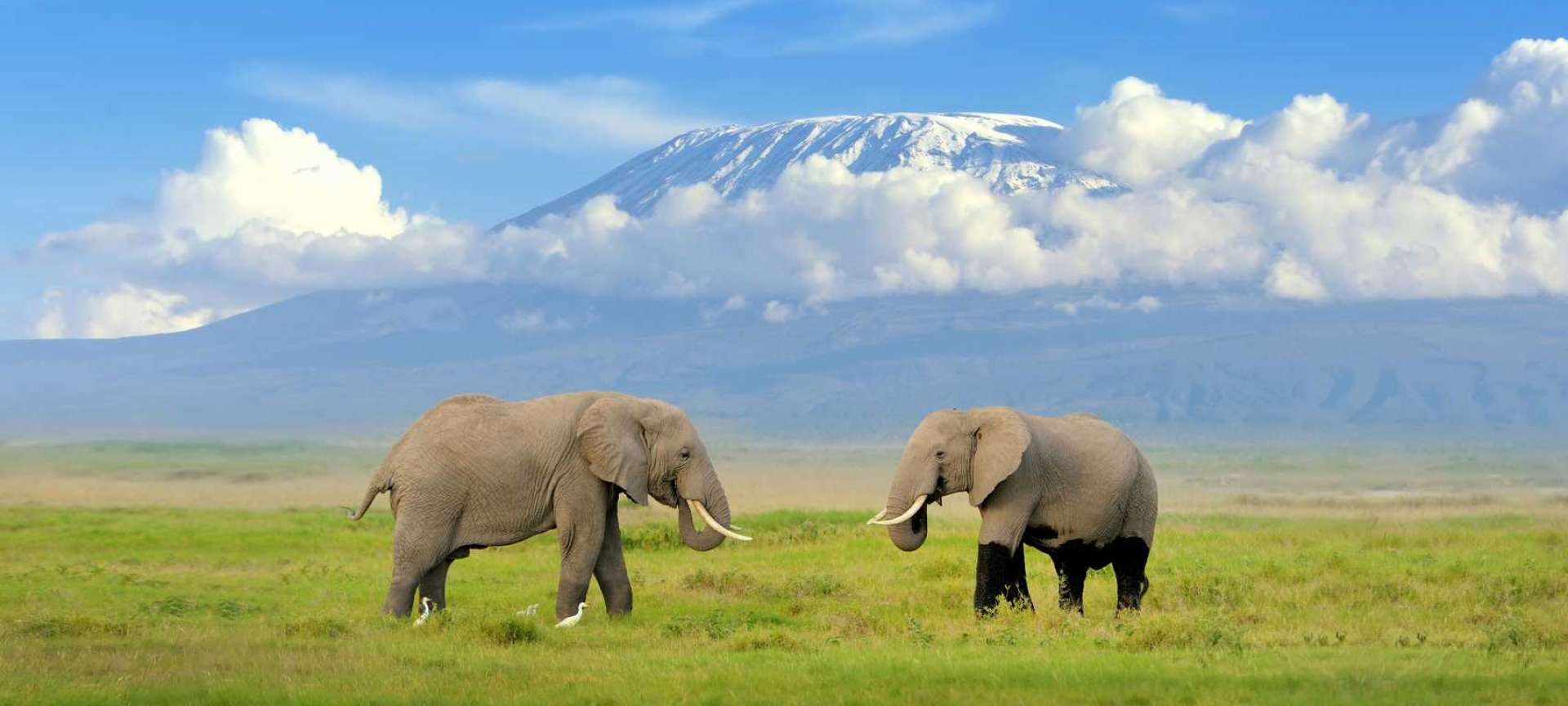 Additionally, anti-poaching measures and wildlife monitoring systems are being enforced to combat illegal hunting and trafficking of wildlife. Community-based programs have become an important part of conservation strategies.
Furthermore, reforestation projects are contributing to the restoration and preservation of Africa's unique biomes. 
How you can make a difference
We can all play a role in preserving nature's most magnificent sights. Responsible ecotourism can help protect these breathtaking locales while bringing awareness to their importance.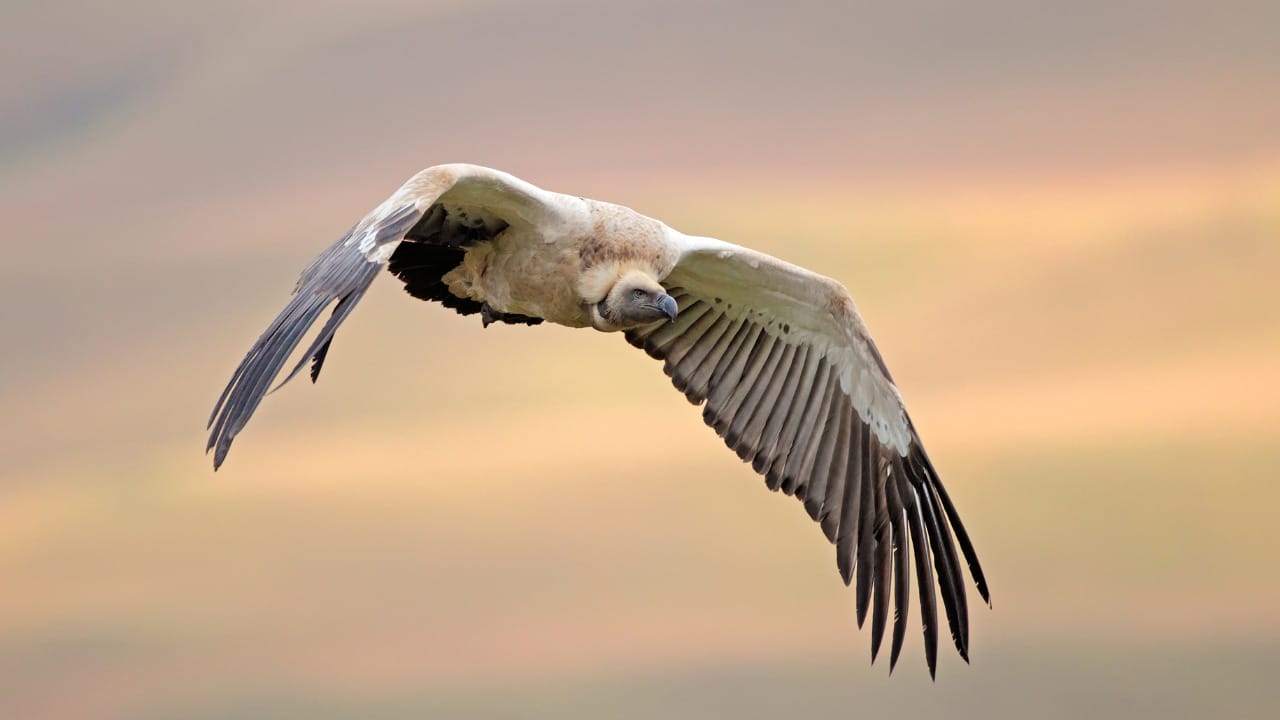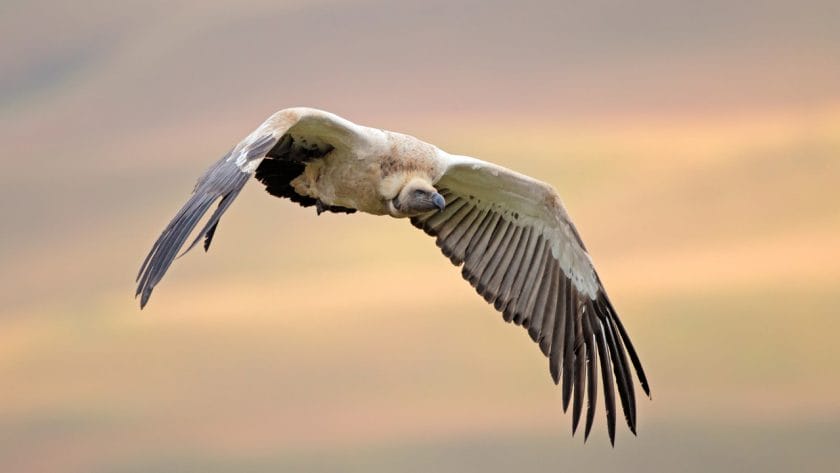 When visiting these mesmerizing wonders, make sure to respect the environment by keeping to designated paths, minimizing noise, and taking nothing but photographs. Supporting organizations and initiatives dedicated to preserving and maintaining these awe-inspiring ecosystems is another impactful way to contribute.
Conclusion
Africa plays host to some of the most majestic wildlife on the planet. Sadly these animals are now facing extinction due to human-caused threats. 
Conservation efforts such as enforcing stricter poaching penalties, habitat conservation projects, scientific research, and raising global awareness can all help protect African wildlife from becoming extinct.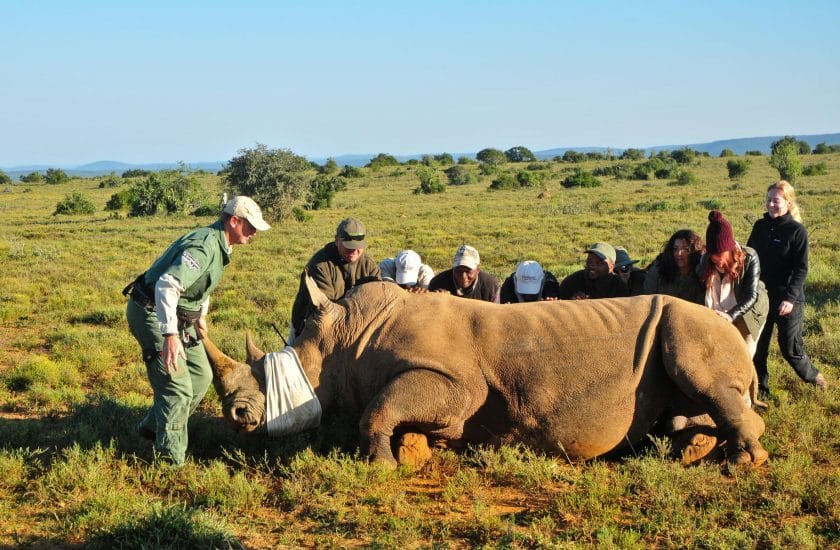 We must also do our part by incorporating sustainable practices into our daily lives, engaging in responsible ecotourism when possible, and supporting organizations dedicated to preserving Africa's natural heritage. Let's work together so we can continue admiring Africa's awe-inspiring beauty.