A talking point in most conversations throughout 2020 has been Covid-19.  Even more so for those that planned their dream to trip Africa in 2020.  Everything came to a standstill, and travel was off the cards for some time.
As the spread of the virus has slowed down, international borders have slowly started to open and planning your dream African Safari is possible again.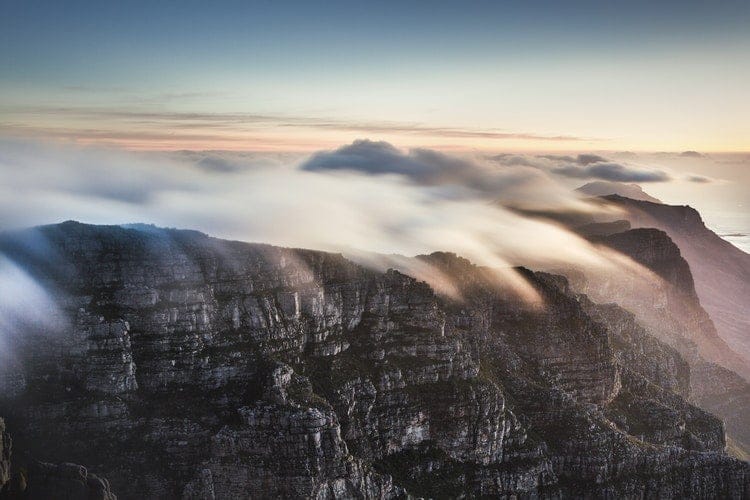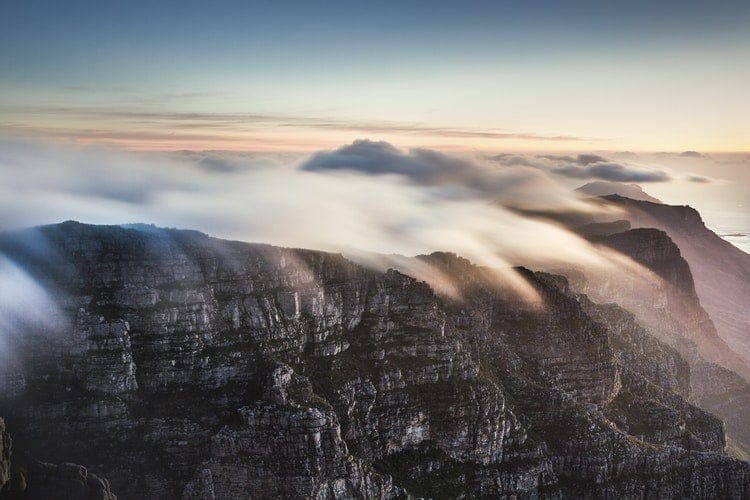 Table Mountain Cloud 
Planning a Kruger National Park Safari is not complete without a Cape Town holiday.  With so many unique attractions, it is a shame to miss out.
Below is a small teaser on why you should come and visit :
Safety first
With travelling post-COVID-19, a new "normal" has been introduced, which is to protect not only international visitors but also locals and staff.
It is mandatory to wear a mask in public spaces, and sanitising your hands regularly is advised.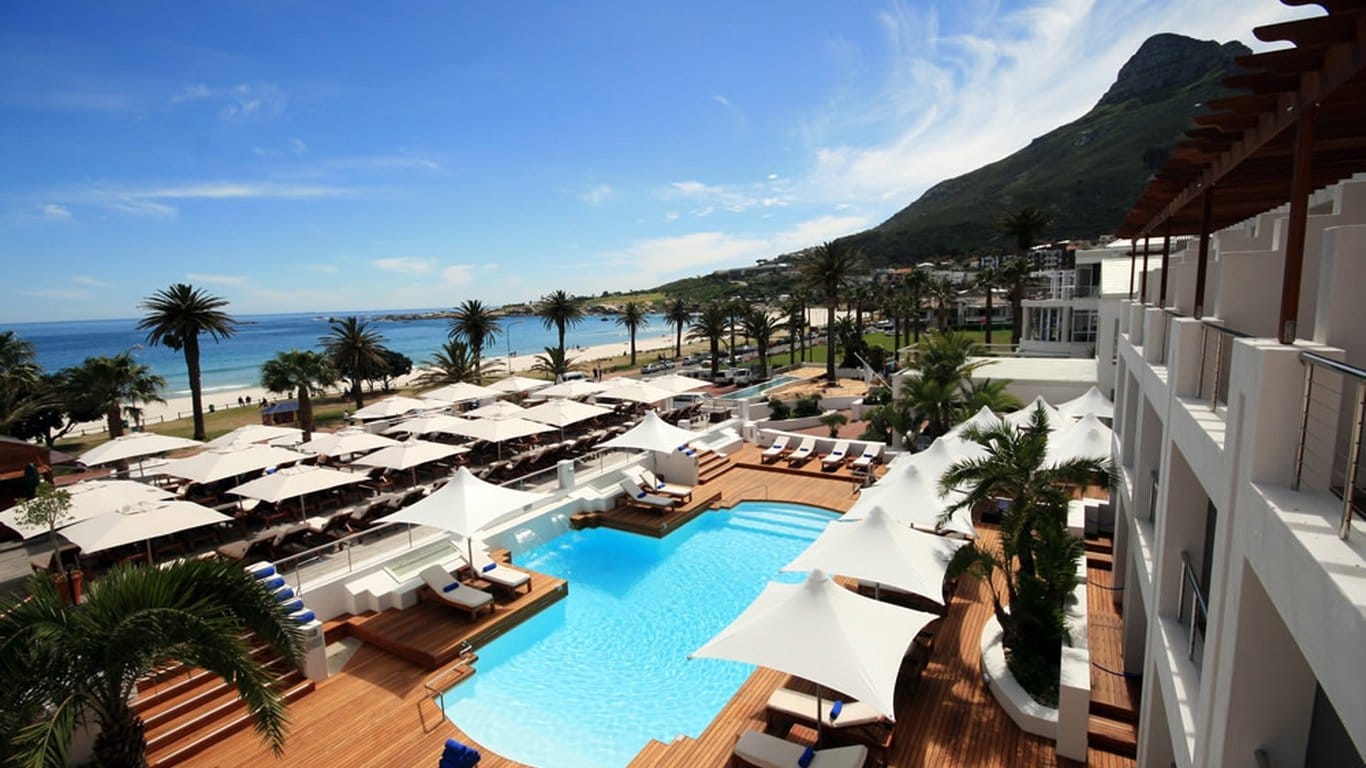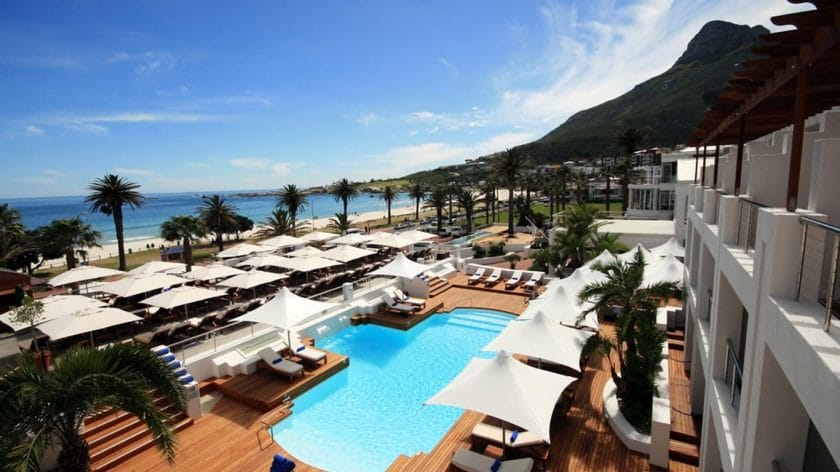 Luxury Holiday, Cape Town
All services and establishment providers as also compelled to the new regulations.  Vehicles are sanitised before and after tours and transfers.
Lodges try and avoid as much contact with guests as possible and also all have sanitising stations free throughout the lodge.
How to explore
If you are exploring Cape Town, you are spoilt for choice.  One of the most educational ways to explore Cape Town would be to travel with a tour guide.
Travelling with a tour guide gives you the opportunity to gain some of their knowledge, and to get the best advice on which attractions to visit.
They will also be your driver for the day, so you can just sit back, relax and enjoy the wonderful scenery.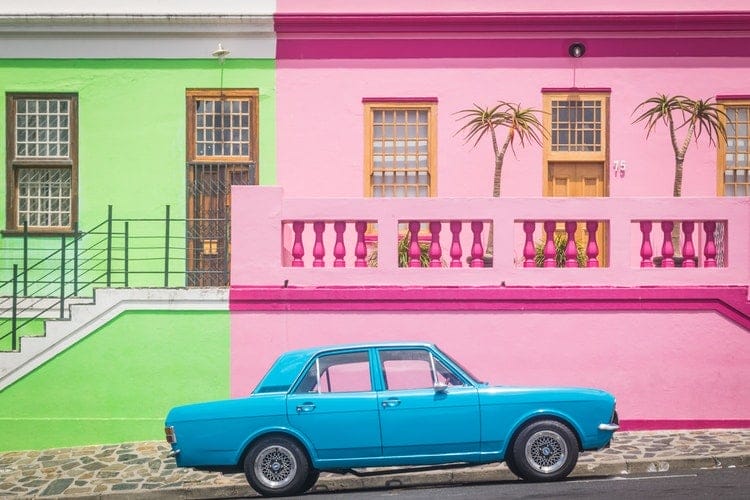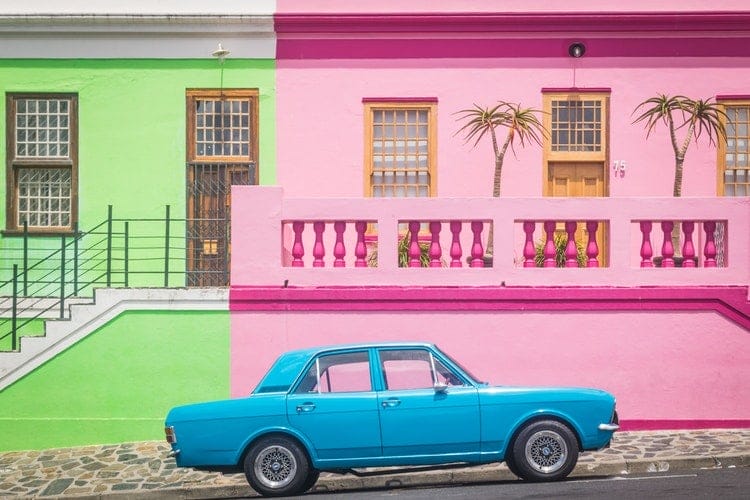 Bo Kaap, Cape Town
If you would fancy a little more freedom, you can easily explore Cape Town on your own. Rent a car and follow the road.  It will undoubtedly lead you on an adventure.
There are also a few routes on the hop-on-hop-off city sight-seeing bus, which is an excellent combination of having a guide and chauffeur for the day, but also the freedom to decide your stops for the day.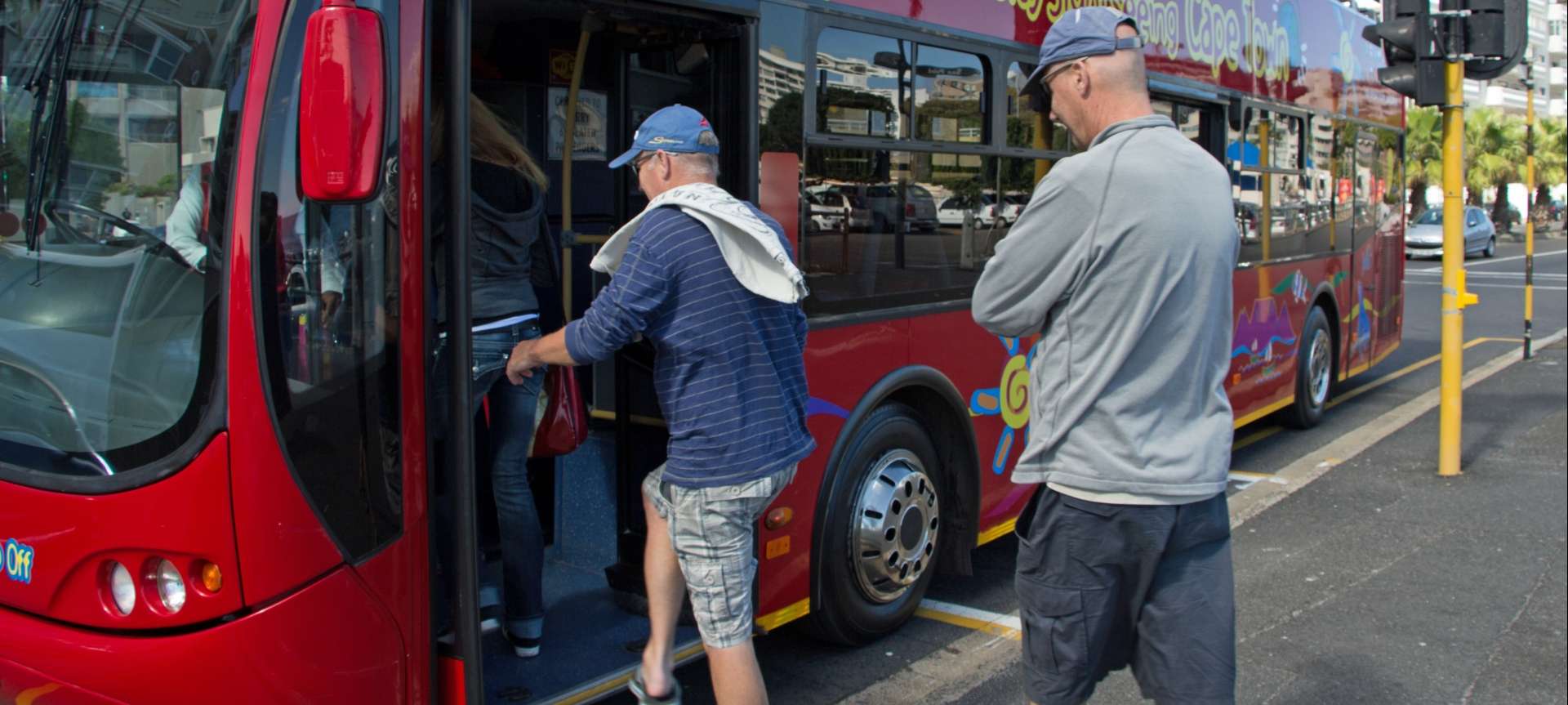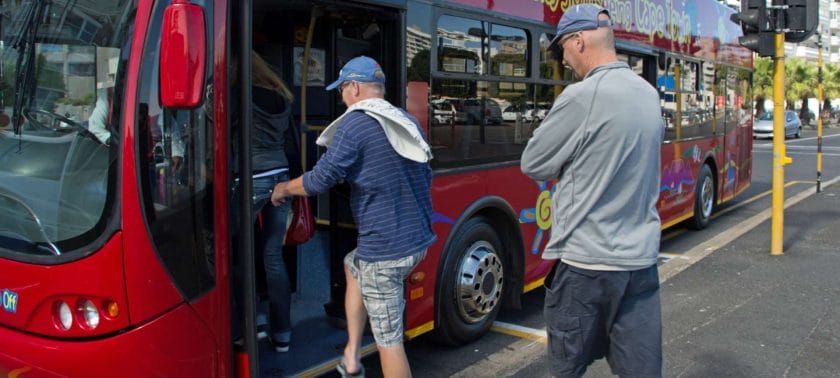 Hop On Hop Off City Bus
Top attractions in Cape Town
One of the most popular attractions for Cape Town is Table Mountain.
For a quick visit, you can take the cable car to the top of the mountain and enjoy the fantastic views from the top.
Also, with the cable car rotating as it glides up and down the mountain, you can get a 360-degree view of the city below.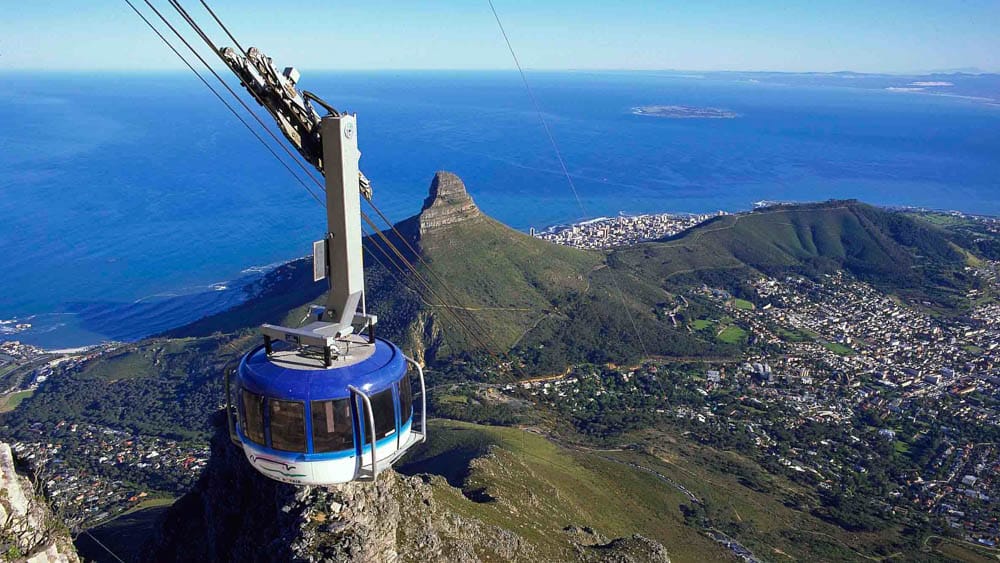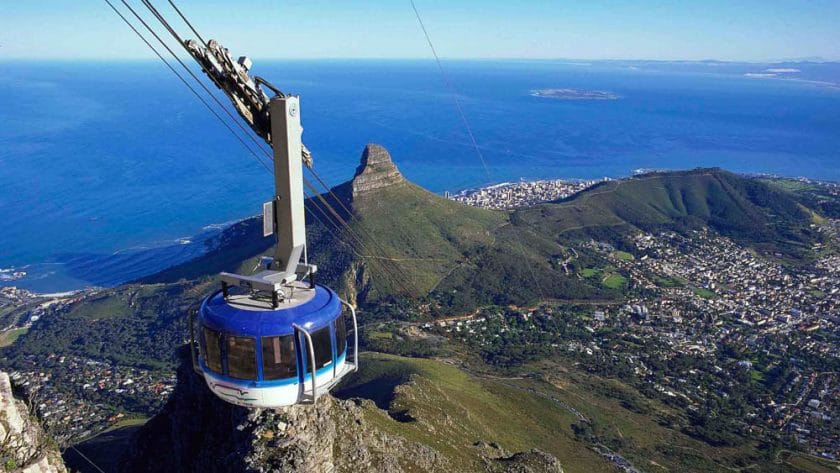 Table Mountain Cable Way
For the more adventurous traveller, there are also several hiking trails on the mountain.
Another must-do day visit while in Cape Town would be a visit around Cape Point. Situated on a peninsula, you get to explore the ocean, mountains and the bay.
Recommended stops on a Cape Point tour include Hout Bay known for the boat cruise to seal island and great fish and chips.
You then get to travel along Chapmans Peak drive getting spectacular views of the ocean before you reach Simon's Town.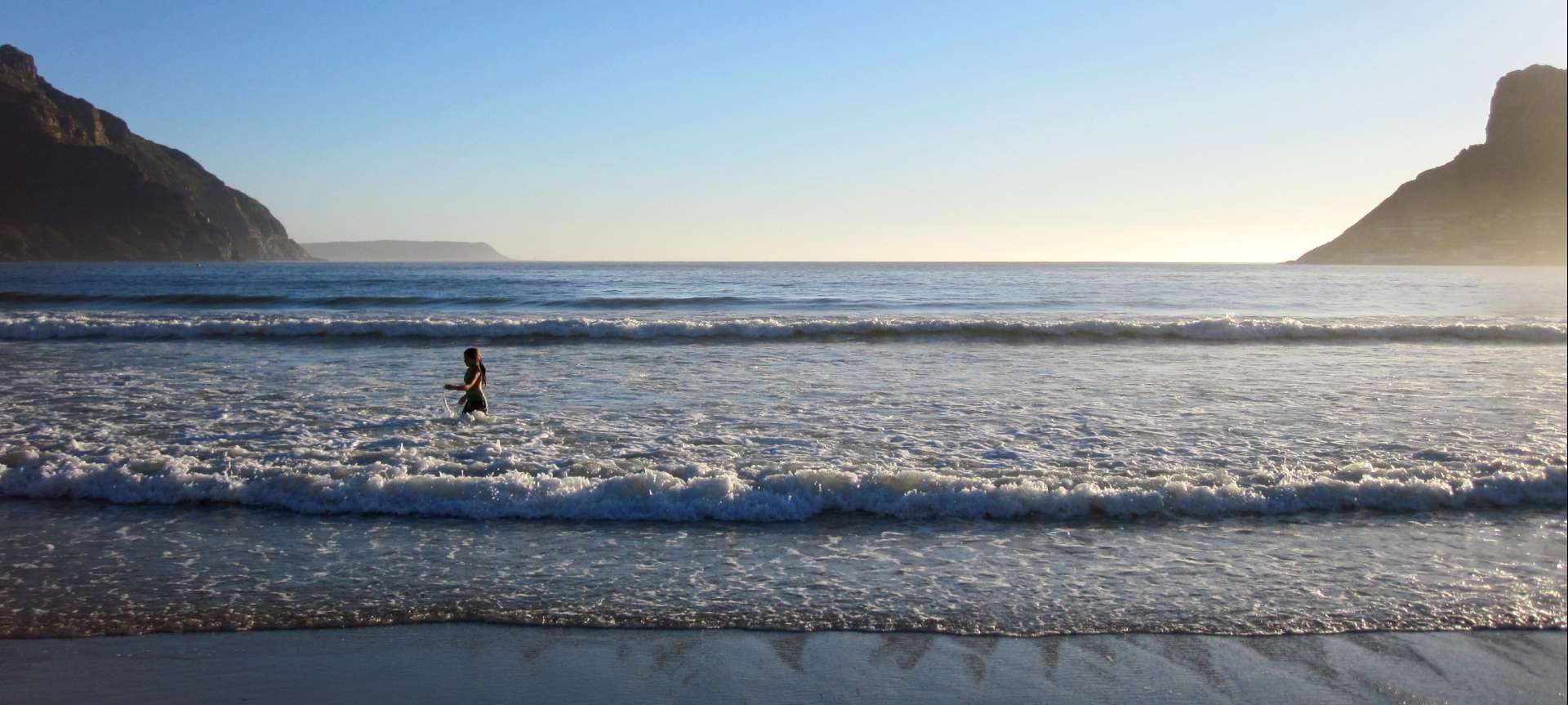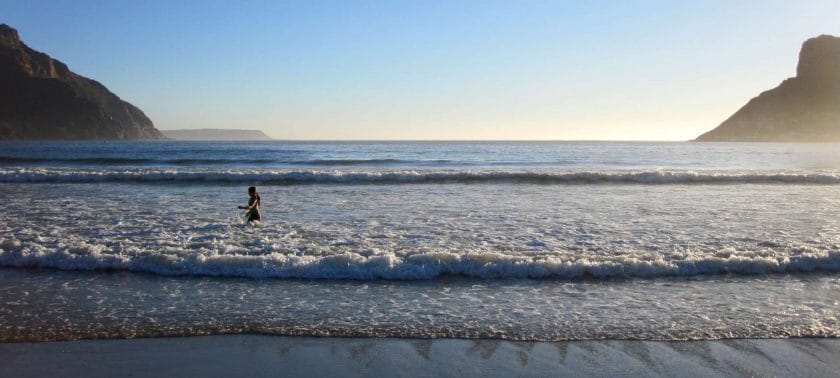 Hout Bay Beachfront
Simon's Town is one of the oldest towns in South Africa and is home to the South African Navy. Boulders Beach is a must-see which is home to a colony of African Penguins.
Travelling during calving season, you might even spot a whale or two off the coast.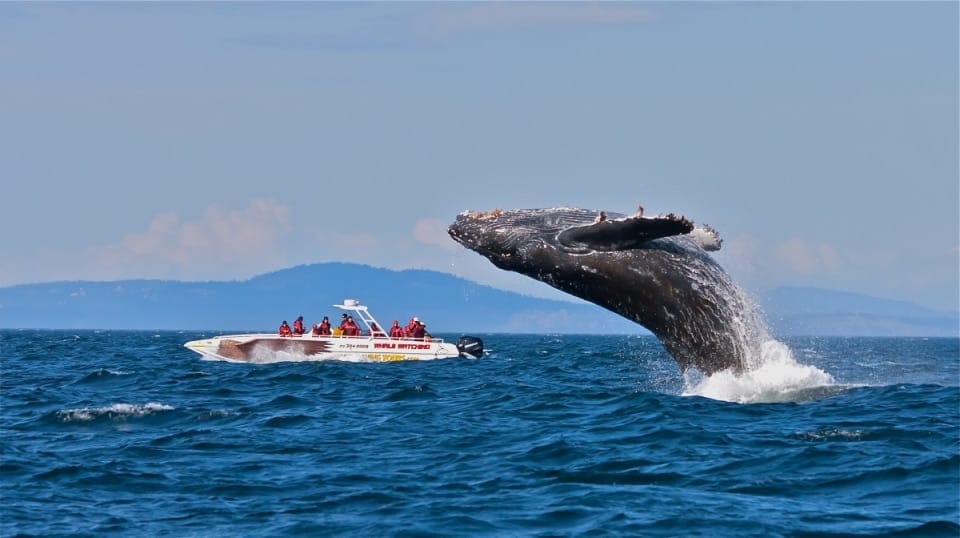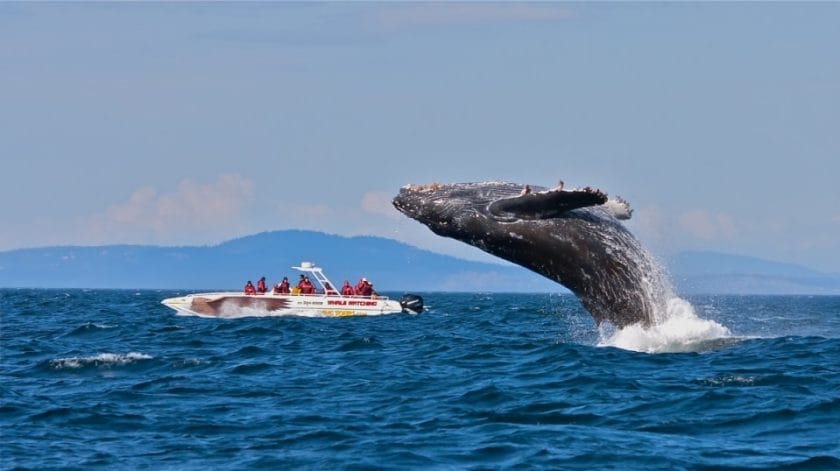 Whale Spotting in Hermanus
The furthest point on the peninsula is the Cape Point Nature Reserve.  Here you can do a day or overnight hike through the fynbos and along sandy beaches.
You make your way back to the city centre along some of the best beaches Cape Town has to offer including Clifton and Camps Bay.
Should you still have more time in Cape Town, the Cape Winelands is not to be skipped.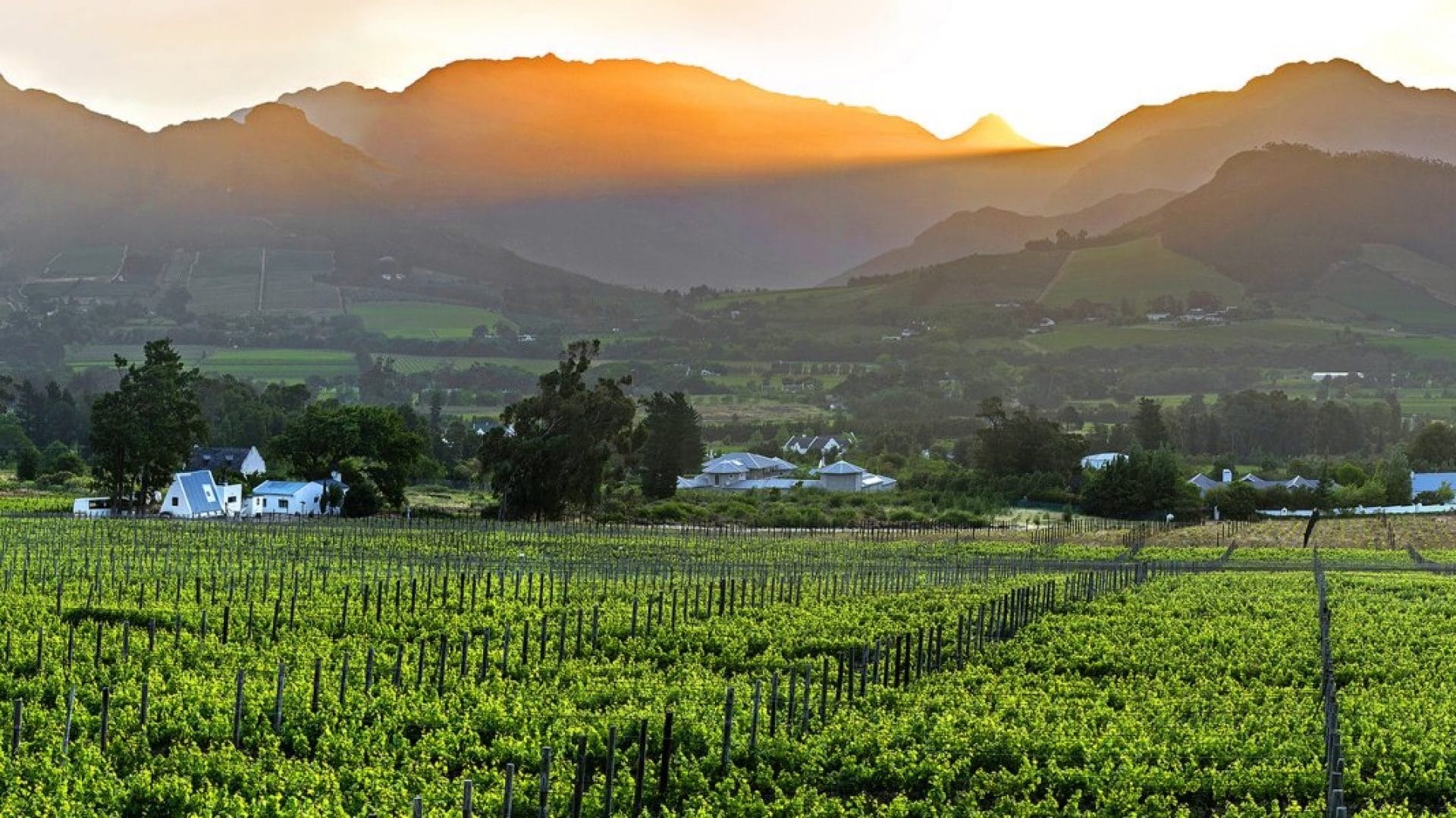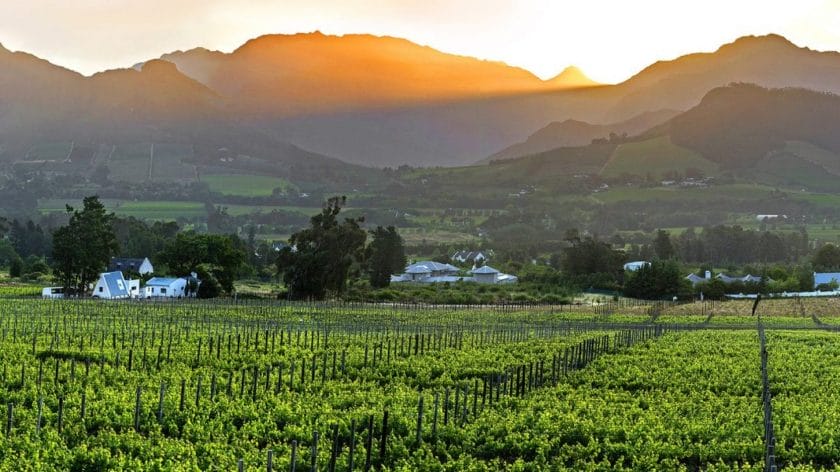 Cape Winelands
Through the towns of Stellenbosch, Paarl and Franschhoek you can taste and purchase some of the finest wines produced in South Africa.
For the adventurous, there are also mountain bikes and hiking trails to explore.
When planning your next adventure after all the COVID-19 madness, don't forget to include a stop in Cape Town.