The main building and the chalets of Namib Desert Lodge are spread out along the foot of the fossilised dunes of the ancient Namib. A comfortable sojourn is guaranteed by 65 en suite rooms with air conditioning. A restaurant and bar, an inviting terrace with views of the fossilised dunes and two swimming pools beckon you to linger and relax. Oryx antelope and springbok make frequent appearances at our illuminated watering place.


Stay at Namib Desert Lodge on these recommended safaris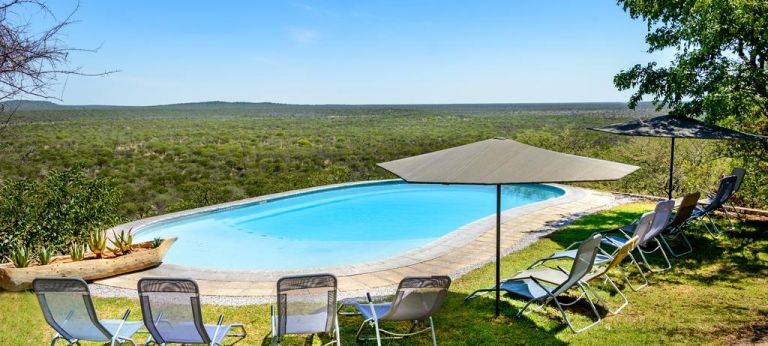 Explore Namibia like never before
$ 1,326
£ 1,077
R 21,180
€ 1,259
per person
8 days
From the famous Sossusvlei, quaint Swakopmund, historical Damaraland and on towards Etosa National Park, this road trip through Namibia is an authentic and different take on a safari...
$ 1,470
£ 1,194
R 23,480
€ 1,396
per person
9 days
Namib Desert Lodge Details
Activities offered at the lodge
Dune drive

Amenities
Bar/Lounge
Dining/Communal Area
Free Parking
Swimming Pool


Included in your stay
Meals: Breakfast

Namib Desert Lodge Map
Namib Desert Lodge's location in Namibia on Google Maps