Set within majestic gardens, Arumeru River Lodge is one of the top-end lodges in Arusha. Known as the gateway to Tanzania, this bustling town is a wonderful introduction to your Tanzania safari. With stunning views of both Mount Meru and lthe snow-capped Mount Kilimanjaro.
Highlights include The Mess Restaurant and Bar, where you'll be treated to fine dining, as well as luxury suites that are ideal for families. Shake off the heat of the day by the pool, or enjoy one of the many excursions to Arusha's surrounds, including Arusha National Park, Lake Duluti and explore the endless organic coffee plantations that Arusha is known for.
Explore the grounds where dik-diks and monkeys frolic freely. This is a place for relaxation and magic before your next adventure...
Stay at Arumeru River Lodge on these recommended safaris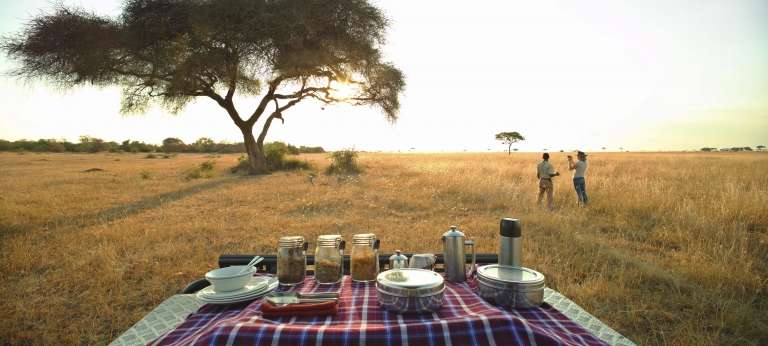 This blockbuster Tanzania safari will show you the best of the country's outstanding wildlife and the beach paradise of Zanzibar
$ 8,550
£ 6,259
R 126,985
€ 7,292
per person
12 days
Arumeru River Lodge Details
Activities offered at the lodge
Cultural experience
Arusha National Park rainforest walk
Hiking Mount Meru
Lake Duluti visit
Coffee plantation walk

Amenities
Bar/Lounge
Free High-Speed Internet
Free Parking
Restaurant
Spa Services
Shuttle Bus Service
Suites
Swimming Pool
Wheelchair Access


Arumeru River Lodge Map
Arumeru River Lodge's location in Tanzania on Google Maps