Zanzibar Jozani forest tour
Want to experience
Zanzibar Jozani forest tour?
Free safari planning advice
from destination experts
Discover the many different life forms that live under the canopy of the Jozani Forest - from birds, monkeys and reptiles to medicinal plants.
In the south of the Zanzibar, Jozani Forest is a wonderful delight, with tales of Zanzibar leopards, medicinal cures and stunning scenery. Currently under consideration to become Zanzibar's second World Heritage Site, the Jozani-Chkwa Bay area is a biodiversity hotspot. The forest is home to a number of endemic species, including the Zanzibar Red Colobus Monkey.
A park ranger takes travellers on a nature trail, lined with eucalyptus and mahogany trees. He explains the medicinal properties of various plants. It's also interesting to learn about the animals, birds and reptiles that live in the various habitats of this tropical rainforest.
Experience Zanzibar Jozani forest tour on these popular safaris
Itineraries can be customised to match your budget and travel dates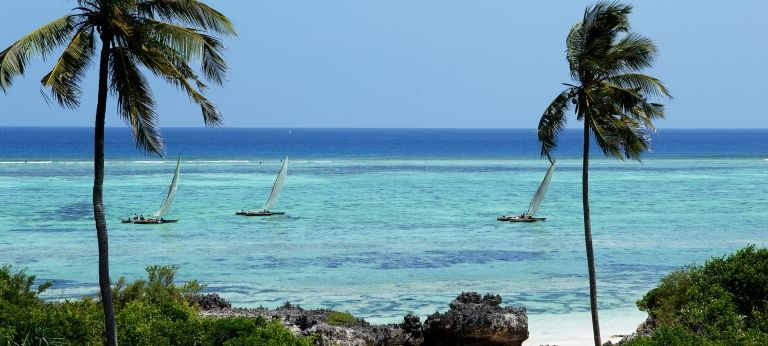 This island getaway to Mafia, Pemba and Zanzibar is ideal for honeymoon couples or anyone looking for white beaches and lots of diving, snorkeling and other ocean activities
Price on Request
per person
11 days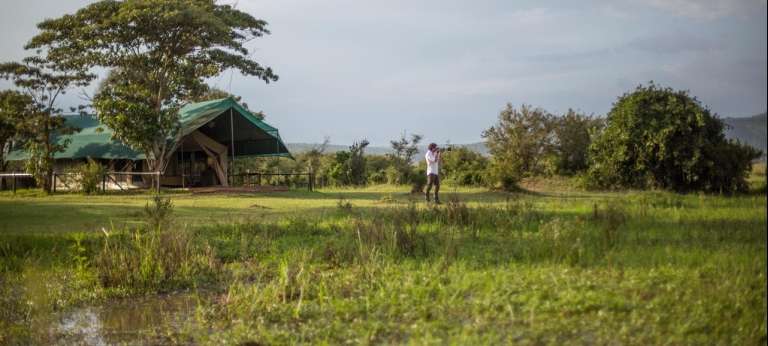 Why not visit more than one exciting African destination? See the Great Migration, Victoria Falls and wildlife-rich Hwange National Park
Price on Request
per person
10 days
More on Zanzibar Jozani forest tour
Troops of Zanzibar Red Colobus monkeys can be found scrambling from branch to branch in search of food. The monkeys have become acclimatised to people and allow them to get close and take photographs as they eat, play and jump from the treetops.
Mangroves play an important role in environmental conservation. The mangrove boardwalk leads to an area above the swamp where, depending on the tide, travellers can see tropical fish flitting between the mangrove roots and crabs scuttling across the mud. The fascinating species that live in the swamp each have its own, individual use and it's very interesting to learn about it.
Notes
* Comfortable, closed walking or hiking shoes and pants.
* Please do not feed or touch the monkeys.