Mount Kenya National Park safaris, tours & holiday packages
No longer as popular as Kilimanjaro for climbing, you'll still find wilderness here, as well as glaciers, peaks, lakes and 11 species of endemic plants
Now a Unesco World Heritage Site, Mount Kenya is Africa's second highest peak, but has been neglected because of the popularity of Kilimanjaro just to the south in neighbouring Tanzania. During the 1980s the two mountains were challenged by equal numbers of climbers. A mere 30 years later, few people climb to either of Mount Kenya's peaks, Batian (5,199 metres) or Nelion (5,188 metres). Mount Kenya National Park has some wildlife on its lower slopes and your trekking experience could include sightings of species such as forest hog, elephant and suni – even leopard and the shy bongo antelope if you're lucky.
Popular Mount Kenya National Park safaris
These popular itineraries can be customised to match your budget and travel dates
Megan Warrington says
"For me Mount Kenya was a tougher but more rewarding experience than Kili. It's far quieter on Mount Kenya and it's great that you can see wildlife on the lower slopes, something that is distinctly absent on Kilimanjaro. I recommend that you include Batian and not just Nelion on your climb; it's worth the extra few hundred metres. "
More on Mount Kenya National Park holidays
Mount Kenya is a far more technical climb than Kilimanjaro so you need to have technical climbing skills and equipment to reach the summit safely. There are walking routes up to the two peaks and also two ice or glacier routes where you'll need specialised equipment and skills. The ice and snow routes are becoming more and more dangerous because of the melting of the normally solid ice.
Mount Kenya National Park Map
Mount Kenya National Park's location on Google Maps

Frequently Asked Questions about Mount Kenya National Park
When is the best time to visit Lake Nakuru?
June to October and January to February. The wildebeest migration reaches the Masai Mara in July and remains until October - when they move back to the Serengeti in Tanzania. However, wildlife is easier to spot since the animals gather… go there.
What vaccinations should I get?
This is all dependant on the countries that you will be visitng and due to the status of certain vaccinations changing at times, please consult our experts before getting vaccines. go there.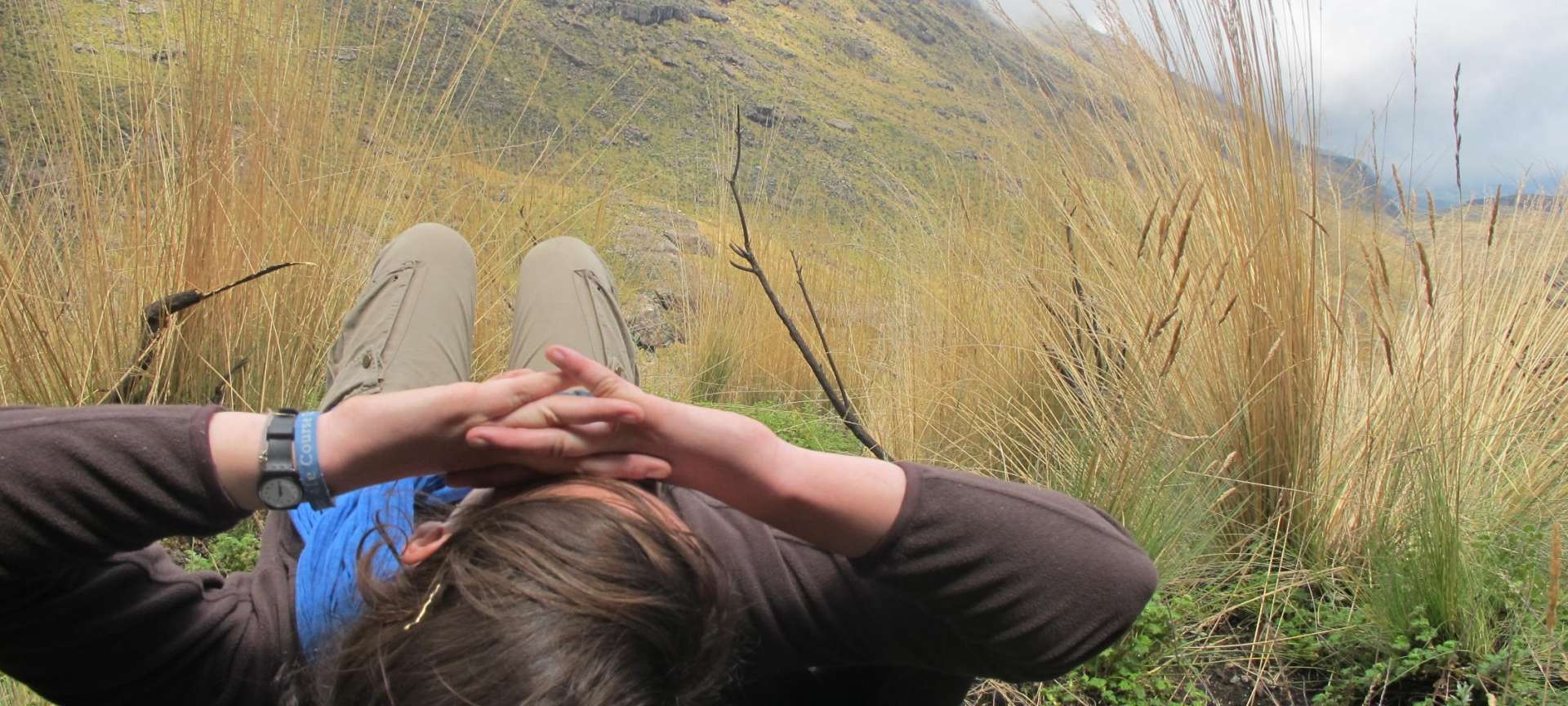 Reviews on our Mount Kenya National Park safaris
Discover Africa and Carel has put in such an effort for us to experience the annual wildebeest migration, meticulous planning and accurate predictions with logical and the best accommodation options both sides of the Mara River guaranteed us…
Jates and Hil Oettle
from South Africa
All details were covered, all staff and food excellent, service was perfect - would highly recommend for sure.
Ron
from United States of America
Our trip was arranged by Carel Verhoef at discoverafrica.com and was perfectly organised. We flew into the Masai Mara from Nairobi and all flight connections and transfers were arranged for us and went like clockwork. Carel was also very…
Geoffrey Burton
from South Africa
Our service from Carel at Discover Africa was outstanding. His recommendations on the timing of our trip, the lodges we should book, communication and overall assistance ensured that our trip went off very smoothly and that we were in the…
Patti Legg
from South Africa
Discover Africa planned our safari to East Africa and we were certainly in the right areas at the right time, our itinerary was well designed to maximize time with the migration and related sightings - logistics ran smoothly and all in all…
Billy
from South Africa
Excellent combination of calling to chat about plans and details, followed up with emailing of detailed information. Made all arrangements easy for us from the actual booking to payment procedures, exchange rate recommendations, visa advice,…
Saldrix
from South Africa